One-stop shop for the digital world throughout Switzerland.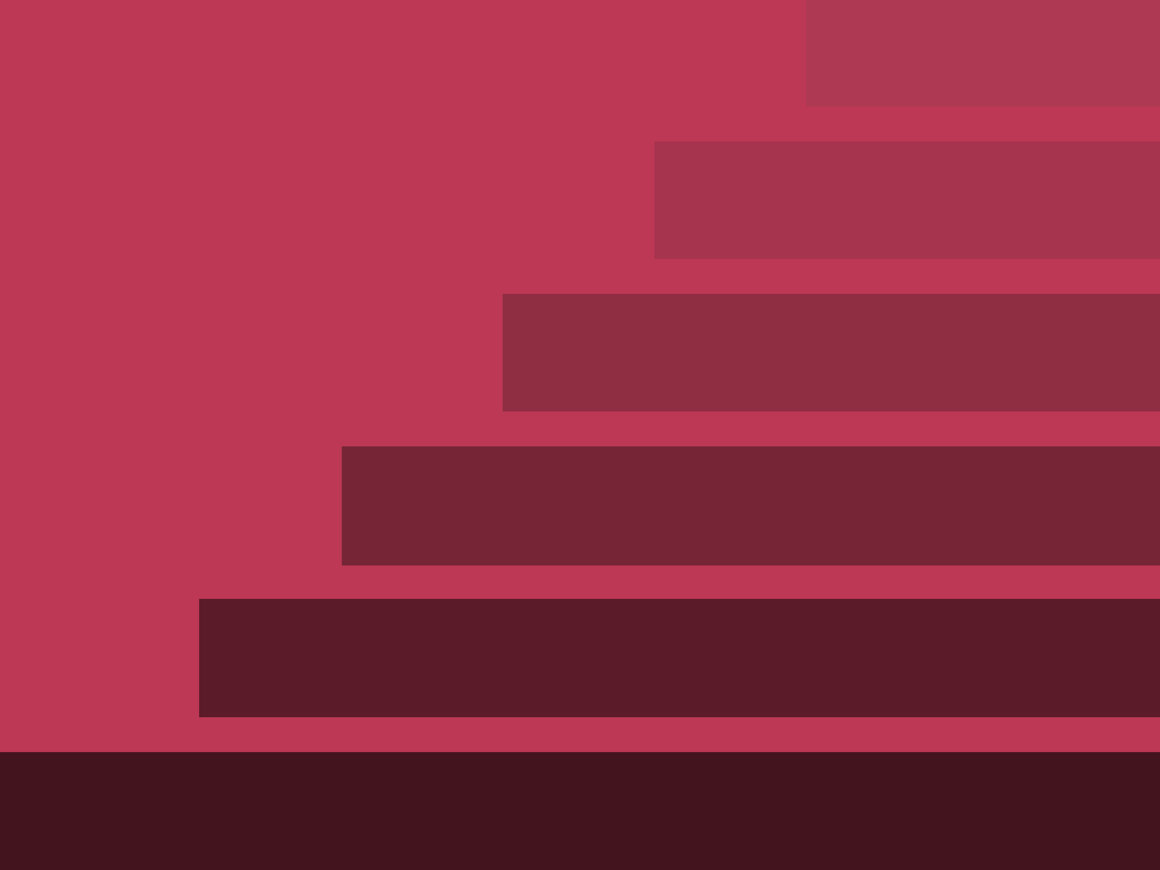 Website, Application & Platform Design
…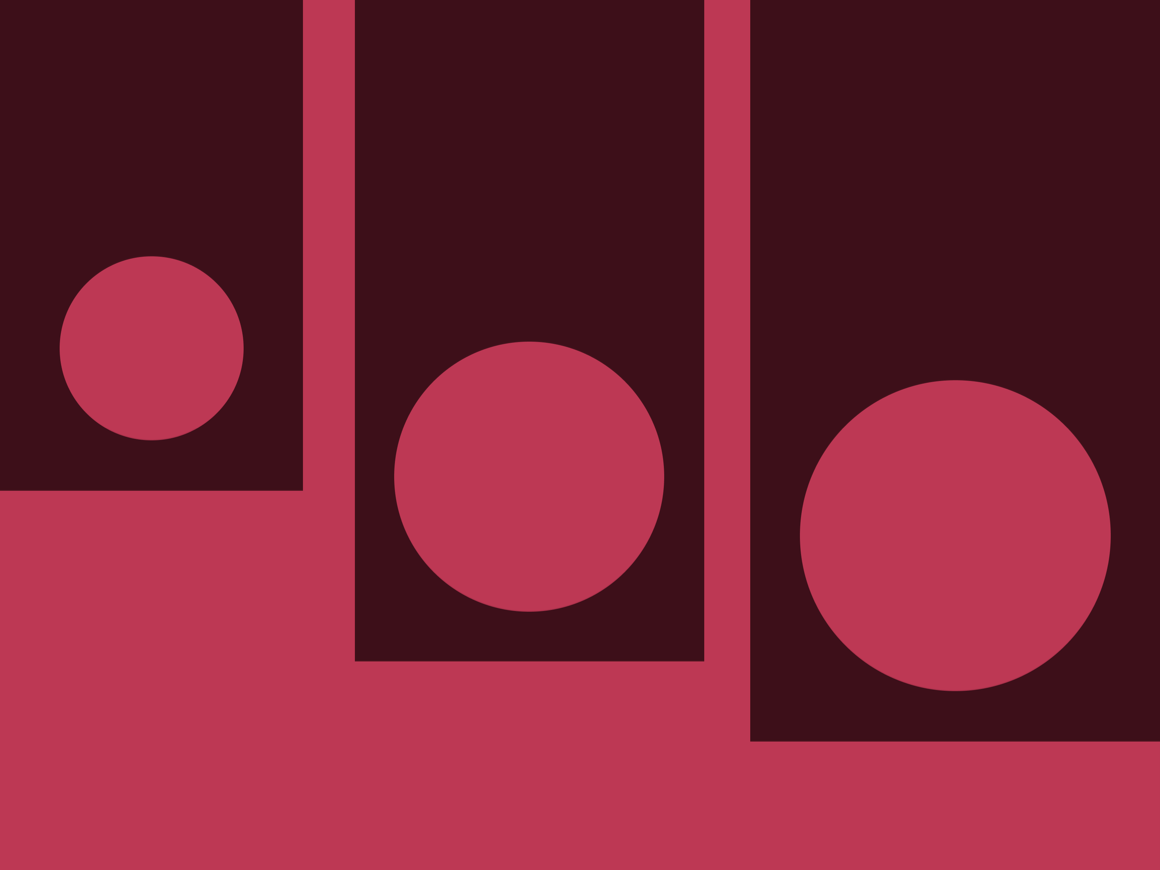 Social Media Marketing
…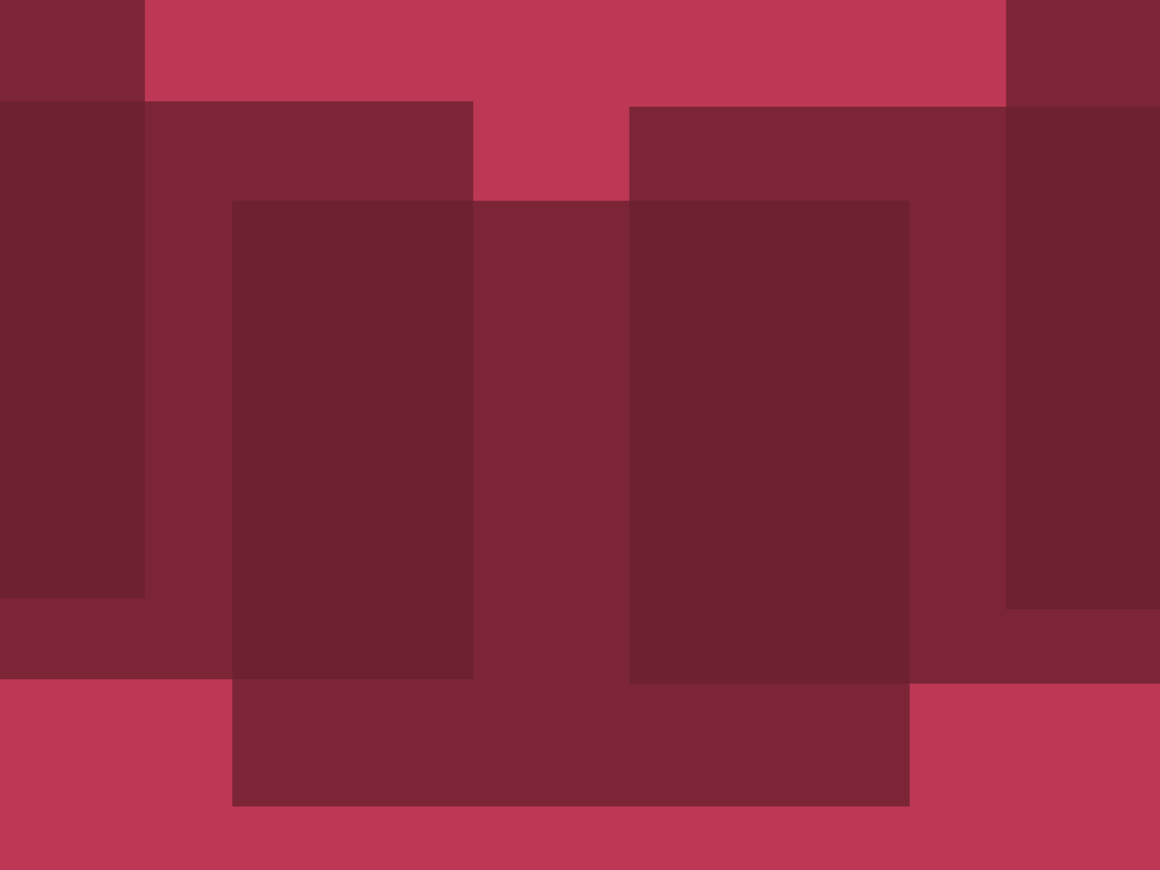 Search Engine Optimization
…

Ads & Communication
…

« Edana.ch is the best partner to sucess on the Internet. »
With its many years of experience in the field of the Web and digital technologies, the web agency Edana is the ideal partner for the success of your digital projects.
Whether you want to create your website, a platform or an application or even promote your products or services, Edana has the solution adapted to your needs.
Ask for Your Free Quote Now!
…