RECENT PROJECTS
The Creative Branding Agency
that Makes Your Brand Impactful
With over 15 years of experience in the digital sector, our team supports Swiss companies in their development, whatever their size. From the independent to the leader in its sector. From strategy to execution, our branding services make you unique and impactful.
OUR EXPERTISES
Designing Powerful Digital Experiences is Our Business
Our team is composed of experts in UX/UI, branding, marketing and web and software development. We (re)create for you websites, applications or software that generate growth and value in Lausanne and in Switzerland.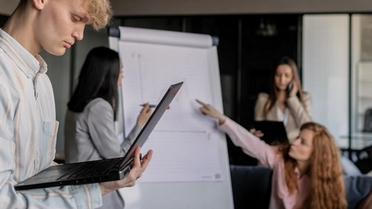 Research and user experience study
An efficient website or application must be strategically designed. Our experts start your project with a study and reflection phase.
Marketing and UX research
Definition of psychological profiles
Analysis of user behavior
Optimization of your customer journey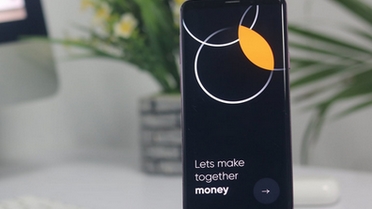 Brand identity & powerful interface
Once the user experience and strategy are perfectly defined, our branding, graphic design and interfacing specialists design your user interface.
Graphic design, typography, logo
Desktop, mobile and hybrid interfacing
Adapted branding and graphic charter
Custom, modern and ergonomic flows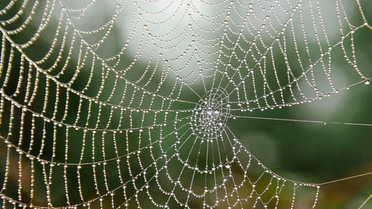 Redesign & creation of website / app
Finally, our web developers and software engineers bring your website, application or custom software to life by coding it according to the best industry standards.
Web & software redesign and creation
Interface (Re)Design
Full-stack development
Updates and evolution of website/app
TESTIMONIALS
What our Clients are Saying
« A website redesign operated in the rules of art really makes all the difference, Edana is an agency impossible to circumvent to rebrand itself…
… we have enjoyed working with their team of specialists. The redesign process is very clear and insightful. We were able to provide feedback and valuable advice along the way. In the end Edana delivered a new website of unparalleled quality. »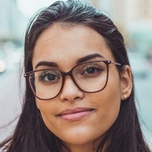 Sandra
Communication Manager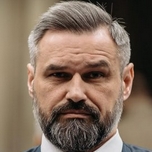 « Having the need to renovate our image we mandated Edana who built for us a unique and tailor-made digital presence…
… As part of our hotel repositioning and brand identity refresh we redesigned our website. Edana took care of everything and produced a redesign worthy of the biggest players in our industry. Amazing results! »
« A complete accompaniment by experts who do not hesitate to give advice and are really involved in the project. The result exceeded all our expectations…
… We have never worked with such an experienced and dedicated team in the past. We were impressed by the precision, insight and seriousness of Edana's agency. Our site was quickly re-built and optimized to a very high standard. We recommend them without hesitation. »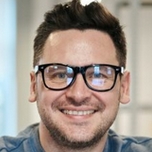 Marc
Director of the division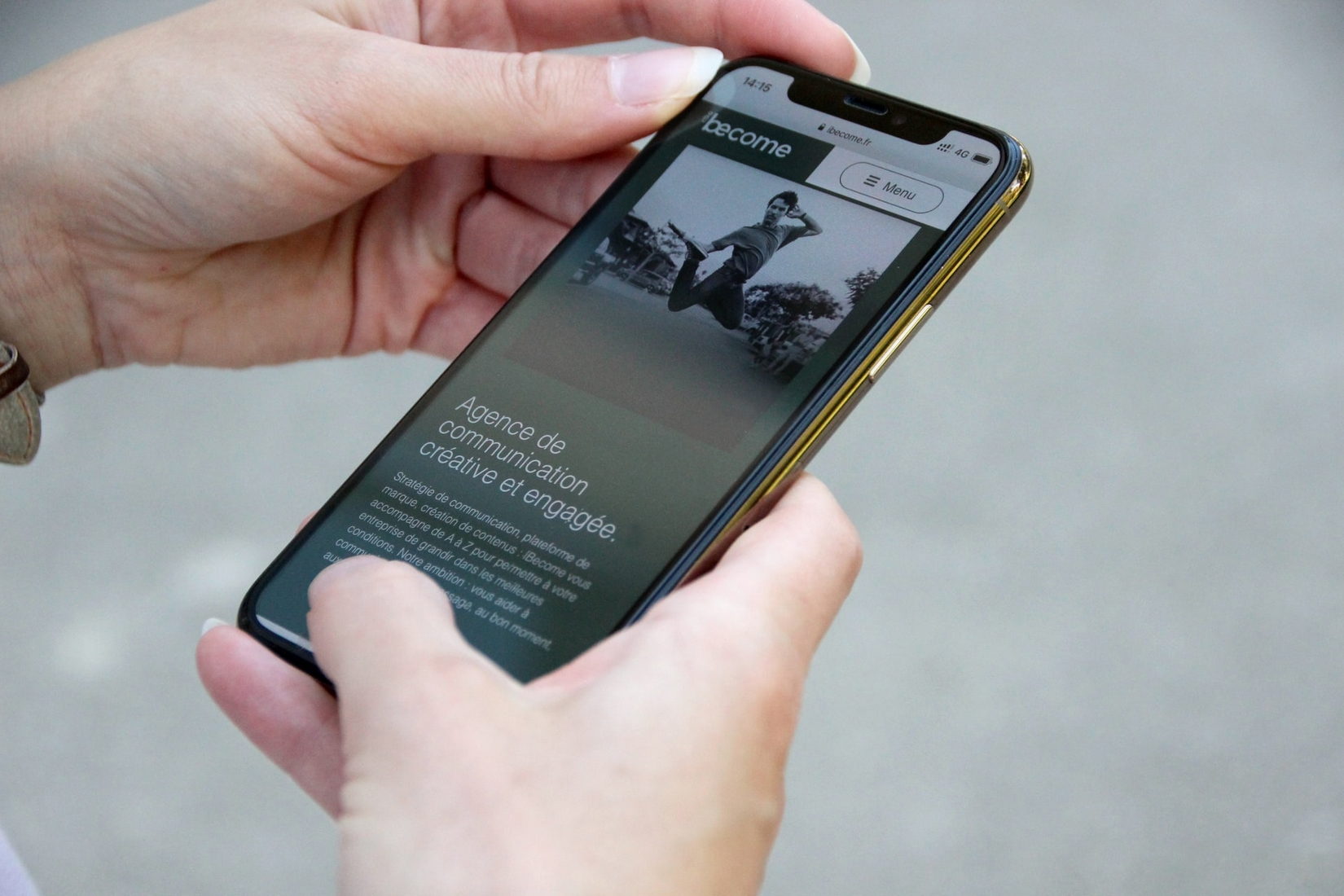 Want to Take Your Website to the Next Level? Let's Talk About It!
« Creating Value Generating Websites and Apps is the Job of Our UX/UI Specialists in Lausanne & Across Switzerland. »

– Benjamin, Co-Founder of the Agency
CONTACT US
Let's Talk About You
A few lines are enough to start the conversation! Write to us and one of our specialists will get back to you within 24 hours.
Our Experts Collaborate to (Re)Create Your Site or App and Generate Performance.
Building incredible, ROI-generating digital experiences is more than our passion, it's our core business. Contact us now to discuss your needs and goals.
SUBSCRIBE
Don't miss Our Strategists' Advice
Get our insights, the latest digital strategies and best practices in marketing, growth, innovation, technology and branding.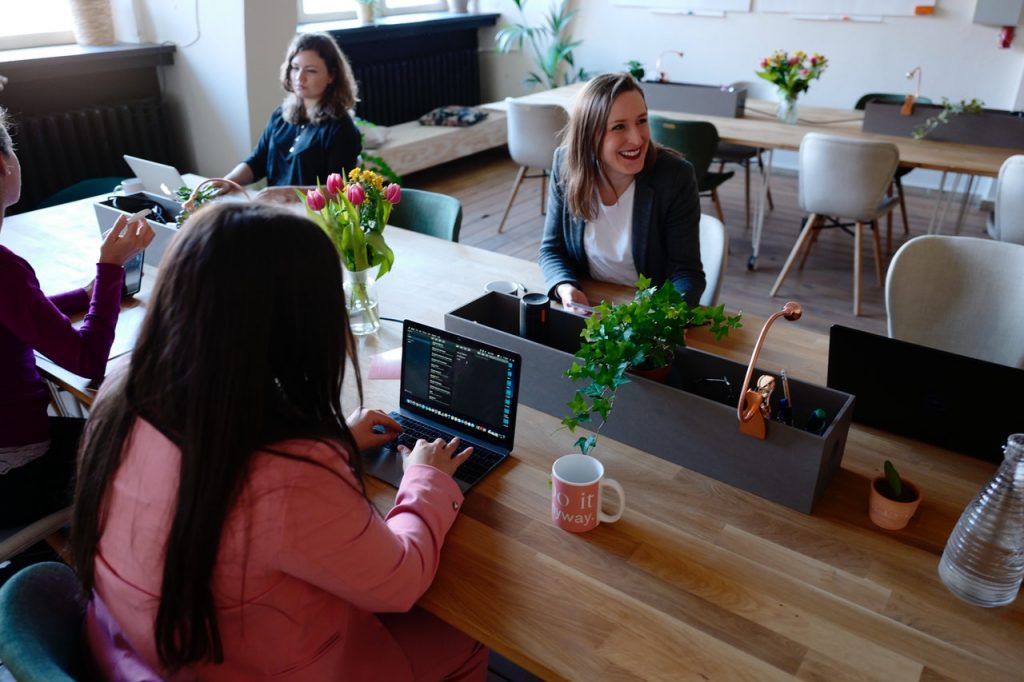 Make a difference, work with Edana.
Your digital agency in Geneva. Our multidisciplinary team is at your disposal to bring your projects to life.
Our different areas of expertise enable us to provide relevant solutions to all types of situations.
Contact us to discuss your needs: