RECENT PROJECTS
A Creative Digital Agency
that Wants You to Succeed
With over 15 years of experience in the digital sector, our team supports Swiss companies in their development, whatever their size. From the independent to the leader in its sector. We design websites, applications and platforms that make a real difference in the market.
OUR EXPERTISES
Creation of High Performance Websites & Platforms in Switzerland
Nowadays, having a really performing website, online platform or application is more than necessary to grow. At Edana we create tailor-made solutions so that you can achieve your goals in La Chaux-de-Fonds and throughout Switzerland.
TESTIMONIALS
What our Clients are Saying
TESTIMONIALS
Our Customers Talk About Us
« Our web platform was delivered quickly and developed to the highest market standards…
… Our company is a start-up evolving in new technologies and it is mainly based on an innovative web platform system. We had it built by the Edana agency team and we are absolutely satisfied with this rich collaboration. »
Alexia
Directrice des ventes
« Our e-commerce site would not be as efficient and modern without the experts at Edana…
… we were looking to open up to new customers as well as better serve our existing customer base. To do this we decided to hire an experienced e-commerce agency to redesign our website and transform it into an online store. Edana's web experts have done an incredible redesign and created a very powerful e-commerce site for us. »
« Reactivity, expertise, sound advice. Edana is a team of professionals you can trust…
… As a foundation we have been thinking for a long time about redesigning our website so that it speaks better to our partners, donors but also that it is more useful to us. Security is also an important issue for us. Edana has created an efficient and modern web portal for us that we are very proud of. »
Aurélie
Project coordinator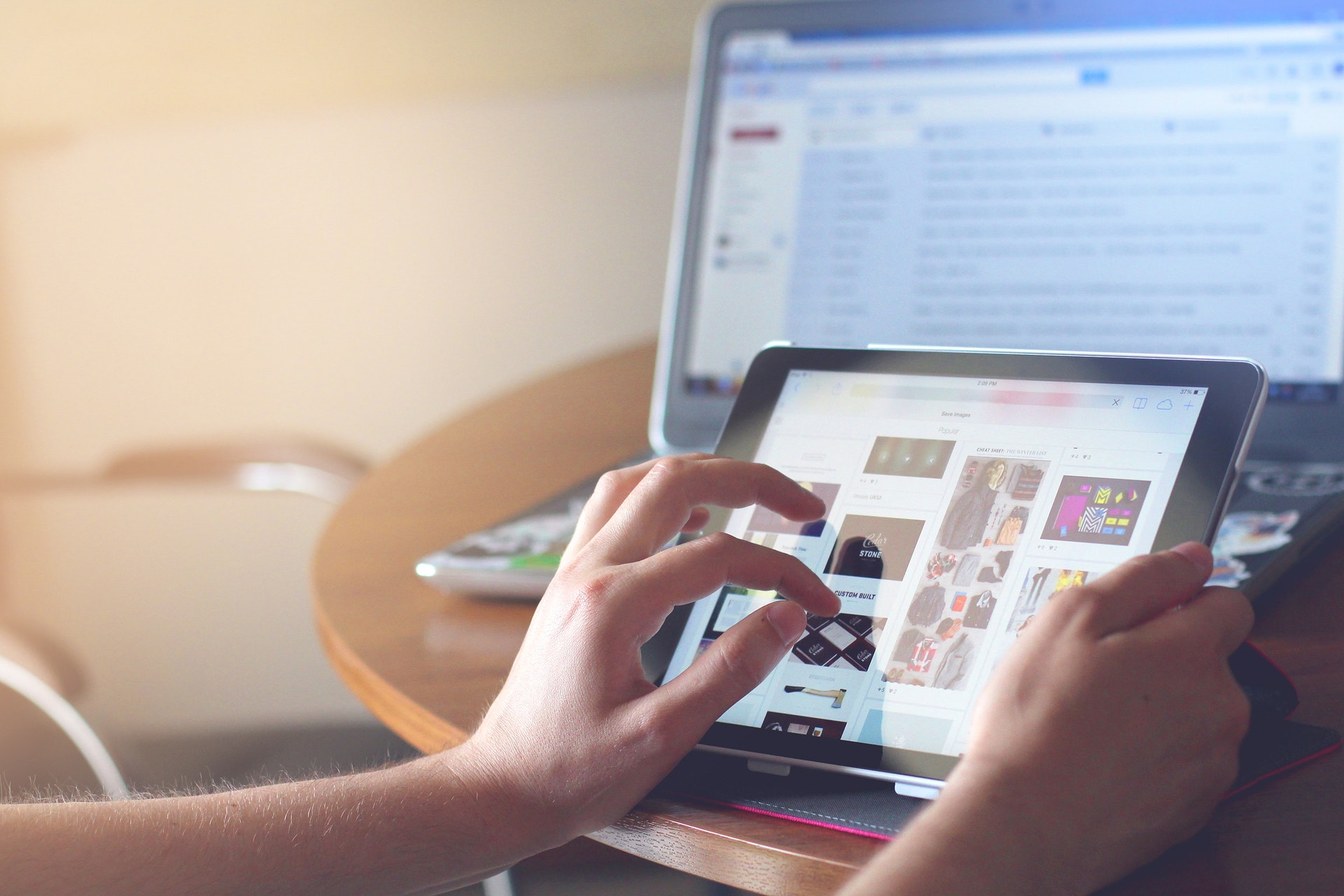 You Too Deserve a Powerful Site, Platform or App. Contact Us.
« Our job ? Design Websites, Apps and Web Platforms adapted to your objectives in La Chaux-de-Fonds and Switzerland. »

– Jonathan, Co-Founder of the Agency
CONTACT US
Let's Talk About You
A few lines are enough to start the conversation! Write to us and one of our specialists will get back to you within 24 hours.
Want a Unique and Modern Website, App or Web Platform? Contact us.
Realizing your projects to give them all the chances of success they deserve is more than our job, it's our passion! With more than 15 years of experience in the digital sector, our team designs 100% customized solutions that will really take your organization to the next level. Contact us now to discuss your project
SUBSCRIBE
Don't miss Our Strategists' Advice
Get our insights, the latest digital strategies and best practices in marketing, growth, innovation, technology and branding.
Make a difference, work with Edana.
Your 360° digital agency and consulting firm based in Geneva. We support a demanding clientele throughout Switzerland and create tomorrow's industry leaders.
With over 15 years of multi-sector expertise, our multi-disciplinary team orchestrates tailor-made solutions adapted to your specifics.
Contact us now to discuss your goals: