RECENT PROJECTS
A Creative Digital Agency
that Wants You to Succeed
With over 15 years of experience in the digital sector, our team supports Swiss companies in their development, whatever their size. From the independent to the leader in its sector. We design websites, applications and platforms that make a real difference in the market.
OUR EXPERTISES
Design of Websites, Apps & Unique Platforms
We are a 360° web development agency. We offer services of website creation, applications and digital platforms focused on performance in Yverdon-les-Bains, in the Vaud region and throughout Switzerland. Accompanying you in your growth is the job of our multi-disciplinary team.
TESTIMONIALS
What our Clients are Saying
« A custom development service of high quality, Edana is an agency you can trust…
… we created a start-up whose principle is to connect different actors on a market (two-sided business). Edana advised us on different aspects, from the establishment and refinement of the business model to the choice of development technologies. Their experts created our entire web platform and the result is exceptional. »
« Digital specialists who have redesigned our showcase site into an ultra modern e-commerce site, the result is really great…
… Having strategically decided to open up to distance selling, we commissioned Edana to completely transform our site into an e-commerce site. The work on the design, the interface but also on the level of the processes and the automation was done with the greatest seriousness, their collaborators are obviously very competent and experienced, which is more and more rare. »
« We particularly liked their integral care, their high quality advice and their dynamism…
… Turning to a web design service provider was a necessity for us because we had to redesign our website which was almost 10 years old. Edana redesigned our website and greatly improved our functionalities as well as our brand image. Their developers and branding specialists are responsive, friendly and very professional. »
Aurélie
Project coordinator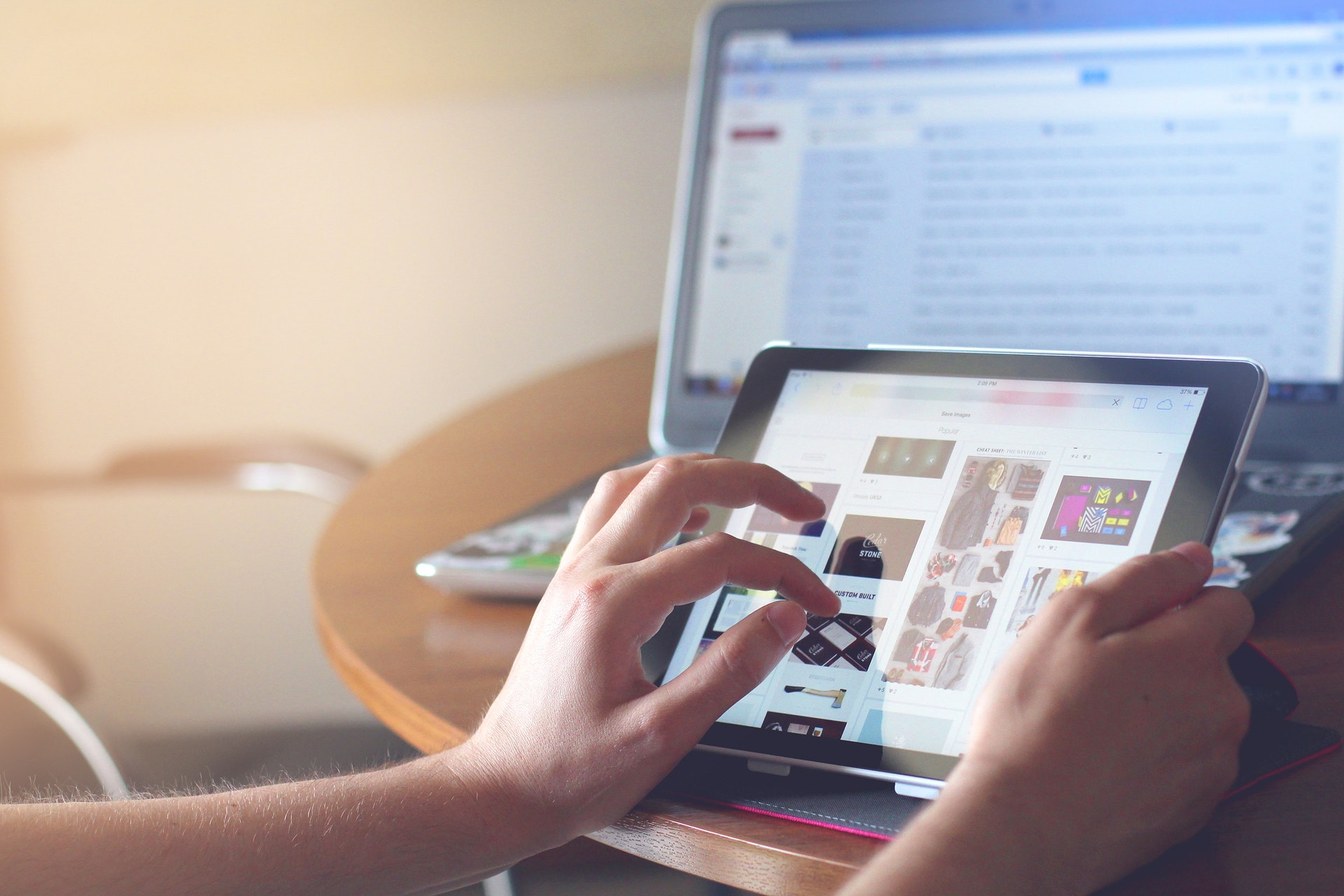 Want to Make a Difference? Get Your Site or App (Re)Built by Our Experts.
« Our Team Creates Custom Websites, Apps and Platforms in Yverdon-les-Bains & throughout Switzerland. »

– Jonathan, Co-Founder of the Agency
CONTACT US
Let's Talk About You
A few lines are enough to start the conversation! Write to us and one of our specialists will get back to you within 24 hours.
Your Organization is Unique, Offer it a Site or an App to its Image.
At Edana, we are passionate about building digital solutions that are completely customized to your situation. Our teams are composed of multi-disciplinary specialists, which is why we design websites and software according to the rules of the art. Digital solutions that make a real difference and generate real performance for our clients in Yverdon-les-Bains, in the Canton of Vaud and throughout Switzerland. Contact us now to work together on your project!
SUBSCRIBE
Don't miss Our Strategists' Advice
Get our insights, the latest digital strategies and best practices in marketing, growth, innovation, technology and branding.
Make a difference, work with Edana.
Your 360° digital agency and consulting firm based in Geneva. We support a demanding clientele throughout Switzerland and create tomorrow's industry leaders.
With over 15 years of multi-sector expertise, our multi-disciplinary team orchestrates tailor-made solutions adapted to your specifics.
Contact us now to discuss your goals: