RECENT PROJECTS
A Creative Digital Agency
that Wants You to Succeed
With over 15 years of experience in the digital sector, our team supports Swiss companies in their development, whatever their size. From the independent to the leader in its sector. We design websites, applications and platforms that make a real difference in the market.
OUR EXPERTISES
We Design Websites & Apps That Make a Difference
With a multi-disciplinary experience, our team develops powerful web and application solutions fully adapted to your context and your objectives. We serve our customers with passion in Sion, in Valais and in the whole Switzerland.
TESTIMONIALS
What our Clients are Saying
« Edana created our web platform from scratch and allowed us to reach our target efficiently…
… We were looking to create a website that would act as a complete platform with a marketplace and online payments etc. We knew that there were various ways to develop it and wanted it to be designed in the most efficient way. We entrusted its realization to the Edana agency which clearly impressed us by its seriousness and its expertise in the field. »
« Their team created for us an original e-commerce website, optimized for SEO and which generates sales…
… After having contacted several providers of website creation we opted for the web development agency Edana which seemed to us the most experienced. In the end, we obtained an e-commerce site worthy of the biggest players in the market and we are obviously delighted. »
« Specialists on whom we could rely to redesign our website with great taste…
… We needed to redesign our website for two main reasons: lack of functionality and the need to reposition our brand image to better communicate with our partners. We liked Edana's approach to both branding and custom web development and chose to entrust them with our project. We were bluffed by their reactivity and their mastery of the matter. Everyone compliments us on our site. »
Aurélie
Project coordinator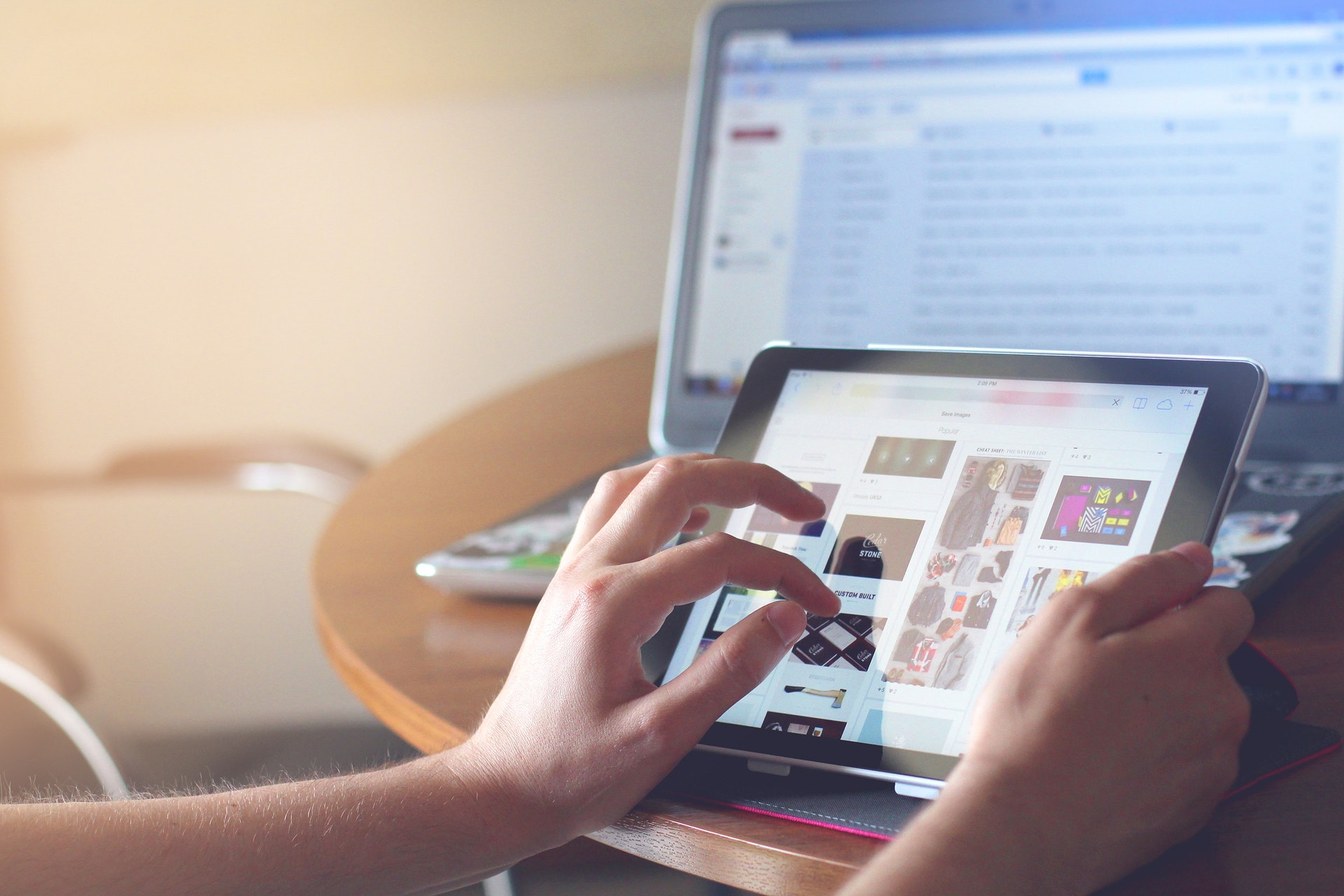 Finally a Web Development Agency that Wants to Help You Achieve Your Goals.
« Our Passion ? Creating and Redesigning Websites, Platforms and Applications in Sion, Valais and all over Switzerland. »

– Jonathan, Co-Founder of the Agency
CONTACT US
Let's Talk About You
A few lines are enough to start the conversation! Write to us and one of our specialists will get back to you within 24 hours.
You Deserve a Powerful Website. Contact Us Now.
Our team has over fifteen years of experience in software interface design, branding, digital and custom web development. Creating impactful and unique websites, web platforms and applications for our clients in Sion, Valais and Switzerland is our passion. Contact our team now to start your project.
SUBSCRIBE
Don't miss Our Strategists' Advice
Get our insights, the latest digital strategies and best practices in marketing, growth, innovation, technology and branding.
Make a difference, work with Edana.
Your 360° digital agency and consulting firm based in Geneva. We support a demanding clientele throughout Switzerland and create tomorrow's industry leaders.
With over 15 years of multi-sector expertise, our multi-disciplinary team orchestrates tailor-made solutions adapted to your specifics.
Contact us now to discuss your goals: