RECENT PROJECTS
A Creative Digital Agency
that Wants You to Succeed
With over 15 years of experience in the digital sector, our team supports Swiss companies in their development, whatever their size. From the independent to the leader in its sector. We design websites, applications and platforms that make a real difference in the market.
OUR EXPERTISES
360° Website Design & Development
Edana is a web design agency that creates websites, digital platforms and 360° applications. Our team develops powerful and efficient web solutions adapted to the needs and objectives of your company in Fribourg and throughout Switzerland.
TESTIMONIALS
What our Clients are Saying
« An exceptional agency that has designed our web platform with the utmost seriousness…
… From the very beginning of our startup's creation we decided to entrust the development of its digital platform to real experts because we knew it would make all the difference. We hired Edana and the result was truly impressive. »
« Thanks to Edana's team, our website is performing up to our expectations…
… we took the strategic decision to transform our showcase site into an e-commerce site in order to transition towards distance selling and to allow our customers from all over Switzerland to order our products without leaving their homes. The bet was entirely successful thanks to Edana's website creation and e-commerce experts who designed a relevant and efficient solution from a commercial point of view. »
« Really qualified specialists who realised the redesign of our website with brilliance…
… We had a very old website that was not adapted to our NGO. We had been wanting to redesign it for some time and finally decided to hire Edana to do it. Their experts transformed it into an ultra complete portal tailored to our needs and the specificities of our foundation. We are very satisfied with it. »
Aurélie
Project coordinator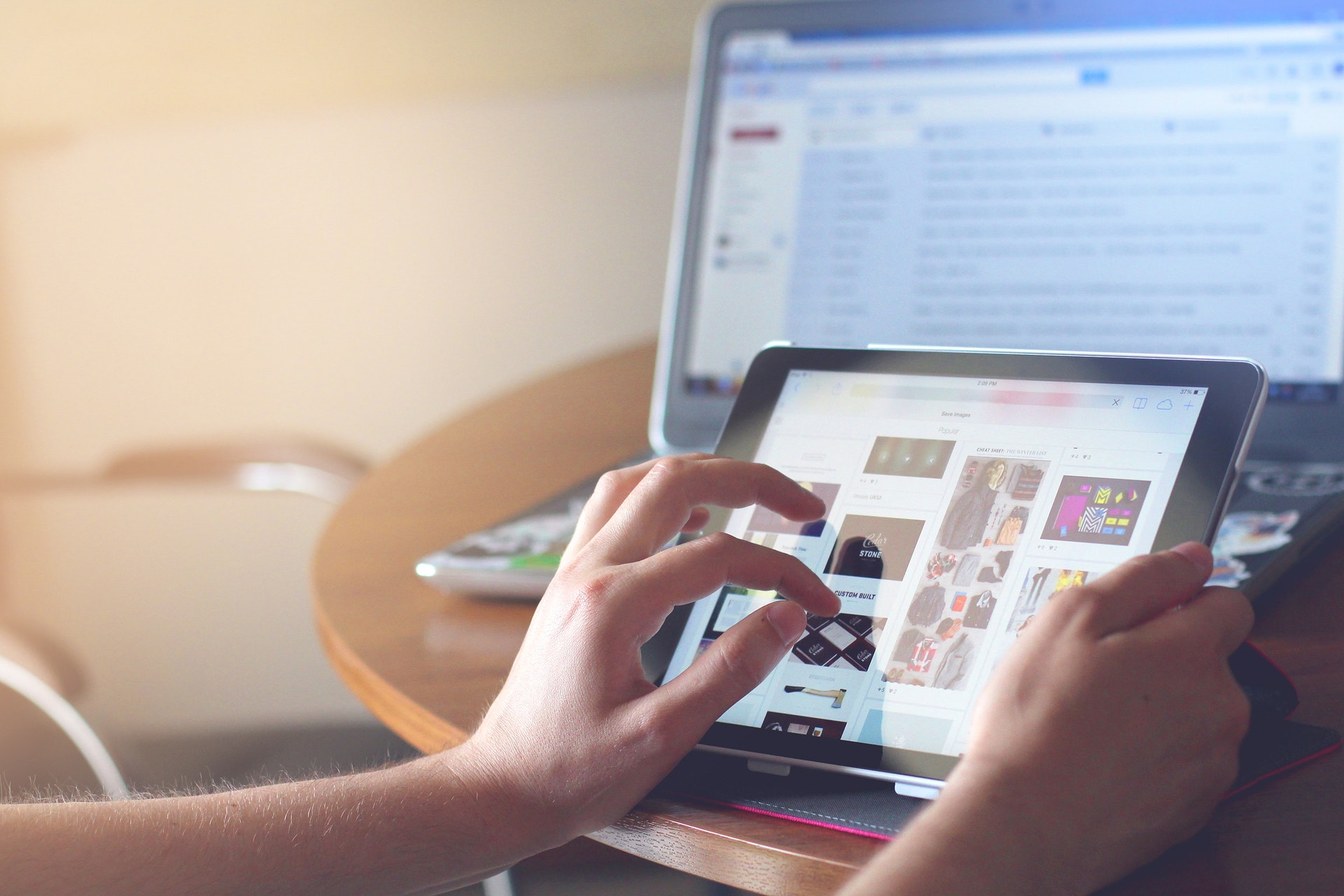 Want the Best for Your Project? Our Experts Create Your Website, App or Web Platform in the Rules of the Art.
« We Create Websites, Platforms and Apps that Allow You to Reach Your Goals in Fribourg and in Switzerland. »

– Jonathan, Co-Founder of the Agency
CONTACT US
Let's Talk About You
A few lines are enough to start the conversation! Write to us and one of our specialists will get back to you within 24 hours.
Give You the Means to Succeed, Entrust Your Project to Real Experts.
At Edana we are passionate about digital projects that enable their companies and organizations to take their business to the next level. Our specialists develop and implement unique, customized and powerful digital solutions to help you achieve your goals. Contact us now to discuss.
SUBSCRIBE
Don't miss Our Strategists' Advice
Get our insights, the latest digital strategies and best practices in marketing, growth, innovation, technology and branding.
Make a difference, work with Edana.
Your 360° digital agency and consulting firm based in Geneva. We support a demanding clientele throughout Switzerland and create tomorrow's industry leaders.
With over 15 years of multi-sector expertise, our multi-disciplinary team orchestrates tailor-made solutions adapted to your specifics.
Contact us now to discuss your goals: