" There are three main ways to approach the construction of a website. At Edana, we systematically analyze your project in its entirety and develop a 100% customized solution adapted to your objectives, regardless of the technology used. Here is a detail of the three different approaches. "
– Jonathan, Co-Founder of the Agency
THE WEBSITE BUILDER
A low-cost start-up solution that limits growth
These are the famous solutions like Wix, Shopify or Webflow (we will come back to the latter in a few lines because it is actually a hybrid solution). With these solutions it is possible to create a website without any programming knowledge (in principle because to build efficient websites it is necessary to know a little bit of coding in HTML, CSS and JavaScript). This solution allows to reduce the development costs, that's why more and more agencies advise it to their clients. The service provider can thus design a very beautiful site in record time and thus make a significant margin, often to the detriment of the client, because the solution is in many cases, not performing or even disabling for the latter. We understand them but at Edana we do not adopt this logic because we want to see our customers succeed above all. In fact, a Site Builder-type solution has serious drawbacks that cannot be ignored, something that many service providers are careful not to share with their clients.
To begin with, the customer does not really own his website. He is indeed the legal owner of the texts, images and the domain name of his website but not of the code (the latter being locked), he cannot therefore migrate his site outside the system and is stuck for life with the provider. The only way out is to rebuild it from scratch using an open source solution, generating costs and negatively impacting the referencing and part of the marketing efforts undertaken. The second disadvantage is the hidden costs: initial subscription and subscriptions for additional functions without which the website will never be up to par. These fixed rents that the provider enjoys explain why the site builder is closed in essence and prevents any exit to a free solution. The third disadvantage is the small number of plugins and additional features that make it a very limited and non scalable solution. Finally, a site of this type is hosted on the servers of Wix, Webflow or Shopify which are located outside of Switzerland which can be disturbing for some organizations wishing to retain control over their data.
It is an interesting solution for very small budgets because it allows you to start when it would not have been possible otherwise. In all other cases, the site builder is to be avoided. If an agency sells you a Wix or Webflow solution as the magic formula, optimized and efficient, you should flee immediately.
The case of Webflow: in the majority of cases Webflow corresponds to all that has been described above and digital agencies use it in this way because it is the most profitable way. However, there is a nuance to be made. A team of experienced developers can technically (unlike Wix for example), retrieve the front-end code (the static part) of a site created with a visual builder via Webflow (the site is always created using mouse clicks on Webflow) and connect it to a third party back-end (the functional part of the site) which makes it a partially open solution. However, this front-end code will have been coded in a specific way specific to Webflow and will have various shortcomings, especially in terms of interaction with the back-end (the crucial part of any website). This migration (necessary to make a site evolve by adding customized functionalities in the future) will therefore represent high costs. Why not directly use a free solution and fully adapted to the realization of an evolving site?
As you can see, at Edana we do not use Wix, Webflow and Shopify because they are unable to offer the scalability, the level of customization, the security and the freedom that the majority of the projects we are entrusted with require.
THE OPEN SOURCE CMS
An agile, high-performance solution designed for growth
This is WordPress or TYPO3. It is the solution most adopted by companies in Switzerland and internationally, whatever their size. The open source CMS offers everything that Site Builder can, but it goes much further, while remaining 100% open source, scalable and free. Such a solution is hosted on the client's own server (managed by his agency most of the time) and the client will have full access to his website ad vitam aeternam. On the other hand, the solution is entirely adaptable to the needs and specificities of each project and organization while being able to evolve without limits (as long as a team of qualified developers is in charge). Indeed, unlike a Site Builder that only allows you to customize the appearance of a website, a free CMS allows the agency that designs it to edit the entire code which allows you to really optimize it for a totally unique rendering and advanced performance. With this solution the maintenance costs of a performing website are also lower compared to a Site Builder and the company that owns the website is not blocked, it can migrate it, dispose of it and make it evolve without any limit.
Finally, the sites that our team designs on the basis of CMS are much more efficient than those created with a Site Builder from an SEO point of view because the latter greatly limit the possibilities of on-site optimization. In fact, companies that operate by attracting prospects, partners and customers through their site apply specific SEO solutions that are completely impossible to implement on a site built with a Site Builder. This detail makes all the difference from a marketing point of view.
Finally, an agency with real full-stack developers and software engineers, as is the case with Edana, can get into the deep code of a CMS (which is not possible with a solution like Webflow or Wix) and thus really optimize it by getting rid of the embedded logic that is useless to the client and by bringing in the codes necessary to achieve a high level of performance. In concrete terms, the speed of page loading is faster on a CMS that has been thoroughly optimized by experts. This is due to the fact that a website designed with a Site Builder does not allow you to get rid of unused modules (for the majority of them it is only technically possible to hide them and they always load in the background, slowing down performance, this is in essence linked to the technological solution mobilized in order to allow a simple and quick customization to teams without advanced technical knowledge in web programming).
To start on a sound footing and enjoy a truly powerful solution, the free CMS is the natural solution.
THE FROM SCRATCH
A solution for demanding SMEs and large corporations
This is the ultimate, it consists in developing a solution by programming entirely from scratch. To this end we use the most modern technologies and web languages available on the market and we build your website from scratch. This solution is, due to its price, reserved for the most demanding organizations and projects with a high budget. It is also appropriate for websites, applications and innovative platforms with new features and a large number of users. Custom coding is also required when the site must be able to integrate perfectly with the existing IT system of the company (CRM, ERP, …). Mobilizing such a solution also ensures complete control of each of the processes that make up the website or digital platform.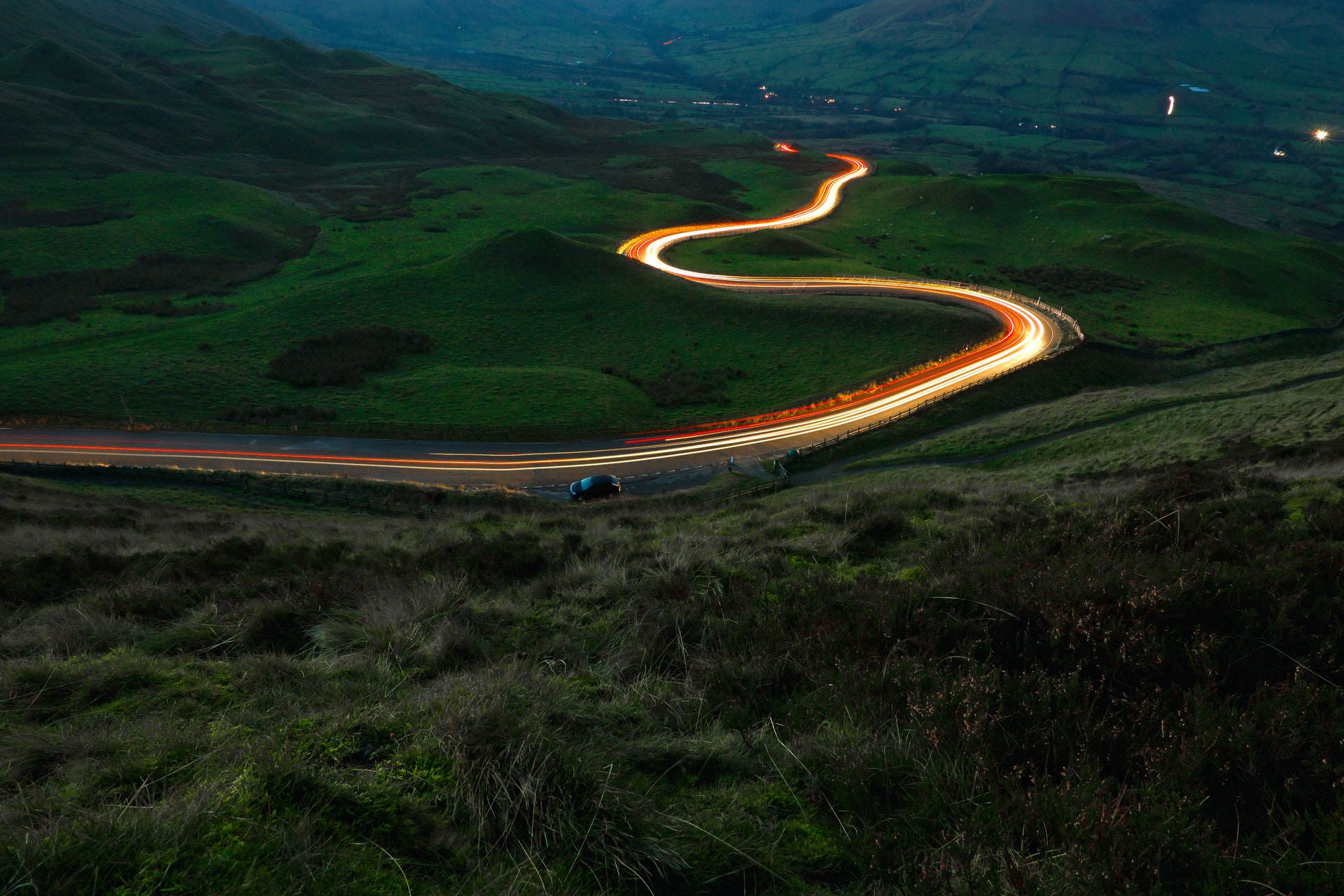 Edana is Your Digital Agency in Switzerland
Entrust your project to industry experts
CONTACT US
Let's Talk About You
A few lines are enough to start the conversation! Write to us and one of our specialists will get back to you within 24 hours.
Let's Create the Website That Will Increase Your Growth Tenfold
We're passionate about innovation, bright ideas and implementation that bring every project to life. If that's you too, call or write us to get started now.
SUBSCRIBE
Don't miss Our Strategists' Advice
Get our insights, the latest digital strategies and best practices in marketing, growth, innovation, technology and branding.
Make a difference, work with Edana.
Your 360° digital agency and consulting firm based in Geneva. We support a demanding clientele throughout Switzerland and create tomorrow's industry leaders.
With over 15 years of multi-sector expertise, our multi-disciplinary team orchestrates tailor-made solutions adapted to your specifics.
Contact us now to discuss your goals: