Entrust Your Brand Image to our Experts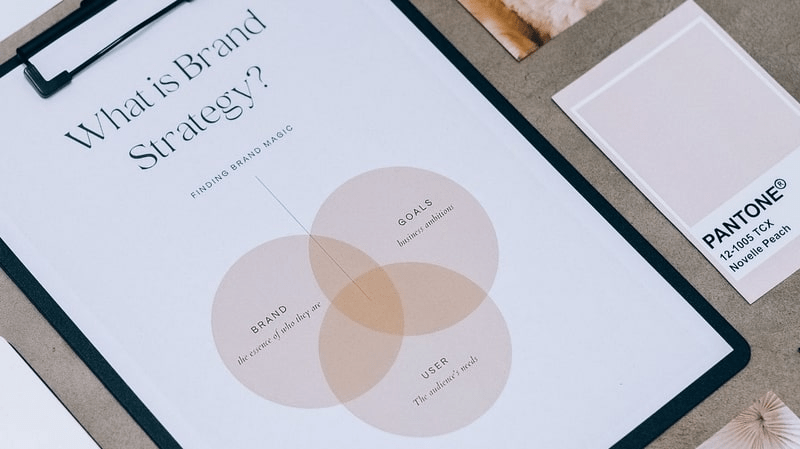 Adapted Branding
We Create Your Brand Image based on Your Values.
Market study
Values definition
Graphic charter design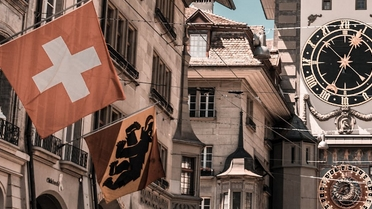 Swiss Quality
Go for the Best in the Industry and Really Make the Difference.
High-end rendering
Digital and Business Expertise
Completely Tailor-made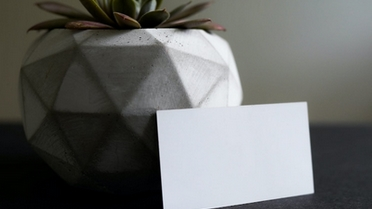 All Media
We Broadcast Your Image in different Media to Increase Your Sales.
Logo, Website
Business cards, Brochures
And many others…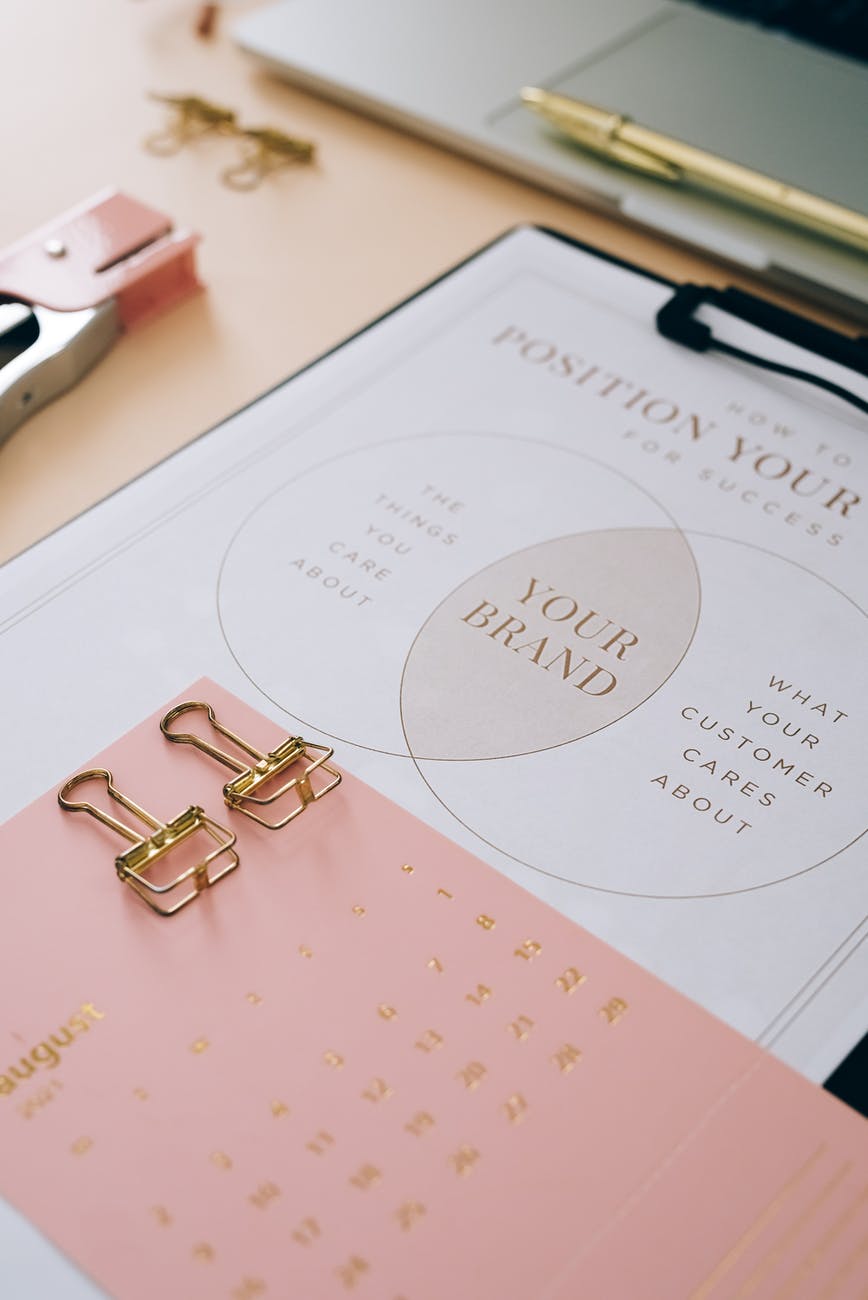 Trust Us with Your Image. Make a Real Difference.
« Having a Polished Image is Essential for Communicating with Your Customers. »
Nowadays, customers are spoilt for choice when it comes to service providers. It is therefore crucial to differentiate oneself from one's competitors to be able to make a place for oneself in the market.
Whatever your sector of activity, having a well thought-out brand image that is harmoniously displayed on all media is a significant asset for increasing your sales in the long term.
Edana Communication Agency specialises in design, graphics and marketing and successfully manages the brand image of various companies. We work with organisations of all sizes. Whether you are a freelancer, an SME or a group, don't hesitate to talk to us about your project.
They Entrusted Us with their Branding
Get Your Free Quote
An Expert will get back to you within 24 hours.
Entrust Your Image to Experts, Contact Us Now.
Managing the brand image and communication of companies of all sizes is our speciality. Let us know your expectations and needs. A Design and Communication Expert will get back to you within 24 hours with a quote tailored to your specific situation.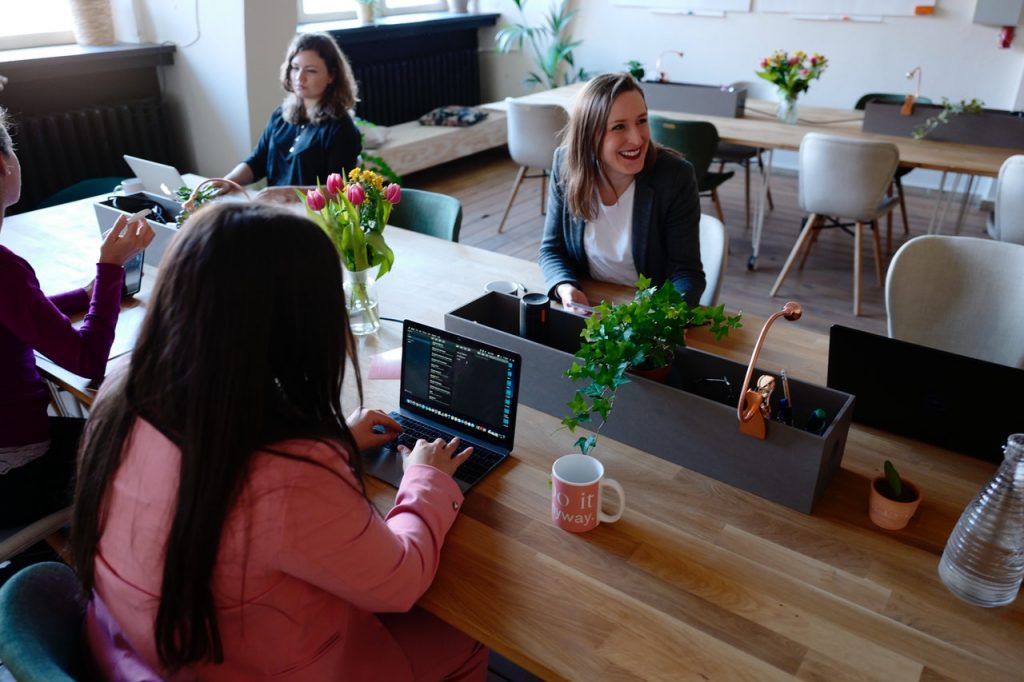 Make a difference, work with Edana.
Your digital agency in Geneva. Our multidisciplinary team is at your disposal to bring your projects to life.
Our different areas of expertise enable us to provide relevant solutions to all types of situations.
Contact us to discuss your needs: