We work with them
RECENT PROJECTS
The Creative Branding Agency
that Makes Your Brand Impactful
With over 15 years of experience in the digital sector, our team supports Swiss companies in their development, whatever their size. From the independent to the leader in its sector. From strategy to execution, our branding services make you unique and impactful.
OUR STRENGTHS
Entrust Your Brand Image to Experts
Edana offers branding, graphic design and video communication services tailored to your industry. Our branding strategists develop your visual identity, your branding strategy and implement the most effective solutions to enable your company to make a real difference in its market.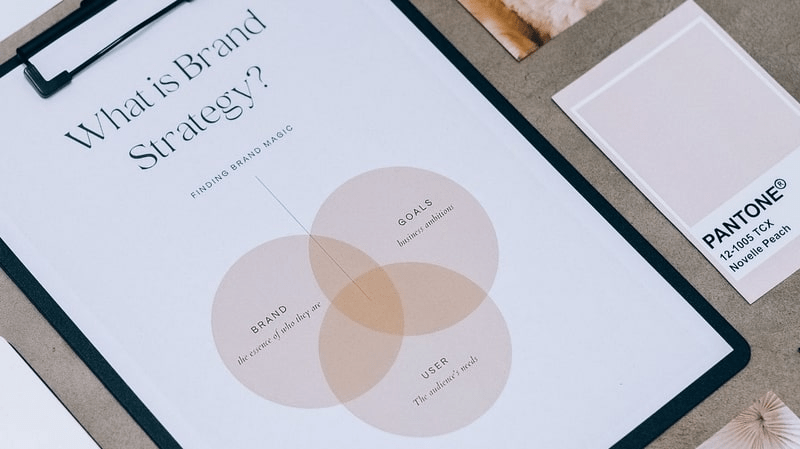 Adapted Branding
We Create Your Brand Image based on Your Values.
Market study
Values definition
Graphic charter design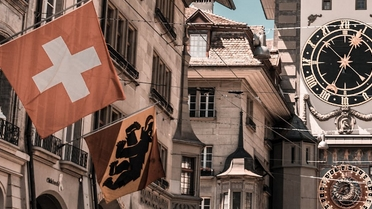 Swiss Quality
Go for the Best in the Industry and Really Make the Difference.
High-end rendering
Digital and Business Expertise
Completely Tailor-made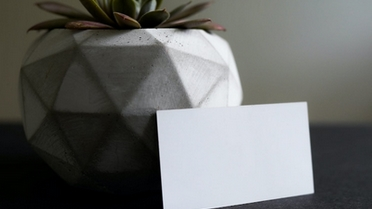 All Media
We Broadcast Your Image in different Media to Increase Your Sales.
Logo, Website
Business cards, Brochures
And many others…
TESTIMONIALS
What our Clients are Saying
« We entrusted our rebranding to the specialists at Edana, and the result is impeccable. Working with them is a pleasure…
… we are an NGO and we realised that our image had to be managed like a brand. We needed a redesign of our website and so we entrusted this as well as the design of our logos and brochures to the Edana agency, which was a real success. »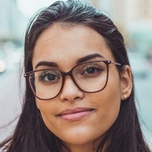 Sandra
Communication Manager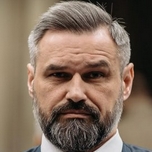 « The team is attentive, insightful and pleasant. They are an extremely competent partner who can be counted on…
… we run a hotel and a lot of our communication with our customers is via the internet. Recent upheavals have accentuated this and we have reacted by going more digital. We entrust Edana with our SEO, advertising and design of all our marketing materials with incredible results. »
« Their branding experts are excellent. They have developed our brand image to a result beyond our expectations…
… a brand's logo and visuals are the first thing customers see. So it seemed obvious to us to have them designed by professionals in the field. Edana designed our strategy and all the elements of our graphic charter with the utmost professionalism. »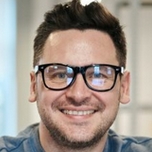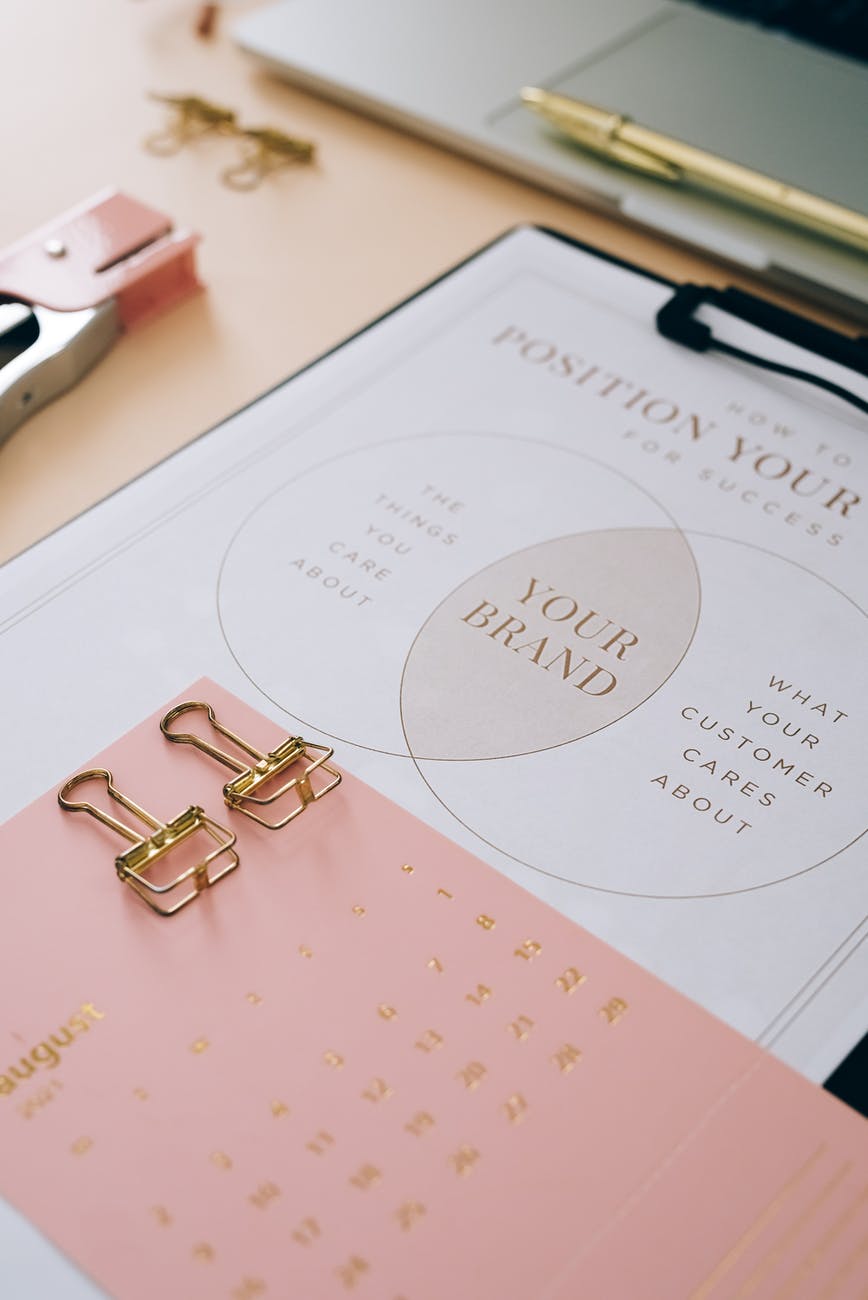 Entrust Us with Your Image. Make a Real Difference.
« Entrusting the Positioning of Your Brand and the Elaboration of Your Image to Specialists is the Key to Success. »

– Benjamin, Co-Founder of the Agency
CONTACT US
Let's Talk About You
A few lines are enough to start the conversation! Write to us and one of our specialists will get back to you within 24 hours.
Entrust Your Brand Identity to Experts, Contact Us Now.
Managing the brand image and communication of companies of all sizes is our speciality. Let us know your expectations and needs. A Design and Communication Expert will get back to you within 24 hours with a quote tailored to your specific situation.
SUBSCRIBE
Don't miss Our Strategists' Advice
Get our insights, the latest digital strategies and best practices in marketing, growth, innovation, technology and branding.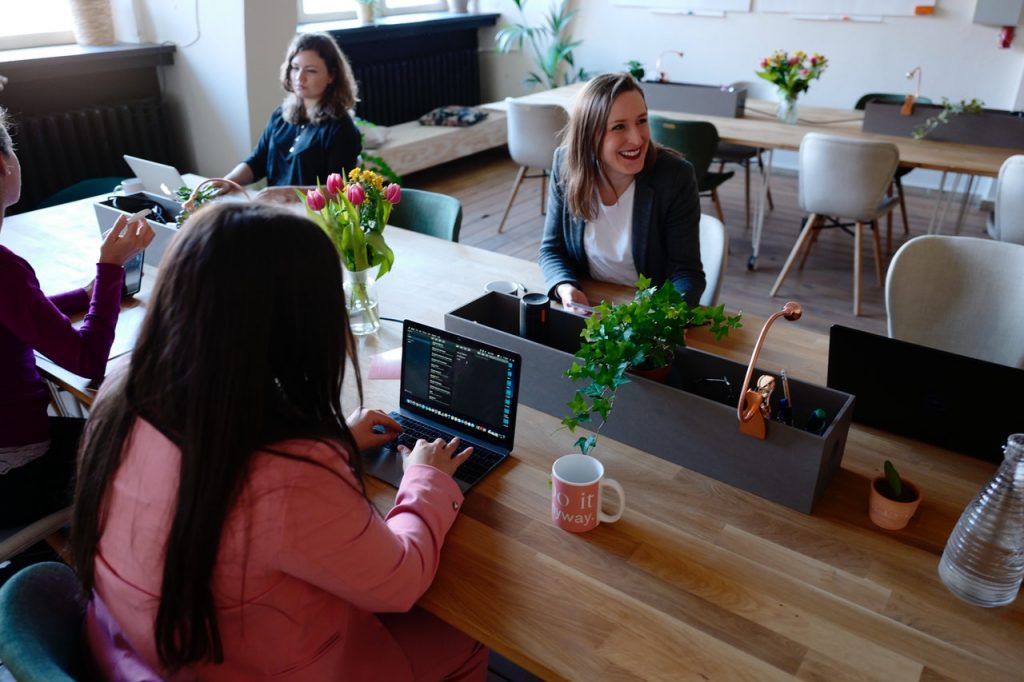 Make a difference, work with Edana.
Your digital agency in Geneva. Our multidisciplinary team is at your disposal to bring your projects to life.
Our different areas of expertise enable us to provide relevant solutions to all types of situations.
Contact us to discuss your needs: