RECENT PROJECTS
A Creative Digital Agency
that Wants You to Succeed
With over 15 years of experience in the digital sector, our team supports Swiss companies in their development, whatever their size. From the independent to the leader in its sector. We design websites, applications and platforms that make a real difference in the market.
OUR STRENGTHS
Our Experts Design
High Performance Solutions
Edana is a 360° digital agency focused on performance. Our specialists develop and create tailor-made, reliable digital presences, e-commerce sites and applications that generate rapid and sustainable growth in your market.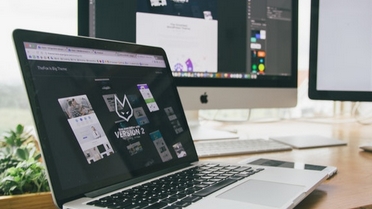 Showcase Sites
We design your custom website.
Corporate site
Site for practice
Website for freelancers
Website for NGOs and associations
And more…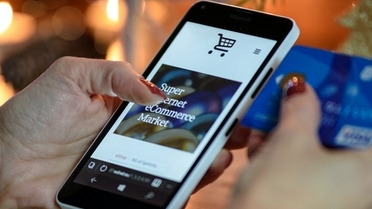 E-commerce sites
Your custom E-commerce.
Distance selling
Product catalogue
Secure payments
Local or international
Your suitable platform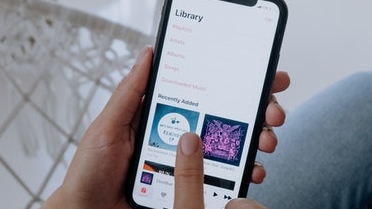 Applications
We create your app from scratch.
Android Application
IOS Application
Progressive web app
All-devices application
Your custom app
TESTIMONIALS
What our Clients are Saying
« Their specialists advised us and carried out our project quickly and efficiently, we are extremely satisfied…
… we had an innovative project that required the know-how of digital and web experts. We turned to the digital agency Edana in Geneva and the result was beyond our expectations. »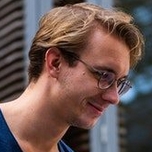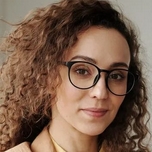 « The Edana team accompanies us with the utmost seriousness, we could not imagine any other partner…
… we needed a complete website to present our products and sell them throughout Switzerland. We commissioned Edana and they took care of the whole project from A to Z, everything was simple, fast and even beyond our expectations. »
« Edana is a pleasure to work with, their specialists are perceptive, quick and conscientious, it is a success…
… as an NGO, we needed to update our website and had many ideas and needs, Edana took over and developed the systems we had wanted to put in place for a long time. We now have a complete portal to publish, organise and present our expertise. »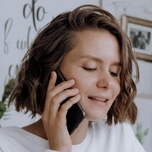 Aurélie
Project coordinator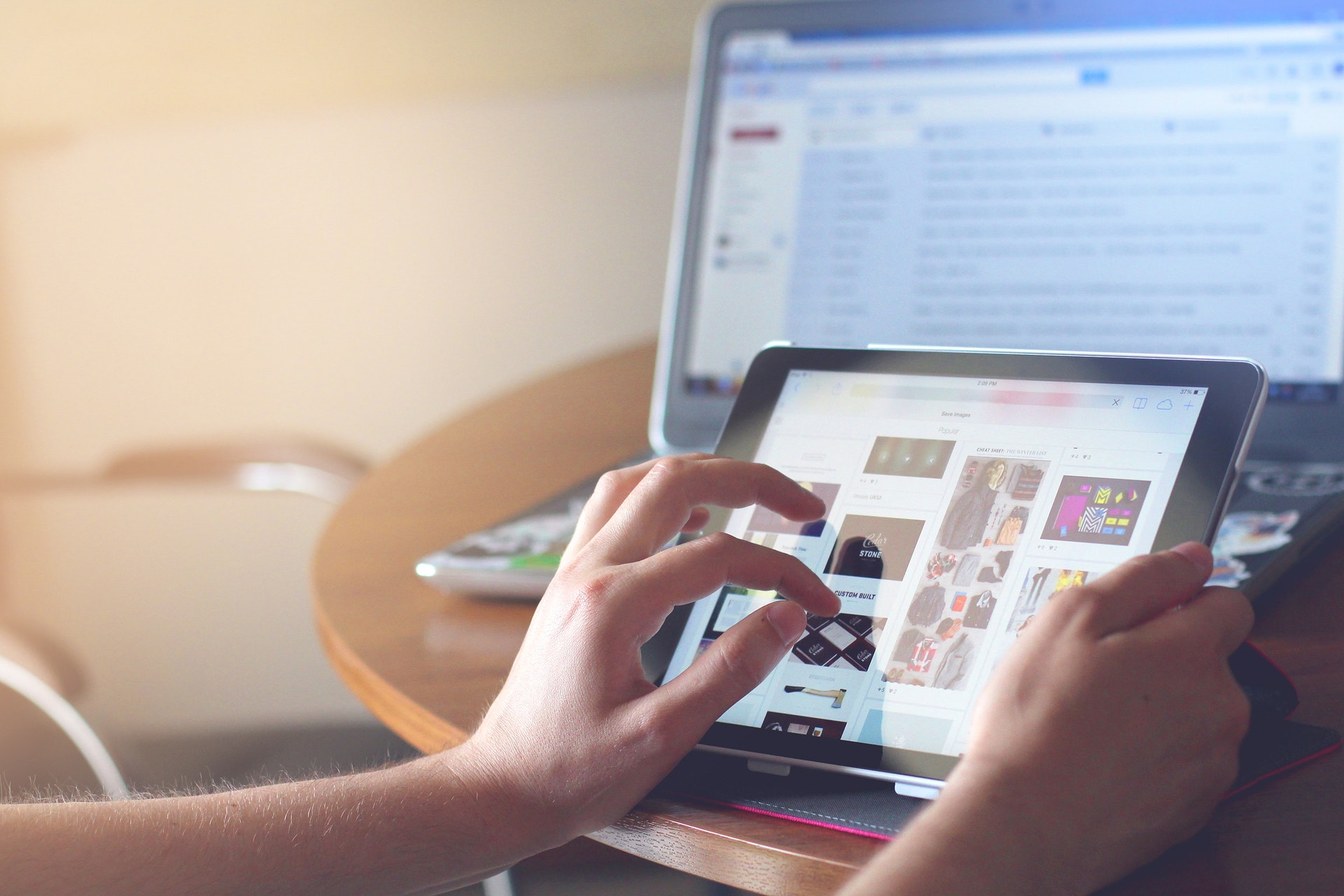 Need a Custom Platform? You are in the Right Place!
« We are a Multi-Disciplinary and Dynamic Web Agency. »

– Jonathan, Co-Founder of the Agency
CONTACT US
Let's Talk About You
A few lines are enough to start the conversation! Write to us and one of our specialists will get back to you within 24 hours.
FAQ WEB CREATION
Frequently Asked Questions
Which type of web development is right for my project ?
There are three main ways to design a website, an application or a web platform. Choosing (or being advised on) the one that is not adapted to your project is the cause of nearly a third of failures. Agencies sometimes have an interest in directing their clients to one rather than the other. Click on the link below to learn more. We will talk about Wix, Webflow, Shopify, WordPress, TYPO-3 or from scratch. But most of all, which solution can meet your needs.
What skills are needed to create a successful website ?
A website or an internet platform is always built to reach one or several precise objectives (attracting new customers, offering an online service, helping a company to optimize its processes, communicating on an event…). Its creation has different stakes (ease of use, ability to convince, technical performance, data security, brand image, traffic load, scalability…). For this reason, it is important that several professions intervene jointly (UX designer, branding strategist, front-end and back-end developers, SEO specialist, software engineer, marketer, CRO). Unfortunately, few agencies are really able to mobilize an expert from each discipline when designing a website. At Edana, we do this because we sincerely want our clients to succeed and because it is the only way to deliver a turnkey solution that is efficient, reliable and value-generating.
What are the pitfalls to avoid when creating a website ?
The design of a website or a digital platform has many mistakes to avoid. It is essential not to fall into these traps in order to succeed in your project. Going into the details of each of them would be too long and indigestible for our readers. So we will focus on the main ones. Follow the link below to discover the factors of failure and success in the design of a site and in the choice of a provider.
What are the success factors of a web project ?
To successfully design a successful website or web platform, it is crucial to pay special attention to different aspects. That's why our team is composed of multi-specialists and our trademark is attention to detail.
How long does it take to design a website ?
The time needed to create a website varies greatly depending on different factors. The first is of course the complexity of the latter (functionalities). The marketing and branding strategies are also an important factor of delay. Finally, the technology used (which has a direct impact on the performance of the website and on the opportunities for growth and evolution in the medium and long term) also plays an important role in the overall timeframe. In general, a serious provider should not propose a deadline of less than 2 months for the creation of a powerful and customized website. However, a too long deadline is not synonymous with quality. At Edana we always take the time to really study the project and the context of each client and to propose a solution really adapted to his objectives and constraints (budget, time, objectives, internal resources…). Contact us now to discuss your project with our experts.
Entrust the Design of Your Project to Experts, Contact Us Now.
Developing Web Projects from A to Z, taking into account all the crucial aspects of the Digital World is our Speciality. Let us know your expectations and needs. An Expert will get back to you within 24 hours with your fully customized Quote.
SUBSCRIBE
Don't miss Our Strategists' Advice
Get our insights, the latest digital strategies and best practices in marketing, growth, innovation, technology and branding.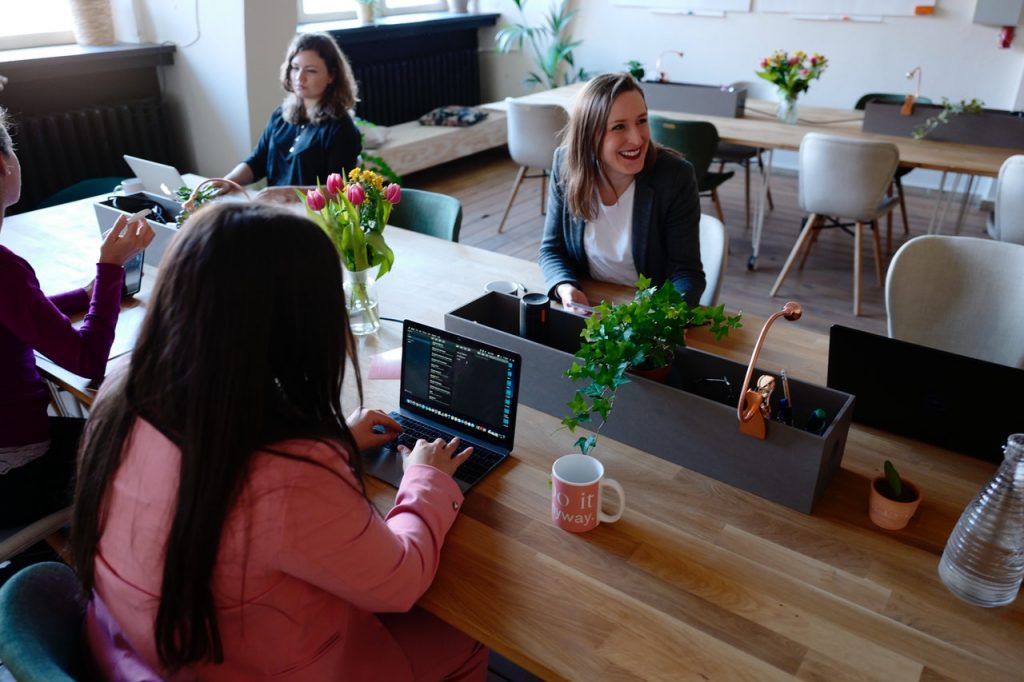 Make a difference, work with Edana.
Your digital agency in Geneva. Our multidisciplinary team is at your disposal to bring your projects to life.
Our different areas of expertise enable us to provide relevant solutions to all types of situations.
Contact us to discuss your needs: