RECENT PROJECTS
The Creative Branding Agency
that Makes Your Brand Impactful
With over 15 years of experience in the digital sector, our team supports Swiss companies in their development, whatever their size. From the independent to the leader in its sector. From strategy to execution, our branding services make you unique and impactful.
OUR EXPERTISES
Our Experts Use the Power of Video to Power Your Brand
Composed of a team of specialists in communication, branding, video production and marketing, our agency accompanies its clients in the design of their promotional campaigns. Our job is to help you generate performance and optimize your impact in Lausanne, Switzerland or internationally.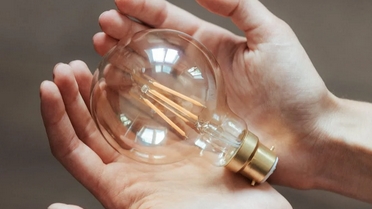 Pre-prod / strategy
Our communication and audio-visual production specialists will design your video communication strategy and prepare your project.
Advice on communication strategy
Development of your video concept
Writing and realization of scripts
Artistic management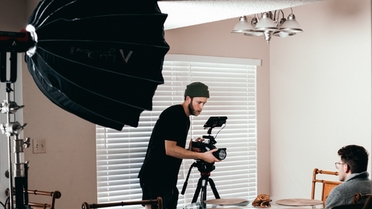 Video production
Once the preliminary phase is done by our strategists, the production team captures the images and sounds for incredible shots.
Capture of images and sounds
Organization of the shooting(s)
Support and set up
Latest technologies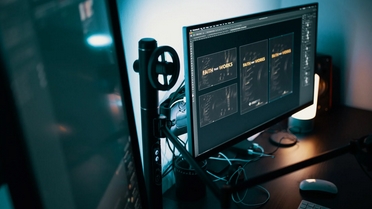 Post-prod
Finally, our post-production experts will edit your video and apply any subtitles and voices for optimal results.
Adapted video editing
Adding voices and subtitles
Finishing and optimization
360° expert work
TESIMONIALS
What our Clients are Saying
« Top of the range services and strategic and operational support reflecting a very high level of seriousness…
… When creating our website, Edana recommended the production of videos for promotional purposes. Their communication experts took charge of the entire production and produced multi-media content of a rare quality. Working with their team is a real pleasure. »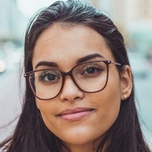 Sandra
Communication Manager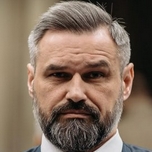 « Their specialists produced a promotional video for our advertising campaign that exceeded our expectations…
… needing to rebrand ourselves, we launched online and off-line advertising campaigns for which we needed a video to better communicate and reach our targets as efficiently as possible. Edana delivered a high quality video in record time, what more could we ask for? »
« We were accompanied and supported in our communication and obtained videos of great quality…
… Having mandated the Edana agency to work on our brand identity, their experts advised us to produce videos to support our corporate communication strategy. Everything was taken care of by them: preparation, captation and shooting and finally editing. We are very satisfied with their intervention and the result delivered by their teams. »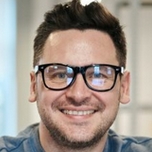 Marc
Director of the division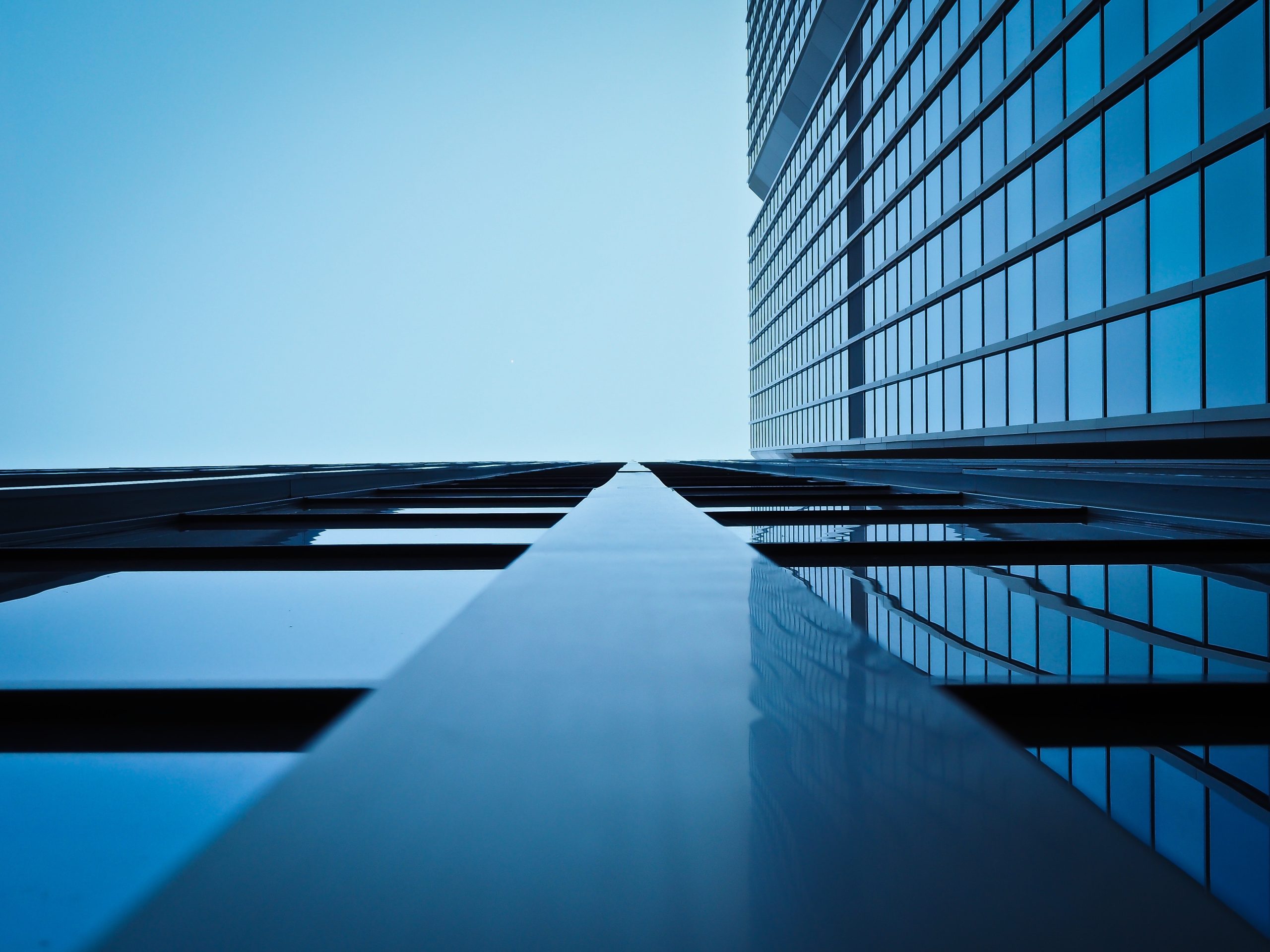 Need a Corporate Video or a Spot? Contact the Real Experts in Lausanne.
« Using the Power of Video to Drive Real Business Performance is Our Specialty. »

– Benjamin, Co-Founder of the Agency
CONTACT US
Let's Talk About You
A few lines are enough to start the conversation! Write to us and one of our specialists will get back to you within 24 hours.
Together, Let's Use the Power of video to propel your brand. Contact Our Experts.
Harnessing the power of the video channel is crucial today to deliver the right message to your target audience. At Edana we are a team specialized in the production of video communication strategies and high-value content, in Lausanne and throughout Switzerland. Contact us now to discuss your project.
SUBSCRIBE
Don't miss Our Strategists' Advice
Get our insights, the latest digital strategies and best practices in marketing, growth, innovation, technology and branding.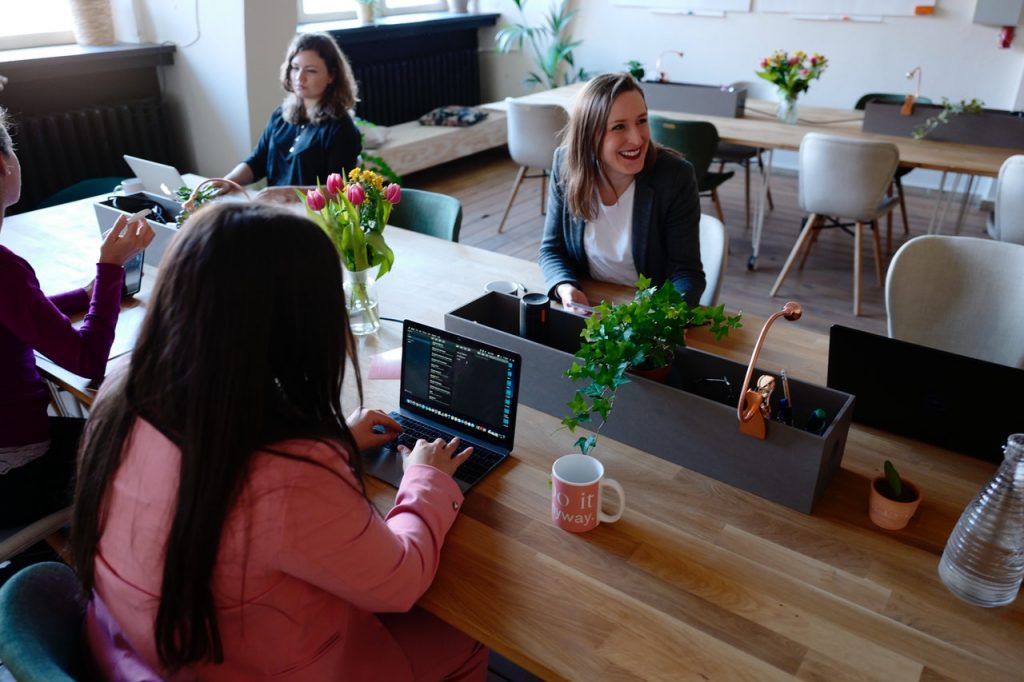 Make a difference, work with Edana.
Your digital agency in Geneva. Our multidisciplinary team is at your disposal to bring your projects to life.
Our different areas of expertise enable us to provide relevant solutions to all types of situations.
Contact us to discuss your needs: