RECENT PROJECTS
The Creative Branding Agency
that Makes Your Brand Impactful
With over 15 years of experience in the digital sector, our team supports Swiss companies in their development, whatever their size. From the independent to the leader in its sector. From strategy to execution, our branding services make you unique and impactful.
OUR STRENGTHS
Entrust Your Corporate or Brand Videos to Branding Experts
Edana offers branding and video communication services tailored to your industry. Our branding strategists develop your video productions to allow your company or organization to really make a difference and increase its impact.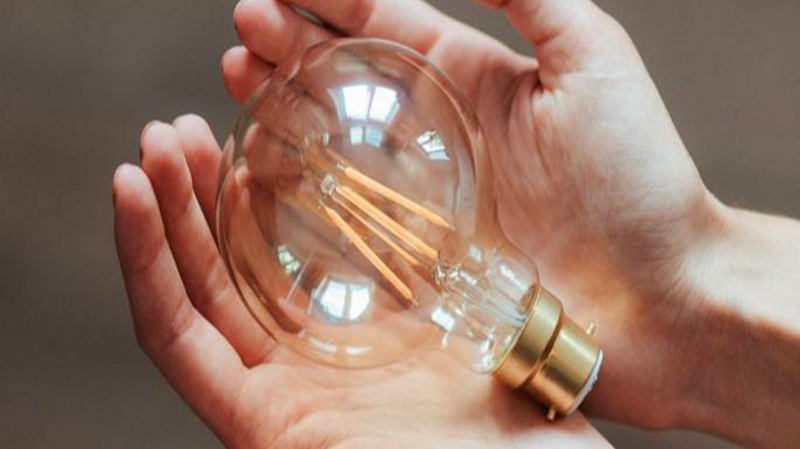 Strategy & pre-production
From communication strategy to planning and concept development, our experts take care of the entire pre-production of your video.
Reflection on the strategy
Development of the concept
Writing, script, storyboarding
Art Direction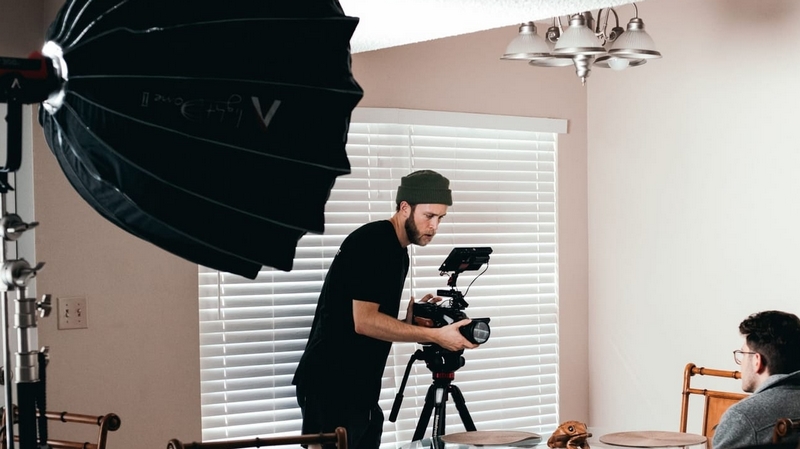 Production
Once the pre-production is done, our teams take care of the crucial aspect that is the realization and capture of the film itself.
Shooting and filming of the sequences
Organization of the shooting location
Adaptation to your constraints
Shooting et filming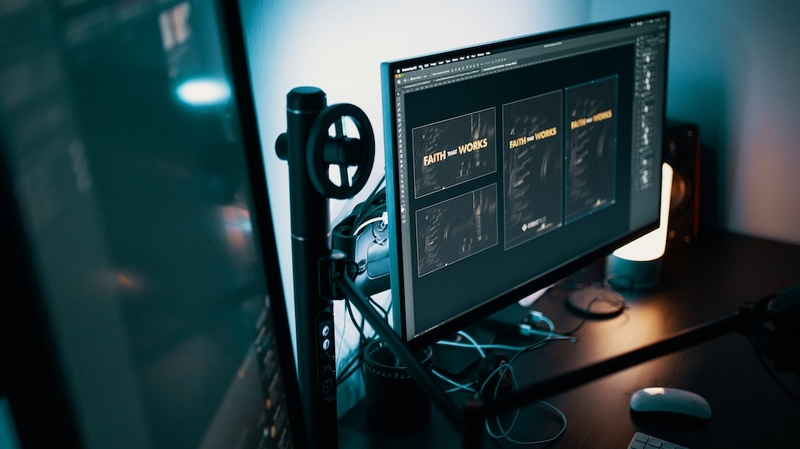 Post-production
Our professionals edit the content, rework it and possibly add subtitles and dubbing for a result that matches your image.
Editing by our experts
Voice recording
Subtitles
Feedback with your teams
HOW WE DO IT
We Design Engaging Communication Solutions
STRATEGY
DESIGN
BROADCASTING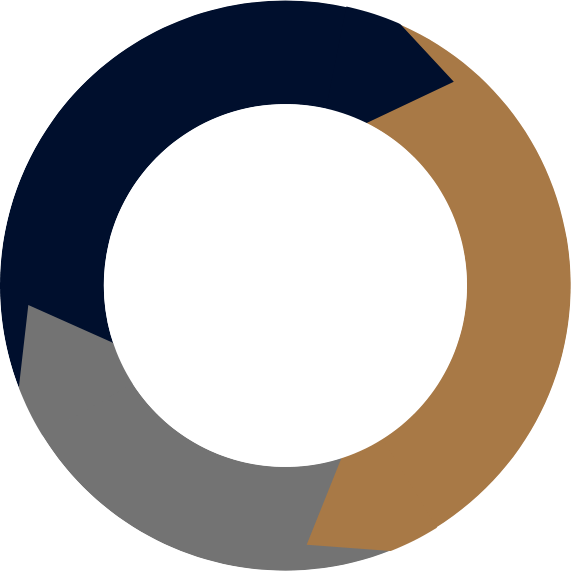 1
2
3
It's not just about producing innovative videos and communication tools. Our multi-disciplinary team provides 360° support, from the strategic phase through to the distribution of your content via various touchpoints, to generate growth-generating performance for your brand.
Focusing on strategy and its meticulous implementation, our teams of experts in branding, communications, marketing, graphic design, video capture, editing and dubbing develop solutions that will enable you to achieve your objectives and operational excellence, thanks to powerful supports that form the foundations of healthy, sustainable growth in the digital and experiential age.
« The Video Experience is an Indispensable and Powerful Tool to Communicate the Right Message to Your Target. »

– Benjamin, Co-founder of the Agency
Designing Memorable Experiential Communications
We create unique, high-performance videos
Let's discuss your goals and needs now
TESTIMONIALS
What our Clients are Saying
« Video is a powerful tool to convey the right message, Edana helped us to use it wisely…
… as part of our website redesign, Edana also produced videos of remarkable quality and performance. They took care of everything from script design to editing to shooting. A really efficient and responsible team. »
Sandra
Communication Manager
« The promotional video produced by Edana during our rebranding had a strong impact on our advertising campaigns…
… rebranding our hotel we undertook a large digital marketing campaign that we entrusted to the branding agency Edana who built our communication strategy, including the realization of a video campaign and the implementation of marketing actions that worked very well. »
« Experts in video production with whom it is pleasant to collaborate, this mandate was very fruitful…
… in addition to the brand identity and graphics that Edana's designers and branding specialists created for us, the agency produced a corporate video of incredible quality. Having such a communication tool is a real plus for our company. »
CONTACT US
Let's Talk About You
A few lines are enough to start the conversation! Write to us and one of our specialists will get back to you within 24 hours.
Your Brand Needs an Audio-Visual Image Adapted to Its Characteristics. Let's Talk About it.
Producing a corporate video or using video as part of your editorial strategy has become increasingly important for an organization or brand. Entrust the conception to our team of specialists to differentiate yourself and multiply your impact. Contact us now.
SUBSCRIBE
Don't miss Our Strategists' Advice
Get our insights, the latest digital strategies and best practices in marketing, growth, innovation, technology and branding.
Make a difference, work with Edana.
Your 360° digital agency and consulting firm based in Geneva. We support a demanding clientele throughout Switzerland and create tomorrow's industry leaders.
With over 15 years of multi-sector expertise, our multi-disciplinary team orchestrates tailor-made solutions adapted to your specifics.
Contact us now to discuss your goals: