RECENT PROJECTS
The Creative Branding Agency
that Makes Your Brand Impactful
With over 15 years of experience in the digital sector, our team supports Swiss companies in their development, whatever their size. From the independent to the leader in its sector. From strategy to execution, our branding services make you unique and impactful.
OUR EXPERTISES
You Are Incredible, Our Brand Video Experts Say So
Our team is composed of specialists in branding, communication and audio-visual creation. We create and design value-generating videos for your company in Geneva and throughout Switzerland.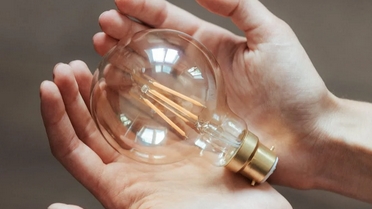 Strategy & pre-prod
Our video design specialists and marketing strategists will design your strategy and communication plan and take care of your concept.
Customized communication strategy
Creation of your concept
Writing, preparation of scripts
Artistic direction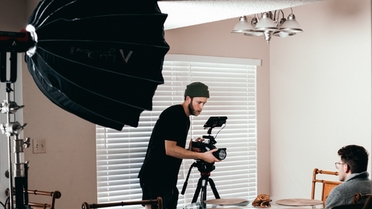 Video production
After the pre-production comes the production itself. Our teams of experts in captation are in charge of producing your images for an optimal rendering.
Video shooting and captation
Planning and organization
Taking charge of the film set
Shooting and filming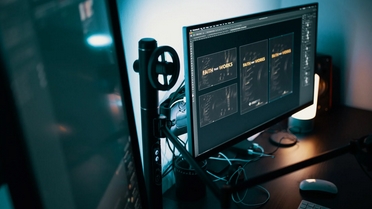 Post-prod
Finally, our post-production team takes care of the editing work and the integration of any subtitles and audio tracks.
Video editing by our experts
Capture of tracks and sound effects
Realization of subtitling
360° collaboration
TESTIMONIALS
What our Clients are Saying
« A team of video and corporate communication experts without whom we could not have reached our target…
… we entrusted the redesign of our website to Edana. As part of this repositioning, their specialists thought of and produced unique videos that were perfectly adapted to the situation. It's a pleasure to work with such professionals. »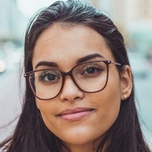 Sandra
Communication Manager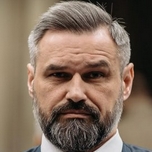 « The promotional video designed by Edana has allowed our advertising campaigns to generate an impressive ROI…
… As part of the rebranding of our company in the accommodation sector we were asked to produce a promotional video that Edana produced. The commercials we ran had a click-through and conversion rate that exceeded our expectations. »
« A team of audio-visual production specialists who take their clients' projects to heart and whose expertise is beyond doubt…
… we entrusted the creation of our brand identity to Edana's teams who, among other things, produced a video for commercial use. The result is impeccable and we can say today that this investment has been very fruitful. »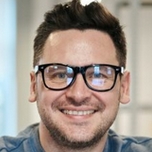 Marc
Director of the division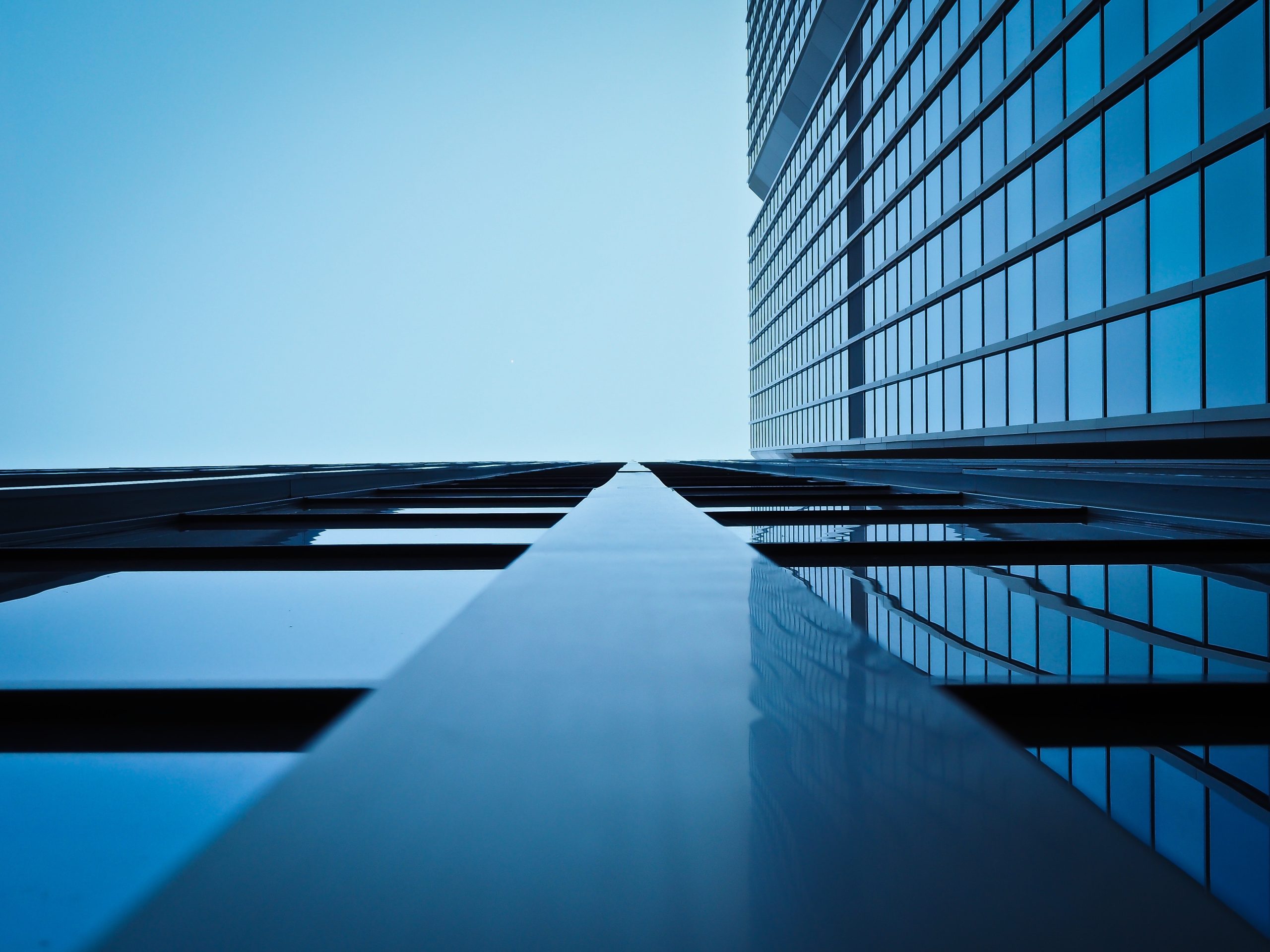 Looking for a Corporate Video or a Powerful Commercial? Let's Talk About It.
« The Video Channel is Ideal for Delivering the Right Message to Your Target. Our Experts Leverage It For Your Success. »

– Benjamin, Co-Founder of the Agency
CONTACT US
Let's Talk About You
A few lines are enough to start the conversation! Write to us and one of our specialists will get back to you within 24 hours.
Your Brand is Unique. Contact Our Geneva Experts To Reveal It.
It is now essential to make strategic use of video as an organization or brand. Whether it is to enhance editorial content or to broadcast advertising or awareness messages, video is a very powerful medium. Differentiate yourself by mandating our video design experts in Geneva and throughout the French speaking part of Switzerland. Contact us now.
SUBSCRIBE
Don't miss Our Strategists' Advice
Get our insights, the latest digital strategies and best practices in marketing, growth, innovation, technology and branding.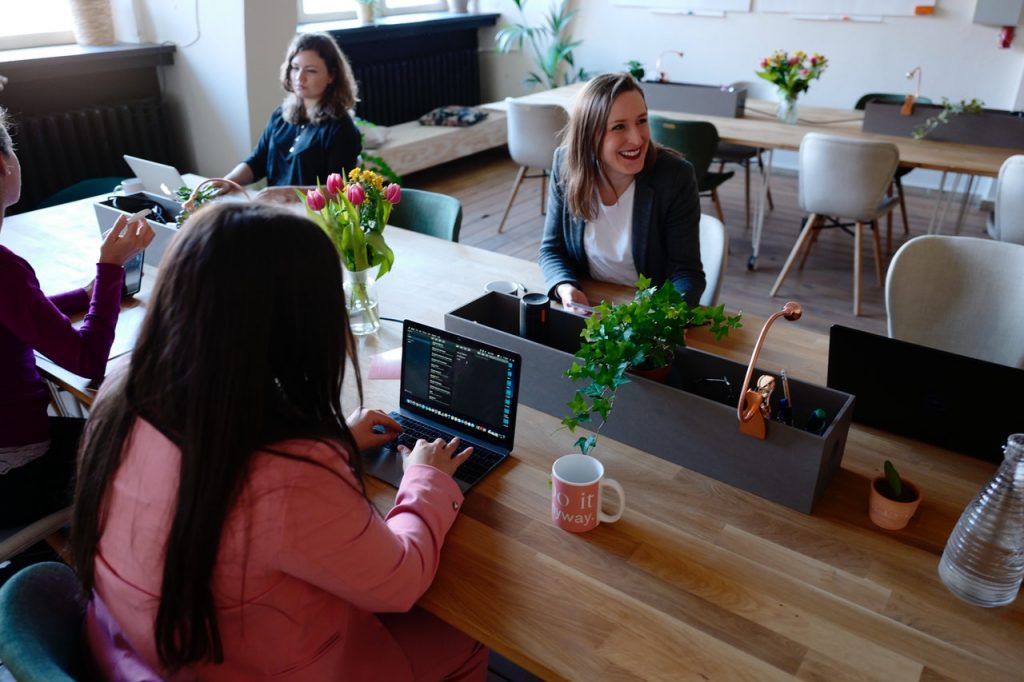 Make a difference, work with Edana.
Your digital agency in Geneva. Our multidisciplinary team is at your disposal to bring your projects to life.
Our different areas of expertise enable us to provide relevant solutions to all types of situations.
Contact us to discuss your needs: