" At Edana, our approach is based on tailor-made support from the very first contact. We understand our customers' objectives through in-depth analysis and multi-industry experience, and help them meet their specific challenges. Together with our team of dedicated experts, we offer tailor-made solutions and generate concrete, sustainable performance. "
– Jonathan, Co-Founder of the Firm
EDANA
Your key partner in a changing digital world
In an ever-changing and inherently digital world, companies are looking for reliable partners to help them navigate the complexities of this space and achieve their growth objectives. Edana, a leading digital consultancy and digital agency, positions itself as a strategic partner to support companies, organizations and entrepreneurs in their digital transformation, the realization of their innovative ideas and the success of their value creation programs. This article explores Edana's working methods, focusing on understanding customer objectives, involving dedicated experts and making a long-term commitment to generating measurable performance.
SPECIFICS
Understanding your specific goals and requirements
The first essential step in any collaboration with Edana is a thorough understanding of each client's objectives and scope of action. Edana recognizes that each company, NGO or project is unique, with its own challenges and opportunities. Consequently, Edana's team of experts is dedicated to understanding each client's specific objectives, as well as their budgetary and time framework. This in-depth understanding enables Edana to offer tailor-made solutions that meet the precise needs of each situation.
EXPERTISE
Personalized follow-up by a dedicated expert
One of Edana's distinguishing features is its philosophy of assigning experts directly to each client. Unlike other agencies that tend to assign different teams to different stages of a project, Edana assigns a dedicated expert who will be responsible for following the customer throughout his or her journey with Edana. This approach guarantees continuity and an in-depth understanding of the customer's needs, enabling us to recommend solutions tailored to their specific context. Edana's personalized expertise ensures that customers benefit from highly specialized and relevant advice and recommandations.
PERFORMANCES
Long-term support and measurable results
Edana is committed to building lasting partnerships with its customers, supporting their ongoing digital growth. We put in place performance monitoring and measurement mechanisms to assess the results achieved. Thanks to our data-driven approach, we measure performance gains, ROI and other key indicators. Our dedicated experts work with you to define realistic, measurable objectives, and we constantly adapt to your changing needs and market trends. With Edana, stay competitive in an ever-changing digital environment.
PARTNERSHIP
Choose to become a digital leader
Edana is your trusted partner for the strategy and exécution of your digital initiatives. With our in-depth understanding of your objectives, the personalized expertise of our specialists and our long-term commitment, we help you achieve measurable performance. With key performance indicators and tailored dashboards, we give you the visibility and confidence you need to make informed strategic decisions and drive sustainable digital growth. Team up with Edana and become a leader in tomorrow's digital industry in Switzerland and abroad.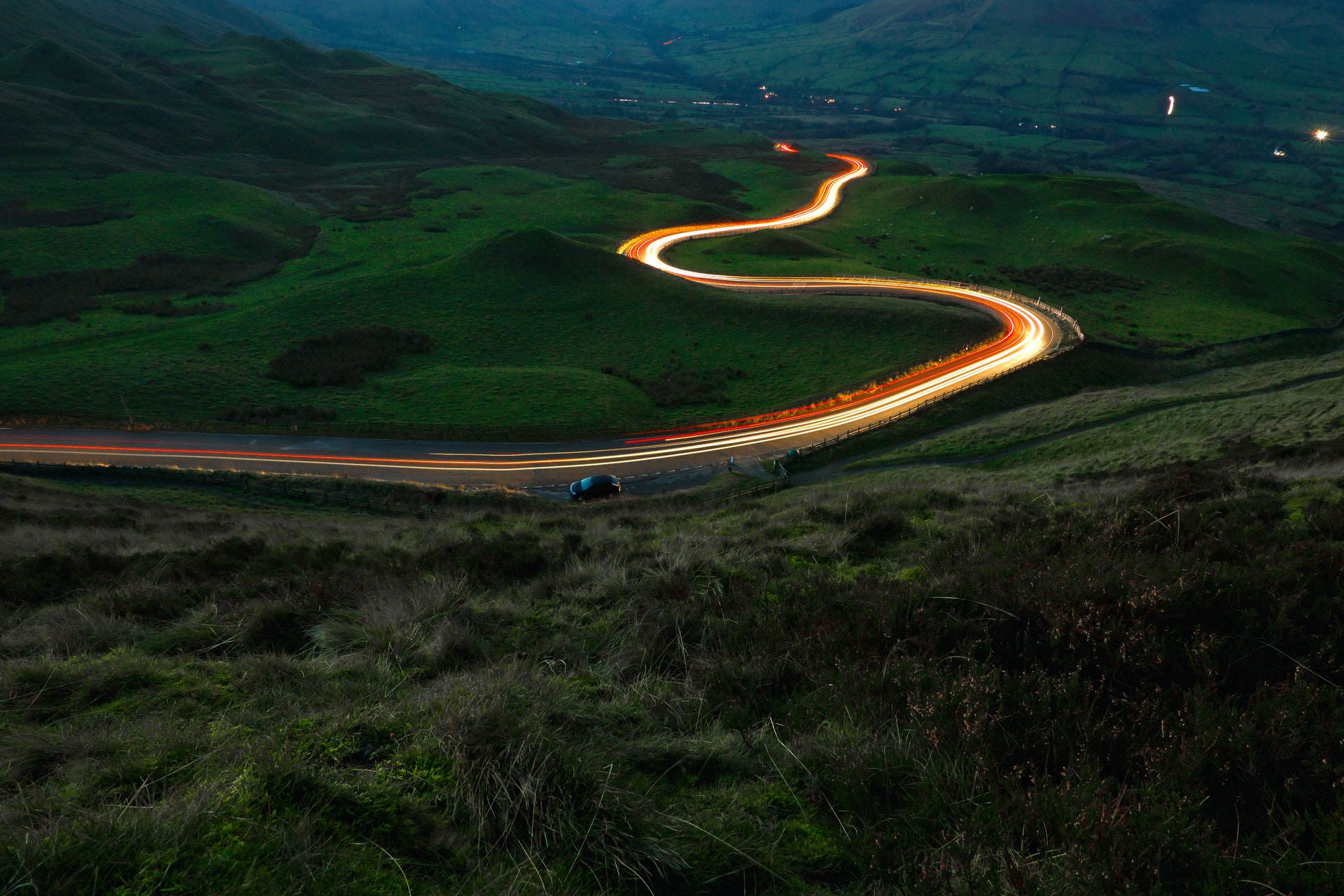 Edana is Your Digital Partner from Strategy to Execution
Entrust your success to Swiss experts
CONTACT US
Let's Talk About You
A few lines are enough to start the conversation! Write to us and one of our specialists will get back to you within 24 hours.
Together, We Develop and Implement Solutions For Your Success
We're passionate about innovation, bright ideas and the implementation that brings every value-creating project or program to life. If this sounds like you, give us a call or drop us a line to get started now.
SUBSCRIBE
Don't miss Our Strategists' Advice
Get our insights, the latest digital strategies and best practices in marketing, growth, innovation, technology and branding.
Make a difference, work with Edana.
Your 360° digital agency and consulting firm based in Geneva. We support a demanding clientele throughout Switzerland and create tomorrow's industry leaders.
With over 15 years of multi-sector expertise, our multi-disciplinary team orchestrates tailor-made solutions adapted to your specifics.
Contact us now to discuss your goals: