" At Edana, our team is carefully designed to deliver results to the highest standards. Composed mainly of senior engineers and experienced multi-specialists, we value personalized support, in-depth understanding of our customers' objectives and collaborative working. Together, we develop excellent software for sustainable growth in the digital age. "
– Jonathan, Co-Founder of the Agency
PRODUCT OWNER
The Key to Software that Meets Needs and Demands
In software engineering, our Product Owners are responsible for understanding the needs and objectives of each customer, while defining the vision and essential functionalities of the business application or software created. They occupy a central position in the planning, prioritization and management of the development backlog, ensuring that our digital solutions meet customer expectations and market requirements, while adhering to the highest standards.
Head of unit:
QA
Software Quality Assurance Specialists
Our Quality Assurance (QA) engineers are responsible for ensuring the quality and reliability of the software we develop. They carry out rigorous tests to identify errors, bugs and performance problems, while ensuring that the software they develop complies with quality standards and industry best practices. Our QA specialists play an essential role in continuously improving software quality and reducing the risks associated with faulty functionality.
Head of unit:
UX/UI
User Experience and Interface Specialists
Our user experience (UX) and user interface (UI) designers are responsible for creating exceptional and appropriate user experiences. Our UX designers focus on ergonomics and ease of use, while our UI designers bring the user interface to life with a clear, visually appealing design. This approach guarantees software that delivers an optimal, enjoyable experience for all types of users.
Responsable d'équipe:
ARCHITECTURE
Software Architects
Our software architects play a key role in the development of our customers' software by designing the overall architecture, analyzing requirements, choosing appropriate technologies and creating suitable architectural models. They ensure consistency, validation and collaboration with the development team, while keeping abreast of technological developments. Their expertise guarantees well-structured, scalable software that not only meets specific project requirements, but also security and integration constraints within the customer's eco-system.
Head of unit:
ENGINEERING
Software Engineers and Developers
Our software engineers and developers are key professionals in the development of business applications and software. They are responsible for the design, coding, implementation, maintenance and optimization of software and applications. They also focus on engineering, architectural design and software development lifecycle management. Their combined expertise guarantees high-performance, well-designed software products that meet project requirements and specifications.
Head of unit:
DEVOPS
DevOps Engineers
Our DevOps engineers ensure collaboration between development and operations teams for continuous deployment and efficient management of the software infrastructure. Through automation and performance monitoring, they promote the smooth integration of new functionalities while ensuring system stability. Their key role is to promote a culture of continuous improvement, collaboration and communication to deliver high-quality software products faster and more reliably.
Head of unit:
DATA
Data Analysts
Our Data Analysts play a key role in software development, working closely with developers to analyze data and create relevant models and reports. Thanks to their skills in data analysis and interpretation, they help to make informed decisions throughout the development process. Working with the team, data analysts help improve software performance, efficiency and quality by identifying trends, gaps or opportunities for optimization. Their expertise contributes to enhancing the value of software products by offering solutions based on solid data.
Head of unit:
SECURITY
Software Security Engineers
By protecting applications against vulnerabilities and potential attacks, these experts guarantee the security of sensitive data and user confidentiality. Their role is to conduct security audits, identify code weaknesses and implement proactive measures to prevent security breaches. Thanks to their expertise, our software security engineers enable the Edana agency to deliver reliable, secure software that complies with industry security standards.
Head of unit:
SERVERS
System Administrators
By configuring, maintaining and optimizing IT infrastructures, these experts guarantee the stability and availability of servers and development environments. Their role also includes managing updates, backups and resolving technical issues to ensure smooth operations within the development team. Thanks to their expertise in system administration, system administrators ensure a high-performance, reliable and reactive development environment, promoting the creation of high-quality software and customer satisfaction.
Head of unit:
DATABASE
Database Engineers
Responsible for designing, implementing and maintaining the databases used by applications and software, these experts guarantee data integrity, performance and security. Their role is to optimize database schemas to ensure rapid information retrieval and query efficiency. They also work closely with developers to ensure that data is well structured and accessible according to the software's needs.
Head of unit: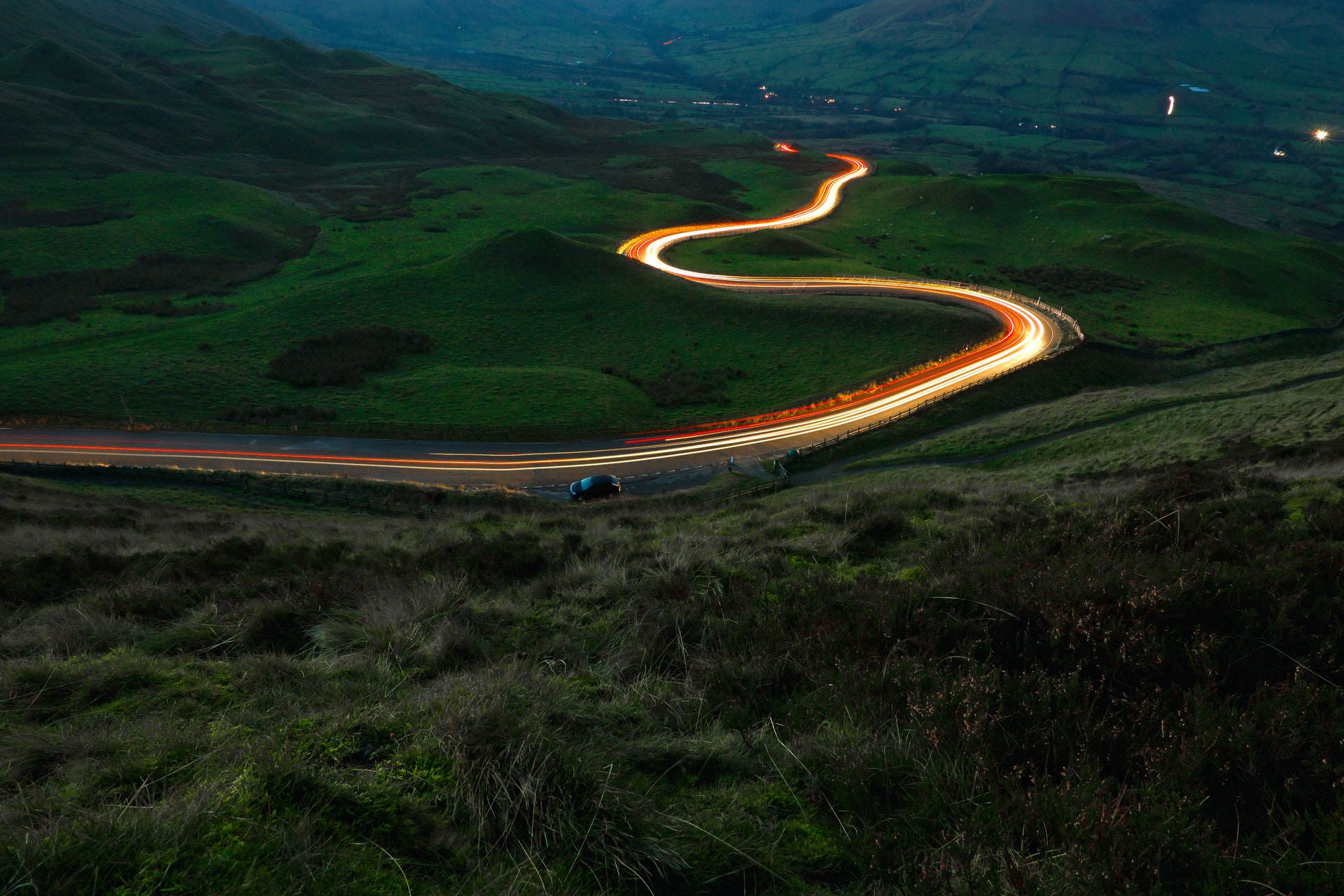 Edana is Your Digital Partner from Strategy to Execution
Entrust your success to Swiss experts
CONTACT US
Let's Talk About You
A few lines are enough to start the conversation! Write to us and one of our specialists will get back to you within 24 hours.
Together, We Develop and Implement Solutions For Your Success.
We're passionate about innovation, bright ideas and the implementation that brings every value-creating project or program to life. If this sounds like you, give us a call or drop us a line to get started now.
SUBSCRIBE
Don't miss Our Strategists' Advice
Get our insights, the latest digital strategies and best practices in marketing, growth, innovation, technology and branding.
Make a difference, work with Edana.
Your 360° digital agency and consulting firm based in Geneva. We support a demanding clientele throughout Switzerland and create tomorrow's industry leaders.
With over 15 years of multi-sector expertise, our multi-disciplinary team orchestrates tailor-made solutions adapted to your specifics.
Contact us now to discuss your goals: