" At Edana, our team structure is strategically designed to deliver results to the highest standards. Mostly made up of senior staff, it believes in tailor-made support, understanding our customers' objectives and teamwork. Together, we build excellent digital products for sustainable growth. "
– Jonathan, Co-Founder of the Agency
PRODUCT OWNER
The Key to a Product that Meets Needs and Demands
Our Product Owners are responsible for understanding customer needs and objectives, as well as defining the application's vision and key functionalities. They play a central role in planning, prioritizing and managing the development backlog, ensuring that mobile applications meet customer expectations and market requirements, to the highest standards.
Head of unit:
QA
Quality Assurance Specialists
Our Quality Assurance (QA) specialists are responsible for ensuring the quality and reliability of the mobile applications we create. They carry out rigorous testing to identify errors, bugs and performance issues, while ensuring that the application complies with quality standards and industry best practices. Our QA Specialists play an essential role in continuously improving application quality and reducing the risks associated with faulty functionality.
Head of unit:
UX/UI
User Experience and Interface Specialists
Our UX (User Experience) and UI (User Interface) Designers create exceptional user experiences. Our UX Designers focus on ergonomics and usability, while our UI Designers bring the user interface to life with visually appealing design. This approach guarantees mobile applications that are engaging and aesthetically pleasing for users.
Head of unit:
BACK-END
Mobile Back-End Developers
Our mobile back-end developers are responsible for implementing the functionality and logic of the mobile application. They work on API creation, database management and communication with web services to enable data exchange between the mobile application and servers. Our mobile back-end developers can use different languages and frameworks such as Node.js, Laravel, Django, Ruby on Rails, or PHP, depending on the specific needs of the project.
Head of unit:
FRONT-END
Mobile Front-End Developers
Our mobile front-end developers focus on creating the user interface (UI) and user experience (UX) of mobile applications. They often work closely with designers to transform mock-ups into functional user interfaces using web technologies such as HTML, CSS and JavaScript. They also use mobile-specific frameworks, such as React Native, Ionic or Flutter, to facilitate the development of responsive, user-friendly interfaces.
Head of unit:
IOS / ANDROID
Mobile Native Application Developers
Our native mobile app developers focus on creating apps specifically designed for a particular platform, such as iOS (iPhone and iPad) or Android. They use programming languages such as Swift or Objective-C for iOS, and Java or Kotlin for Android. Our native developers take full advantage of the features and performance of mobile devices, delivering an optimal user experience.
Head of unit:
PWA
Progressive Web Apps (PWA) Developers
Our PWA developers create web applications that can be installed and used like native apps on mobile devices. PWAs offer a user experience similar to that of native applications, but are developed using standard web technologies such as HTML, CSS and JavaScript. PWAs can be viewed via a web browser, but can also be installed on the device's home screen, enabling offline access and smoother interaction.
Head of unit:
HYBRID
Hybrid Application Developers
Our hybrid application developers use web technologies such as HTML, CSS and JavaScript to create applications that can run on multiple platforms. They use frameworks such as Apache Cordova (formerly PhoneGap), Ionic or React Native to develop hybrid applications that are then encapsulated in a native container for distribution across platforms.
Head of unit: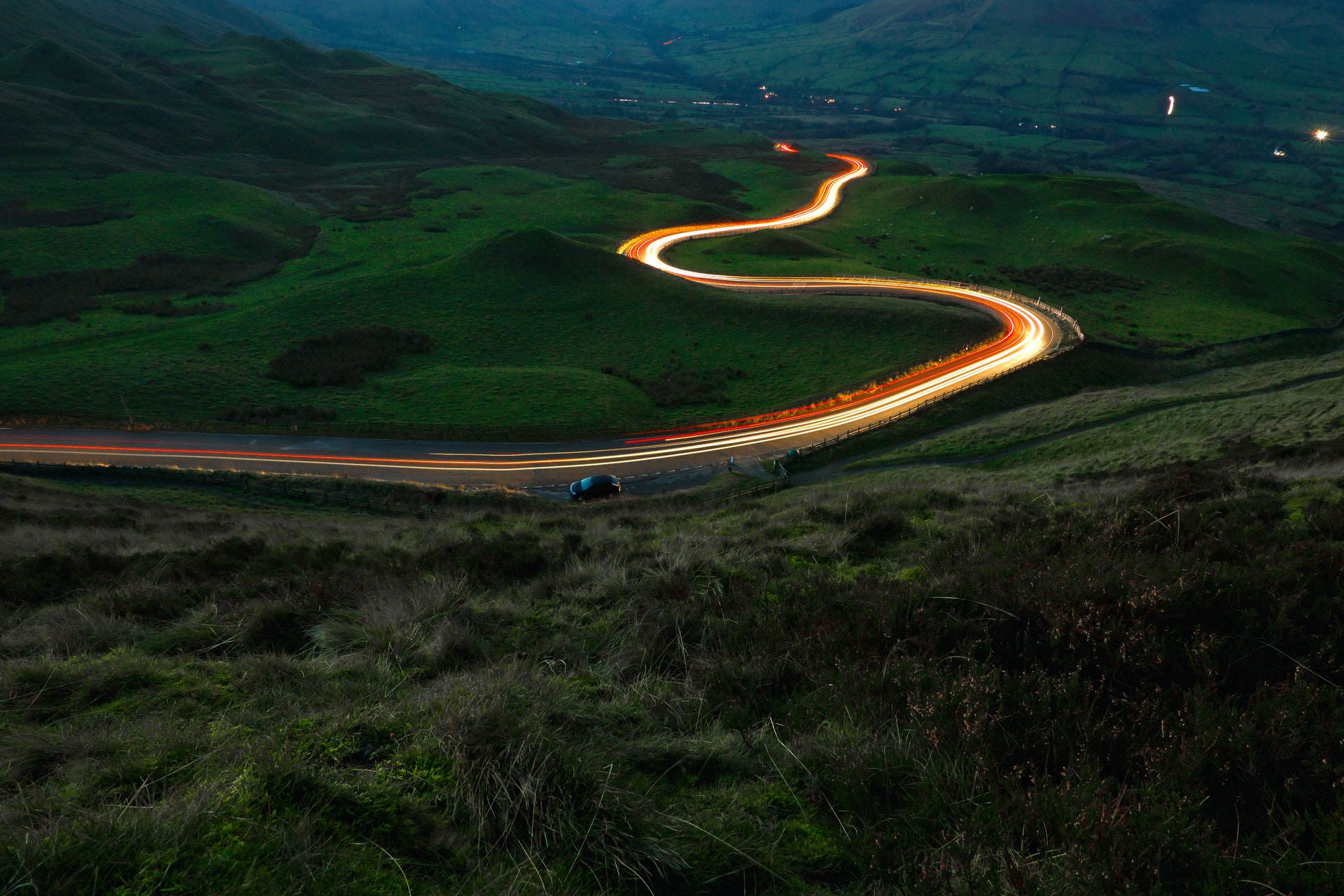 Edana is Your Digital Partner from Strategy to Execution
Entrust your success to Swiss experts
CONTACT US
Let's Talk About You
A few lines are enough to start the conversation! Write to us and one of our specialists will get back to you within 24 hours.
Together, We Develop and Implement Solutions For Your Success.
We're passionate about innovation, bright ideas and the implementation that brings every value-creating project or program to life. If this sounds like you, give us a call or drop us a line to get started now.
SUBSCRIBE
Don't miss Our Strategists' Advice
Get our insights, the latest digital strategies and best practices in marketing, growth, innovation, technology and branding.
Make a difference, work with Edana.
Your 360° digital agency and consulting firm based in Geneva. We support a demanding clientele throughout Switzerland and create tomorrow's industry leaders.
With over 15 years of multi-sector expertise, our multi-disciplinary team orchestrates tailor-made solutions adapted to your specifics.
Contact us now to discuss your goals: