" At Edana, our team structure is organized to build the digital leaders of tomorrow's industry. Comprising senior consultants, strategists and analysts with a wealth of multi-industry experience, we believe in personalized support, innovation and data. Together, we meet our customers' digital challenges and chart an innovative and promising future for them. "
– Benjamin, Co-Founder of the Firm
CONSULTING
Digital Strategy Director
The Digital Strategy Director plays a key role with our customers at Edana. He understands their specific needs, analyzes the digital opportunities in their sector, and proposes customized solutions to optimize their digital presence, processes and competitiveness. He also advises them on best practices, emerging trends and oversees the development of their strategy by the consulting teams, while keeping a close eye on the evolution of their project, thus guaranteeing their success in a constantly evolving digital environment.
Expert:
STRATEGY
Digital Strategists
Our digital strategists shape our customers' strategic orientations by analyzing their digital ecosystem and identifying growth opportunities. Thanks to their expertise, they design tailor-made action plans, aligned with global objectives, to improve digital performance, optimize the value chain and increase competitiveness. They remain at the forefront of emerging trends and technologies, guiding our customers towards sustainable and prosperous digital success.
Head of unit:
EVOLUTION
Digital Transformation Experts
Edana's digital transformation experts play an essential role. They support our customers in their digital evolution by assessing their specific needs and proposing tailor-made solutions. Thanks to their in-depth knowledge of new technologies and best practices, they guide our customers towards a successful transformation, increasing their efficiency and competitiveness in the marketplace. Their expertise in change management also ensures smooth implementation of digital initiatives, creating a positive and lasting impact for our customers.
Head of unit:
DATA
Data Scientists and Engineers
Edana's data scientists and data engineers form an indispensable pair. Together, they extract, analyze and model crucial data to inform our customers' digital strategy. Thanks to their complementary expertise in data analysis and engineering, they identify relevant insights, develop innovative technological solutions and optimize digital performance. Their synergy enables Edana to offer cutting-edge digital consulting services, propelling our customers towards excellence and success in an ever-changing digital world.
Head of unit:
ORGANISATION
Enterprise Architecture Specialists
Our business architecture specialists are responsible for designing and structuring customer organizations in a digital context. Using their expertise in business process analysis, organizational modeling and strategic alignment, they create solid frameworks that optimize operational efficiency and foster innovation. Their thoughtful approach and in-depth understanding of the issues at stake enable our customers to thrive in an ever-changing environment where effectiveness and efficiency are necessary to stabilize and accelerate growth.
Head of unit:
EXPERIENCE
Experience Design Specialists
Our experience design specialists are digital craftsmen. Their role is essential in creating exceptional user experiences for our customers. Thanks to their expertise in design thinking, user research and interface design, they shape products and services that are intuitive, aesthetic and centered on user needs. Their artistic sensibility and deep understanding of human emotions help build customer loyalty and achieve a distinctive competitive advantage for our customers.
Head of unit:
MARKETING
Digital Marketing Strategists
Our digital marketing strategists are the architects of business success in the digital age. Their key role is to develop innovative strategies for our customers. With their in-depth expertise in market analysis, audience segmentation and strategic planning, they create impactful digital campaigns. Their strategic vision and in-depth knowledge of the digital landscape guarantee an undeniable competitive edge for our customers.
Head of unit:
BRANDING
Brand Strategists
Our brand strategists are the architects of our customers' identities and reputations. Their role is to develop strategies for shaping a strong, coherent brand image, adapted to the specific conditions of each customer. Thanks to their expertise in market analysis, positioning and visual communications, they create memorable and captivating brand identities. Their thoughtful approach and attention to detail ensure a positive perception of our customers in the marketplace, strengthening their competitive edge and boosting their performance.
Head of unit:
IT
Technology Experts
Edana's technology experts are the architects of digital innovation. Their essential role is to identify and implement the best technological solutions for our customers. Thanks to their cutting-edge expertise in software development, systems integration and technology watch, they guarantee efficient implementation tailored to the specific needs of each project. Their mastery of new technologies and their ability to anticipate trends enable our customers to remain at the forefront of digital transformation, consolidating our reputation for excellence as an innovative digital consultancy.
Head of unit:
MODEL
Digital Business Model Specialists
Edana's digital business model specialists are passionate about profitability and innovation. Their role is to design innovative business models for our customers. Using their expertise in market analysis, monetization strategy and financial modeling, they create solid frameworks for revenue generation and sustainable growth. Their ability to think creatively and adapt models to market trends guarantees our customers prosperity in the digital economy.
Head of unit:
CONSULTING
Digital Consultants
Edana's external digital consultants provide expert, specialized advice on digital initiatives. Thanks to their own expertise and experience, they bring fresh eyes and innovative ideas to improve digital strategy and optimize our customers' performance. Their ability to integrate quickly into teams and provide tailor-made solutions makes them invaluable partners.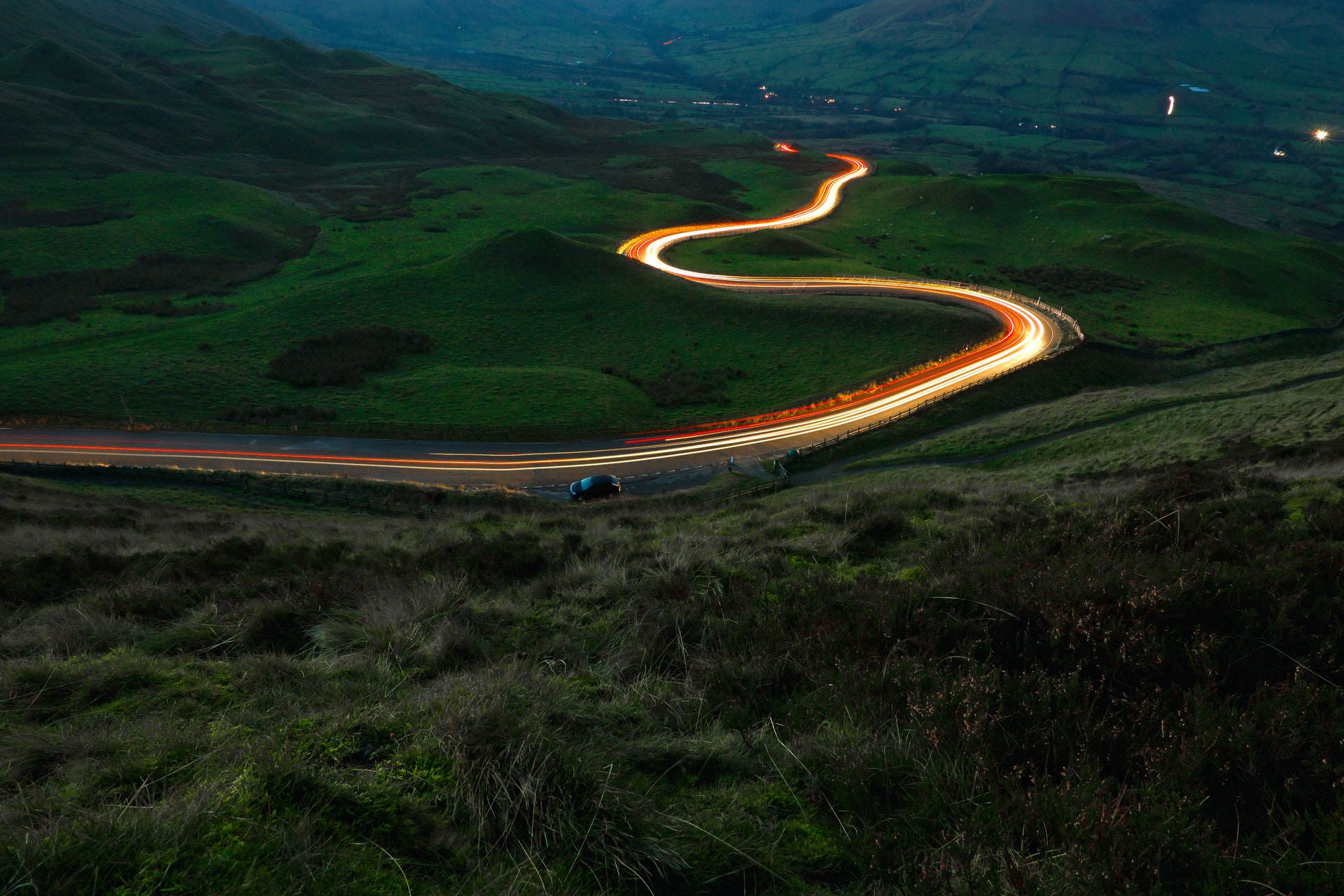 Edana is Your Digital Partner from Strategy to Execution
Entrust your success to Swiss experts
CONTACT US
Let's Talk About You
A few lines are enough to start the conversation! Write to us and one of our specialists will get back to you within 24 hours.
Together, We Develop and Implement Solutions For Your Success.
We're passionate about innovation, bright ideas and the implementation that brings every value-creating project or program to life. If this sounds like you, give us a call or drop us a line to get started now.
SUBSCRIBE
Don't miss Our Strategists' Advice
Get our insights, the latest digital strategies and best practices in marketing, growth, innovation, technology and branding.
Make a difference, work with Edana.
Your 360° digital agency and consulting firm based in Geneva. We support a demanding clientele throughout Switzerland and create tomorrow's industry leaders.
With over 15 years of multi-sector expertise, our multi-disciplinary team orchestrates tailor-made solutions adapted to your specifics.
Contact us now to discuss your goals: