ZFOCUS ON OUR WORK
The Nobility of a Lucerne Jeweller Highlighted on Instagram
The Sylvesse brand designs unique pieces thanks to Swiss know-how. The combination of gold and precious woods is at the centre of its chic and timeless jewellery collections. Sylvesse contacted us with the aim of creating and stimulating a targeted audience on social media. We created an adapted communication strategy and implement it on a daily basis.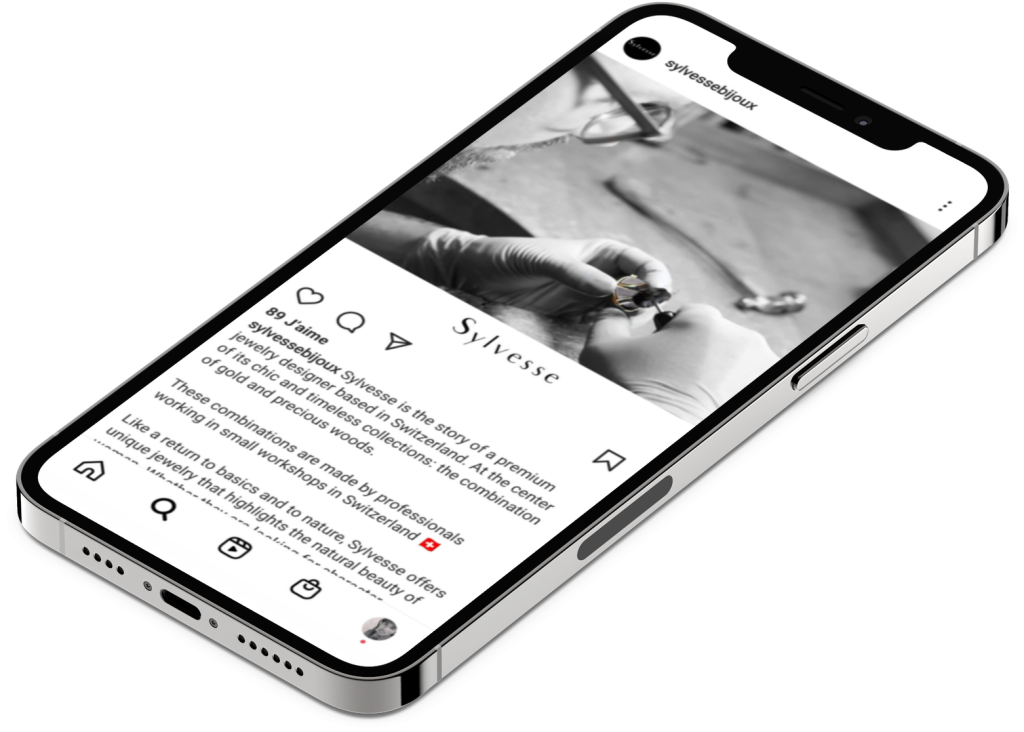 Highlighting a Know-How of Excellence
To create attraction for a luxury brand, betting on the rarity and uniqueness of the product is an essential strategy. We have therefore selected and presented content that illustrates the quality of Sylvesse Bijoux's production.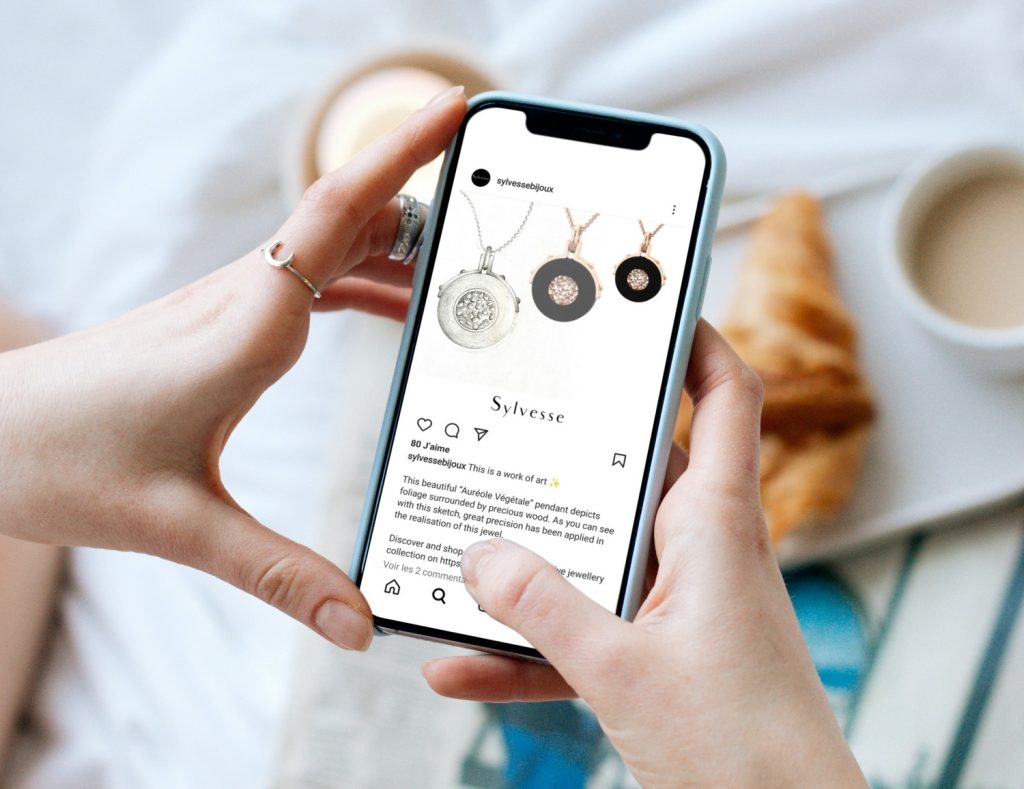 Highlighting a Know-How of Excellence
A good communication strategy on social media must play on the most adapted levers of consumer psychology according to the target. Emotionality is one of the most important levers when it comes to creating brand love, and it is one of the levers we activate for Sylvesse.
STRATEGY
+450% of Followers Thanks to an Adapted Strategy
Even before developing a marketing plan, it is essential to define a communication strategy adapted to your brand and your audience. This is what our branding and social media marketing specialists did for Sylvesse. Then they moved on to implementation.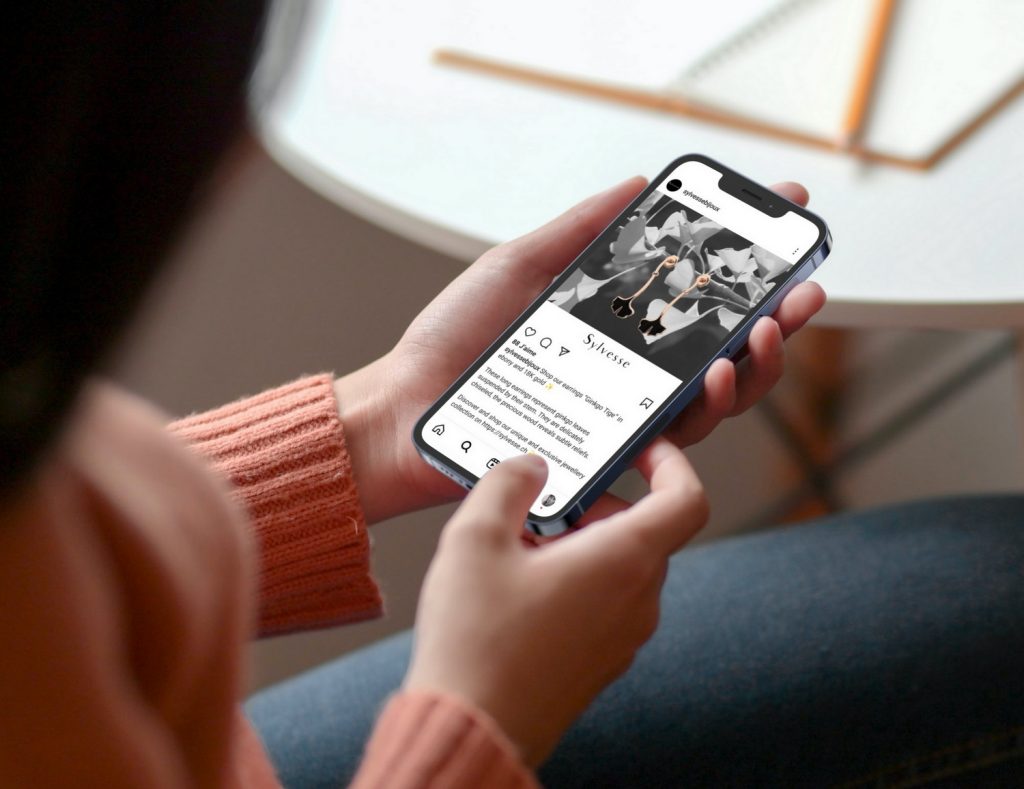 Promoting Exceptional Pieces to the Right Audiences
When used properly, Instagram is a powerful communication channel for a brand. Refining audiences and targeting the right users for each type of content has allowed us to generate rapid, sustainable audience growth in line with the brand's market positioning.
Want to Be Accompanied by Our Experts?
CONTACT US
Let's Talk About You
A few lines are enough to start the conversation! Write to us and one of our specialists will get back to you within 24 hours.
Let's Give Life to Your Project, let's Propel Your Company.
We are passionate about innovation, bright ideas and implementation that bring every project to life. If this is also your case, call or write to us to get started now.
SUBSCRIBE
Don't miss Our Strategists' Advice
Get our insights, the latest digital strategies and best practices in marketing, growth, innovation, technology and branding.
Make a difference, work with Edana.
Your 360° digital agency and consulting firm based in Geneva. We support a demanding clientele throughout Switzerland and create tomorrow's industry leaders.
With over 15 years of multi-sector expertise, our multi-disciplinary team orchestrates tailor-made solutions adapted to your specifics.
Contact us now to discuss your goals: