We work with them
RECENT PROJECTS
The Creative Branding Agency
that Makes Your Brand Impactful
With over 15 years of experience in the digital sector, our team supports Swiss companies in their development, whatever their size. From the independent to the leader in its sector. From strategy to execution, our branding services make you unique and impactful.
OUR STRENGTHS
Our Experts (Re)Create Your Website or App for a Unique Experience
Edana offers website, application and software redesign services, as well as usability, user experience and interface consulting. We accompany you in the redesign of your image and your digital experiences.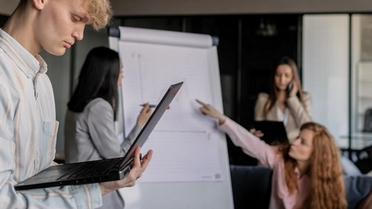 UX Research
Our experts conduct the necessary research to know your target and your users. Our designs are always based on reliable data.
Qualitative research
Quantitative research
Behavioral studies
Attitudinal studies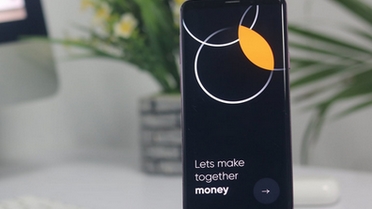 UI & Branding
Once the UX is built, our branding and UI specialists design the aesthetic parts of your website or application for an optimal image.
Graphic design, typography
Multi-platform
Branding and graphic charter
User-centric and UX-based UI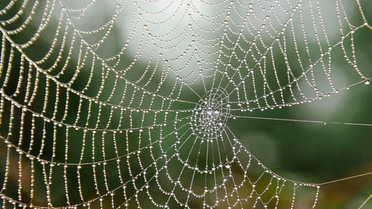 Redesign & Creation
We are experts in redesigning and creating websites, applications and software and will take care of your project for maximum performance.
Website, app, portal & software redesign
(Re)Creation of interface
Front-end and back-end refurbishment
Full-cycle redesign and update
TESTIMONIALS
What our Clients are Saying
« Edana redesigned our entire website, which gave our brand a facelift…
… we can only recommend Edana's UX specialists who designed our new website with brio. They conducted a very relevant research about our target, proposed solutions adapted to our context and a complete mock-up, we then consulted with them and they redesigned our site taking into account our feedback. The result is fantastic. »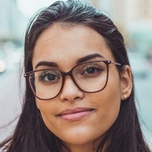 Sandra
Communication Manager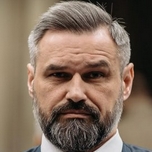 « Our rebranding included the redesign of our digital presence, which Edana did successfully…
… as part of a major rebranding of our hotel, Edana rebuilt our website by rethinking its UX, architecture and UI. The design of our new site is sublime and the performance has increased in terms of conversion rate. »
« The UX work done by Edana's teams has changed everything for our image and impact…
… having entrusted our branding to Edana, their branding and website redesign experts also reworked our user experience and web design. The results were very satisfying. It's great to work with such an efficient and friendly team. »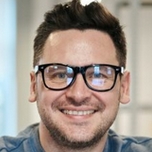 Marc
Director of the division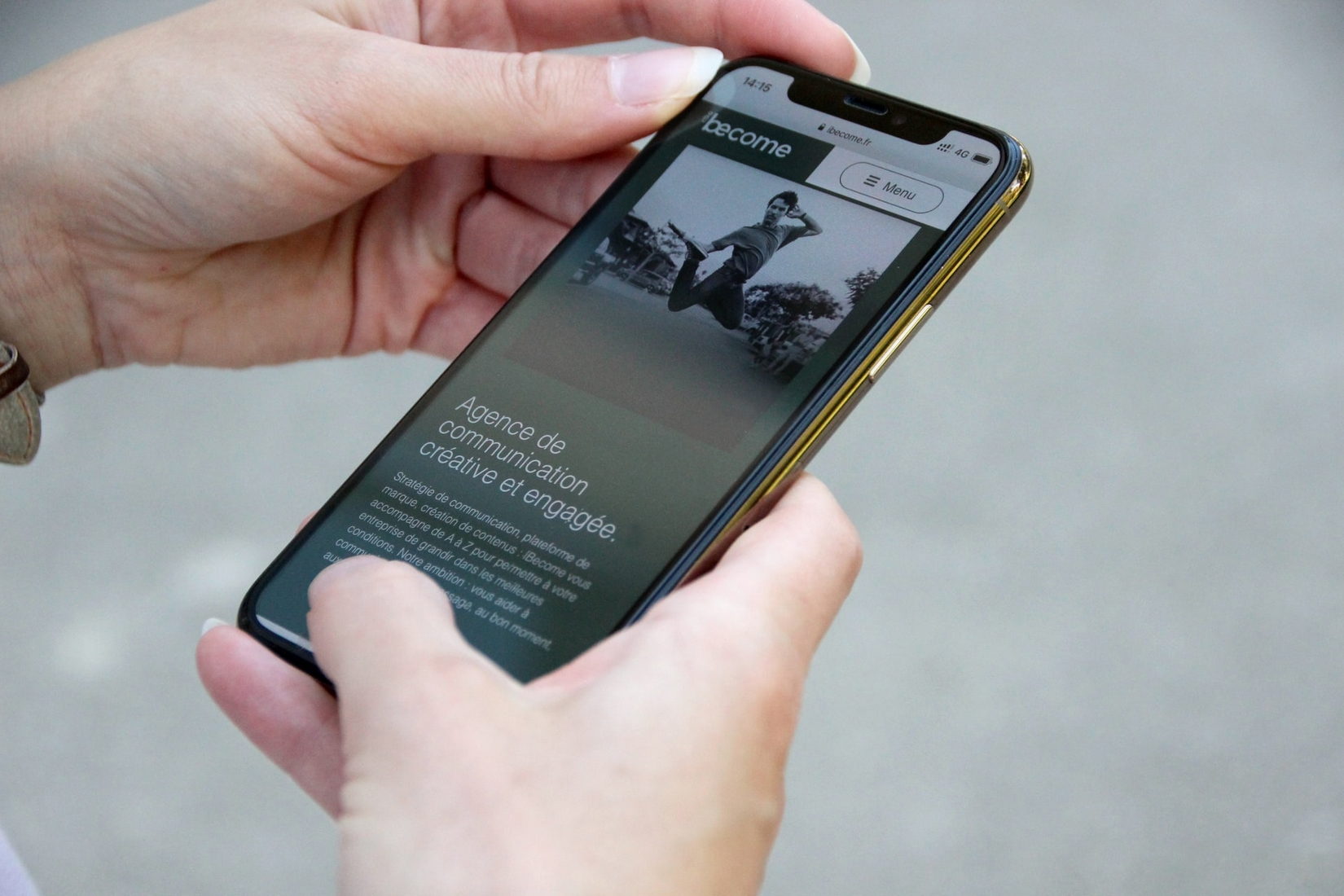 Do You Want a Unique and Performing Website? Let's Talk About It.
« Creating and Redesigning Websites to Perform is the Passion of Our UX/UI & Web Design Experts. »

– Benjamin, Co-founder of the Agency
CONTACT US
Let's Talk About You
A few lines are enough to start the conversation! Write to us and one of our specialists will get back to you within 24 hours.
You Deserve a Web Site That Looks Like You. Contact Our UX and UI Specialists To Get It.
Creating unique and memorable experiences is our most valuable skill. Our experts design your interface according to the best practices of your industry and the latest research in website visitor psychology. Contact us now to design or redesign your website or application.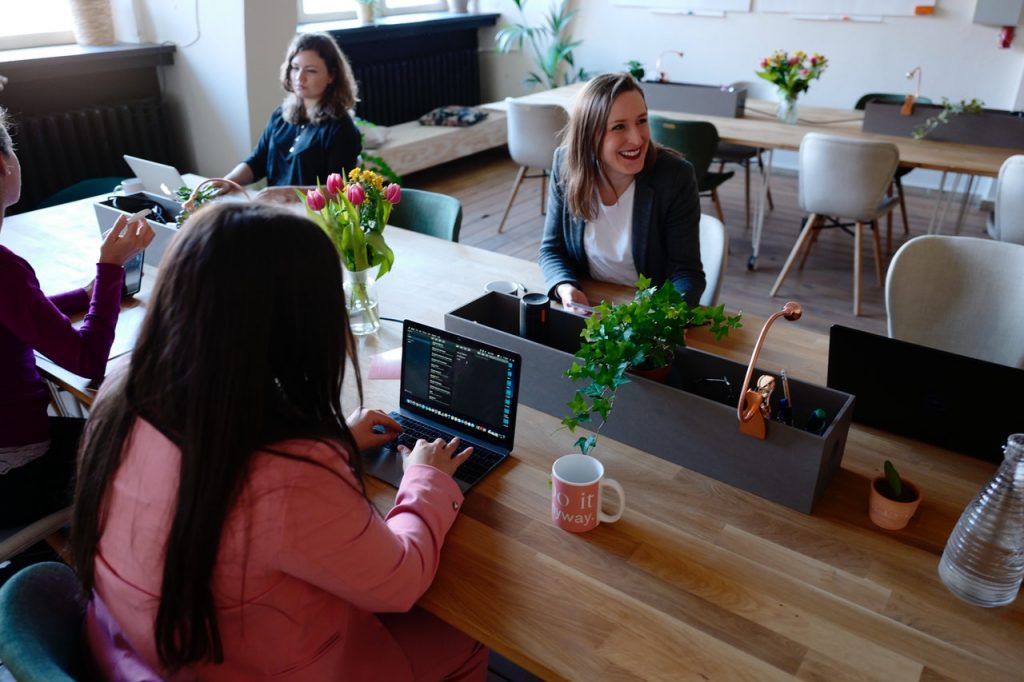 Make a difference, work with Edana.
Your digital agency in Geneva. Our multidisciplinary team is at your disposal to bring your projects to life.
Our different areas of expertise enable us to provide relevant solutions to all types of situations.
Contact us to discuss your needs:
SUBSCRIBE
Don't miss Our Strategists' Advice
Get our insights, the latest digital strategies and best practices in marketing, growth, innovation, technology and branding.