RECENT PROJECTS
The Creative Branding Agency
that Makes Your Brand Impactful
With over 15 years of experience in the digital sector, our team supports Swiss companies in their development, whatever their size. From the independent to the leader in its sector. From strategy to execution, our branding services make you unique and impactful.
OUR EXPERTISES
Our Experts (Re)Create Your Website or App for a Unique Experience
Edana offers website, application and software redesign services, as well as usability, user experience and interface consulting. We accompany you in the redesign of your image and your digital experiences.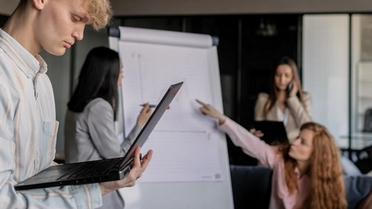 UX Research
Our experts conduct the necessary research to know your target and your users. Our designs are always based on reliable data.
Qualitative research
Quantitative research
Behavioral studies
Attitudinal studies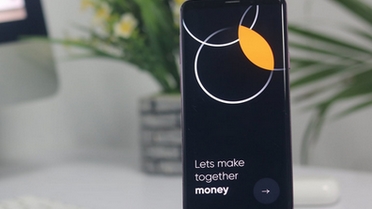 UI & Branding
Once the UX is built, our branding and UI specialists design the aesthetic parts of your website or application for an optimal image.
Graphic design, typography
Multi-platform
Branding and graphic charter
User-centric and UX-based UI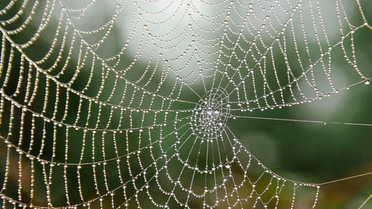 Redesign & Creation
We are experts in redesigning and creating websites, applications and software and will take care of your project for maximum performance.
Website, app, portal & software redesign
(Re)Creation of interface
Front-end and back-end refurbishment
Full-cycle redesign and update
TESTIMONIALS
What our Clients are Saying
« Edana redesigned our entire website, which gave our brand a facelift…
… we can only recommend Edana's UX specialists who designed our new website with brio. They conducted a very relevant research about our target, proposed solutions adapted to our context and a complete mock-up, we then consulted with them and they redesigned our site taking into account our feedback. The result is fantastic. »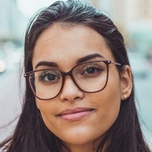 Sandra
Communication Manager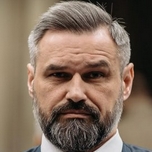 « Our rebranding included the redesign of our digital presence, which Edana did successfully…
… as part of a major rebranding of our hotel, Edana rebuilt our website by rethinking its UX, architecture and UI. The design of our new site is sublime and the performance has increased in terms of conversion rate. »
« The UX work done by Edana's teams has changed everything for our image and impact…
… having entrusted our branding to Edana, their branding and website redesign experts also reworked our user experience and web design. The results were very satisfying. It's great to work with such an efficient and friendly team. »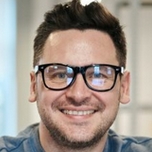 Marc
Director of the division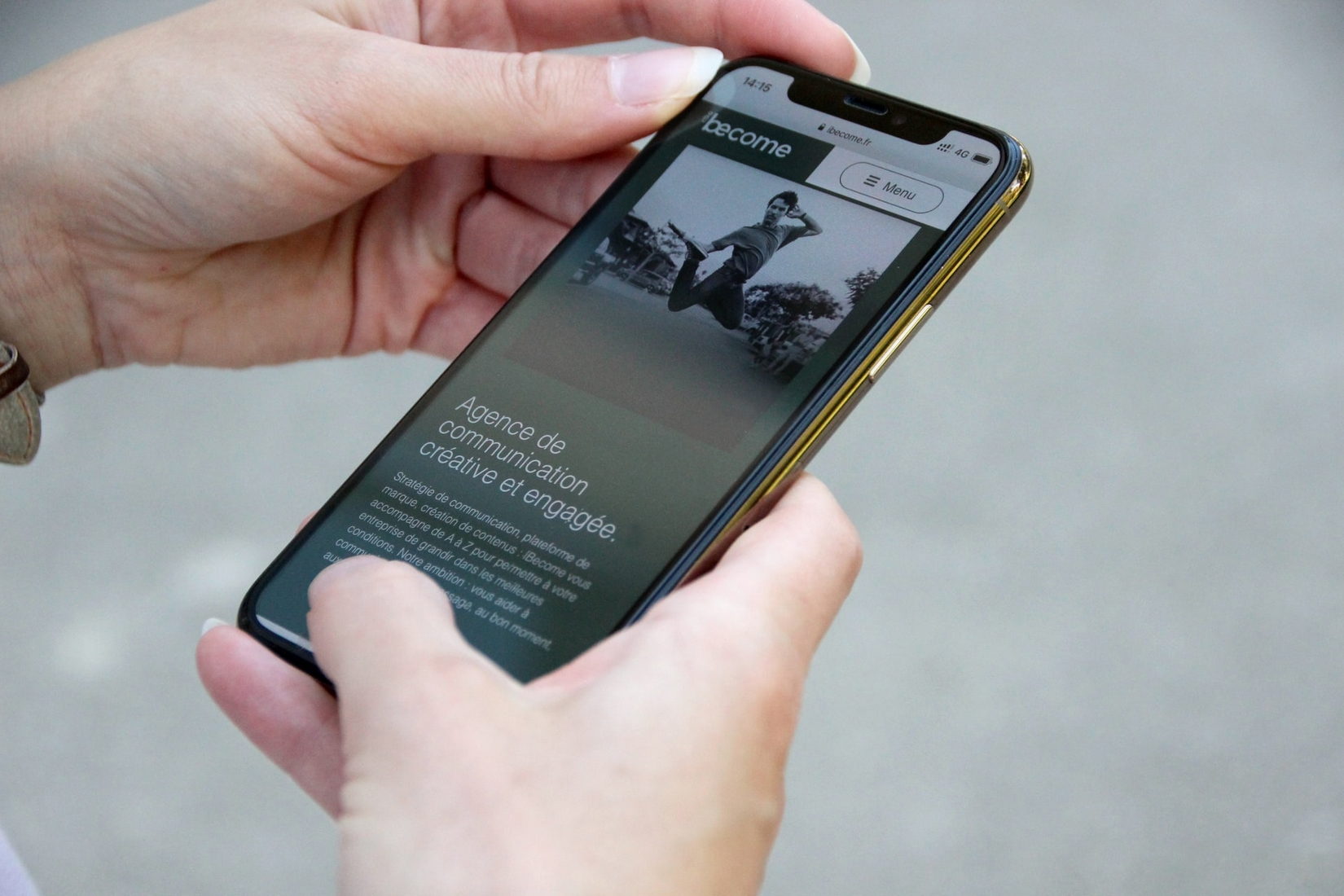 Do You Want a Unique and Performing Website? Let's Talk About It.
« Creating and Redesigning Websites to Perform is the Passion of Our UX/UI & Web Design Experts. »

– Benjamin, Co-founder of the Agency
CONTACT US
Let's Talk About You
A few lines are enough to start the conversation! Write to us and one of our specialists will get back to you within 24 hours.
UX-UI FAQ
Frequently Asked Questions
What is a redesign and what is its interest ?
A website or software application redesign consists in completely rethinking its interface in order to better serve the organization's objectives. Firstly, it happens that the brand image conveyed is not or no longer appropriate or that the marketing messages are not well brought to the visitors and it is therefore necessary to rethink everything to produce an interface that better corresponds to the target and objectives. On the other hand, when users navigate on an interface they expect to be able to find information or perform specific actions and it is important that this interface allows them to do so quickly and intuitively, this has a direct impact on conversion rates and on the financial performance of a company. This is why, beyond the branding and marketing aspect, a redesign also involves a UX design aspect (user experience). The objective of this approach is to increase conversion rates by pushing the user to perform the desired action but also to increase the satisfaction of the latter by offering a unique, pleasant and memorable digital experience.
A redesign usually has a considerable impact on the image that company vehicle and on its turnover. It is indeed common for poorly designed websites to cost organizations money and growth opportunities.
What is the process of a redesign or a conception ?
The first step is to analyze the existing situation and highlight opportunities. At Edana, our multidisciplinary specialists: branding expert, user experience specialist and marketer experienced in consumer psychology conduct a thorough research of your target, your industry, your competition and your objectives then audit your interface (if it is a redesign) and highlight opportunities for growth. Then a mock-up is developed to propose to the client a powerful interface. This mock-up is then discussed and improved according to the feedback and the user tests conducted. Finally, the new site or application is developed either by starting from the base of the first one and making modifications or by starting from scratch.
What are the criteria for a successful interface ?
There are different issues that need to be mastered in order to succeed in redesigning or designing an interface and thus obtain a maximum impact and real growth for your company or organization. First, the research and audit phase is extremely important. Often neglected by digital agencies, it allows to position the client in the best possible way within its market. It is also important to take into account the latest advances in consumer psychology and to respect the fundamental principles of ergonomics. But this must be implemented in accordance with the brand image that needs to be conveyed and in a strategic way. It is also crucial that the final interface can be implemented by experienced developers and software engineers. That's why experts from several disciplines need to work together, and that's the key to a successful redesign. Having such a team is quite rare in a digital agency. At Edana we mobilize all these skills in-house for your success.
Are there any pitfalls to avoid when redesigning or creating ?
Yes, there are many of them. The first one consists in not really taking into account the real users who will be the target of the site or the software. Indeed, many service providers, although they integrate a research phase in their services, rely heavily on common sense to deliver a product that looks good and respects the basic principles of ergonomics. Interviewing the consumer and performing in-situ testing is important to ensure an optimal interface.
One of the most common pitfalls on the client's side is to focus solely on the budgetary aspect of the process and not on the returns on investment as well as the costs incurred and the financial amount lost during a poor redesign or underperforming interface design, indeed the choice of the partner that will be in charge of the project makes all the difference.
From a technical point of view, one of the most classic pitfalls and to consider only one aspect only when designing. For example, focusing only on the originality of the interface or only on the brand image or exclusively on the optimization of conversion rates or the user experience. Because, indeed: a successful interface takes into account each of these aspects and the art of designing and redesigning websites, applications and software is precisely to produce a result that takes into account each constraint and each opportunity to produce the optimal result.
You Deserve a Web Site That Looks Like You. Contact Our UX and UI Specialists To Get It.
Creating unique and memorable experiences is our most valuable skill. Our experts design your interface according to the best practices of your industry and the latest research in website visitor psychology. Contact us now to design or redesign your website or application.
SUBSCRIBE
Don't miss Our Strategists' Advice
Get our insights, the latest digital strategies and best practices in marketing, growth, innovation, technology and branding.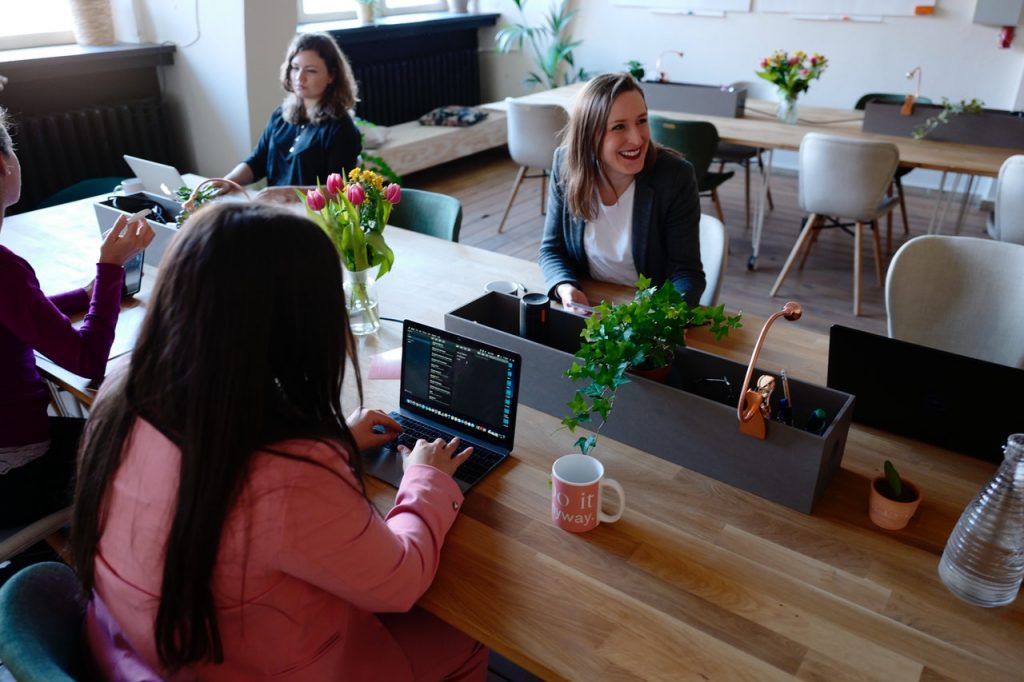 Make a difference, work with Edana.
Your digital agency in Geneva. Our multidisciplinary team is at your disposal to bring your projects to life.
Our different areas of expertise enable us to provide relevant solutions to all types of situations.
Contact us to discuss your needs: