We Accompany our Clients throughout Switzerland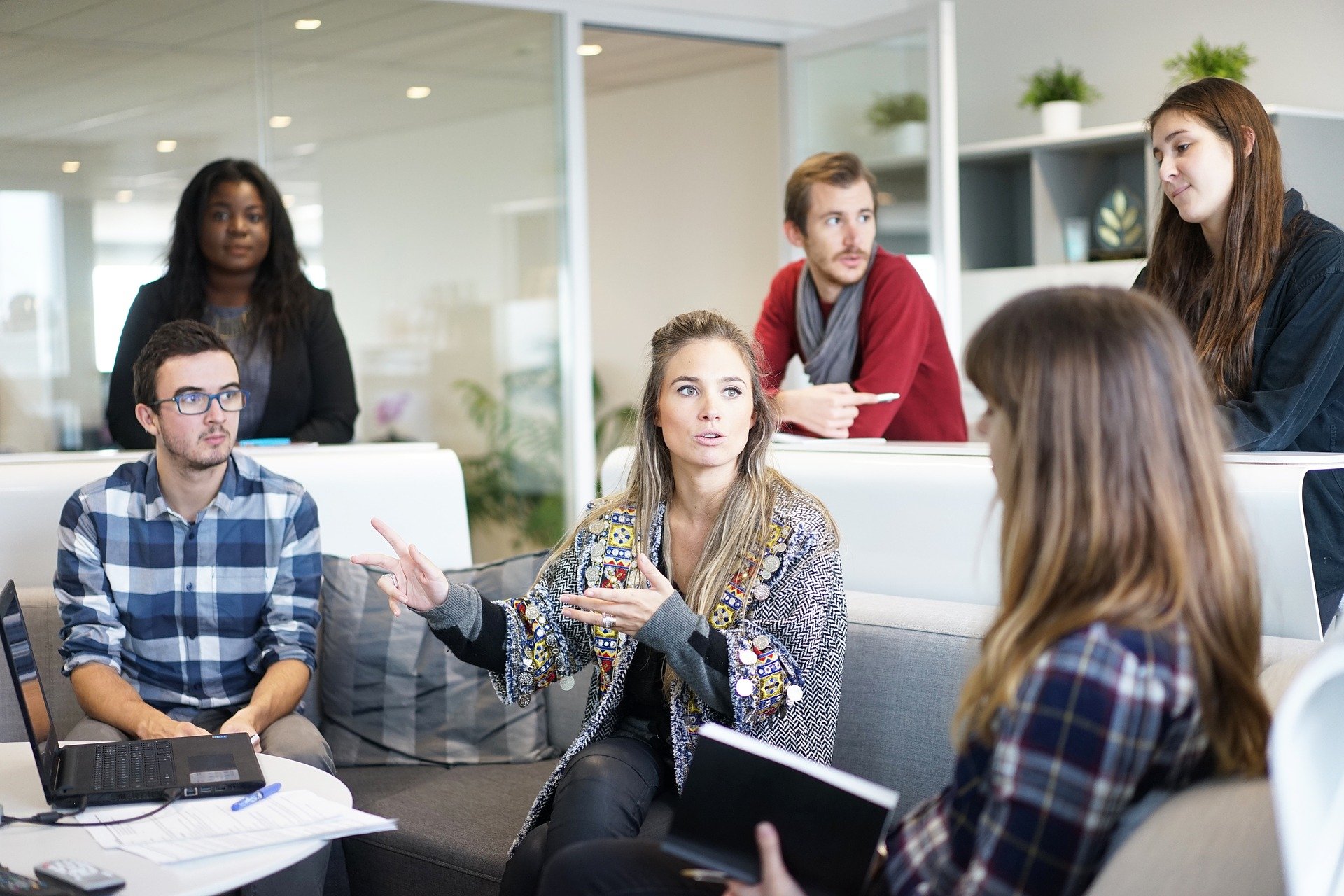 A Team of Enthusiasts at Your Service
« Edana is a Partner of Choice for Success on the Internet. »
With its many years of experience in the field of web and digital technologies, Edana is the ideal partner for your digital projects. We take care of everything.
Whether you want to create your own website, a platform or an application, or advertise your products or services, Edana has the right solution for you. Our teams are composed of experts in each field (development, digital marketing, design, UX, SEO). Our creations are unique and make a real difference.
At Edana, we know that a digital project must be part of a specific business approach and must be efficient and profitable. We work with a wide range of clients throughout Switzerland and offer solutions that are truly tailored to their needs.
What our customers say about us
Get Your Free Quote
An Expert will get back to you within 24 hours.
Entrust Your Project to Experts, Contact Us Now.
Giving life to your projects is our speciality. Our different Core Businesses and Know-How allow us to accompany you through all the Stages of the Life of your Project. Let us know your expectations and needs. A Specialist will get back to you within 24 hours with a Detailed and Adapted Quote.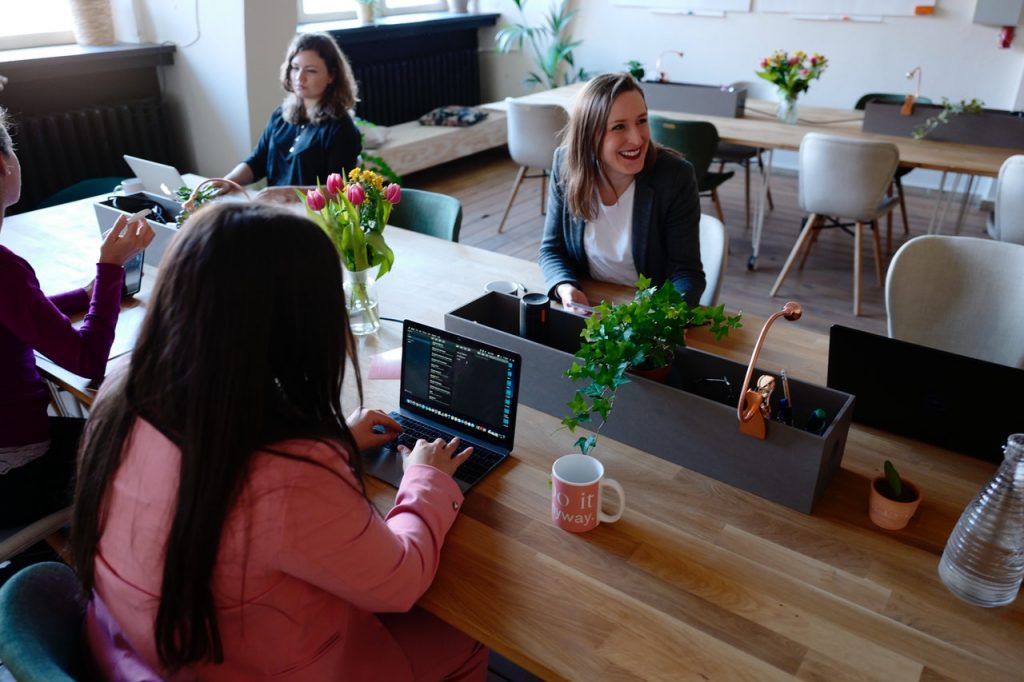 Make a difference, work with Edana.
Your digital agency in Geneva. Our multidisciplinary team is at your disposal to bring your projects to life.
Our different areas of expertise enable us to provide relevant solutions to all types of situations.
Contact us to discuss your needs: