360° Swiss digital agency
360° Swiss digital agency
We build tomorrow's digital leaders, from strategy to execution.
We build tomorrow's digital leaders, from strategy to execution.
Strategic and technical excellence without compromise. Consulting, development, branding and marketing for companies that want the best.
These brands trust us
RECENT PROJECTS
A Creative Digital Agency
Focused on Your Success
With over 15 years of expertise in the digital field, our team of 23+ specialists supports companies of all sizes and in a wide range of industries in their development in Switzerland and abroad. Our solutions are tailored to each situation, and attention to detail is our trademark.
OUR EXPERTISES
Our Digital Experts
Support You at 360°
Edana offers 360° digital solutions. Our team is composed of specialists in every field of digital technology to support your growth. Generating results that match your ambitions is our business.
Strategy & Consulting
Our multi-specialists support you in your growth and transformation.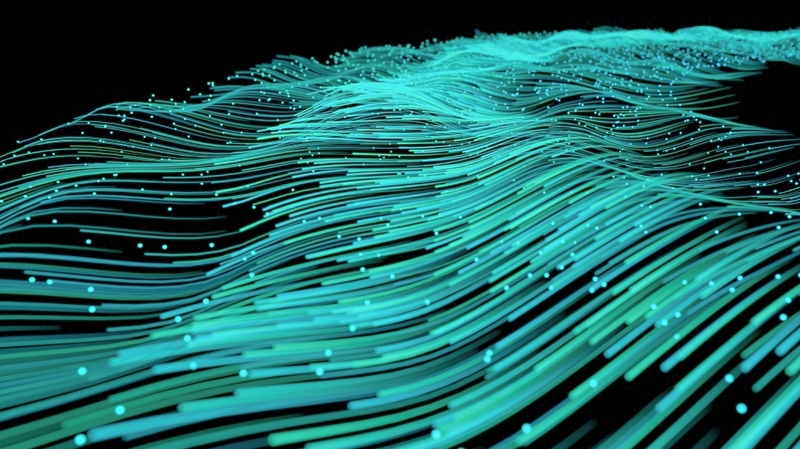 Web/App/Software Development
We design your project from A to Z with the most advanced technologies.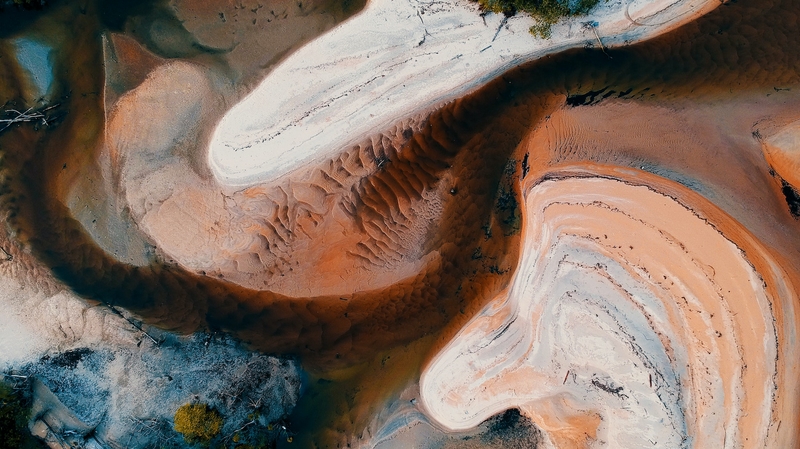 Branding, Design & Video
Our brand specialists take care of your branding and communication.
Corporate identity
Video & Print
Rebranding
Digital Marketing
Our experts orchestrate your growth from strategy to execution.
HOW WE DO IT
Customer-Centric, We Orchestrate Tailor-Made Solutions
STRATEGY
EXECUTION
SUPPORT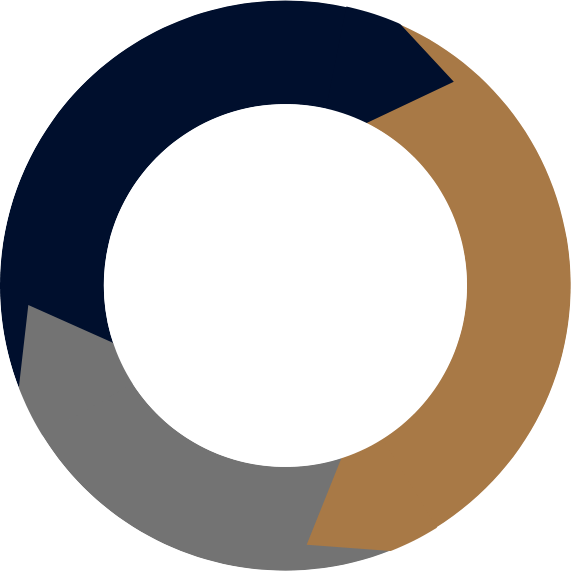 1
2
3
We view each project as unique, and offer our customers the tailor-made support they need to achieve their objectives. Our 360° solutions, from strategy to execution, are part of a holistic, customer-centric approach that enables us to generate maximum value and deliver relevant, measurable results.
After analyzing your project's objectives, needs and context, we draw up a project outline and mobilize the relevant teams of experts. Each specialist contributes his or her own expertise. The digital strategist managing the project ensures a global and coherent vision in line with your real needs and the reality of your project's market and environment. With Edana, you benefit from unique support, innovative strategies and meticulous exécution at the cutting edge of technology.
« We Help Our Customers Accelerate in the Digital Age. From Strategy to Execution. »

– Benjamin, Co-founder of the Agency
TESTIMONIALS
What our Clients are Saying
« The result is beyond our expectations and we really appreciated their attention and advice…
… as the bearers of an innovative project, we needed a serious service provider who was really capable of building our web platform entirely to measure. We therefore turned to the web agency Edana, which took charge of our project from A to Z. »
« Edana took care of our project from A to Z and the result is impeccable…
… we operate in the competitive insurance and financial services sector and needed a dedicated platform for our clients to manage their contracts. The team was able to meet our expectations. We also entrusted them with our digital communication and are very satisfied. »
« Working with their experts is a pleasure. We are pleased with this successful partnership…
… as an SME operating in a competitive sector, we needed to become more digital. We called on the Edana agency, which took charge of the renovation of our Internet portal. They dealt with all the specific issues involved. We also entrusted them with our entire digital marketing and it was a success. »
CONTACT US
Let's Talk About You
A few lines are enough to start the conversation! Write to us and one of our specialists will get back to you within 24 hours.
FAQ
Frequently Asked Questions
How to choose the right digital agency ?
There are a multitude of service providers out there, and their offers, pricing structures, skills and working methods are all very different. So it's hard to know where to turn. To make the right choice, it's essential to understand the skills required to achieve your objectives. For example, the design of a high-performance e-commerce site requires at least the involvement of a UX designer, an SEO specialist, a marketer, a graphic designer, a branding expert, developers and a project manager specialized in online sales, otherwise the solution created will not be competitive. It is therefore important to distinguish between a multi-disciplinary agency capable of mobilizing different trades (requiring a particular team structure) and a mono-disciplinary agency that will only mobilize some of them. At Edana, our multi-disciplinary expertise and over 15 years' multi-sector experience enable us to accompany our customers towards excellence. Our integrity and commitment to advising and delivering tailor-made solutions that meet our customers' objectives enable us to support them over the long term and generate real value.
Discover the pitfalls to avoid when choosing a digital partner
What is your working method ?
Our goal is to help you achieve yours. The first step in any collaboration is to understand your objectives and your scope of action in detail (budgetary and time frame). Our philosophy is to put the relevant expert in direct contact with each client to ensure that the solutions really adapted to his context and to the achievement of his objectives are advised to him. The same expert will follow the client throughout his journey with Edana. Supporting our clients over the long term and generating measurable performance is our priority. Whether it's optimizing your value chain, building a strong brand, generating qualified leads, digitizing your key processes, bringing an innovative solution to market, or any other strategic objective, we are your trusted partner from strategy to exécution so that you can rely on a team of experts to navigate through the complexity of these critical areas and grow quickly and sustainably in the digital space.
We are not sure what we need, can you advise us ?
Of course we do. We support our clients from strategy to execution. Our team is composed of experienced consultants and digital exécution specialists. Our cross-functional skills (marketing, software engineering, branding, web development and management) allow us to work on a variety of projects and campaigns at different stages of development.
Do you work with small companies ?
Yes, we work with organizations of all sizes and in all sectors. From the entrepreneur to the multi-national market leader to the well-known Mittelstand that makes up a large part of our client base. Our approach is focused on quality, performance and customization to enable our clients to achieve the solutions and results that truly match their ambitions. We invite you to contact us with details of your objectives so that we can provide you with the appropriate support.
We Believe Everyone Can Become a Digital Leader
Building tomorrow's industry leaders is our business
Let's see how we can help you
SUBSCRIBE
Don't miss Our Strategists' Advice
Get our insights, the latest digital strategies and best practices in marketing, growth, innovation, technology and branding.
Make a difference, work with Edana.
Your 360° digital agency and consulting firm based in Geneva. We support a demanding clientele throughout Switzerland and create tomorrow's industry leaders.
With over 15 years of multi-sector expertise, our multi-disciplinary team orchestrates tailor-made solutions adapted to your specifics.
Contact us now to discuss your goals: