OUR PROJECTS
Your 360° Digital Strategy Agency in Switzerland and abroad
With more than 15 years of expertise in the digital and marketing sector, our team accompanies all types of Swiss and international companies and organizations in their development. From strategy to implementation, we deploy ingenious and adapted solutions for results in line with your growth objectives.
OUR EXPERTISES
Strategies and Advice to Match Your Ambitions
Edana is a digital consulting firm specialized in 360° growth strategies. We support organizations of all sizes in Switzerland and internationally, whether in the technical, marketing or financial aspects of their expansion or digital transformation.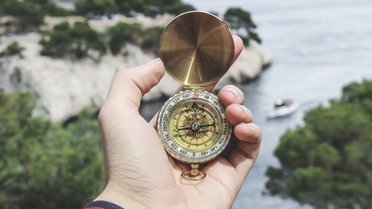 Digital strategy
Our team of international experts conducts research, analyzes your market, your situation and develops strategies that will really help you achieve your goals.
Audit of your company or organization
Market research and competitive intelligence
Identification of opportunities and risks
Growth strategy & customer acquisition
Marketing & optimizations planning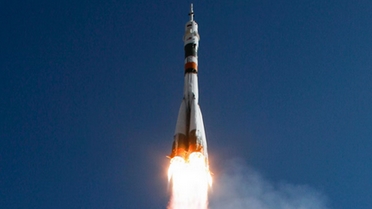 Digital execution
We help you create growth across the entire value chain. Not only by creating your digital strategy but also by executing it through different channels.
Creation of advanced websites & funnels
Leads & sales generation
SEA & digital advertising
SMM & community management
SEO & inbound marketing
Evidence-based
Our strategies and solutions are developed and implemented on the basis of figures, the results of experiments we have conducted and years of experience.
Data-science & analytics
Proven strategies & solutions
ROI-driven approach
Goal tracking and CRO
Reporting, dashboard & projections
TESTIMONIALS
What our Clients are Saying
« Implementing such a global digital strategy would not have been possible without the consulting firm Edana…
… after being limited in our expansion in Switzerland and internationally, we decided to call upon a consulting firm specialized in digital to implement a global digital growth strategy in line with our objectives. What we appreciated about Edana is their complete approach from strategy to implementation. »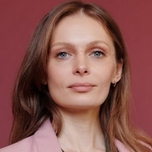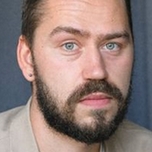 « The digital strategy designed by Edana has allowed us to reach previously unreachable market segments…
… we turned to an experienced digital consulting firm for the simple reason that we were unable to take our digital strategy to the next level. Edana's experts designed a dedicated growth strategy for our company and implemented it from the ground up via SEO, SMM and web advertising. The results were more than conclusive. »
« A digital consulting firm that can be trusted to develop powerful strategies…
… as our startup had high goals and limited resources, we turned to Edana to build the strategies we needed to achieve them. We also entrusted them with the execution of these strategies and the results were as good as we expected in terms of performance and return on investment. »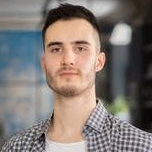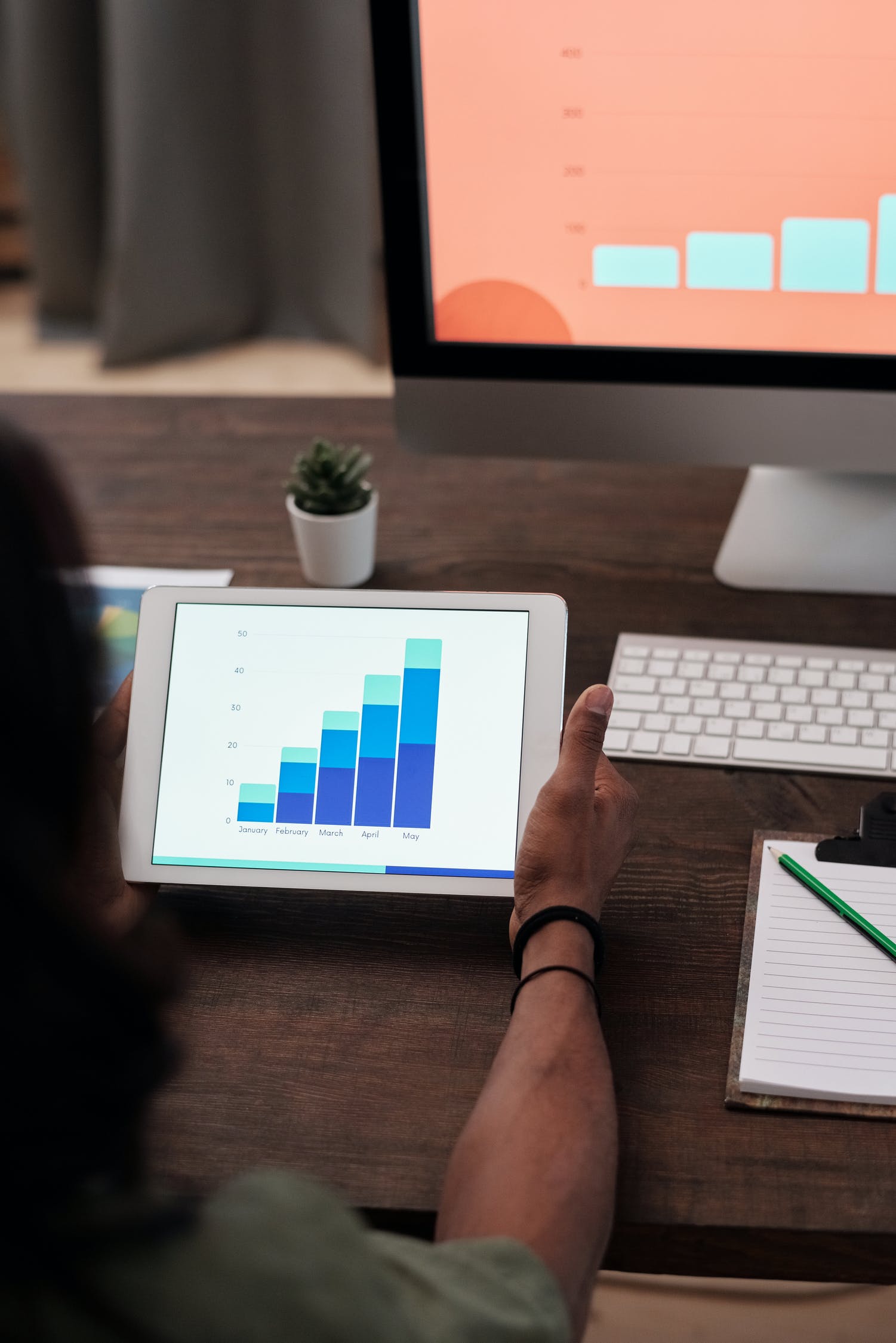 Entrust Your Success to Experienced Digital Consultants and Strategists.
« We Create and Implement Digital Strategies to the Measure of Your Objectives in Switzerland and Internationally. »

– Benjamin, Co-founder of the Agency
CONTACT US
Let's Talk About You
A few lines are enough to start the conversation! Write to us and one of our specialists will get back to you within 24 hours.
You Deserve to Work With Experts. Let's Talk about it Now.
Every business or organization has specific objectives to achieve and certain means at its disposal to reach them. It is therefore important to use these means in the most optimal way possible. At Edana this is what we do for you. Contact us now to benefit from a digital strategy that meets your goals.
SUBSCRIBE
Don't miss Our Strategists' Advice
Get our insights, the latest digital strategies and best practices in marketing, growth, innovation, technology and branding.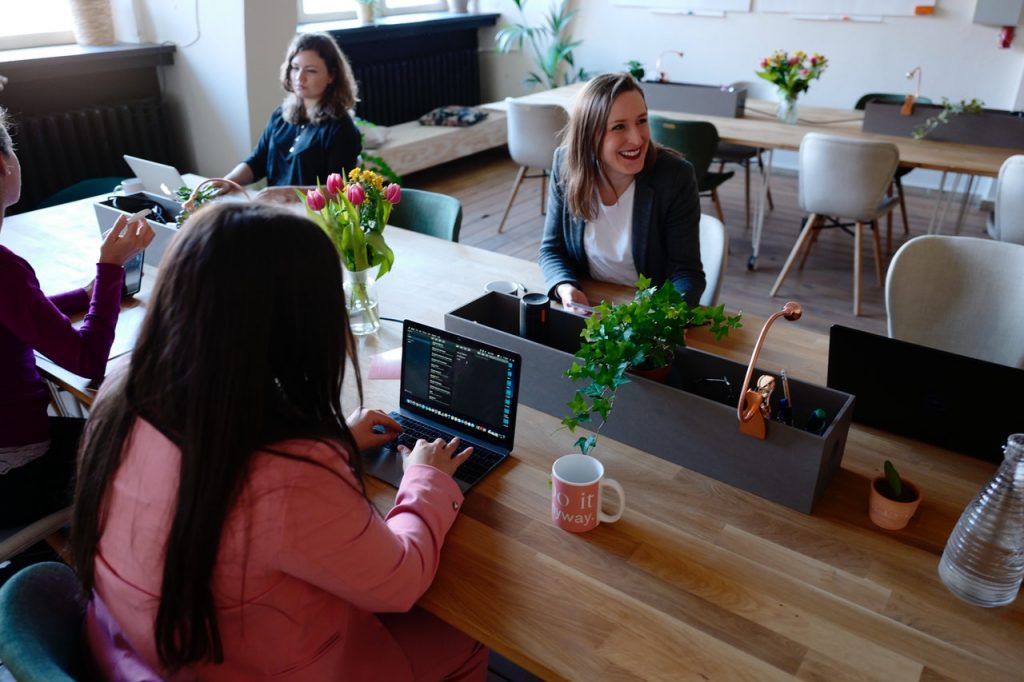 Make a difference, work with Edana.
Your digital agency in Geneva. Our multidisciplinary team is at your disposal to bring your projects to life.
Our different areas of expertise enable us to provide relevant solutions to all types of situations.
Contact us to discuss your needs: