RECENT PROJECTS
Your IT and Web Development Engineers at 360
With over 15 years of expertise in custom software development, our team of experts supports all types of Swiss companies and organisations in their development and growth. We design powerful mobile applications, software and web platforms that make a real difference and are truly powerful solutions at their service.
OUR EXPERTISES
Software Engineering As It Should Be
Edana is a performance-oriented IT development agency. Our multi-disciplinary team creates your applications, websites, platforms, intranets and algorithms in such a way that they can actually deliver the best results for your company or organisation.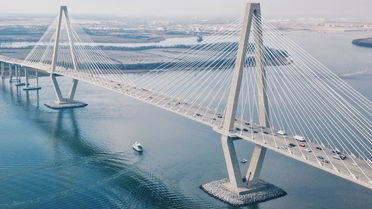 Design from A to Z
Our software engineering experts will design your project from blueprint to coding to UX and design. Let them take care of everything.
Design, planning / specifications
UX/UI and graphic design
Full-stack development
Server and database management
Full support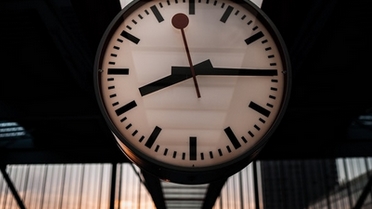 Fast & Efficient
In IT development, deadlines are often exceeded. Our experts code fantastic software on time and deliver high end solutions.
DevOps and teamwork
Development in rapid cycles
Secure and optimised software
Tailor-made application solutions
Delivery times respected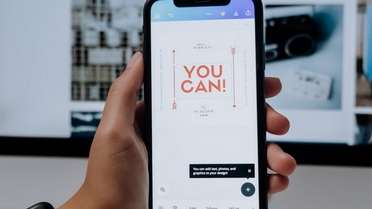 Multi-Supports
Our IT developers code on several types of software environments for all media compatible solutions. From mobile to desktop and IA.
Mobile app and web platform
Android, iOS, Web, PC, Mac
AI, AR, VR, blockchain
Web, hybrid, native application
Intranet, database, games
TESTIMONIALS
What our Clients are Saying
« Having Edana design our application was the best choice we made and we recommend them…
… wanting to create an application we called on Edana's software engineers to design it from start to finish as we wanted to give it every chance of success. This worked out perfectly as our app was created quickly and with an extraordinary result. »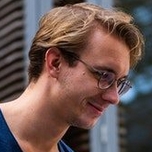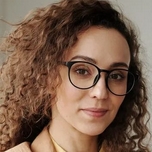 « Working with IT development experts really makes a difference, it's nice…
… at last, real experts in software engineering who never say no. We asked them for extensive functionality and a very complex database system and everything was coded and implemented quickly and to a very high standard, a very satisfying mandate. »
« application developers who are truly experts in their field and to whom we entrusted the entire project and who carried it out from A to Z…
… We needed software designers in Switzerland to build our web and mobile portal and looked at several agencies specialising in software engineering. After several discussions we turned to Edana and were more than happy with the results.. »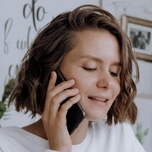 Aurélie
Project coordinator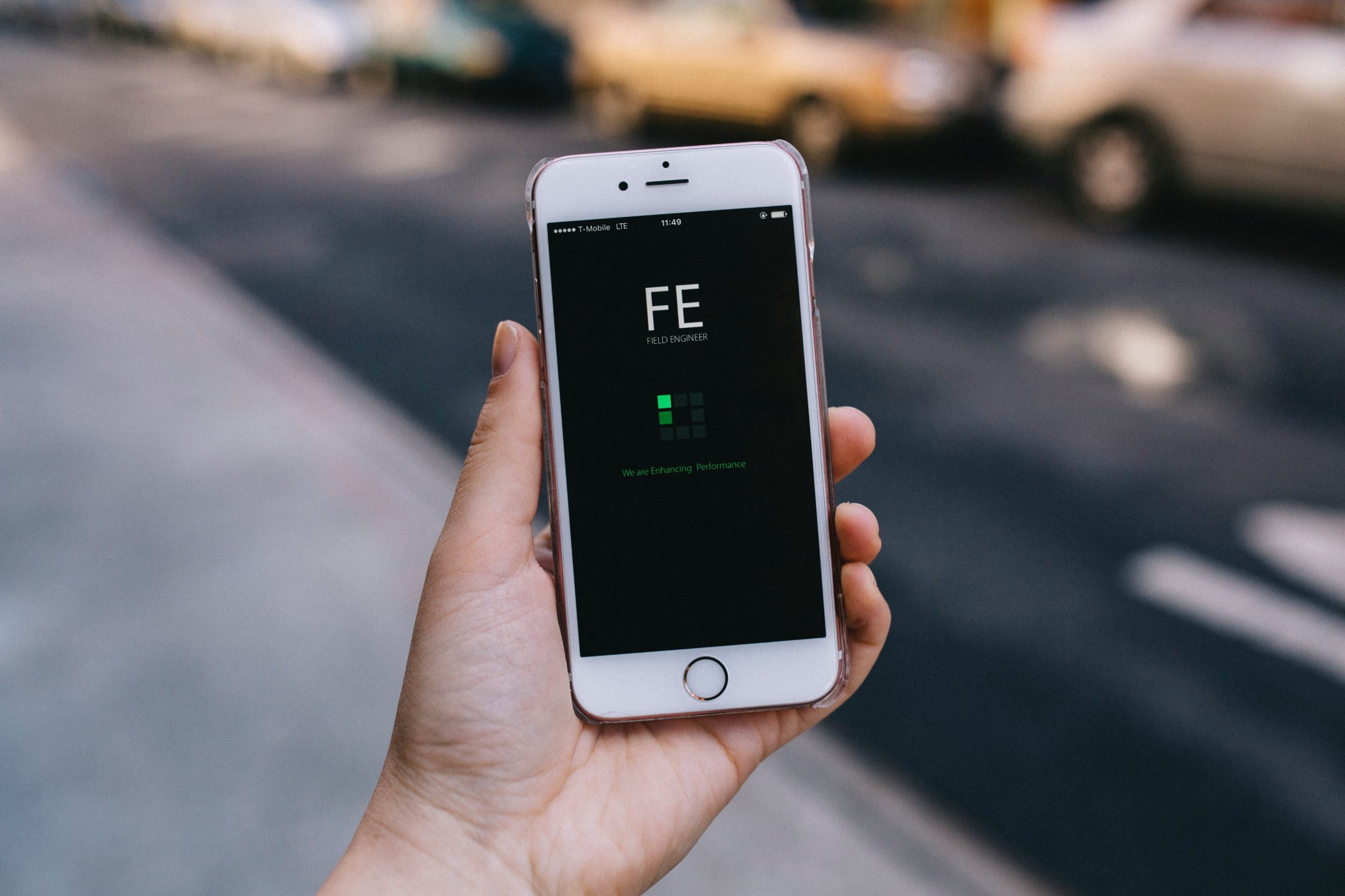 Entrust Your Project to Real Experts in Software Development in Switzerland.
« We Put Software Engineering to Work for Your Organisation in Switzerland and Abroad. »

– Benjamin, Co-Founder of the Agency
CONTACT US
Let's Talk About You
A few lines are enough to start the conversation! Write to us and one of our specialists will get back to you within 24 hours.
Entrust Your Website, Program, Application, Project to Real Swiss Engineers
When it comes to creating a unique and tailor-made solution it is necessary to code properly and above all to use the most suitable software solutions. Otherwise, the finished product will not be usable and will not provide the expected benefits to its owner. At Edana we design applications, web platforms and programs that are truly optimised, coded with the right technologies and tailored to your needs. Contact us now to start creating your software.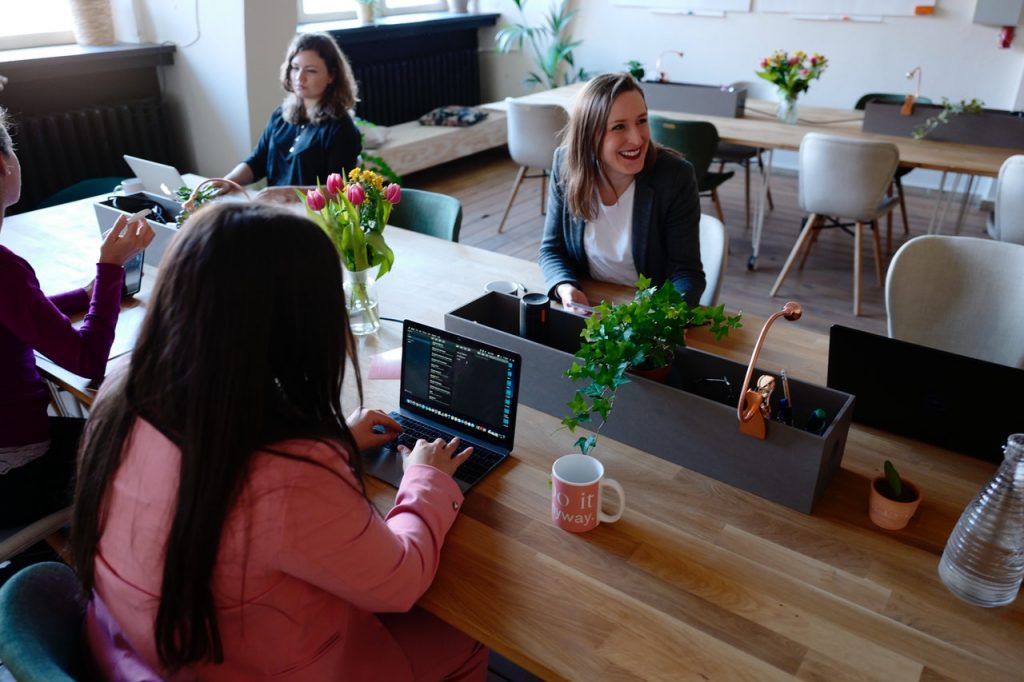 Make a difference, work with Edana.
Your digital agency in Geneva. Our multidisciplinary team is at your disposal to bring your projects to life.
Our different areas of expertise enable us to provide relevant solutions to all types of situations.
Contact us to discuss your needs:
SUBSCRIBE
Don't miss Our Strategists' Advice
Get our insights, the latest digital strategies and best practices in marketing, growth, innovation, technology and branding.