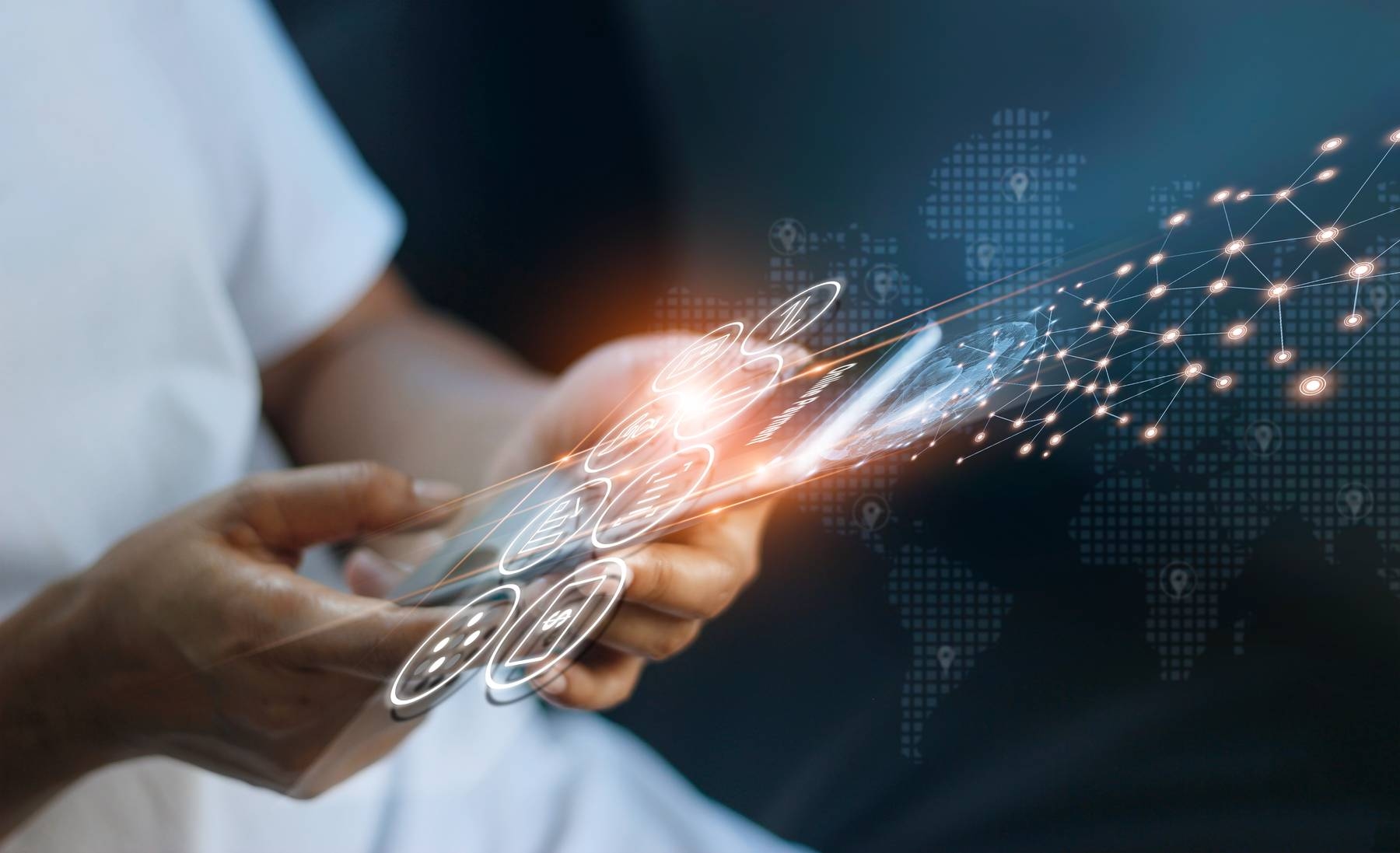 Software Development Agency in Switzerland
Software Development Agency in Switzerland
High-quality software engineering that gets you ahead.
High-quality software engineering that gets you ahead.
Technical excellence without compromise. Custom software development, mobile applications and web platforms for companies that want the best.
These brands trust us
RECENT PROJECTS
Your IT and Web Development Engineers at 360
With over 15 years of expertise in custom software development, our team of experts supports all types of Swiss companies and organisations in their development and growth. We design powerful mobile applications, software and web platforms that make a real difference and are truly powerful solutions at their service.
OUR EXPERTISES
Software Engineering the Way It Should Be
Edana is a performance-oriented IT development agency. Our multi-disciplinary team creates your applications, websites, platforms, intranets and algorithms in such a way that they can actually deliver the best results for your company or organisation.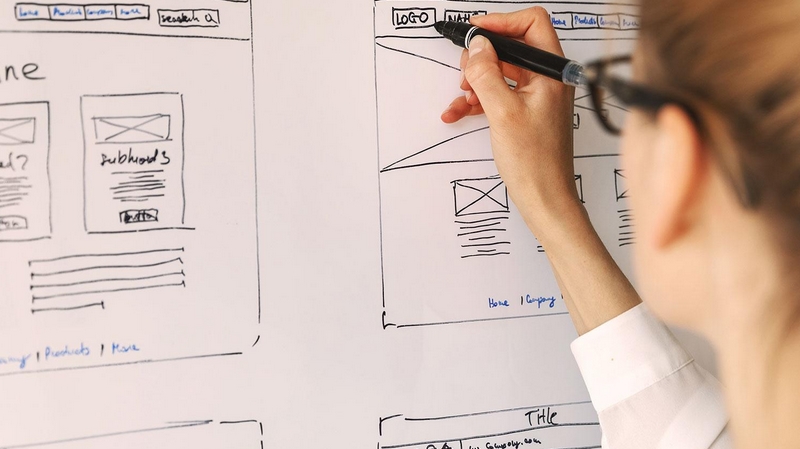 Design from A to Z
Our software engineering experts will design your project from blueprint to coding to UX and design. Let them take care of everything.
Design, planning / specifications
UX/UI and graphic design
Full-stack development
Server and database management
Full support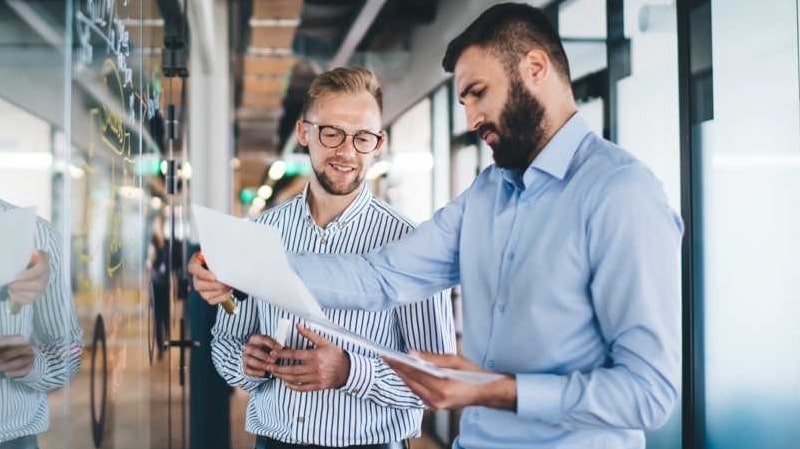 Fast & Efficient
In IT development, deadlines are often exceeded. Our experts code fantastic software on time and deliver high end solutions.
DevOps and teamwork
Development in rapid cycles
Secure and optimised software
Tailor-made application solutions
Delivery times respected
Multi-Supports
Our IT developers code on several types of software environments for all media compatible solutions. From mobile to desktop and IA.
Mobile app and web platform
Android, iOS, Web, PC, Mac
AI, AR, VR, blockchain
Web, hybrid, native application
Intranet, database, games
HOW WE DO IT
The Art of Tailor-made, from Idea to Production
ANALYSIS
DEVELOPMENT
PRODUCTION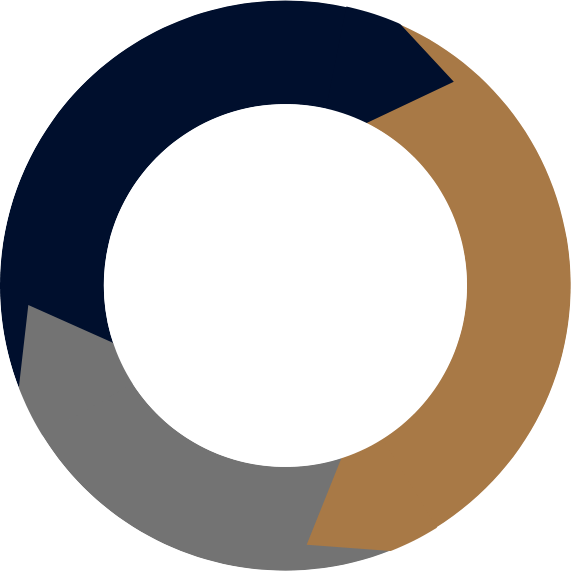 1
2
3
Developing quality software requires advanced skills in various fields (business analysis, user experience, interfacing, software architecture, database engineering, server administration, etc.). At Edana, we adopt a unique customer-centric approach, taking each project as if it were a blank page, and working with our customers at 360° to deliver a solution that is truly capable of meeting their objectives.
Most of our software projects begin with an analysis and strategy phase, during which our digital strategists identify the customer's needs and determine the solutions best suited to their situation. This is followed by the development itself, from interface design to software programming, which we carry out using state-of-the-art technologies. After a test phase, the software is deployed in production, and our experts take care of its maintenance.
« We Put Software Engineering to Work for Your Organisation in Switzerland and Abroad »

– Benjamin, Co-Founder of the Agency
OUR EXPERTS
They Are Team Leaders For Our Software Development Projects
Their advanced skills and multi-sector experience enable them to guide our customers to success. They are not only responsible for their teams, but also for the success of your project, including deployment, integration into your IT system and long-term maintenance.
Alice Waser
Senior Product Owner
Daniel Favre
Senior Software Engineer
Romain Pittet
Senior DevOps Engineer
Anthony Gerber
Head of Quality Assurance
Discover our software engineering team structure
TESTIMONIALS
What our Clients are Saying
« Having Edana design our application was the best choice we made and we recommend them…
… wanting to create an application we called on Edana's software engineers to design it from start to finish as we wanted to give it every chance of success. This worked out perfectly as our app was created quickly and with an extraordinary result. »
« Working with IT development experts really makes a difference, it's nice…
… at last, real experts in software engineering who never say no. We asked them for extensive functionality and a very complex database system and everything was coded and implemented quickly and to a very high standard, a very satisfying mandate. »
« application developers who are truly experts in their field and to whom we entrusted the entire project and who carried it out from A to Z…
… We needed software designers in Switzerland to build our web and mobile portal and looked at several agencies specialising in software engineering. After several discussions we turned to Edana and were more than happy with the results.. »
Aurélie
Project coordinator
CONTACT US
Let's Talk About You
A few lines are enough to start the conversation! Write to us and one of our specialists will get back to you within 24 hours.
FAQ
Frequently Asked Questions
How can software engineering help my business thrive ?
There are two main reasons to call upon software engineering specialists. The first is the need to optimize processes through digitalization or to improve digital tools in order to do better with less resources, to better measure operational performance or to increase customer satisfaction for example. The design of custom software (business tools) represents a considerable value for a company. These tools are particularly valued by investors when they buy companies because a properly implemented digitalization based on software designed according to the real needs and specificities of an organization makes all the difference with a generic tool that is often heavy and unsuited to the particularities of the structure into which it is trying to be integrated. The second reason is the desire to launch an application, a web platform or an innovative software in order to market it. Indeed, the software and applications market is growing rapidly and in order to obtain a high-performance product capable of reaching its target, it is necessary that a multi-disciplinary team of specialized engineers develop it.
How does a software development project work ?
Every project starts with a strategic phase. Needs analysis and audit in the case of a custom-made business tool or the digital transformation of an organization, and study of the business model and target in the case of an application intended to be marketed. We accompany our clients during this stage when necessary (sometimes our clients have already carried out this phase internally or with a third party provider). Then comes the UX and UI phase. This involves building the user experience and the interface architecture of the future software. Once the software model has been refined and validated, our teams enter the full-stack development phase (back-end and front-end), which consists of coding the software so that it corresponds exactly to what was agreed upon in the previous step. Then follows a phase of tests and patches and finally the delivery of the product and its maintenance (management of the server, technical monitoring, maintenance of security …). Here, only the main steps have been described, the process is complex and our team of multi-specialists takes care of everything and delivers a turnkey project.
What are the pitfalls to avoid in software design ?
There are several mistakes to avoid when creating software. It is crucial not to commit them at the risk of hindering the growth of your company or even suffering a significant financial loss. Indeed, there is no end to the number of poorly designed software that do not reach their objectives, are not adopted by the teams or their target market because they are not very user-friendly, and must therefore be rebuilt. Follow the link below to learn more about the pitfalls to avoid when conducting a software project.
Which technology is right for my project ?
There are many different technologies to develop a software or a web platform. Each one has its own advantages and disadvantages that need to be articulated in order to choose the right technology according to the specificities of each project. Some service providers recommend the solution that allows them to reduce their development costs as much as possible, others the only one they master. At Edana, with a multi-disciplinary team with over fifteen years of experience and a focus on building long-term partnerships, we truly advise our clients and provide them with the solutions that are most likely to help them achieve their goals.

Whether it is software and web platforms offering remote access on a multitude of devices and low cost maintenance or native and hybrid solutions, we accompany our customers in the realization of their project. Each of these solutions has its own advantages and disadvantages that need to be explained to the customer and a multitude of languages and frameworks exist to design them. It is therefore important that experienced software engineers, together with system administrators and developers, can really choose the technologies that are able to build an efficient, adapted and scalable product according to the specificities of each project. This is what our multi-disciplinary team does for each of our clients.
How long does it take to design a custom software ?
The design of a custom software or platform (whether it is a business tool or a mobile application), takes time. Indeed, to produce a powerful, ergonomic, secure and scalable software, it is necessary to write a considerable number of lines of code, to involve different trades, to carry out tests and to apply patches. The exact deadline varies from one project to another, mainly depending on the features developed and the particularities of the algorithms that make up the program or website. Generally speaking, it takes a minimum of three months. To obtain an estimate of the time required for your project, contact us now.
Entrust Your Project to Real Experts
in Software Development in Switzerland
Let's discuss your goals and needs
Let's talk about it now
SUBSCRIBE
Don't miss Our Strategists' Advice
Get our insights, the latest digital strategies and best practices in marketing, growth, innovation, technology and branding.
Make a difference, work with Edana.
Your 360° digital agency and consulting firm based in Geneva. We support a demanding clientele throughout Switzerland and create tomorrow's industry leaders.
With over 15 years of multi-sector expertise, our multi-disciplinary team orchestrates tailor-made solutions adapted to your specifics.
Contact us now to discuss your goals: