RECENT PROJECTS
Your IT and Web Development Engineers at 360
With over 15 years of expertise in custom software development, our team of experts supports all types of Swiss companies and organisations in their development and growth. We design powerful mobile applications, software and web platforms that make a real difference and are truly powerful solutions at their service.
OUR EXPERTISES
A Team of Web and Software Experts Dedicated to Your Success
Edana is a software and web engineering agency entirely focused on your projects. Our specialists in design, user experience, software development and IT create solutions adapted to your needs in Sion, Switzerland and internationally.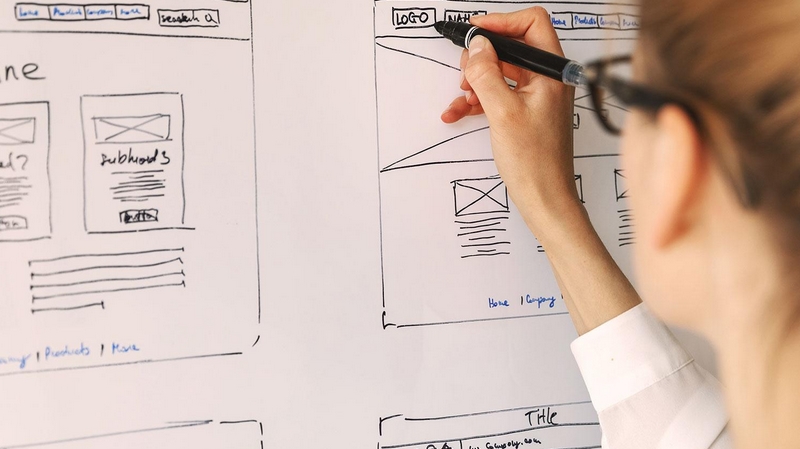 360° software services
We bring your software development project to life from start to finish. From strategy to coding to design.
Consulting and support
UX/UI/CRO
Graphic design, branding
Front and back-end development
Server administration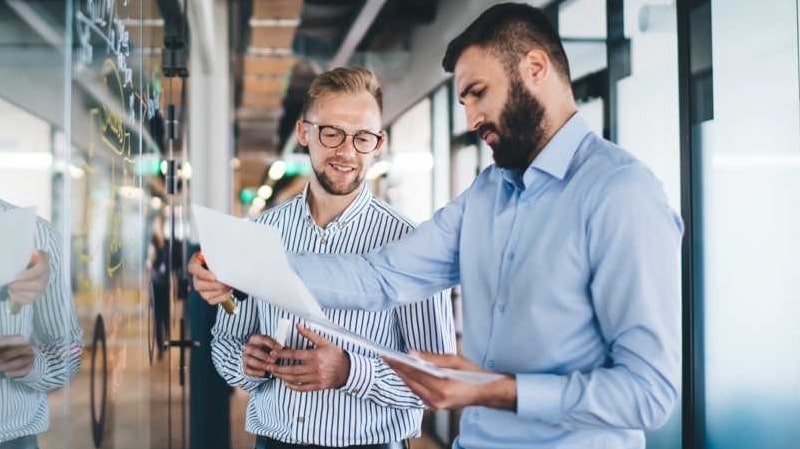 Security, scalability, quality
We create robust and secure solutions based on the most modern and efficient web and software technologies on the market.
Modern development frameworks
Realization in the respect of the deadlines
Secure and reliable software
Customized design
Evolving functionalities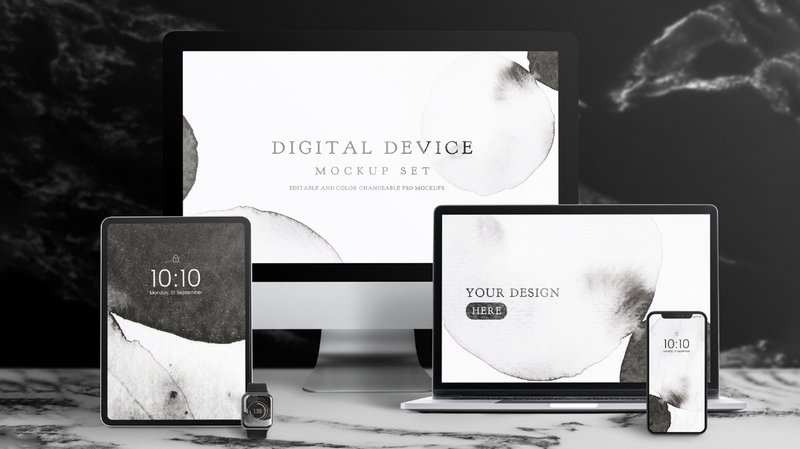 Varied and optimized solutions
We develop websites, mobile applications and software optimized for maximum performance on all types of devices.
iPhone, iPad, Android, PC, Mac…
Websites, business applications
Native, hybrid and PWA applications
Database & intranet creation
AI, blockchain, AR/VR
TESTIMONIALS
What our Clients are Saying
« Edana designed our software quickly and professionally and is a reliable and competent partner…
… needing to collaborate with a reliable and serious software development company to bring our software to life, we compared the different offers on the market and opted for Edana. This choice turned out to be excellent, we are delighted to work with their team which is very experienced. »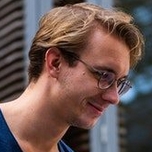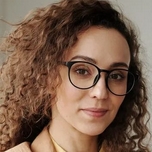 « The Edana team is pleasant and expert in software design, it is reassuring to be surrounded by its members…
… Having worked with software and application development agencies in the past, we knew that not all of them were equal. We decided to work with Edana because we found their approach and their way of advising their clients very good. In the end, everything went perfectly. »
« Without their experts our digital redesign would not have been as successful…
… precious advices were given to us, our web platform was completely redesigned, secured and improved in its functionalities. The specialists of the agency are really very efficient and it is very satisfying to know that they are working on our project. »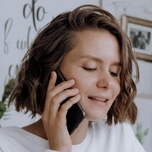 Aurélie
Project coordinator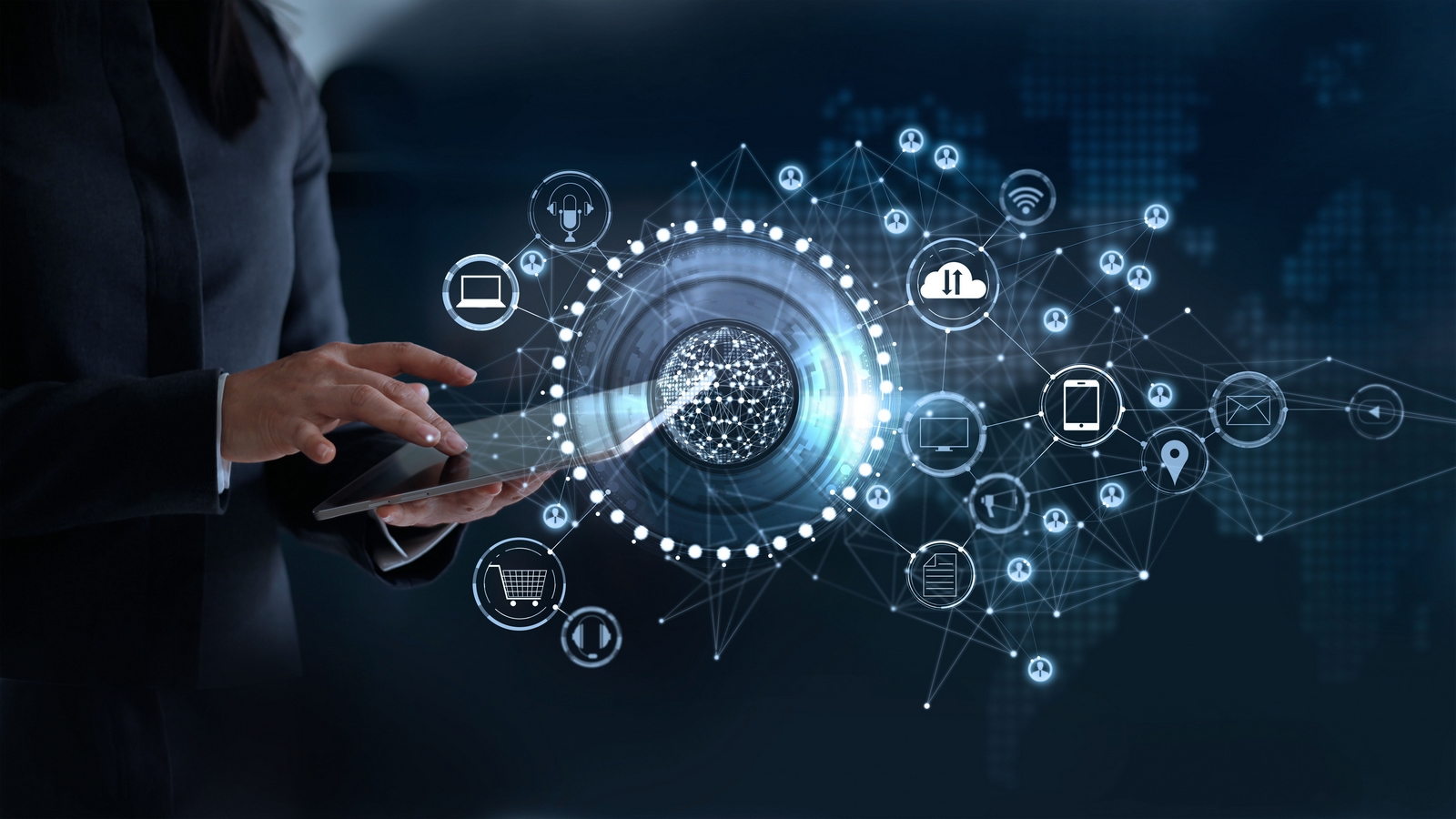 Want to have an App or a Custom Software developed in Sion or elsewhere in Switzerland?
« Designing Unique, Adapted and Performing Software Solutions For Your Success is Our Team's Business. »

– Benjamin, Co-Founder of the Agency
CONTACT US
Let's Talk About You
A few lines are enough to start the conversation! Write to us and one of our specialists will get back to you within 24 hours.
Entrust Your Software Project to Real Experts in the Field. Contact Us.
Our software engineering specialists will create your program, website or application according to the best market standards so that your project has every chance of success. Contact us now to discuss.
SUBSCRIBE
Don't miss Our Strategists' Advice
Get our insights, the latest digital strategies and best practices in marketing, growth, innovation, technology and branding.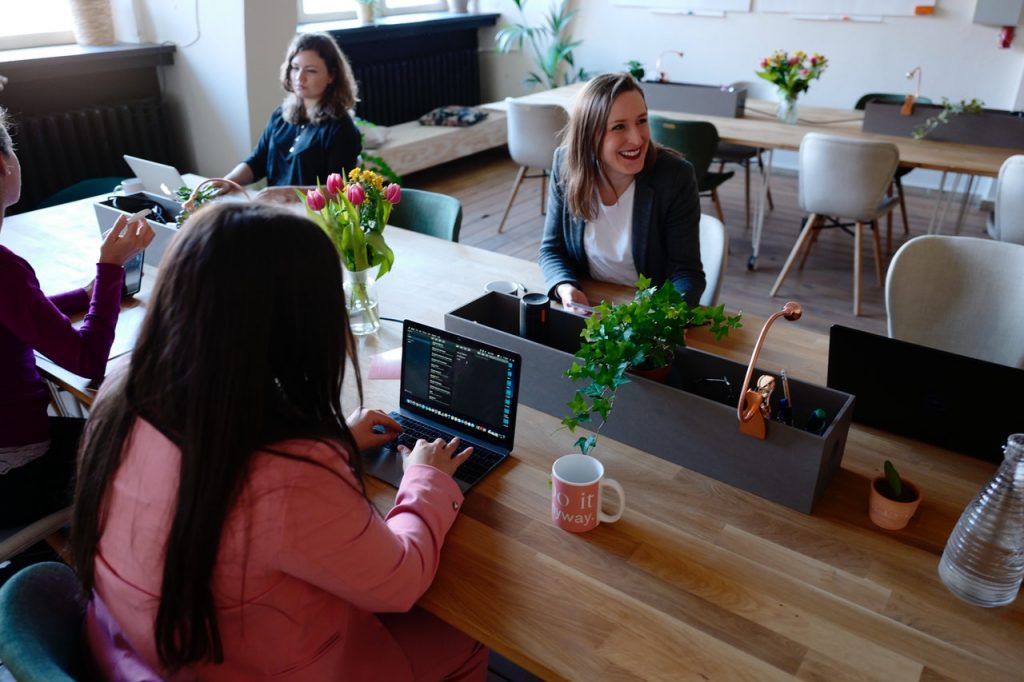 Make a difference, work with Edana.
Your digital agency in Geneva. Our multidisciplinary team is at your disposal to bring your projects to life.
Our different areas of expertise enable us to provide relevant solutions to all types of situations.
Contact us to discuss your needs: