RECENT PROJECTS
Your IT and Web Development Engineers at 360
With over 15 years of expertise in custom software development, our team of experts supports all types of Swiss companies and organisations in their development and growth. We design powerful mobile applications, software and web platforms that make a real difference and are truly powerful solutions at their service.
OUR EXPERTISES
Software Engineering The Way Your Organization Needs It
As an expert software development agency, we offer engineering services tailored to your needs. Our specialists create your software, mobile application, intranet or algorithm entirely on demand in Neuchâtel and throughout Switzerland.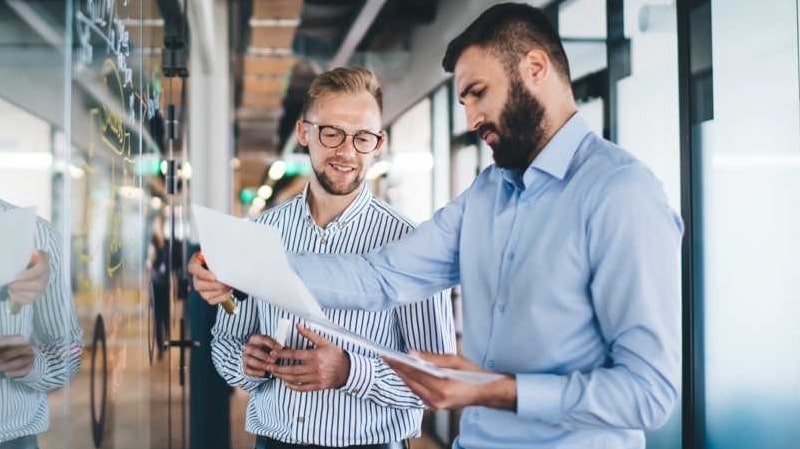 From A to Z & Made to Measure
Our developers, UX/UI designers, systems engineers, marketers and other software engineering specialists create your project from start to finish.
Software engineering consulting
Interfacing, usability and graphics
Front-end and back-end coding
Network and server management
Complete design cycle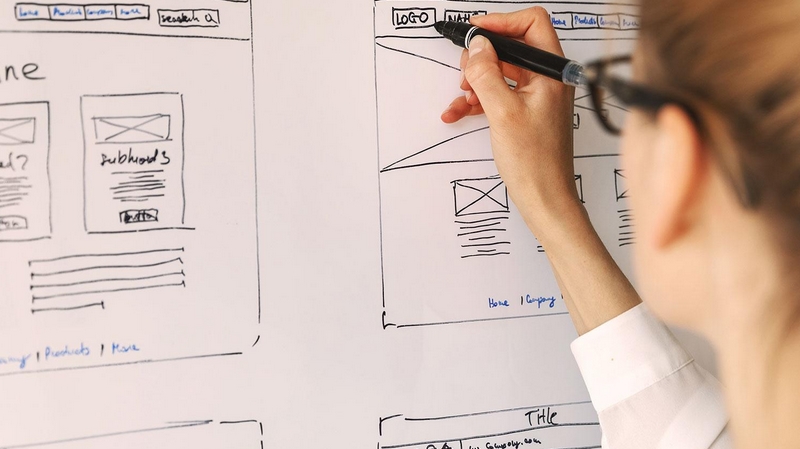 Modern, Secure & Fast
IT development is our passion and our business. We create for you quality solutions according to the latest standards.
Modern frameworks
Fast production cycle
Secure and reliable solutions
Custom development
Complete support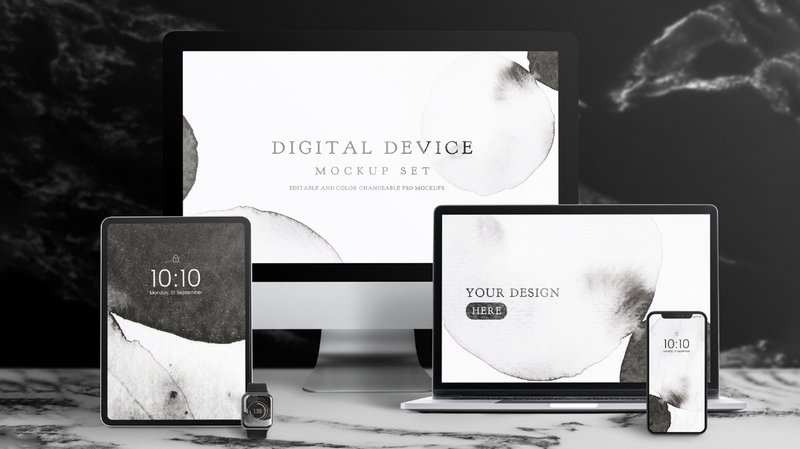 Multi Language Expertise
Software can take many forms. We design innovative programs that are compatible with various devices and technologies.
Web, mobile, computer solutions
AI, VR/AR, blockchain
Hybrid applications, native, PWA
Database, servers, intranet
Flexible and scalable coding
TESTIMONIALS
What our Clients are Saying
« Edana is a serious software engineering agency that we have enjoyed working with….
… After comparing different software design agencies we decided to work with Edana because their way of explaining things and advising us from the beginning gave us a lot of confidence. Now that our project is finished we can say that we made the right choice. »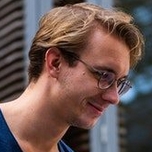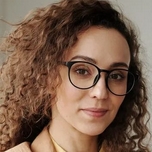 Alexia
Directrice des ventes
« Pleasant and very competent team. Our software and database were designed quickly…
… As we are used to hiring programmers, we knew that it could take a lot of time and not give a result that meets our expectations. So we looked hard before entrusting our project to a professional and finally we hired Edana who turned out to be a great partner, always ready to listen and especially very competent in his field. »
« Redesigning and developing our web portal was not easy but their specialists did it in an optimal way…
… The development of our digital platform was very important for our organization and we were very involved in its design. We appreciated the fact that the agency's developers integrated our remarks and coded cleanly, quickly and above all gave us precious advice to make our website ergonomic and efficient. »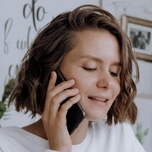 Aurélie
Project coordinator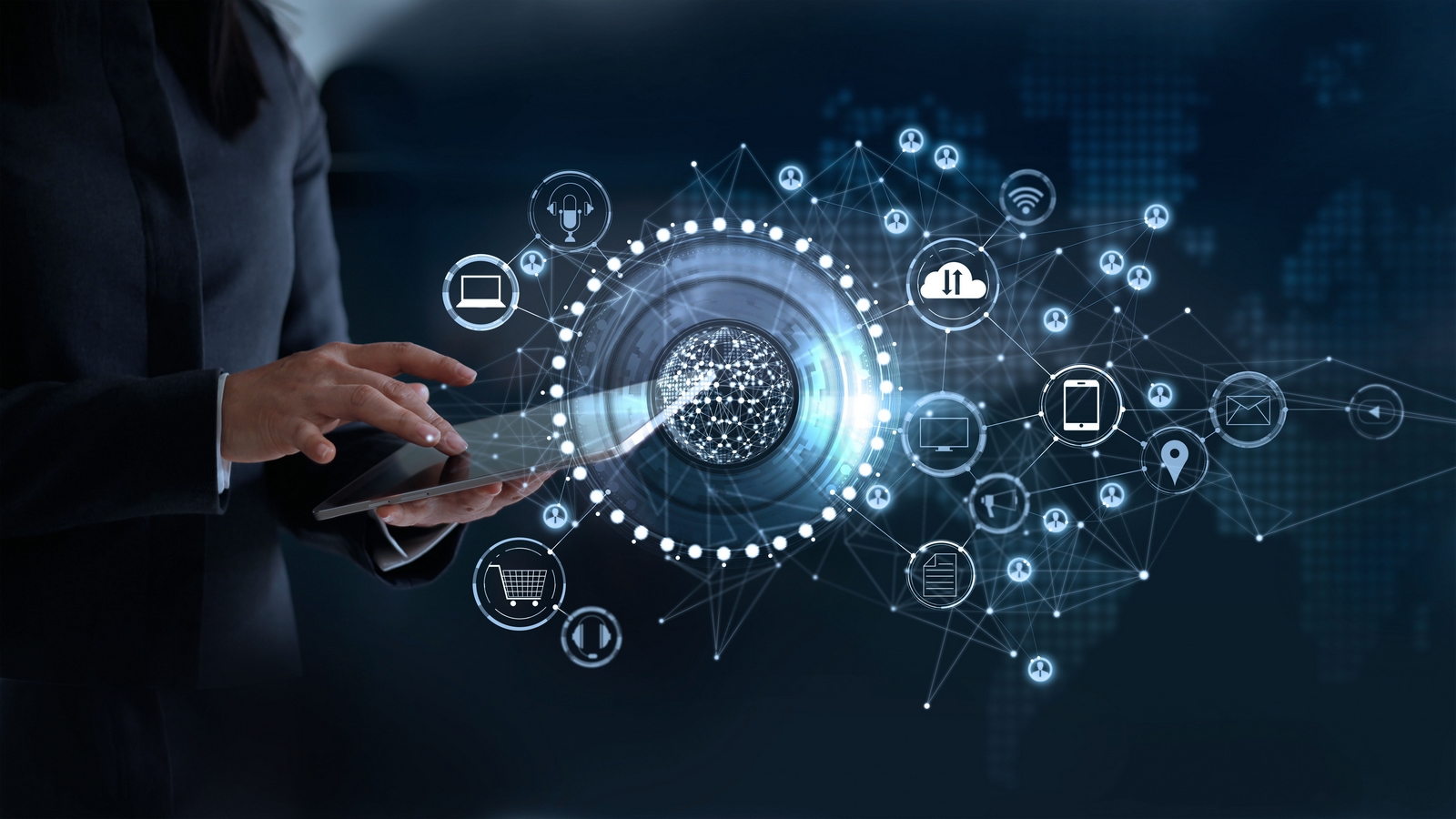 Bring Your Project to Life by Entrusting it to Our Software Engineers in Neuchâtel.
« We Create Robust and Ergonomic Software for our Demanding Customers in Neuchâtel and Across Switzerland. »

– Benjamin, Co-Founder of the Agency
CONTACT US
Let's Talk About You
A few lines are enough to start the conversation! Write to us and one of our specialists will get back to you within 24 hours.
Need Software Engineering Specialists For Your Project? Contact Us Now.
Your project deserves to be done properly in order to deliver the results you expect. To do this, it is important to hire the right people. At Edana we are experts in several fields of software engineering and development and take on projects of all sizes for organizations from various industries. Contact us now to talk about you.
SUBSCRIBE
Don't miss Our Strategists' Advice
Get our insights, the latest digital strategies and best practices in marketing, growth, innovation, technology and branding.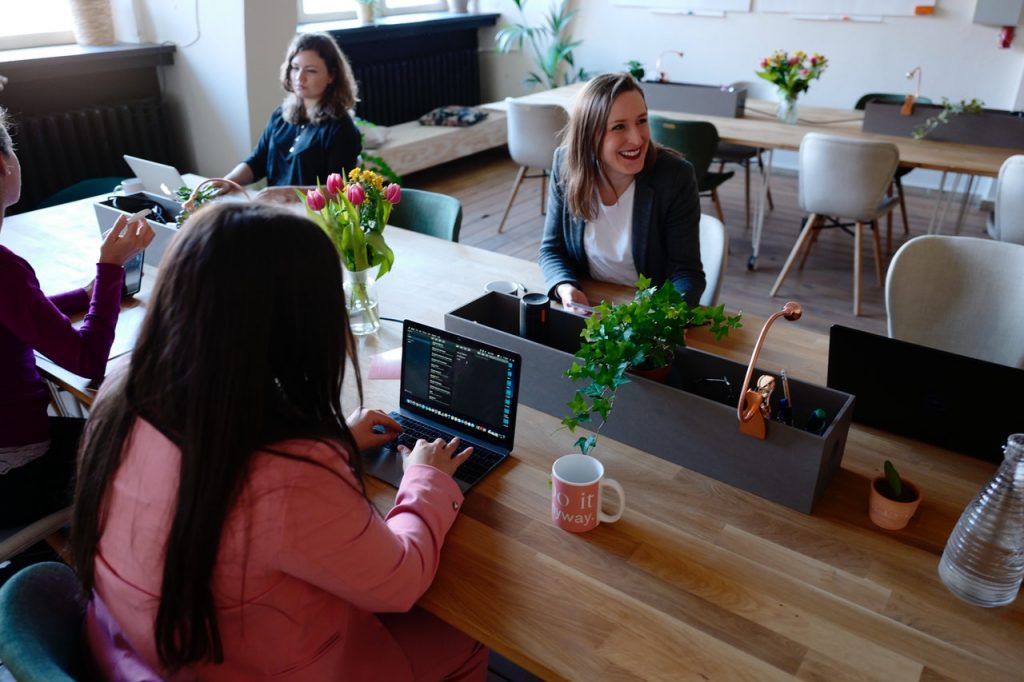 Make a difference, work with Edana.
Your digital agency in Geneva. Our multidisciplinary team is at your disposal to bring your projects to life.
Our different areas of expertise enable us to provide relevant solutions to all types of situations.
Contact us to discuss your needs: