RECENT PROJECTS
Your IT and Web Development Engineers at 360
With over 15 years of expertise in custom software development, our team of experts supports all types of Swiss companies and organisations in their development and growth. We design powerful mobile applications, software and web platforms that make a real difference and are truly powerful solutions at their service.
OUR STRENGTHS
Tailored Software Engineering For Your Growth
Edana offers custom software development services for companies and organizations in Lausanne, Vaud and all of Switzerland. Our software engineers design your applications, programs, websites and algorithms according to your needs.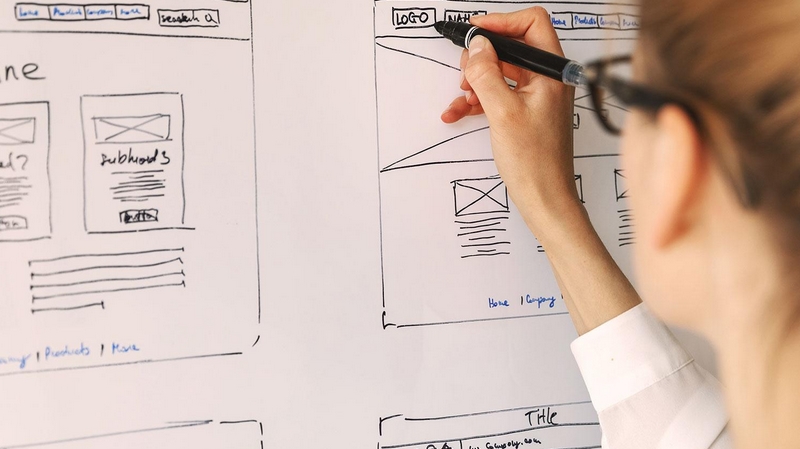 Turnkey
Our software engineers build for you a turnkey application or digital system to meet your needs and create value for your business.
360° consulting
User experience, model building
Full development
Server architecture and maintenance
Turn-key services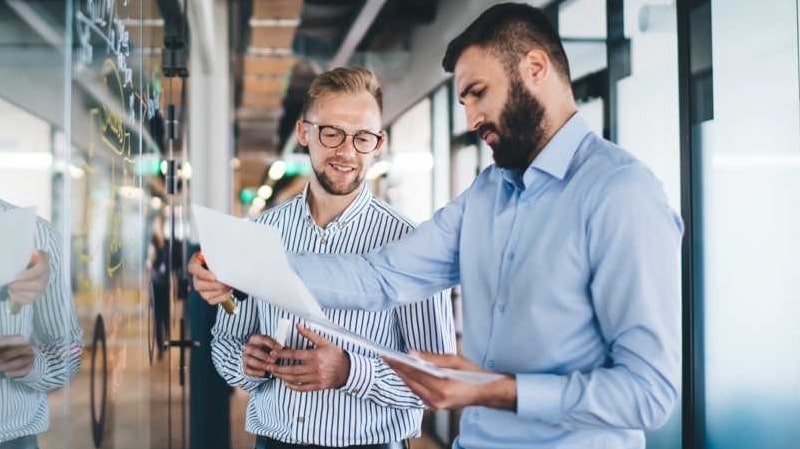 Fast & Secure
Our computer scientists code secure, reliable and robust software in record time. Entrust them with your project for first-class solutions.
Flexible development
Fast delivery
Modern and secure software
Tailor-made features
Dedicated and reactive follow-up
Cross-Platform
We develop software in different programming languages and on different types of devices for maximum usability.
Mobile and tablet app
Website and web application
Artificial intelligence algorithm
Augmented and virtual reality
Blockchain, database, …
TESTIMONIALS
What our Clients are Saying
« Finally an efficient and serious software engineering agency that designs reliable and timely solutions…
… when we contacted different software design agencies to get a quote for our project, we got everything. As for Edana, she accompanied and advised us from the beginning and that's why we hired her. In the end the result was exceptional and we thank the whole team for their excellent work and their sympathy. »
« An experienced IT development agency with whom we had the chance to work…
… not every company can find a software development agency that is serious, honest and truly expert in the field. Edana combines all these adjectives and that is very reassuring. We can only recommend their software engineering services. »
« The software engineers at Edana have redesigned our web portal with brilliance, the result is extraordinary…
… after a mandate to develop our custom web portal, which is in itself a very complex and quite important application, we can say that we are very happy to have been able to collaborate with the team of specialists at Edana. They are all very qualified and pleasant. »
Aurélie
Project coordinator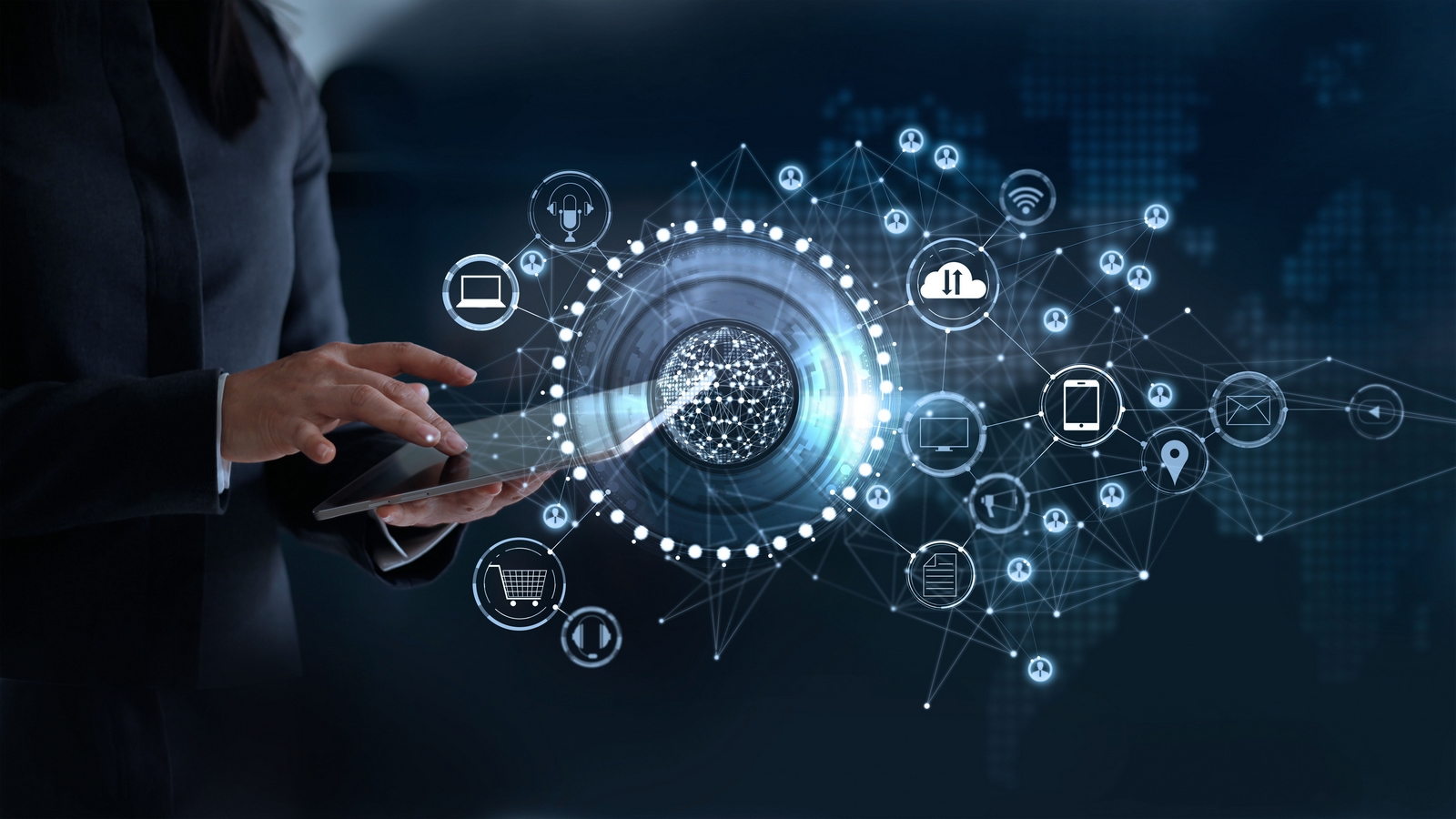 Put Your Project in The Hands Of Our Software Development Experts.
« Our Software Engineers Create the Custom Solutions Your Organization Needs in Lausanne and Switzerland. »

– Benjamin, Co-Founder of the Agency
CONTACT US
Let's Talk About You
A few lines are enough to start the conversation! Write to us and one of our specialists will get back to you within 24 hours.
A Software Project ? Entrust it to our Specialized Engineers in Lausanne.
Our team of experts is passionate about software design and all of them (UX, UI, designer, front-end developer, back-end developer, system administrator…) work in unison to develop your turnkey and 100% custom software solutions in Lausanne and all over Switzerland. Contact us now to start building your software together.
SUBSCRIBE
Don't miss Our Strategists' Advice
Get our insights, the latest digital strategies and best practices in marketing, growth, innovation, technology and branding.
Make a difference, work with Edana.
Your 360° digital agency and consulting firm based in Geneva. We support a demanding clientele throughout Switzerland and create tomorrow's industry leaders.
With over 15 years of multi-sector expertise, our multi-disciplinary team orchestrates tailor-made solutions adapted to your specifics.
Contact us now to discuss your goals: