RECENT PROJECTS
Your IT and Web Development Engineers at 360
With over 15 years of expertise in custom software development, our team of experts supports all types of Swiss companies and organisations in their development and growth. We design powerful mobile applications, software and web platforms that make a real difference and are truly powerful solutions at their service.
OUR EXPERTISES
Custom Software Engineering For Your Growth
Edana is a team of web and software engineers, designers (graphic, UX, UI), project managers and specialists in business model and marketing for digital platforms in La Chaux-de-Fonds and all Switzerland. We design your websites, mobile applications, software and digital solutions to measure for a result that meets your ambitions.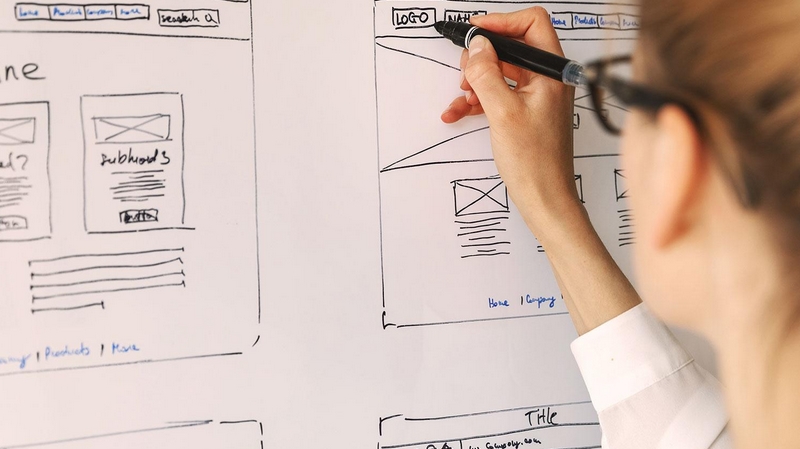 Accompaniment from A to Z
Our team of software engineers will fully support you in your software project and advise you on how to make it a success for your organization.
Digital transformation consulting
UX, UI and interface design
Full development (front/back-end)
Implementations and management of servers
Security and maintenance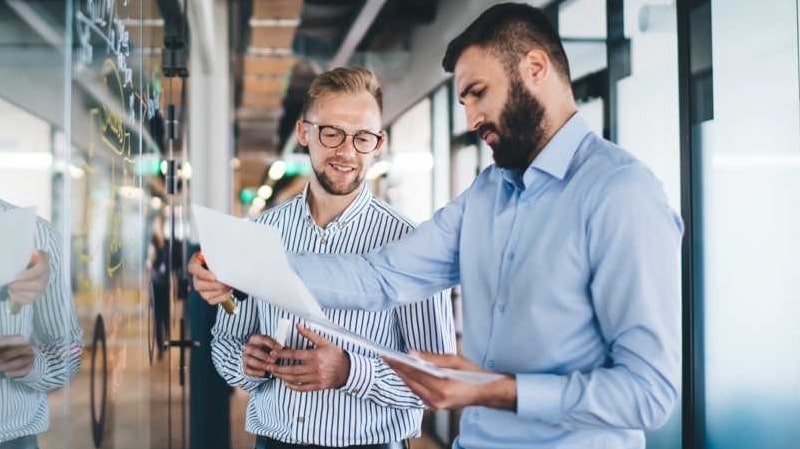 High performance and fast delivery
We develop powerful, secure and scalable software and web platforms. We create unique and customized digital solutions adapted to your real needs.
Modern and reliable software
Short turnaround times
Optimized for safety
Optimal performance
Scalable and flexible
Multi-platform compatibility
Our software engineering specialists code with the most advanced web and software development languages and technologies. Web, iOS, Android…
Phone, desktop and web applications
Digital platforms, portals, websites
AI and intelligent algorithms
AR / VR / virtual experiences
Databases, blockchain, crypto…
TESTIMONIALS
What our Clients are Saying
« Edana is a reliable and responsive software development company that we have been able to rely on to grow…
… a software development agency that does not skimp on the advice given to its customers. Experts in web and software design that should be mandated when it is important that the project is carried out according to the rules of art. »
« A team truly specialized in software development on which we have relied to succeed…
… a very welcoming and caring coding and IT consulting agency. Our project was complex and we couldn't afford to make it a failure. So we hired the company that seemed the most serious and competent and it was a real success! »
« Edana has designed our custom-made interactive portal for a result worthy of the biggest players in our sector…
… we entrusted the design of our web portal entirely in hard to Edana's web engineers and we are very happy with the results. After several months of development we now have a unique, extremely complete and powerful portal that allows us to develop efficiently as we wished. »
Aurélie
Project coordinator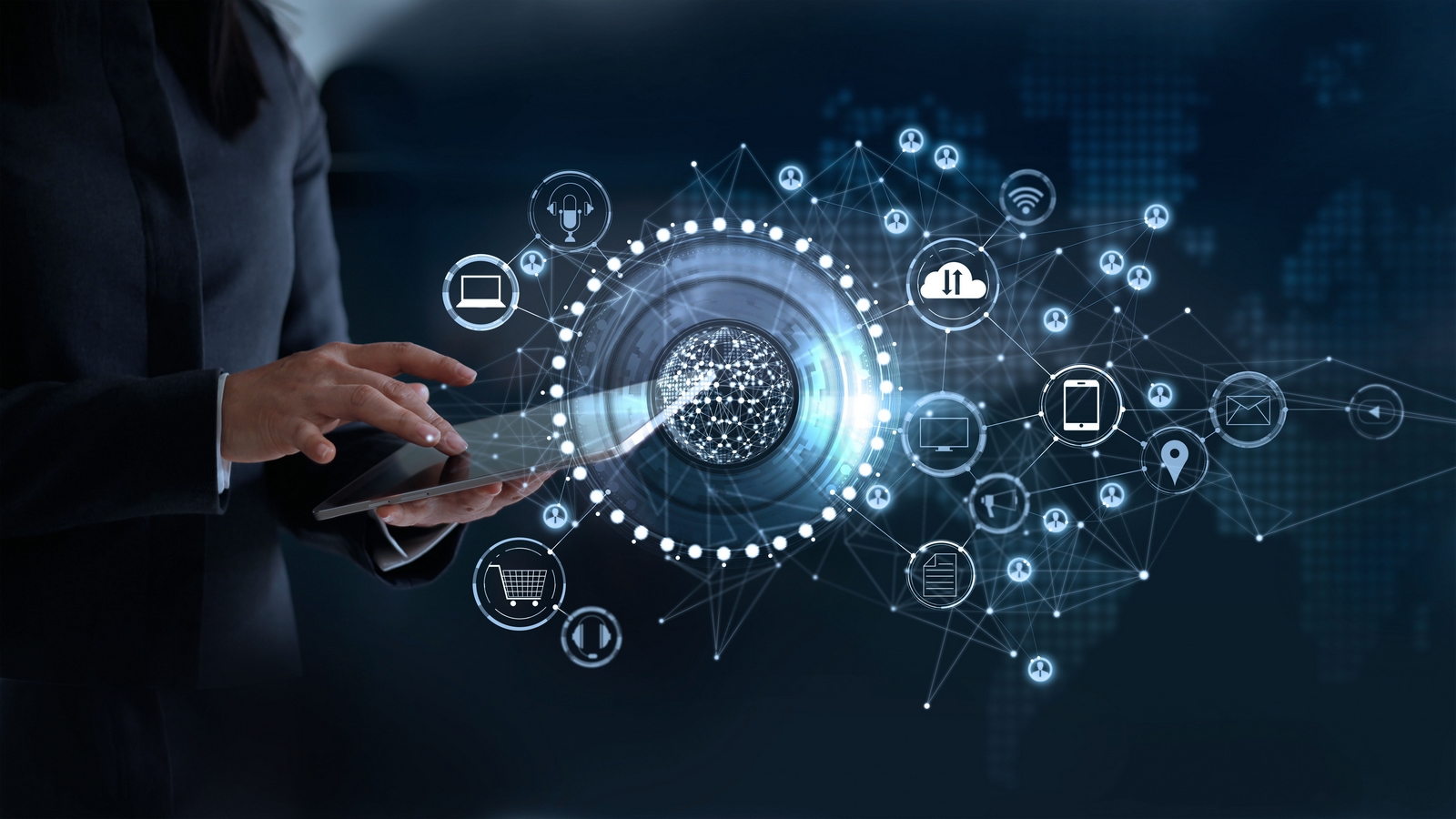 A Software, App or Website Project? Our Experts will Accompany You Towards its Success.
« In La Chaux-de-Fonds & Switzerland, We Create Your Custom Growth Generating Solution. »

– Benjamin, Co-Founder of the Agency
CONTACT US
Let's Talk About You
A few lines are enough to start the conversation! Write to us and one of our specialists will get back to you within 24 hours.
Do You Want a Powerful and Adapted Software, Website or App? Contact Our Experts Now.
Passionate about coding, innovation and performance, our multi-disciplinary team designs software, websites and mobile applications that are truly customized, reliable and capable of delivering the performance necessary to achieve your goals. We work with clients in La Chaux-de-Fonds and throughout Switzerland. Contact us now to discuss your project.
SUBSCRIBE
Don't miss Our Strategists' Advice
Get our insights, the latest digital strategies and best practices in marketing, growth, innovation, technology and branding.
Make a difference, work with Edana.
Your 360° digital agency and consulting firm based in Geneva. We support a demanding clientele throughout Switzerland and create tomorrow's industry leaders.
With over 15 years of multi-sector expertise, our multi-disciplinary team orchestrates tailor-made solutions adapted to your specifics.
Contact us now to discuss your goals: