RECENT PROJECTS
Your IT and Web Development Engineers at 360
With over 15 years of expertise in custom software development, our team of experts supports all types of Swiss companies and organisations in their development and growth. We design powerful mobile applications, software and web platforms that make a real difference and are truly powerful solutions at their service.
OUR STRENGTHS
Software Engineering & UX/UI Design Tailored to Your Needs
As experts in software engineering, we create fully customized application solutions for our clients in Geneva and throughout Switzerland.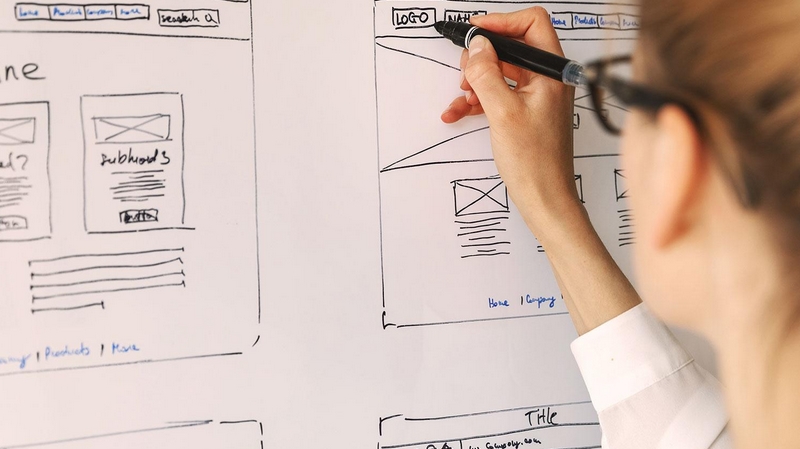 Full Cycle
Our team is made up of software engineers, UX/UI, graphic designers and IT development specialists who work together for your success.
Consulting, software architecture
Mock-up, interface, UX
Front and back-end development
Server administration and security
Full cycle management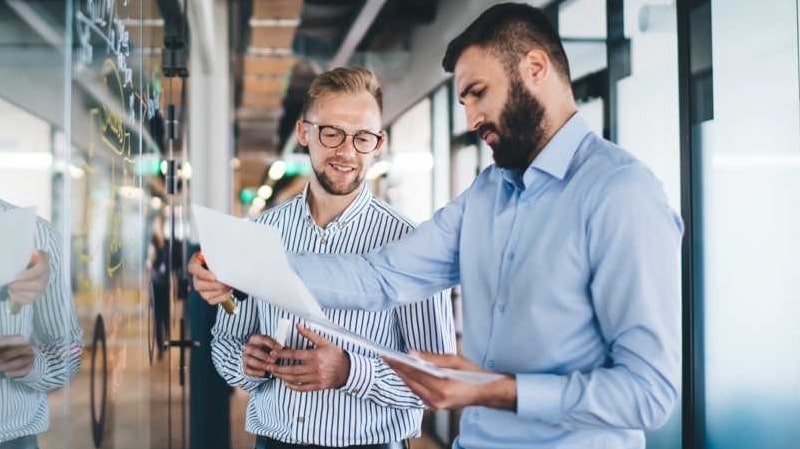 Fast delivery
We code unique, high-performance and secure software on time. Our team of experts develop according to the highest industry standards.
DevOps, agile, scrum, …
Fast & quality design
Modern and reliable programs
A la carte features
Reactive feedback and follow-up
Variety of Solutions
The design of software and applications is a varied field that requires multiple skills to be conducted properly. We mobilize them for you.
Mobile application & Internet portal
Web, Android, Mac, Windows, iOS
Artificial intelligence, algorithms
Virtual & augmented reality
Intranet, blockchain, games…
TESTIMONIALS
What our Clients are Saying
« Mandating a serious and experienced software development agency changed everything for our project…
… We had a project to create a digital platform application to connect different types of users in a market. We knew that the service provider we would hire had to be extremely qualified to deliver a software that would fit our business model. So we hired Edana and can say with hindsight that it was an excellent choice. »
« Working with IT development specialists is really reassuring, they took care of everything…
… to mandate qualified software engineers to design our IT solution seemed unavoidable because we had already collaborated with unserious IT development agencies. Edana was recommended to us and we decided to work with them. In the end we can say that everything went as planned and we are very happy with this partnership. »
« Designing a software as complex as ours is not easy and yet the engineers at Edana have done it quickly…
… we were in the process of redesigning our web portal with our webmaster but were experiencing too many difficulties. So we contacted Edana's software engineers to design the project, which they did in record time and with a result that exceeded all our expectations. »
Aurélie
Project coordinator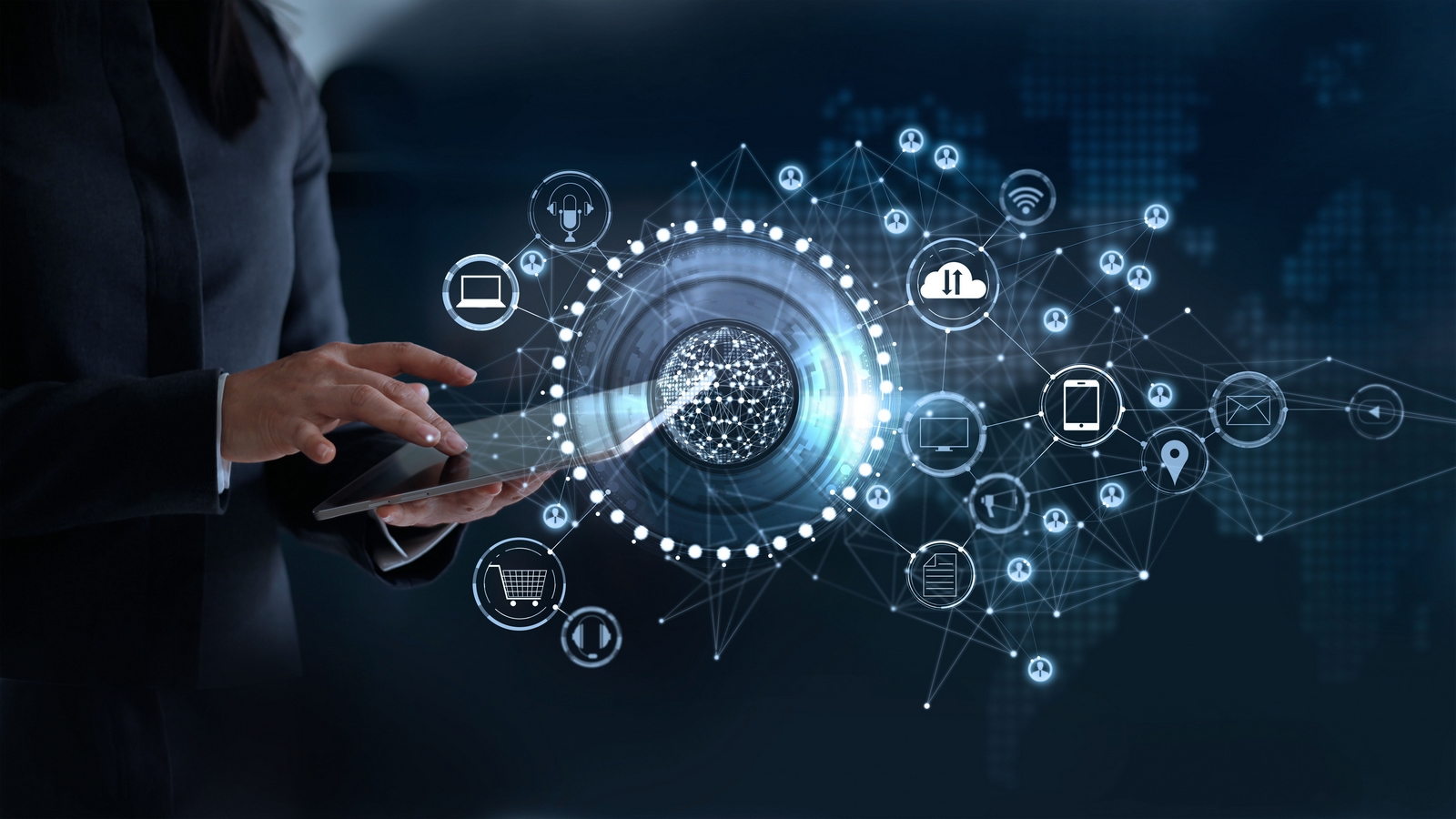 Your Software Deserves To Be Designed By Real, Experienced Engineers.
« Edana Puts Software Engineering at the Service of Your Growth in Geneva and Switzerland. »

– Benjamin, Co-Founder of the Agency
CONTACT US
Let's Talk About You
A few lines are enough to start the conversation! Write to us and one of our specialists will get back to you within 24 hours.
Mandate Our Software Engineers To Succeed In Your Project In Geneva.
Creating custom software is our business. Our fifteen years of experience in the field and the multitude of projects we've completed across different industries make us the best experts to get your software project to deliver the performance you need. Contact us now to get started.
SUBSCRIBE
Don't miss Our Strategists' Advice
Get our insights, the latest digital strategies and best practices in marketing, growth, innovation, technology and branding.
Make a difference, work with Edana.
Your 360° digital agency and consulting firm based in Geneva. We support a demanding clientele throughout Switzerland and create tomorrow's industry leaders.
With over 15 years of multi-sector expertise, our multi-disciplinary team orchestrates tailor-made solutions adapted to your specifics.
Contact us now to discuss your goals: