Entrust Us with Your Social Media in Switzerland and Abroad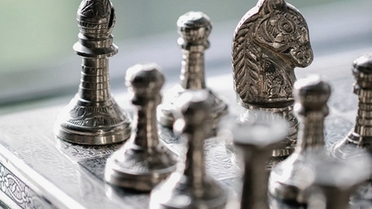 Tailored Strategy
We develop Your 100% Tailor-made Strategy according to Your Needs.
Brand Image Study
Definition of KPIs
Competitive Intelligence
Development of Adapted Strategies
Monitoring and Strategic Adjustment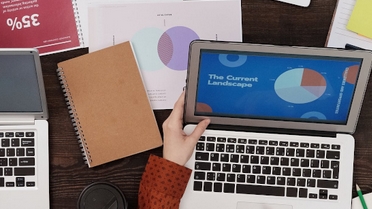 Full 24/7 management
Entrust Your Social Media to our Experts and worry about nothing.
Content Publishing
Content Optimization
Partnerships
Engagement Increase
Leads optimization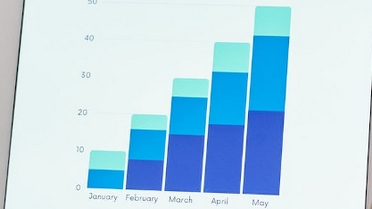 Quick Real Results
No talk. Our Specialists are Performance and Efficiency Focused.
Return-On-Investment Oriented
Leads Increase
Constant Optimization
Followers Increase
Performance Monitoring and Reports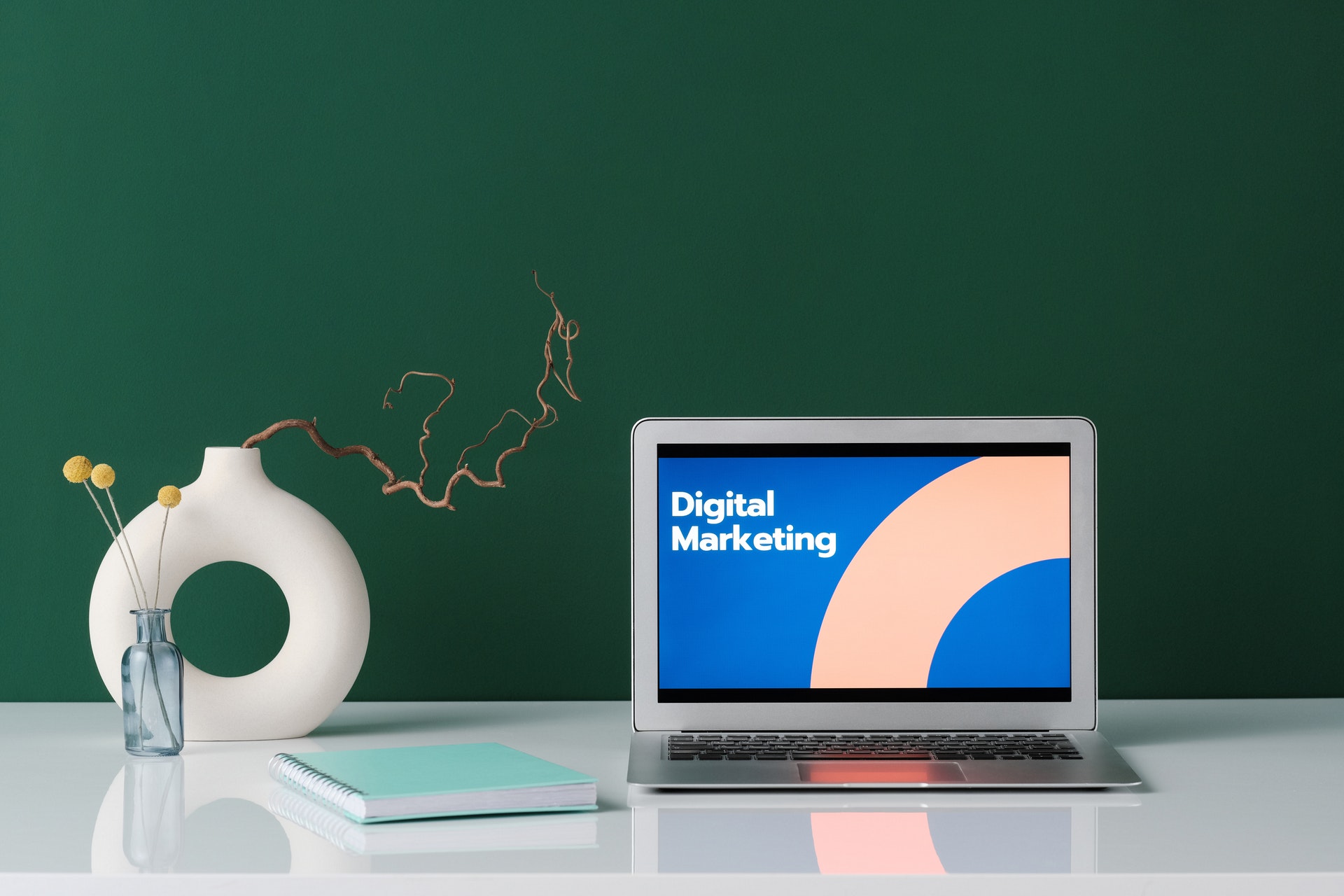 Entrust Us with Your Social Media and Become Efficient.
« Entrusting its Presence on Social Networks to Experts makes All the Difference. »
Nowadays, social media like Facebook, Instagram, YouTube or even LinkedIn record extremely high attendance rates. They have therefore naturally become essential communication channels for all types of organizations.
However, competition is fierce on social platforms and reaching your audience effectively is a real challenge. At Edana we are specialized in this business of Social Media Management and know how to manage an account to allow it to increase its followers, increase its engagement and above all generate more sales for the company.
Do you want to reach your customers effectively on social networks? Do you want to increase your sales, your brand image and reach a large audience in Switzerland or around the world? Entrust the management of your social media accounts to the digital marketing agency Edana and focus on your know-how while we take you online!
They Trusted Us with their Social Media
Get Your Free Quote
An Expert will get back to you within 24 hours.
Your Customers Are On Social Networks, Reach Them Now.
Managing Social Networks for businesses, whether small, medium or large, is our Specialty. Let us know your expectations and needs. A Social Media Expert will get back to you within 24 hours with your Quote Adapted to Your Situation.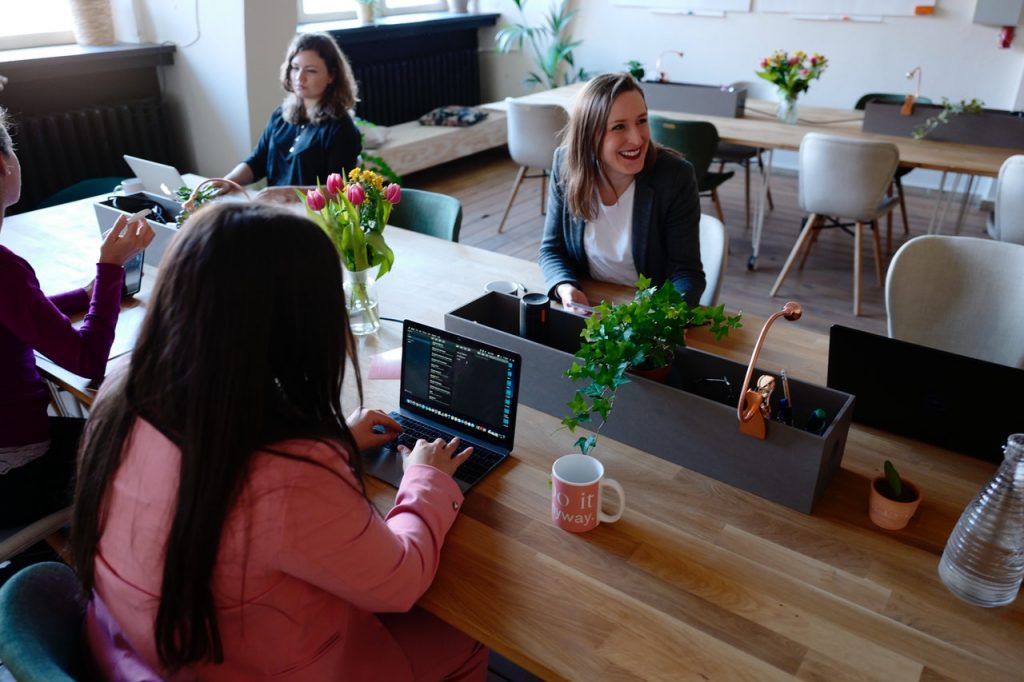 Make a difference, work with Edana.
Your digital agency in Geneva. Our multidisciplinary team is at your disposal to bring your projects to life.
Our different areas of expertise enable us to provide relevant solutions to all types of situations.
Contact us to discuss your needs: