RECENT PROJECTS
The Social Media Agency
Focused on Your Performance
With over 15 years of experience in the digital sector, our team supports Swiss companies in their development, whatever their size. From the independent to the leader in its sector. Our social media marketing services are tailored to each sector and focused on rapid and sustainable growth.
OUR STRENGTHS
Entrust Your Social Media to Experts
Our social media marketing experts develop your customised brand strategy and implement the right solutions for your company to generate brand awareness and targeted growth in Switzerland or internationally.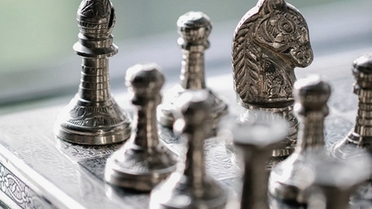 Tailored Strategy
We develop Your 100% Tailor-made Strategy according to Your Needs.
Brand Image Study
Definition of KPIs
Competitive Intelligence
Development of Adapted Strategies
Monitoring and Strategic Adjustment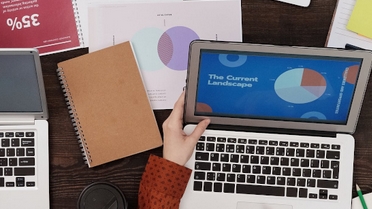 Full 24/7 management
Entrust Your Social Media to our Experts and worry about nothing.
Content Publishing
Content Optimization
Partnerships
Engagement Increase
Leads optimization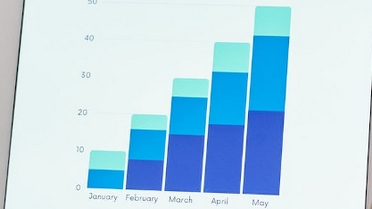 Quick Real Results
No talk. Our Specialists are Performance and Efficiency Focused.
Return-On-Investment Oriented
Leads Increase
Constant Optimization
Followers Increase
Performance Monitoring and Reports
TESTIMONIALS
What our Clients are Saying
« Edana manages our social networks with great care. The performance is there and we would by no means change it…
… we opened an online shop based on a promising and innovative idea, but we soon realised that social networks were a competitive field. We needed social media experts to manage our Facebook, Instagram and YouTube accounts, so we hired the marketing agency Edana to manage our entire advertising campaigns. »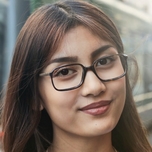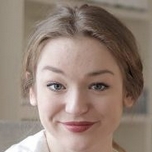 Fabienne
Managing Partner
« Edana's team is ingenious and perfectly organised. The results are more than we could have hoped for…
… our law firm set out to go digital to stay up-to-date. We noticed that our competitors were using social media to reach a targeted clientele and wanted to do the same. Edana web agency took over our social media accounts and we are happy with the results. »
« A qualified agency that manages our digital growth seriously. It's nice to work with real professionals…
… as a business owner it is not easy to manage your online visibility. I realised that this was crucial for the future of our business and contacted the Edana agency. Their specialists took care of our entire web marketing (social media, SEO and advertising). Our turnover has increased and our brand has found its way online. »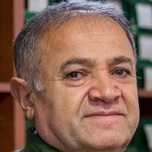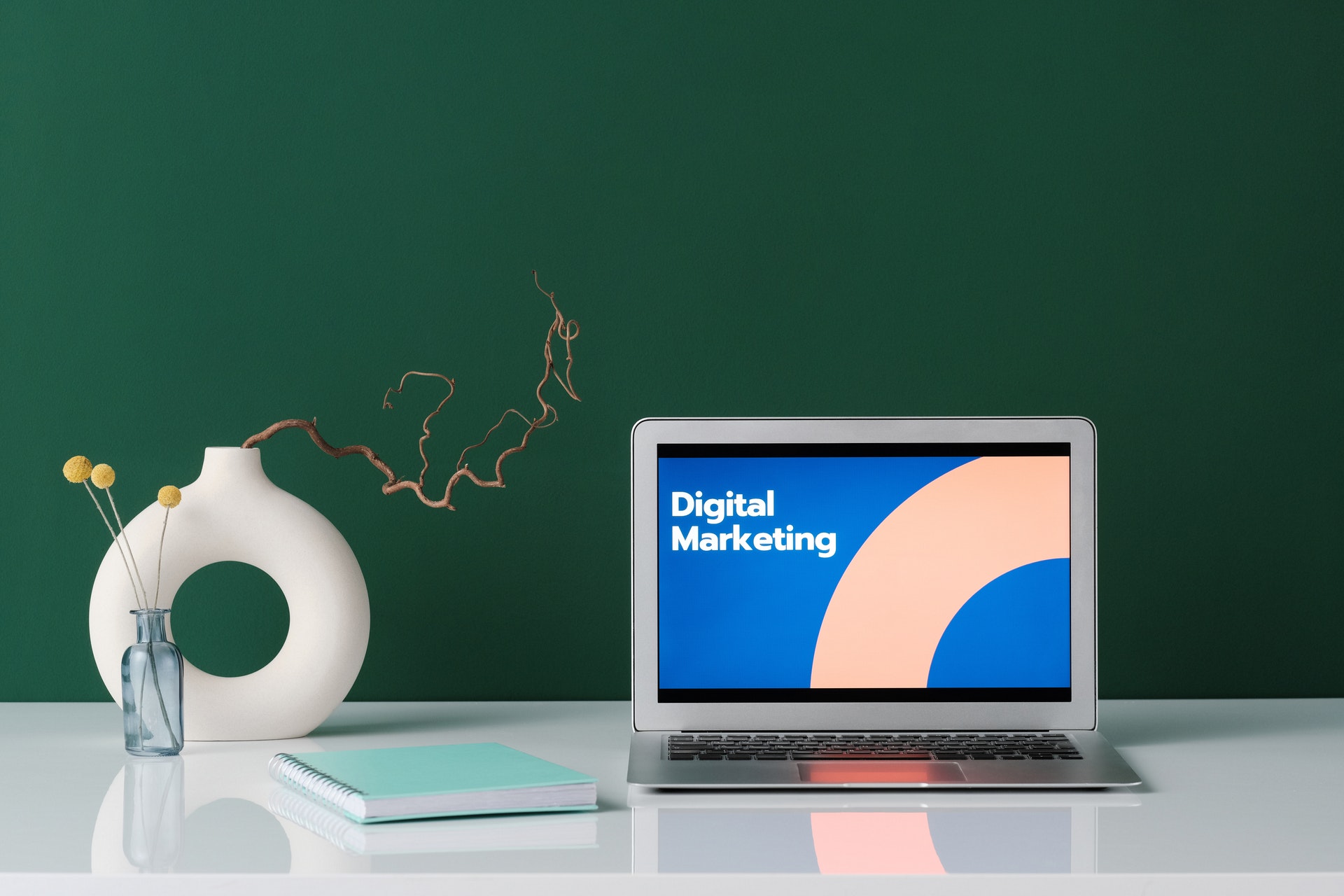 Entrust Us with Your Social Media and Become Efficient.
« For a Brand, Entrusting its Presence on Social Networks to Experts makes All the Difference. »

– Benjamin, Co-Founder of the Agency
CONTACT US
Let's Talk About You
A few lines are enough to start the conversation! Write to us and one of our specialists will get back to you within 24 hours.
Your Customers Are On Social Networks, Reach Them Now.
Managing Social Networks for businesses, whether small, medium or large, is our Specialty. Let us know your expectations and needs. A Social Media Expert will get back to you within 24 hours with your Quote Adapted to Your Situation.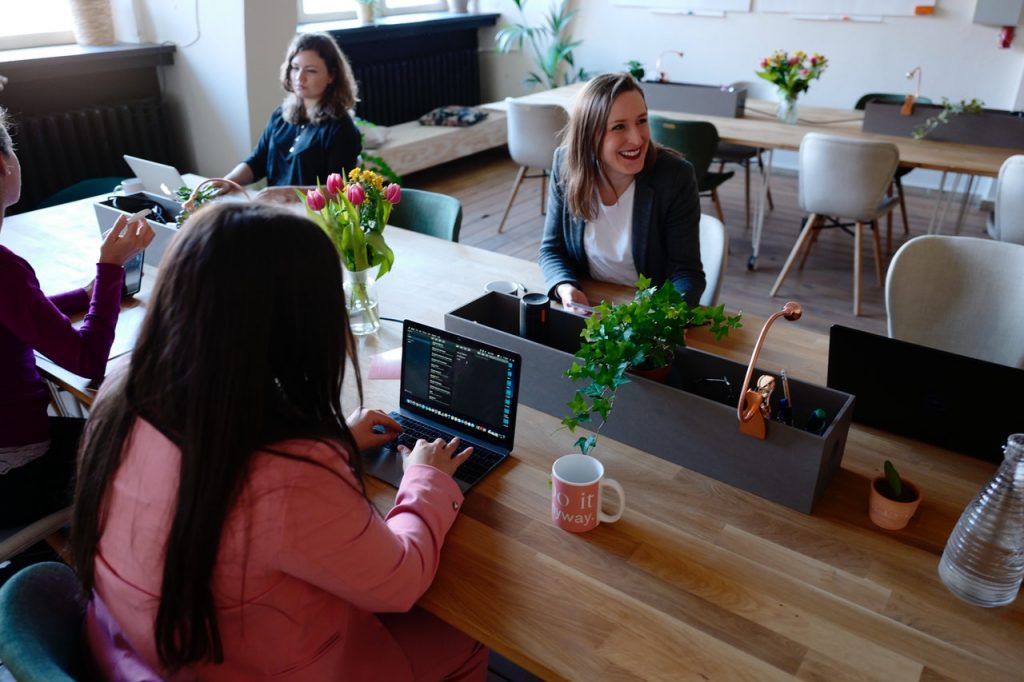 Make a difference, work with Edana.
Your digital agency in Geneva. Our multidisciplinary team is at your disposal to bring your projects to life.
Our different areas of expertise enable us to provide relevant solutions to all types of situations.
Contact us to discuss your needs:
SUBSCRIBE
Don't miss Our Strategists' Advice
Get our insights, the latest digital strategies and best practices in marketing, growth, innovation, technology and branding.