RECENT PROJECTS
The Social Media Agency
Focused on Your Performance
With over 15 years of experience in the digital sector, our team supports Swiss companies in their development, whatever their size. From the independent to the leader in its sector. Our social media marketing services are tailored to each sector and focused on rapid and sustainable growth.
OUR STRENGTHS
Social Media Specialists Dedicated to Your Growth
Our social media marketing experts accompany your company or organization in its growth by creating and executing communication strategies adapted to your context and your objectives, in Sion, Switzerland and internationally.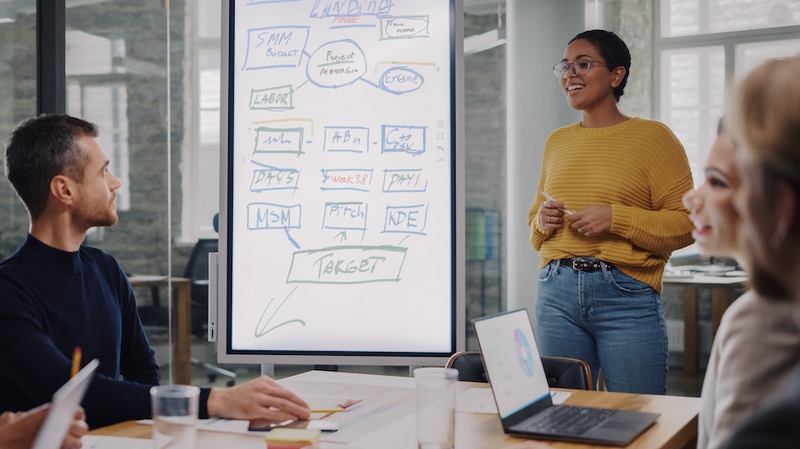 Strategy adapted to your growth
Our experts design your custom strategy so that you can capture the attention of your target audiences and grow quickly.
Market analysis and presence audit
Content strategy and plan
Marketing support
Branding and targeting strategy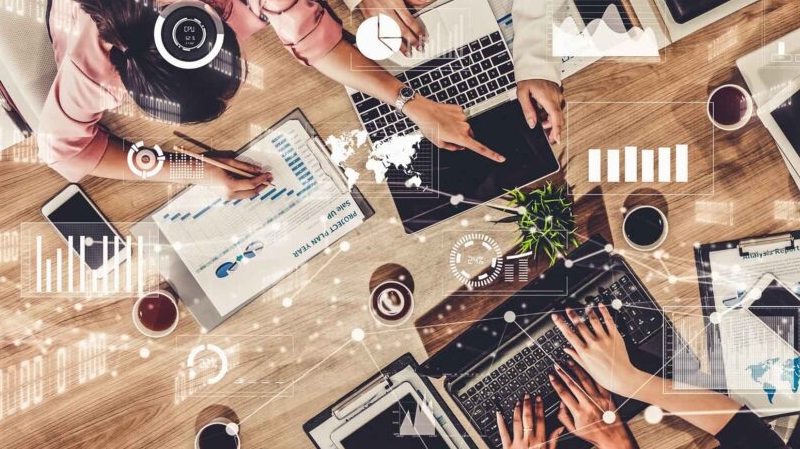 360° support by our experts
For concrete and optimal results and peace of mind, our specialists manage your social media accounts on an ongoing basis.
Creation of your content
Account management and optimization
Design, video, copywriting
Influence marketing
Community management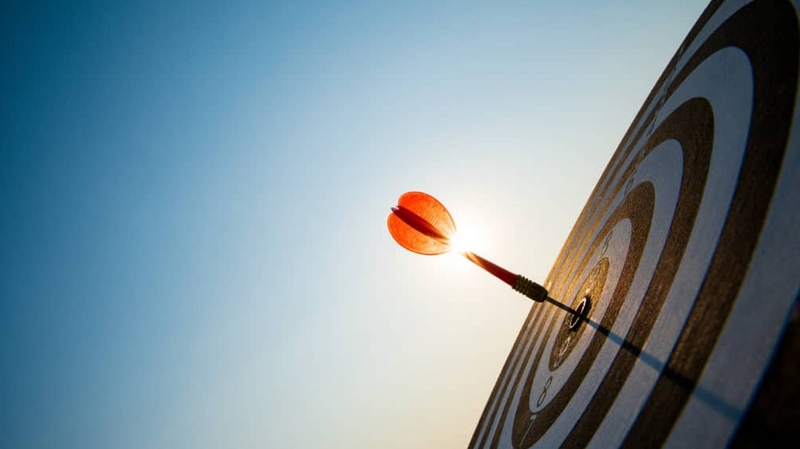 Create sales and engagement
Notre unique but de générer des performances mesurables pour votre marque. Nous implémentons donc des solutions à fort ROI.
Lead & sales generation
Targeted follower acquisition
Engagement optimization
A/B testing and experimentation
Reporting and performance monitoring
TESTIMONIALS
What our Clients are Saying
« Social media management services that have changed our lives and are supporting our growth very well…
… Managing its social media accounts and pages in-house is very time consuming for an online business like ours. Mandating Edana's social media agency was a major step forward for us, saving us a lot of time and money, the result was fast and we can now say that this choice was really one of the most strategic we have made so far. »
Fabienne
Managing Partner
« An incredible team that manages our social media with brilliance and allows us to gain valuable visibility…
… We didn't initially think we needed to be on LinkedIn, Facebook and Instagram, yet more and more players in our industry are getting on board and starting to overshadow us. So we hired Edana to manage our marketing on these social platforms. We saved time, money and got much better results than we could have done on our own. We recommend their services to companies wishing to be more visible online. »
« Their experts have developed a strategy adapted to our objectives and execute it continuously, the results are amazing…
… we've never experienced such steady growth in our subscriber numbers and engagement rates. It's impressive to see how much of a difference a strategy and expert work in the field makes. Our stores are constantly gaining awareness and reaching more and more customers. It is a pleasure to work with a reliable and efficient digital partner like Edana. »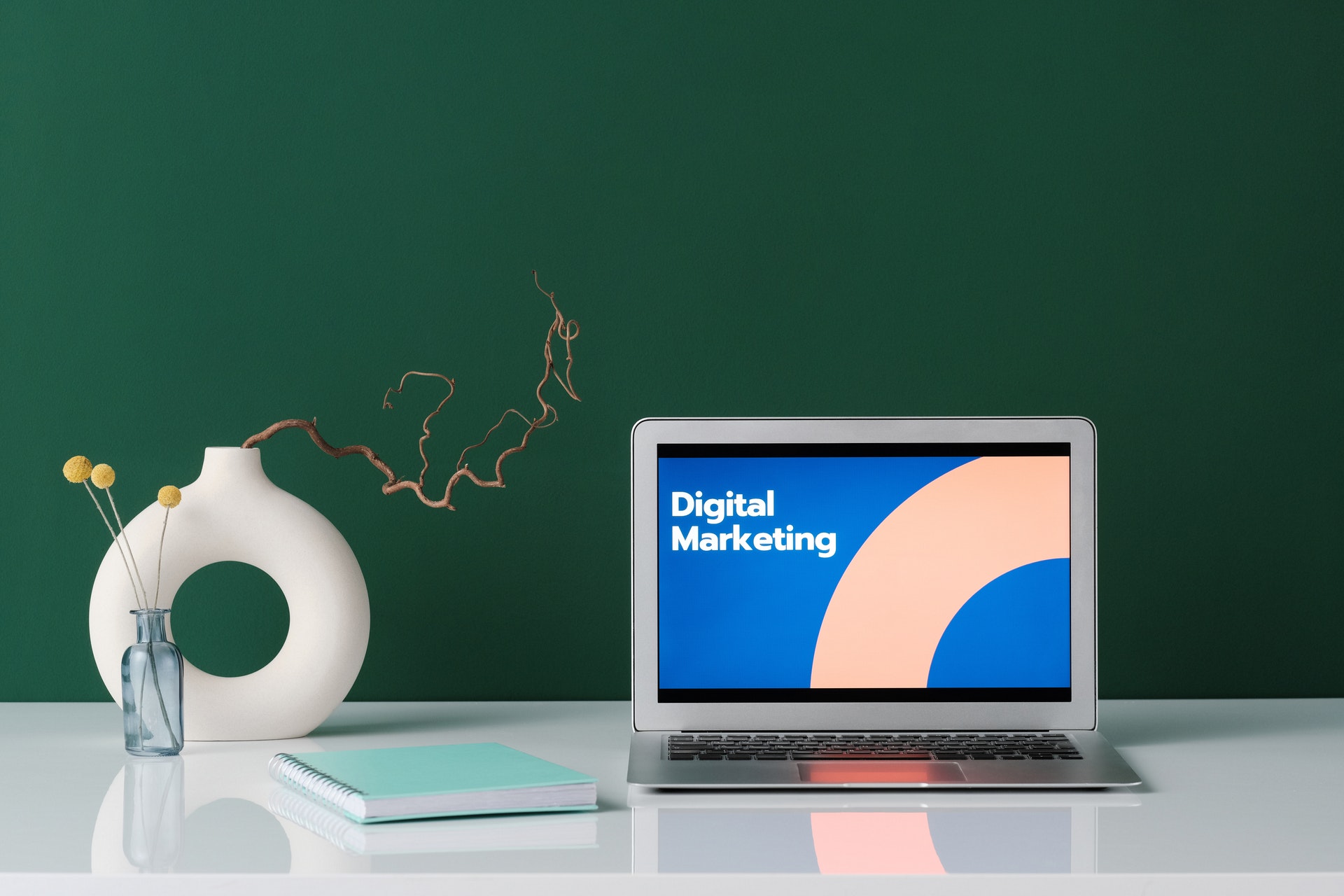 Together, Let's Propel Your Brand on Social Media. Contact Our Experts.
« Our expertise in Social Media Marketing allows us to generate value for our clients in Sion and beyond. »

– Benjamin, Co-Founder of the Agency
CONTACT US
Let's Talk About You
A few lines are enough to start the conversation! Write to us and one of our specialists will get back to you within 24 hours.
Want to Make Social Networks a Growth Lever for Your Brand? Contact Us !
Your brand is certainly great, our team of specialists is doing what it takes to let your buyer persona know and create value for your business through social media. Putting our expertise to work for your success is more than our passion, it's our business. Contact us now to discuss your needs
SUBSCRIBE
Don't miss Our Strategists' Advice
Get our insights, the latest digital strategies and best practices in marketing, growth, innovation, technology and branding.
Make a difference, work with Edana.
Your 360° digital agency and consulting firm based in Geneva. We support a demanding clientele throughout Switzerland and create tomorrow's industry leaders.
With over 15 years of multi-sector expertise, our multi-disciplinary team orchestrates tailor-made solutions adapted to your specifics.
Contact us now to discuss your goals: