RECENT PROJECTS
The Social Media Agency
Focused on Your Performance
With over 15 years of experience in the digital sector, our team supports Swiss companies in their development, whatever their size. From the independent to the leader in its sector. Our social media marketing services are tailored to each sector and focused on rapid and sustainable growth.
OUR STRENGTHS
You Deserve to Reach Your Audiences, That's Our Expertise
Composed of several experts in social media communication, our agency in Neuchâtel and across Switzerland offers complete services to reach your objectives quickly, efficiently and above all sustainably. Growing your social networks and your sales is our passion.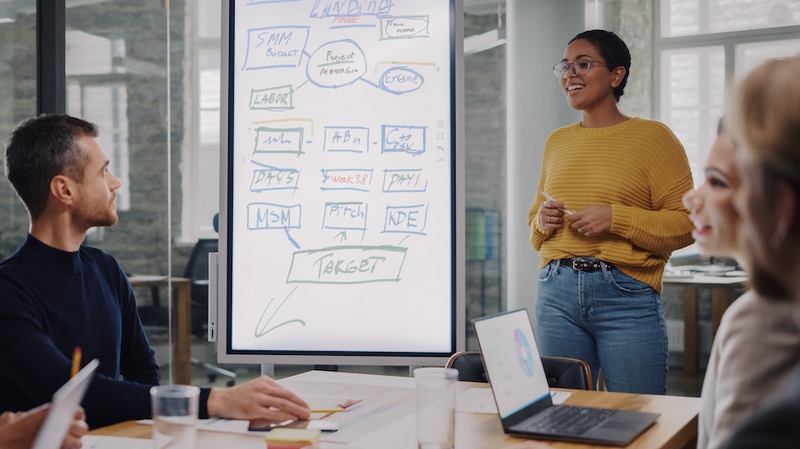 Your Strategy to Take Off
In order for your communication to be effective and successful, our specialists design and manage your marketing strategy.
Brand strategy and positioning
Content strategy
Audience targeting
Account optimization
Follow-up and adjustments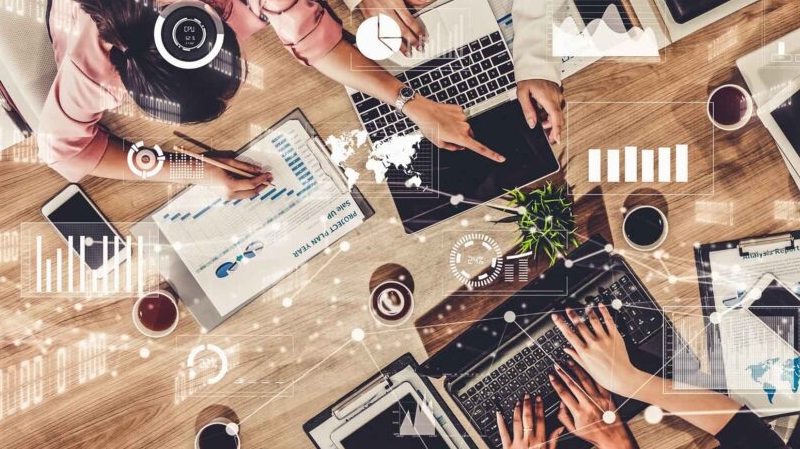 Rely on ou Experts
So that you can continue to focus on your business, we take over the complete management of your social media.
Editorial planning
Graphic & video design
Content publishing
Community management & animation
Partnerships & growth synergies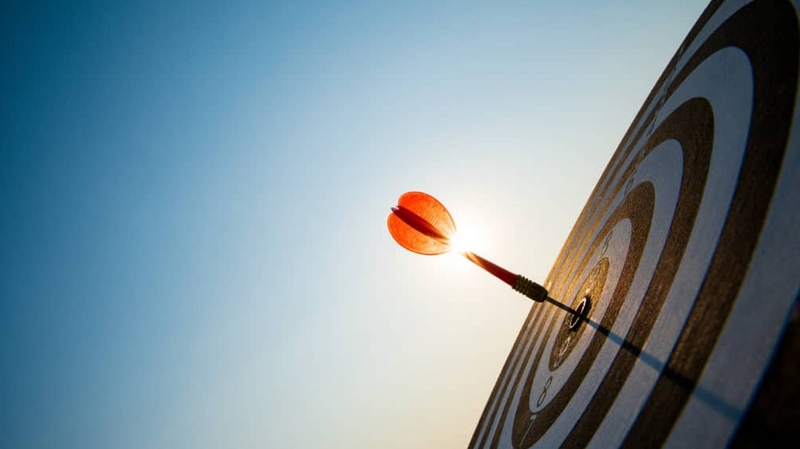 Get Continuous Growth
At Edana we are passionate about real performance. We increase your subscribers and generate leads/sales.
Acquisition of targeted organic subscribers
Increase in engagement rates
Tracking and optimization of KPIs
Lead and sales generation
Growth marketing strategies
TESTIMONIALS
What our Clients are Saying
TESTIMONIALS
What our Clients are Sayings
« Edana manages our social media marketing and the result on our sales is clear. A very good agency…
… It's clear that a large part of our traffic and sales today comes from social platforms such as Facebook and Instagram and that's why we hired Edana to manage our social networks. Good contact, good performance, it's a very good experience for us. »
Fabienne
Managing Partner
« The team is efficient and serious. Accessible and conscientious marketers…
… Companies in our industry have been going digital at a rapid pace and we have been forced to do the same to ensure that we remain present and continue to capture market share. We have therefore mandated Edana to take charge of our presence on social networks. Our image is growing and we are therefore satisfied with the mandate that allows us to anticipate the changes in the sector in advance and to better protect ourselves against them. »
« Working with Edana is a strategic choice for me. They bring my brand to a younger audience…
… When my turnover on my different stores started to decrease I started to think about solutions to solve this problem. I started to digitalize my communication by using web marketing. An acquaintance advised me to use Edana and I am very happy to have listened to her because the result is as high as my expectations! »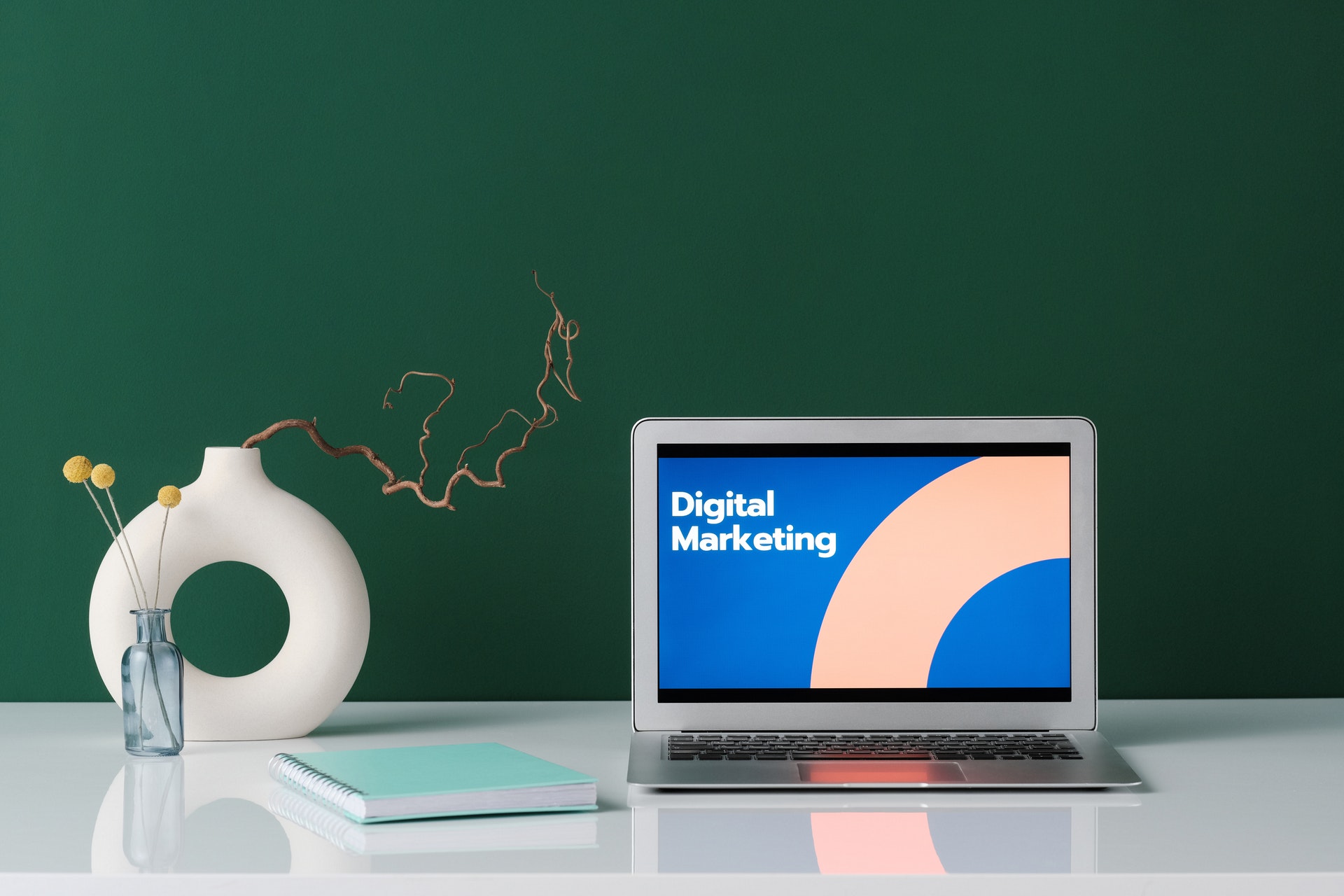 Want to be Highlighted on Social Media in Neuchâtel or Globally?
« Today, To Reach Lucrative and Strategic Audiences, Social Networks Are Indispensable. »

– Benjamin, Co-Founder of the Agency
CONTACT US
Let's Talk About You
A few lines are enough to start the conversation! Write to us and one of our specialists will get back to you within 24 hours.
Propel Your Social Media in Neuchâtel, in Romandie & Internationally Now.
There's no better way to get your brand off the ground than to entrust your SMM strategy to a team of specialists who really want you to succeed. Why not start now by contacting our team of professionals? Fill out the form above and one of our experts will be in touch within 24 hours.
SUBSCRIBE
Don't miss Our Strategists' Advice
Get our insights, the latest digital strategies and best practices in marketing, growth, innovation, technology and branding.
Make a difference, work with Edana.
Your 360° digital agency and consulting firm based in Geneva. We support a demanding clientele throughout Switzerland and create tomorrow's industry leaders.
With over 15 years of multi-sector expertise, our multi-disciplinary team orchestrates tailor-made solutions adapted to your specifics.
Contact us now to discuss your goals: