RECENT PROJECTS
The Social Media Agency
Focused on Your Performance
With over 15 years of experience in the digital sector, our team supports Swiss companies in their development, whatever their size. From the independent to the leader in its sector. Our social media marketing services are tailored to each sector and focused on rapid and sustainable growth.
OUR STRENGTHS
Our SMM Specialists Reach Your Target on Social Networks
Edana's team is composed of social media marketing experts, strategists, graphic designers, copywriters, videographers and brand specialists. They all work together to develop your brand awareness and sales in Montreux, Switzerland and internationally.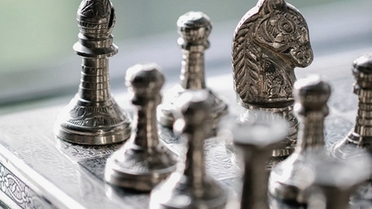 Strategy
We establish the most appropriate growth strategy for your brand on social networks.
Strategy structuring
Customized growth solutions
Consulting, optimization, auditing
Strategy management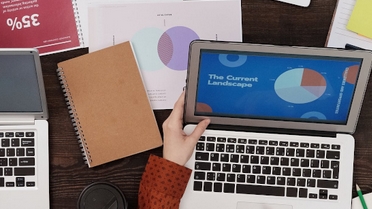 Management
We manage your social media accounts and pages and reach your target audiences continuously.
Creative and content management
Audience targeting
Design, videos, stories, DM…
Influencer marketing and synergies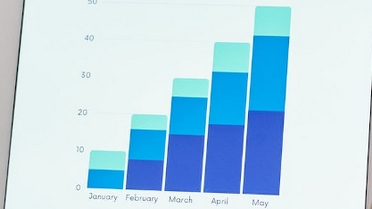 Growth
Nos stratégies et nos actions marketing sont centrées sur les ROI. Nous générons pour vous de la croissance mesurable.
Sales & Lead Generation
Community growth
CRO and funnel management
Data, dashboards and reporting
TESTIMONIALS
What our Clients are Sayings
« Communication strategists that are good to have on your side to gain market share…
… Our sales needed to take off since the launch of our e-commerce website and we made the decision to entrust our social media to an agency. Edana was the best choice for us and we can now say that we couldn't have done it better, the performance is there. »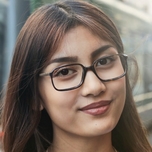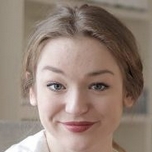 Fabienne
Managing Partner
« More than satisfactory mandate. Edana is an incredibly efficient, dedicated and friendly team…
… We have always hesitated to put ourselves on social networks to communicate with our targets, but when players in our sector got serious about it, we understood that it was high time to go for it. Edana takes care of that for us and generates very good results. We recommend them. »
« Customized support, listening and sound advice. Their experts are people you can count on…
… Our stores needed to reconnect with their target customers who had been lost for some time. We therefore undertook a major online communication campaign including social networks. Edana was able to leverage this channel to drive sales and boost our growth. »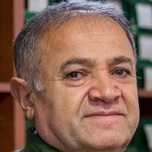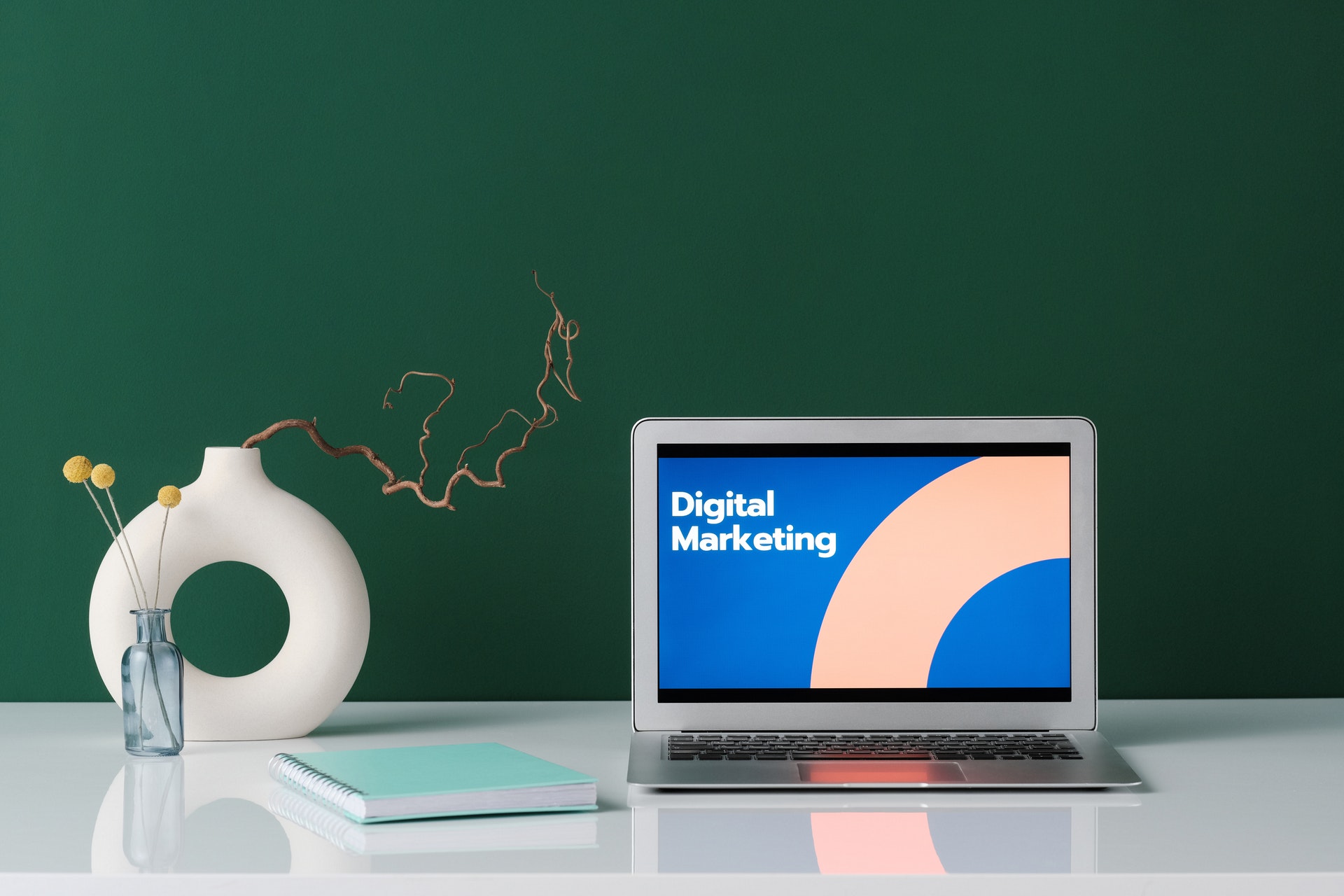 Need Real Results on Social Networks? Talk to Our Experts.
« Our Business ? To Develop Strong Value Generating Social Media Presences in Montreux and Beyond. »

– Benjamin, Co-Founder of the Agency
CONTACT US
Let's Talk About You
A few lines are enough to start the conversation! Write to us and one of our specialists will get back to you within 24 hours.
Want to Put Your Brand in the Spotlight? Contact Our SMM Experts!
Promoting a brand on social networks is our specialty. Our team is passionate about growth and branding and will implement effective marketing solutions tailored to your situation. Contact us now to discuss your goals and take your marketing to the next level.
SUBSCRIBE
Don't miss Our Strategists' Advice
Get our insights, the latest digital strategies and best practices in marketing, growth, innovation, technology and branding.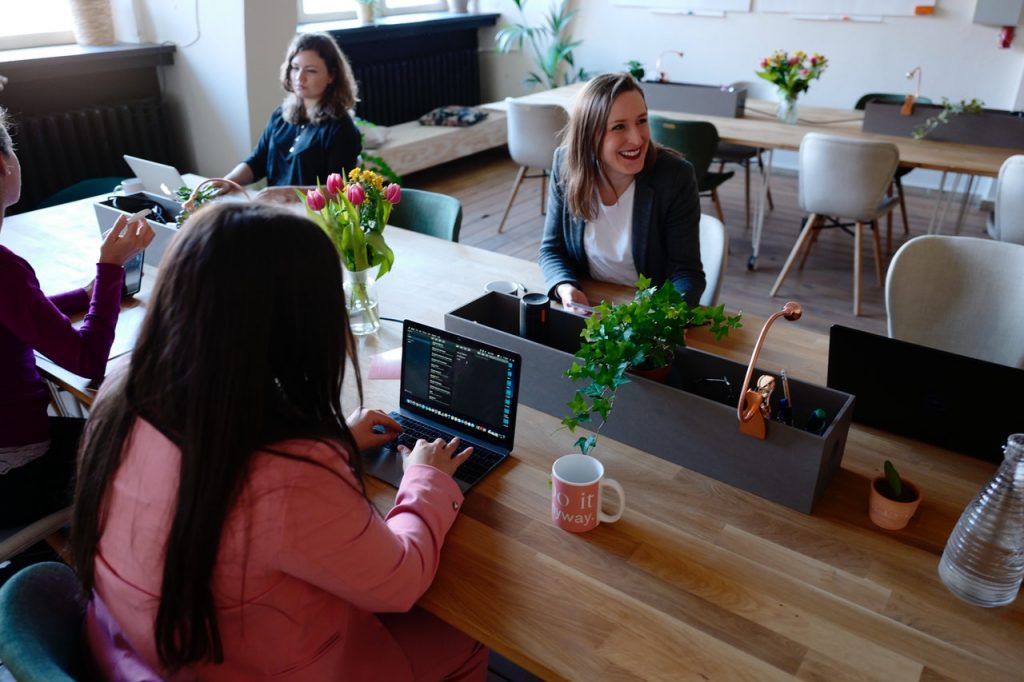 Make a difference, work with Edana.
Your digital agency in Geneva. Our multidisciplinary team is at your disposal to bring your projects to life.
Our different areas of expertise enable us to provide relevant solutions to all types of situations.
Contact us to discuss your needs: