RECENT PROJECTS
The Social Media Agency
Focused on Your Performance
With over 15 years of experience in the digital sector, our team supports Swiss companies in their development, whatever their size. From the independent to the leader in its sector. Our social media marketing services are tailored to each sector and focused on rapid and sustainable growth.
OUR STRENGTHS
Entrust Your Social Media to Our Experts To Grow Efficiently
Our team of social media and digital marketing specialists are dedicated to creating relevant and targeted growth for your business. From strategy to implementation, we are your trusted partner to grow quickly and sustainably.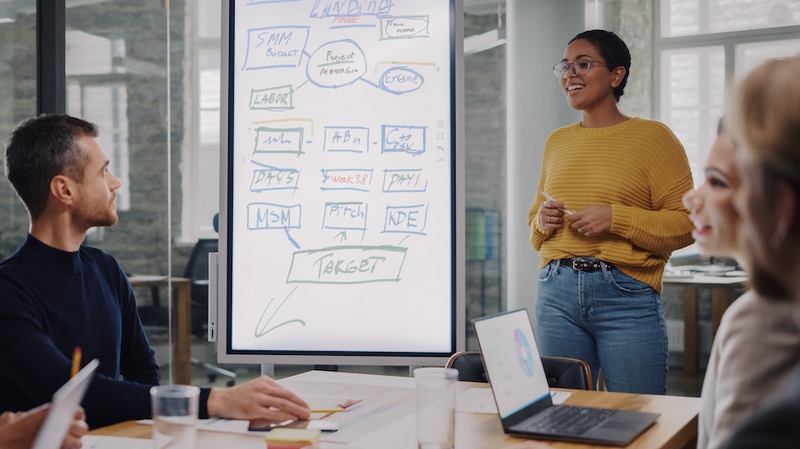 The right strategy for your brand
Our social media experts develop and implement your customized strategy.
Branding adapted to your brand
Graphic and publication charter
Analysis of your competitors
Establishment of coherent strategies
Monitoring and repositioning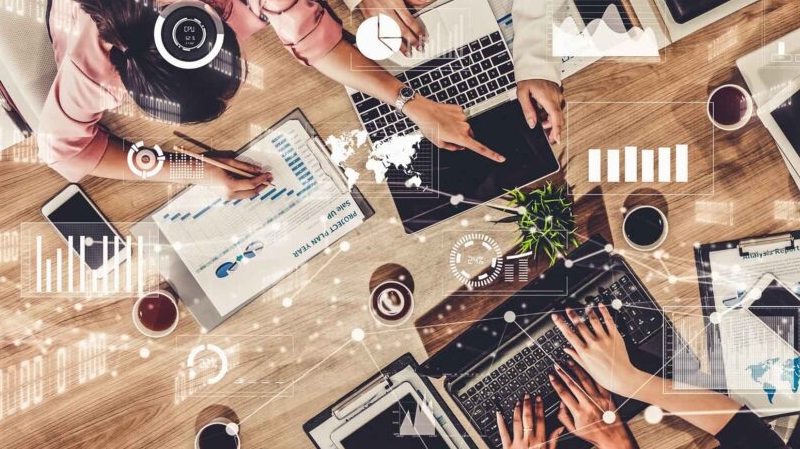 24/7 management by our specialists
Your social media accounts managed by our marketing experts on a daily basis.
Content creation and distribution
Design of adapted visuals
Synergies with influencers
Optimizing your engagement
Leads and sales generation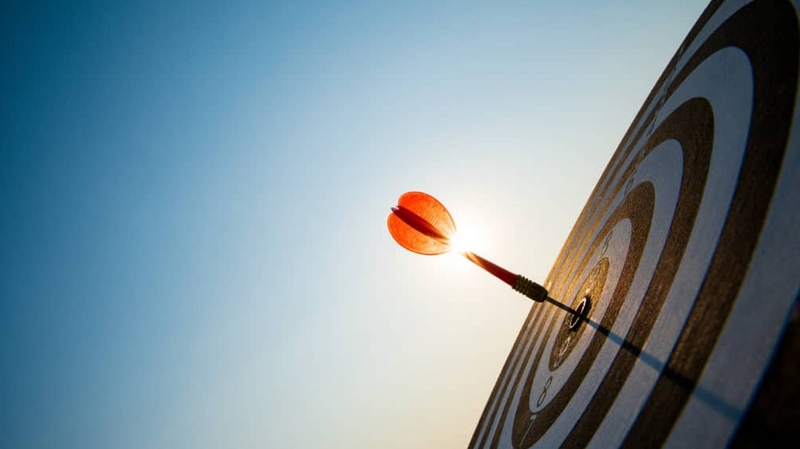 Immediate performances and ROI
An effective and really efficient social network marketing service.
ROI and performance-based management
Continuous growth
Targeted follower acquisition
Concrete and measurable gains
Monitoring and optimizations
TESTIMONIALS
What our Clients are Saying
« Their team is specialized in social networks and you can feel it right away. Performance beyond our expectations…
…having opened an online sales site we needed a real customer acquisition strategy to reach our goals in terms of sales and orders. So we entrusted the management of our digital marketing to the web agency Edana, which has since taken care of our SMM, our referencing and our advertising campaigns. The result is very satisfying. »
Fabienne
Managing Partner
« Real experts in social media and digital communication with whom it is pleasant to collaborate…
… social networks have really become essential for a company. In our case, we are a law firm and we didn't think we needed it… Until the competition started to use it and to take market shares by this way. So we mandated the digital agency Edana and have been working with them efficiently ever since. »
« Mandating Edana was a strategic choice for us and a turning point in our growth, we are clearly satisfied…
… Internet marketing is really something that is essential to stay visible nowadays. My store was in dire need of it as its customer base was dwindling. The experts at Edana quickly put in place solutions to showcase our assets on social media and took over the management of our accounts on these platforms as well as advertising and SEO. It's night and day and we can't do without them anymore! »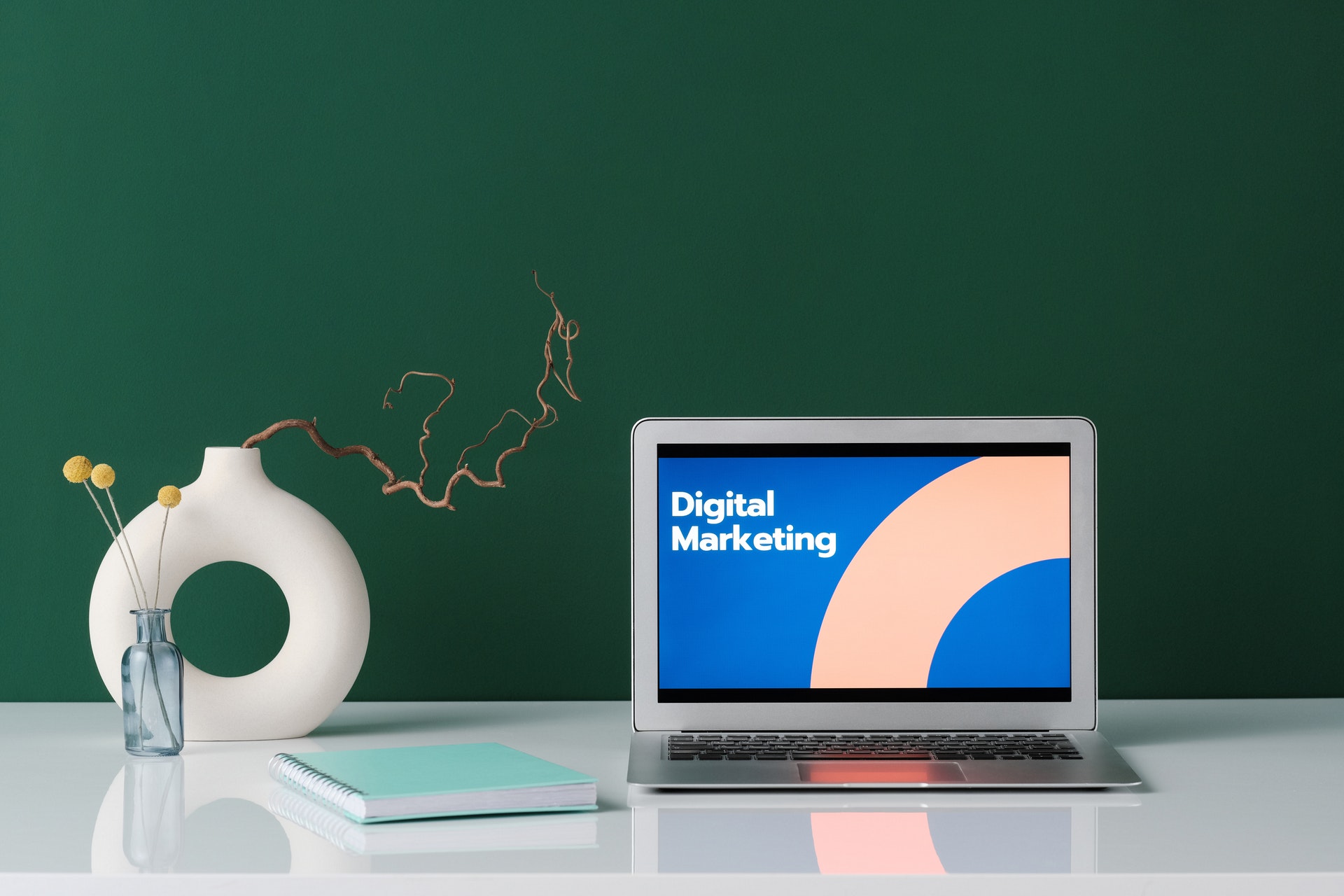 Edana is Your Social Media Agency in Geneva. Contact Us Now and Perform.
« Our Swiss Social Networking Experts have the sole purpose of boosting your visibility and performance. »

– Benjamin, Co-Founder of the Agency
CONTACT US
Let's Talk About You
A few lines are enough to start the conversation! Write to us and one of our specialists will get back to you within 24 hours.
Using the Power of Social Media Makes All the Difference. Let our Geneva Experts Power You.
When we take over your social media accounts, we do so with the utmost care. We work on your image, your branding and implement a coherent and tailored customer acquisition and brand awareness strategy. Contact us now to start our custom SMM coaching and take off the way you deserve.
SUBSCRIBE
Don't miss Our Strategists' Advice
Get our insights, the latest digital strategies and best practices in marketing, growth, innovation, technology and branding.
Make a difference, work with Edana.
Your 360° digital agency and consulting firm based in Geneva. We support a demanding clientele throughout Switzerland and create tomorrow's industry leaders.
With over 15 years of multi-sector expertise, our multi-disciplinary team orchestrates tailor-made solutions adapted to your specifics.
Contact us now to discuss your goals: