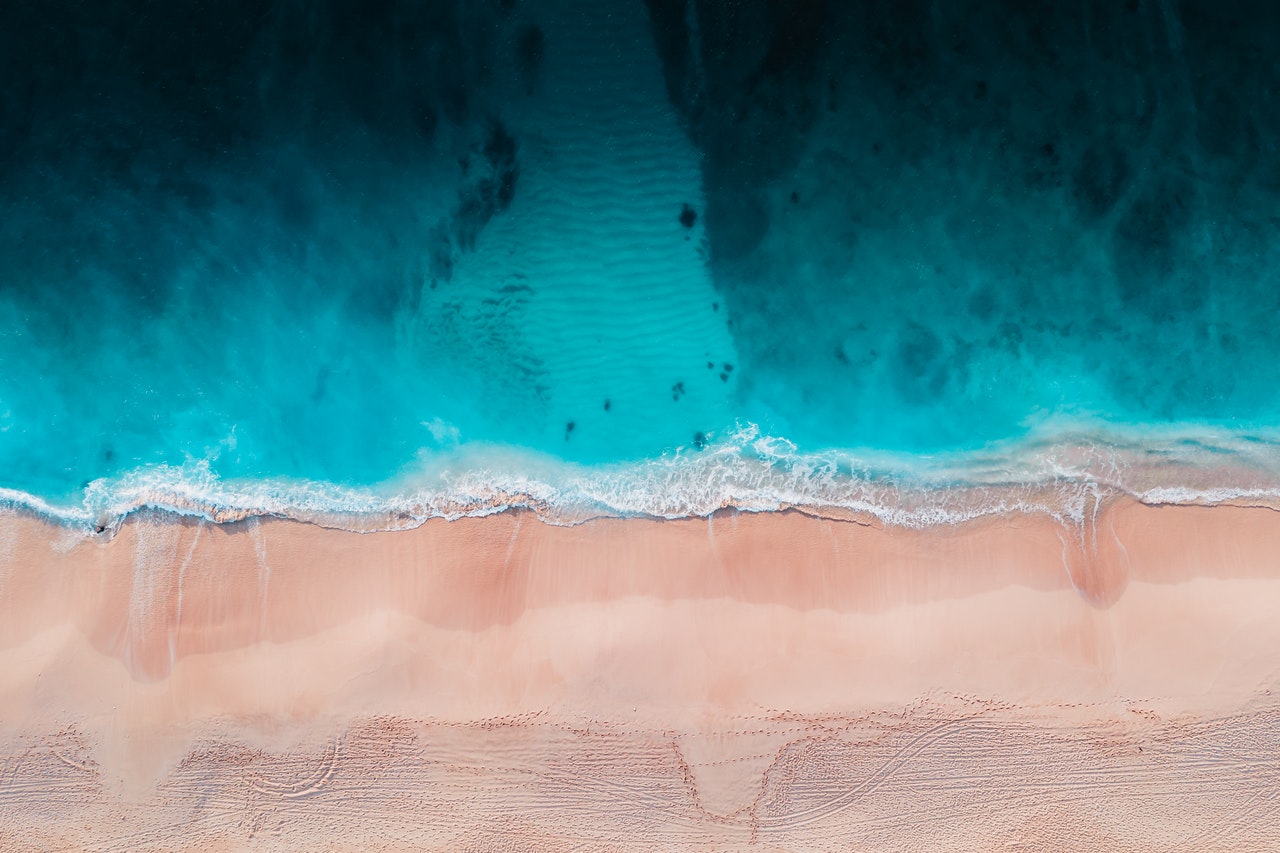 Website design in Switzerland
Website design in Switzerland
We build unique, tailor-made digital presences that make you grow.
We build unique, tailor-made digital presences that make you grow.
Our team of multi-experts designs memorable, high-performance and ROI-driving websites and digital experiences that are truly tailored to your specific objectives and specific conditions.
These brands trust us
RECENT PROJECTS
The Creative Digital Agency Focused on Your Success
With over 15 years of experience in the digital sector, our team supports Swiss companies in their development, whatever their size. From the independent to the leader in its sector. We design tailor-made digital presences that really make a difference in their market.
OUR STRENGTHS
We Design Unique and Powerful Digital Presences
Edana is your 360° digital agency that is truly focused on your success. Our team of specialists will design and build your customised digital storefront so that your company can generate the growth it deserves in its market.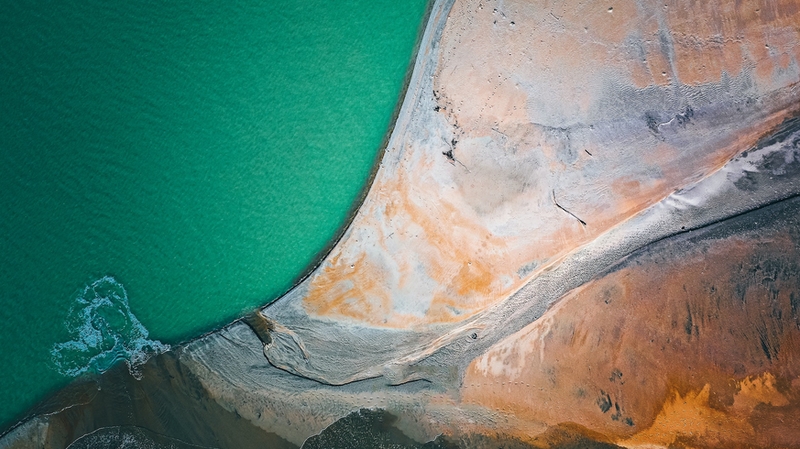 Tailored Digital Presence
Our digital and marketing specialists design the right website for your brand.
Website for SMEs and large companies
Website for firms and cabinets
Institutional and NGO websites
Professional and corporate showcase
Tailor-made performant website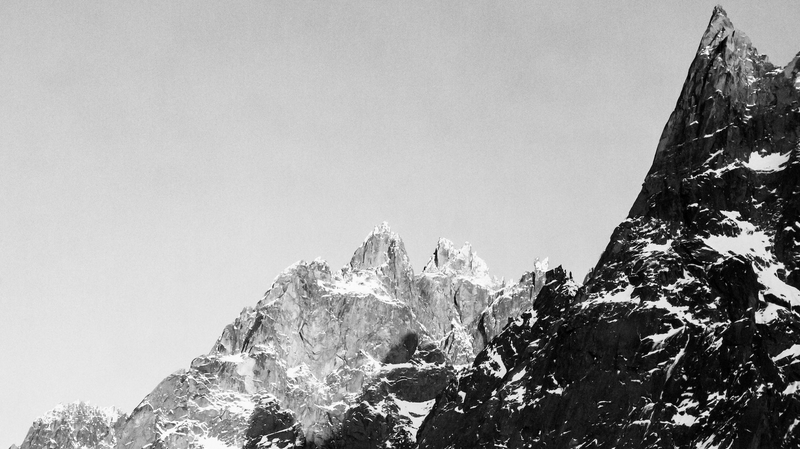 Unique Swiss Expertise
Our experts have been creating digital experiences for over 15 years. Let them create yours.
Custom design and branding
Modern and fluid interface
Multi-media compatibility
Classic and advanced features
Showcase site delivered quickly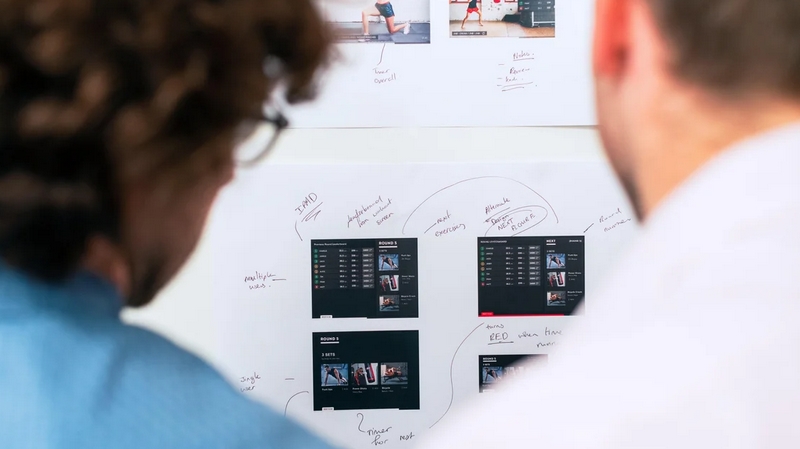 Designed for Performance
A website must generate measurable performance for your company. We ensure this.
Optimised by our designers and marketers
Designed to be referenced on Google
Unique user experience
Optimising your brand image
Support in digital presence
HOW WE DO IT
We Implement Value-Generating Custom Solutions
STRATEGY
CONCEPTION
DATA & ANALYTICS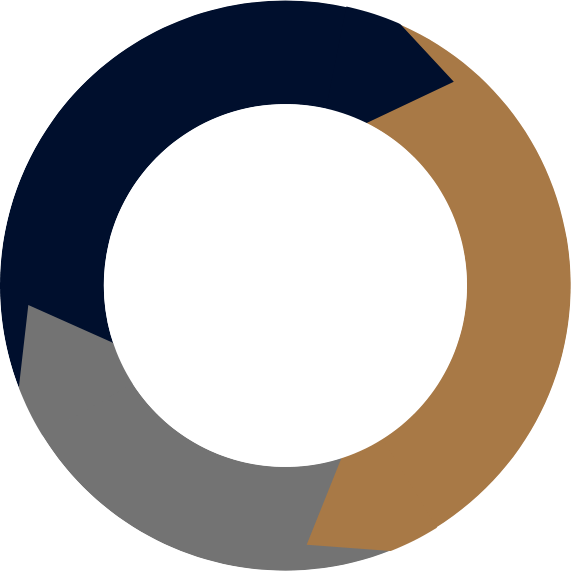 1
2
3
We provide our customers with 360° support, from strategy to implementation, and build tailor-made web solutions to help them achieve their goals in the digital age.
Drawing on a multitude of expertise, from branding and marketing strategy to user experience and state-of-the-art technology-based digital design, our teams give your project the attention it needs to succeed, bringing a fresh eye coupled with the holistic vision needed to build a high-performance digital presence over the long term.
« Propelling Our Clients on the Web is Our Passion. We Design Unique Showcases for them. »

– Jonathan, Co-Founder of the Agency
OUR EXPERTS
They Are Team Leaders For Our Showcase Web Design Projects
Their advanced skills and multi-sector experience enable them to guide our customers to success. They are not only responsible for their teams, but also for the success of your project.
Caroline Badel
Creative Director
Matteo Schelling
Senior UX/UI Designer
Alexandra Pasquier
Senior Graphic Designer
David Haus
Senior Full-Stack Developper
Discover our branding team structure

Discover our web development team structure
A Website is Not Enough, It Has to Be Optimized.
Entrust Yours To our Digital Experts.
Let's discuss your goals and needs
Let's talk about it now
TESTIMONIALS
What our Clients are Saying
« It is a pleasure to work with specialists who are truly committed, responsive and focused on results and performance…
… we have worked with the Edana team on two projects, a showcase site for our architectural practice and an innovative application for another project. Both our experiences with them have been extremely satisfying. Their team is responsive, accurate and qualified. »
« Their team designed a powerful digital presence for us and re-branded with impressive precision…
… We are an SME and our competitors are increasingly active on the Internet. In order to catch up and even get ahead of them, we entrusted the creation of our corporate site to the Edana agency, which designed a very high-end showcase for us. Our brand image has gone up a notch! »
« Their experts took into account all of our projects and produced results that exceeded our expectations…
… As our NGO needed a makeover, we commissioned Edana to redo our entire visibility. Our digital presence is divided into two sites: a showcase site and a portal. Their experts have redesigned both interfaces and we are totally happy with the result: our sites are modern, fluid and unique! »
Aurélie
Project coordinator
CONTACT US
Let's Talk About You
A few lines are enough to start the conversation! Write to us and one of our specialists will get back to you within 24 hours.
FAQ
Frequently Asked Questions
Is it possible to have a site that is truly unique and tailor-made ?
What are the pitfalls to avoid when creating a showcase site ?
What are the important factors to consider when designing a showcase site ?
What type of web solution is right for my business ?
Make the Choice to Succeed by Entrusting Your Website to Real Experts.
To really make a difference on the Internet it is now crucial to hire a digital agency that is truly expert in the field. If you want to be successful and benefit from an effective online presence, contact us now and tell us about your needs, we will be delighted to guide you!
SUBSCRIBE
Don't miss Our Strategists' Advice
Get our insights, the latest digital strategies and best practices in marketing, growth, innovation, technology and branding.
Make a difference, work with Edana.
Your 360° digital agency and consulting firm based in Geneva. We support a demanding clientele throughout Switzerland and create tomorrow's industry leaders.
With over 15 years of multi-sector expertise, our multi-disciplinary team orchestrates tailor-made solutions adapted to your specifics.
Contact us now to discuss your goals: