RECENT PROJECTS
The SEO Agency that
Takes Your Success to Heart
With over 15 years of experience in the digital sector, our team supports Swiss companies in their development, whatever their size. From the independent to the leader in its sector. Our search engine optimisation services are the result of numerous tests and we pass on our advanced know-how in this area to all our clients.
OUR STRENGTHS
We Rank Your Site at the Top of Google Pages
Edana offers industry-leading SEO services. Our SEO specialists take care of your strategy and implement solutions that will help you gain lucrative positions in the search engine results pages.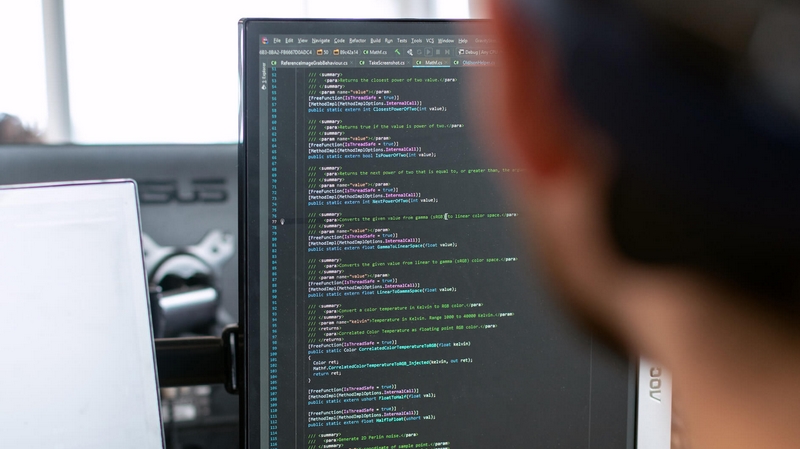 Optimisation of Your Website
We make Your Website Perform on Search Engines by optimising its structure.
Tailor-made Audit & Strategy
Keyword search
Semantic optimisation
Optimisation of the structure
Content creation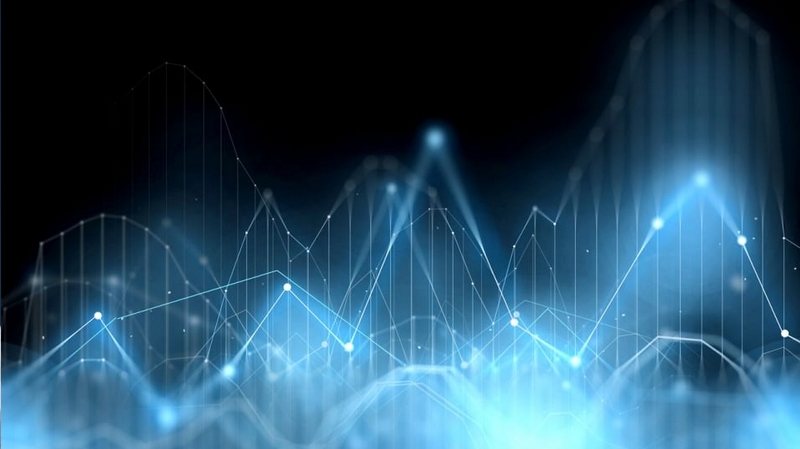 Increase of its Popularity
A site can't be Powered on Google without links. We take care of this part and boost your sales.
Audit & Tailored Strategy
Anchor text optimisation
Clean up of links
Creation of appropriate links
Performance optimisation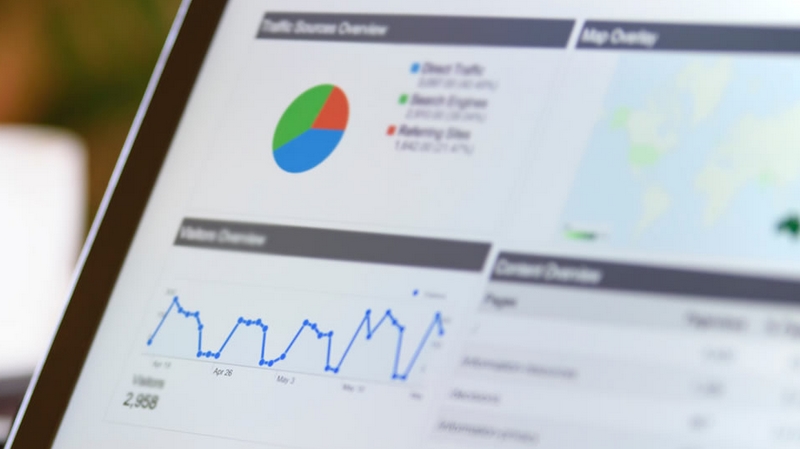 Full Care
We take care of your natural referencing from A to Z. Focus on your business, we take care of the SEO.
Tailor-Made care
On-site and Off-site
Performance based service
Increasing your sales
Performance monitoring & reporting
HOW WE DO IT
We Orchestrate Cutting-Edge SEO Strategies For Your Growth
STRATEGIE
IMPLEMENTATION
ANALYTICS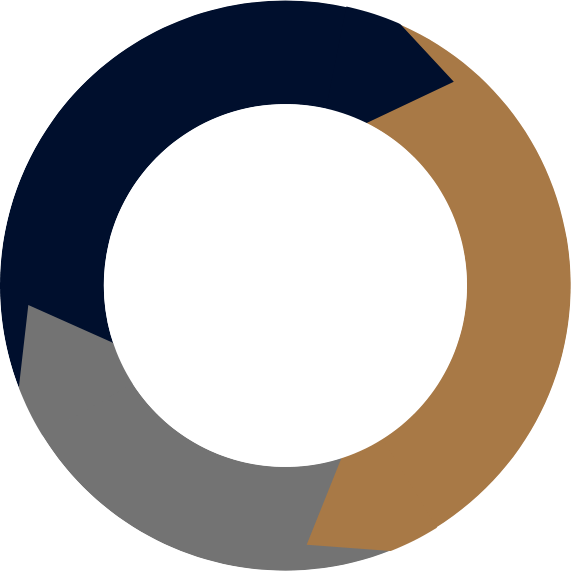 1
2
3
Orchestrating evidence-based, data-driven SEO strategies is the specialty of our SEO experts. Our organic value creation process is unique and the fruit of over fifteen years of work at the crossroads of several disciplines (SEO, marketing strategy, search engine engineering, CRO and content creation). We use it to develop and implement value-creating solutions for our customers.
An in-depth analysis and research phase enables us to determine the most appropriate strategies for optimal ranking and growth for your company. This is followed by the concrete exécution of these strategies, including semantic creation, on-site and off-site optimization, and finally results measurement, performance monitoring and strategic adjustment, enabling your brand to sustainably dominate the results pages in your market on a variety of key expressions.
« Increasing the Sales and Brand Image of our Clients Through SEO is our Speciality. »

– Benjamin, Co-Founder of the Agency
Want to Outperform Your Competitors on Google
and Create Sustainable Organic Growth?
Our SEO experts orchestrate the strategies you need
Let's talk about your objectives and specificities now.
TESTIMONIALS
What our Clients are Saying
« Our online sales continue to grow thanks to their experts. Their team is dynamic and responsive…
… as our sector of activity is in full mutation, we have entrusted the referencing of our websites on search engines to the SEO agency Edana, which takes care of it on a daily basis. The performance is impressive. »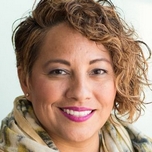 Catherine
Marketing Manager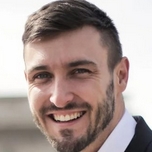 « Working with professionals in the field is a real game changer, the results are impressive…
… our SME is gaining market share in Switzerland and internationally and we had an important need on the digital side. We quickly understood the stakes of referencing on Google and therefore turned to Edana, this SEO mandate is a success. »
« Edana's SEO specialists are extremely competent and at the same time very approachable. A reliable partner…
… as a surgeon looking to promote my practice on the internet, I commissioned the web agency Edana to take care of my presence on Google, Yahoo and other search engines. I am now very visible and my clientele is growing. »
CONTACT US
Let's Talk About You
A few lines are enough to start the conversation! Write to us and one of our specialists will get back to you within 24 hours.
FAQ
Frequently Asked Questions
What is the value of SEO in a business development strategy ?
Unlike paid advertising which from an accounting point of view is a liability, SEO is an asset. That is, it generates revenue on its own. At Edana, we believe that organic growth can hardly be achieved without integrating an appropriate and properly executed SEO strategy. Some of our clients generate the majority of their sales through this channel, others use it strategically to support their growth by reducing their average customer acquisition cost. Organic SEO (when done the right way by qualified experts) offers higher ROI opportunities than other marketing channels.
What is the core of a successful SEO strategy ?
SEO is a complex business. There are many myths and beliefs within the SEO community. This is because Google and other search engines keep their inner workings secret. At Edana we take a unique approach: we have our software engineers work hand in hand with our SEO experts so that we can test every hypothesis, every strategy with in situ tests. This way, we are able to offer our clients truly effective SEO solutions that allow them to rank in the top position on a multitude of competitive keywords and queries that bring in lucrative targeted traffic. To answer the initial question, the central point is: a real expertise of the ranking algorithms of the engines, which is unfortunately rare within SEO agencies and marketing agencies.
Are there any pitfalls to avoid during a SEO campaign ?
Yes, there are many of them, one of the first is not to take into account the real needs and context of the website you are trying to position in pole position. Several providers offer free SEO audits to their prospects in order to convince them to work with them. The idea is interesting since it shows that the provider has looked into the case of his client and has highlighted opportunities for growth. The danger is that these types of audits are done with automated software, thus drastically reducing the time spent on this step but also the quality of the work. Indeed, a real audit (which is naturally the start of any SEO service), requires the intervention of an advanced expert and takes considerable time. On the other hand, it guarantees the development of a tailor-made strategy that is truly adapted to the client's growth objectives. This is what we offer at Edana within our SEO services because we treat each client as if they were the only one in order to give them all the attention and expertise they need to succeed.
How long does it take to position yourself on growth queries ?
An SEO strategy requires patience but in return it offers a significant return on investment. Each project is unique, the time needed to obtain a satisfactory ROI varies depending on the competition in the sector, the SEO work already done and of course the methods used (these depend on the available budget and the specificities of the project, not all techniques are suitable for all types of activities). In general, an agency that would propose results in less than 6 months should be avoided as soon as possible. At Edana we develop and execute sustainable and exponential growth strategies. Turning your site into an asset that can generate leads and sales on its own is our business and we do it with a long-term view to generate real value for our clients.
Don't Make the Mistake of Underestimating SEO, leave it to Experts.
Propelling websites to the top of Search Engine Results like Google is our specialty. Tell us what you want and need. An SEO Expert will get back to you within 24 hours with your Customised Quote.
SUBSCRIBE
Don't miss Our Strategists' Advice
Get our insights, the latest digital strategies and best practices in marketing, growth, innovation, technology and branding.
Make a difference, work with Edana.
Your 360° digital agency and consulting firm based in Geneva. We support a demanding clientele throughout Switzerland and create tomorrow's industry leaders.
With over 15 years of multi-sector expertise, our multi-disciplinary team orchestrates tailor-made solutions adapted to your specifics.
Contact us now to discuss your goals: