We Rank Your Site in Google Pages in Switzerland and Worldwide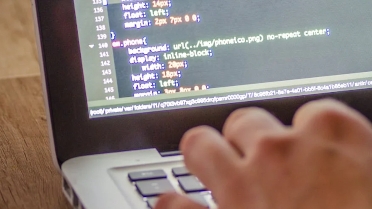 Optimisation of Your Website
We make Your Website Perform on Search Engines by optimising its structure.
Tailor-made Audit & Strategy
Keyword search
Semantic optimisation
Optimisation of the structure
Content creation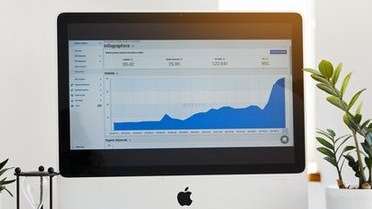 Increase of its Popularity
A site can't be Powered on Google without links. We take care of this part and boost your sales.
Audit & Tailored Strategy
Anchor text optimisation
Clean up of links
Creation of appropriate links
Performance optimisation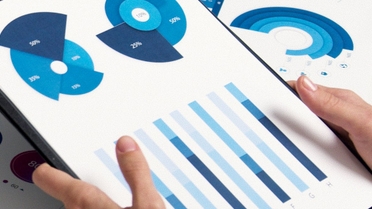 Full Care
We take care of your natural referencing from A to Z. Focus on your business, we take care of the SEO.
Tailor-Made care
On-site and Off-site
Performance based service
Increasing your sales
Performance monitoring & reporting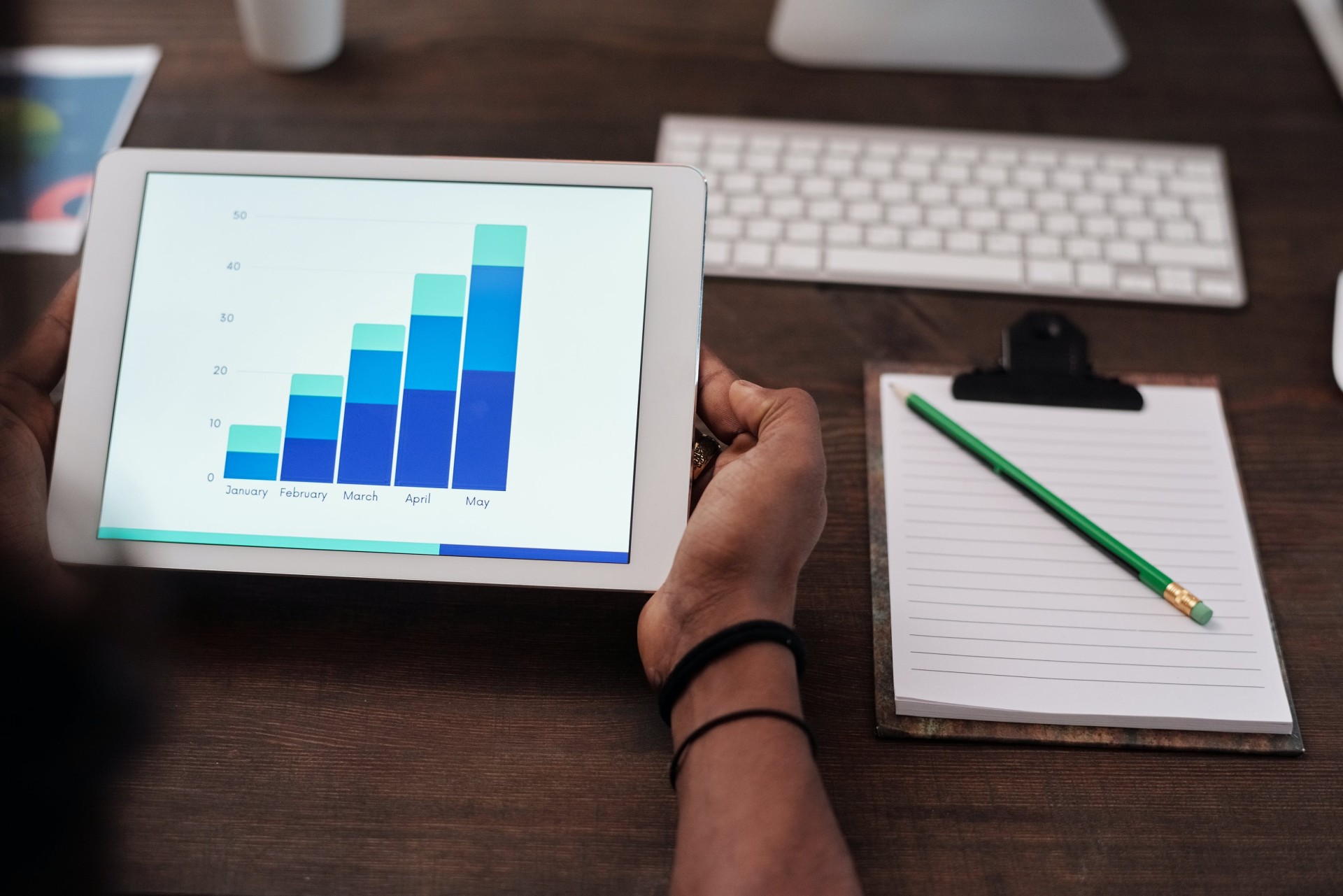 Want to outperform your competitors on Google? Hire Edana!
« Increasing the Sales and Brand Image of our Clients through SEO is our Speciality. »
Search Engine Optimisation (SEO) on search engines such as Yahoo, Google or Bing is crucial in the digital age to ensure an online presence as a merchant, business or organisation.
At Edana we are experts in this field and implement SEO solutions tailored to each client's budget, needs and industry. Our actions are effective.
Do you want to increase your online presence? Increase your sales? Reach a wider audience and increase your customer portfolio? Ask us for a free quote and take advantage of our cutting-edge know-how to get your business off the ground.
They entrusted us with their SEO
Get Your Free Quote
An Expert will get back to you within 24 hours.
Don't Make the Mistake of Underestimating SEO, leave it to Experts.
Propelling websites to the top of Search Engine Results like Google is our specialty. Tell us what you want and need. An SEO Expert will get back to you within 24 hours with your Customised Quote.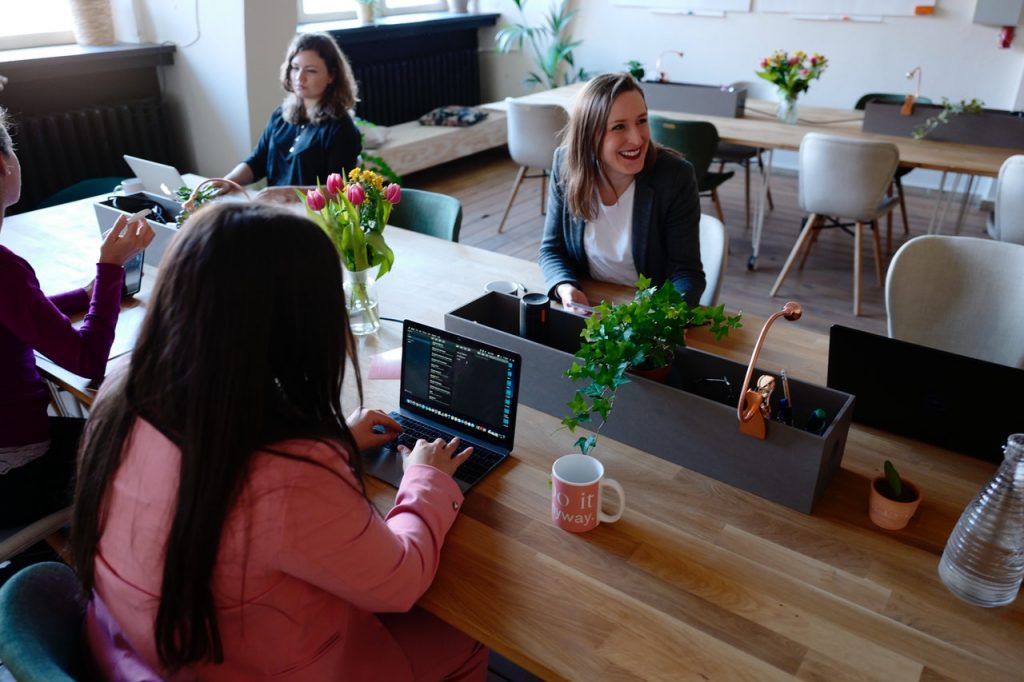 Make a difference, work with Edana.
Your digital agency in Geneva. Our multidisciplinary team is at your disposal to bring your projects to life.
Our different areas of expertise enable us to provide relevant solutions to all types of situations.
Contact us to discuss your needs: