" Identifying the dangers and avoiding them remains crucial to the success of an application, which is why at Edana our team uses its multi-disciplinary expertise to help our clients avoid making choices that will hinder their success or block them in the medium term during their expansion. Here are some pitfalls to avoid. "
– Benjamin, Co-Founder of the Agency
BUSINESS MODEL
Not defining your business model in detail throughout your development
Most application development providers are focused on billing and delivering an application project in the shortest possible time. This is understandable given the constraints of the market. To do this, they are content to deliver a product that corresponds to the technical descriptions given to them by their clients. This is a significant risk for the customer who is often not in the field and puts their hopes for business development in the hands of a third party.
That's why, at Edana we always take the time to fully understand the specifics of your business and your expectations in terms of business development. During the design of your application we provide beyond its technicality advice and adjustments according to the objectives you aim for in terms of financial performance. This is true from the design and UX phases, but also during the back-end development phases because the algorithms that are not seen are often the most important in this respect. Our know-how and experience in this area indeed allow us to deliver solutions that not only work perfectly based on the most modern technologies but are also designed to generate optimal business performance.
INVESTMENT
Focus on price as the only factor and not on return on investment
Based solely on price sometimes leads to turning to a provider who will deliver an application that does not live up to your project's ambitions and specifics. This is by far the most common scenario.
In fact, some agencies that are often too unqualified provide commercial proposals that seem attractive but are based on development methods that are not reliable. The risk being that at first glance the aesthetic rendering seems to be up to par but that very quickly the client realizes that its technicality will make the product unusable to achieve its objectives. The potential financial gain then becomes a considerable loss of time and money since the project will need to be rebuilt from scratch. This is typically the case for agencies that provide template-based applications to companies that want to have a unique, innovative application for a large audience. Indeed, this type of application suffers from significant limitations in terms of scalability and adaptability. The customer will get an application that is not differentiated from others, not very ergonomic and does not support large influxes of visitors, in short not being in line with its needs.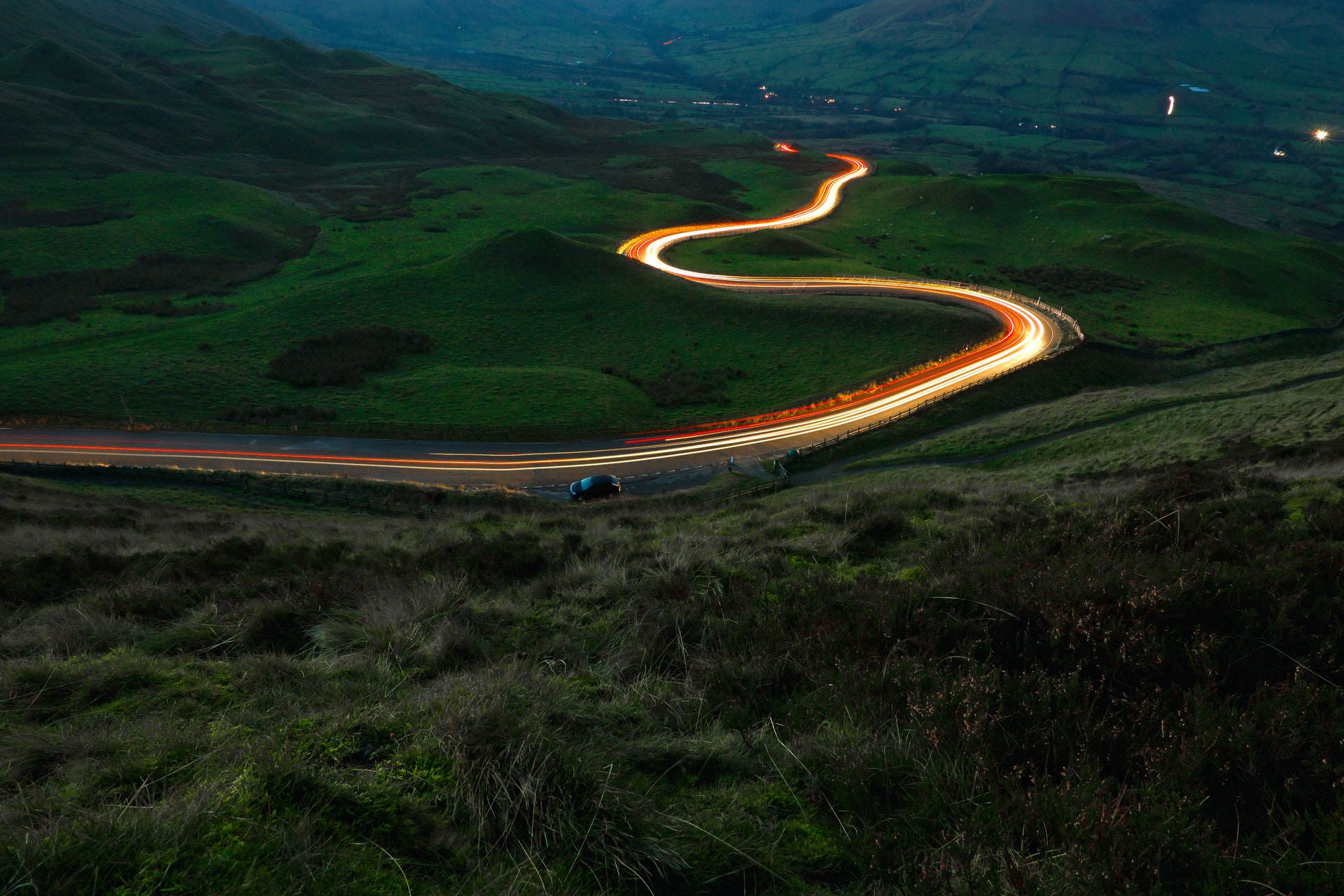 Edana is Your Digital Agency in Switzerland
Entrust your application to industry experts
CONTACT US
Let's Talk About You
A few lines are enough to start the conversation! Write to us and one of our specialists will get back to you within 24 hours.
Let's Bring Your Application To Life.
We're passionate about innovation, bright ideas and implementation that bring every project to life. If that's you too, call or write us to get started now.
SUBSCRIBE
Don't miss Our Strategists' Advice
Get our insights, the latest digital strategies and best practices in marketing, growth, innovation, technology and branding.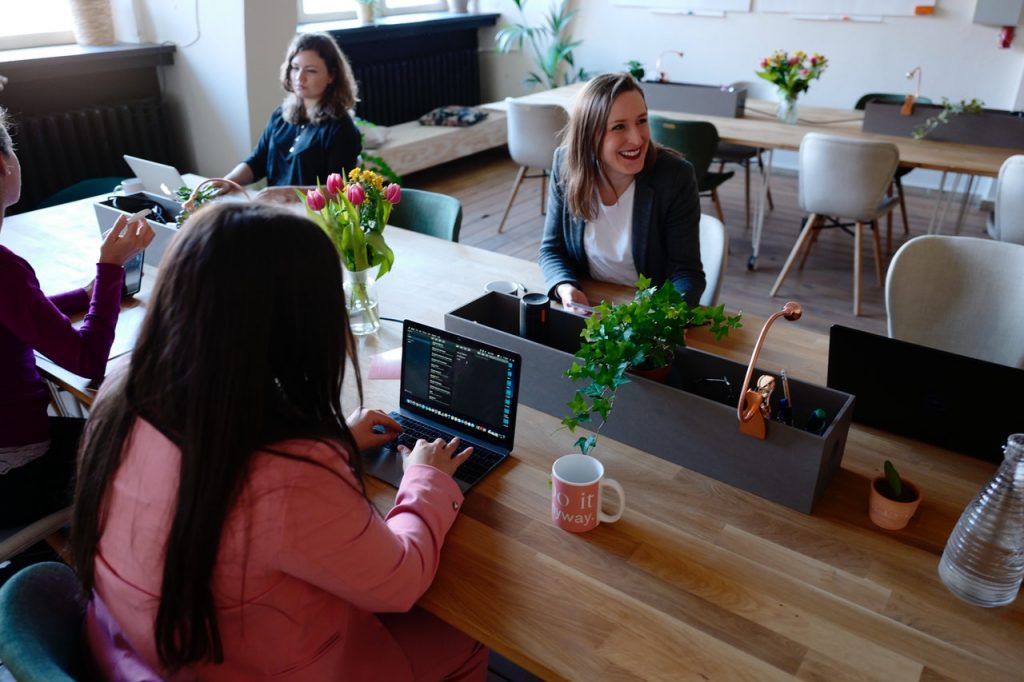 Make a difference, work with Edana.
Your digital agency in Geneva. Our multidisciplinary team is at your disposal to bring your projects to life.
Our different areas of expertise enable us to provide relevant solutions to all types of situations.
Contact us to discuss your needs: