RECENT PROJECTS
Your Digital Agency Specializing in Mobile & Software Development
With over 15 years of experience in the digital sector, our team supports Swiss companies in their development, whatever their size. From the independent to the leader in its sector. We design high-performance applications, software and web platforms that make a real difference.
OUR EXPERTISES
Application Design Experts in Vernier and Switzerland
An application project is not to be taken lightly. Different aspects must be taken into account in order to deliver a functional solution that is compatible with the objectives of those who are at the initiative. This is a real profession in which we, at Edana, are experts.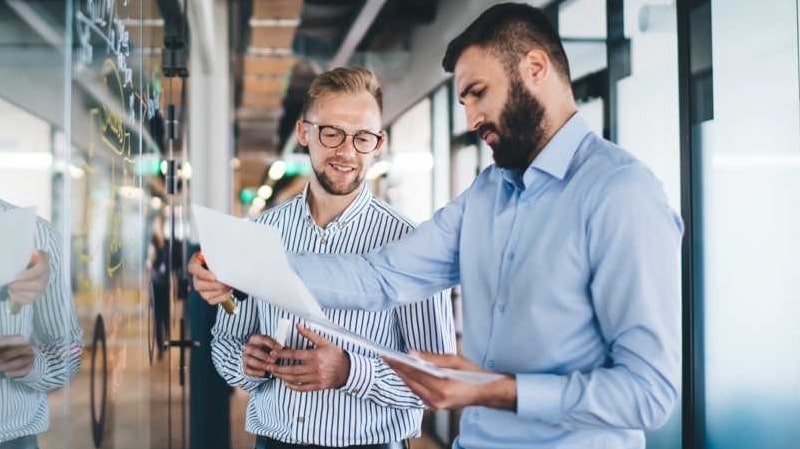 Strategy & Planning
The production of an application involves various considerations. We advise you, from the business model to the UX and the subtleties of the different technologies used.
Complete support
Business model consulting
Specifications & planning
Server infrastructure management
Graphic design, ergonomics, marketing…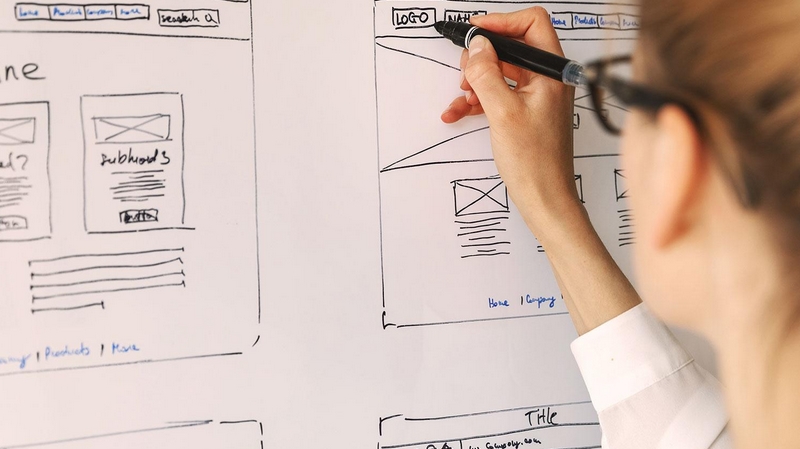 Integral Design
Our team takes charge of the complete development of your platform or application and delivers your finished product while respecting the deadlines and the various constraints.
Modern & robust technologies
Optimal interface and UX
Secure and optimized code
Advanced custom features
Fast development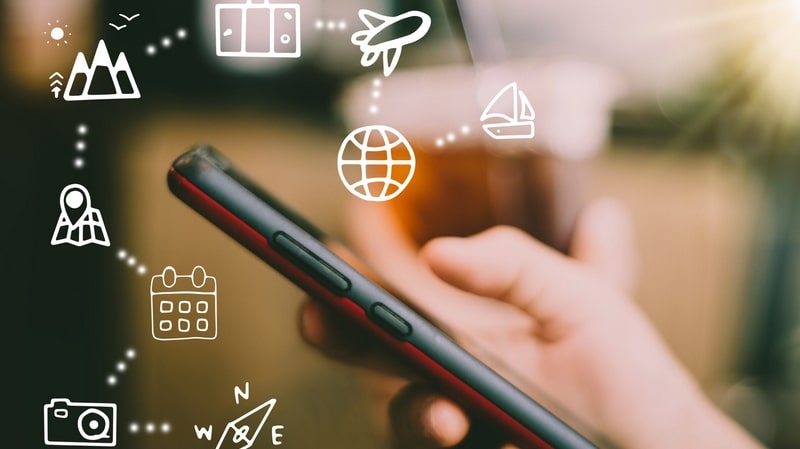 Multi-Device Solutions
An application must be able to be used on the devices that its target uses. This is why our developers and designers are experts in several types of software environments.
Web app, Android, iOS, Windows
Tel, PC, Mac, Tablet, Connected Devices
PWA, Natives, Hybrids
Multi-support applications
Specific software
TESTIMONIALS
What our Clients are Saying
« An agency with a certain expertise in the field of mobile applications that accompanied us from A to Z…
… With my associates we had a specific start-up project based on an application that was relatively complicated to develop. We therefore looked for a reliable software creation provider to take care of its entire development. We really appreciated their seriousness. »
« Edana a guidé et réalisé notre projet de plateforme numérique avec une réactivité exemplaire…
… Having mandated the Edana agency following recommandations received by partners, we quickly understood that we were dealing with specialists in the sector. An incredible team with a sense of responsibility and listening skills. »
« They designed our project quickly and gave us sound advice on several points…
… their team is really very friendly and competent. We entrusted them with the realization of our online platform and had nothing to do. Their various specialists took care of everything and delivered a turnkey solution that met our needs. »
Aurélie
Project coordinator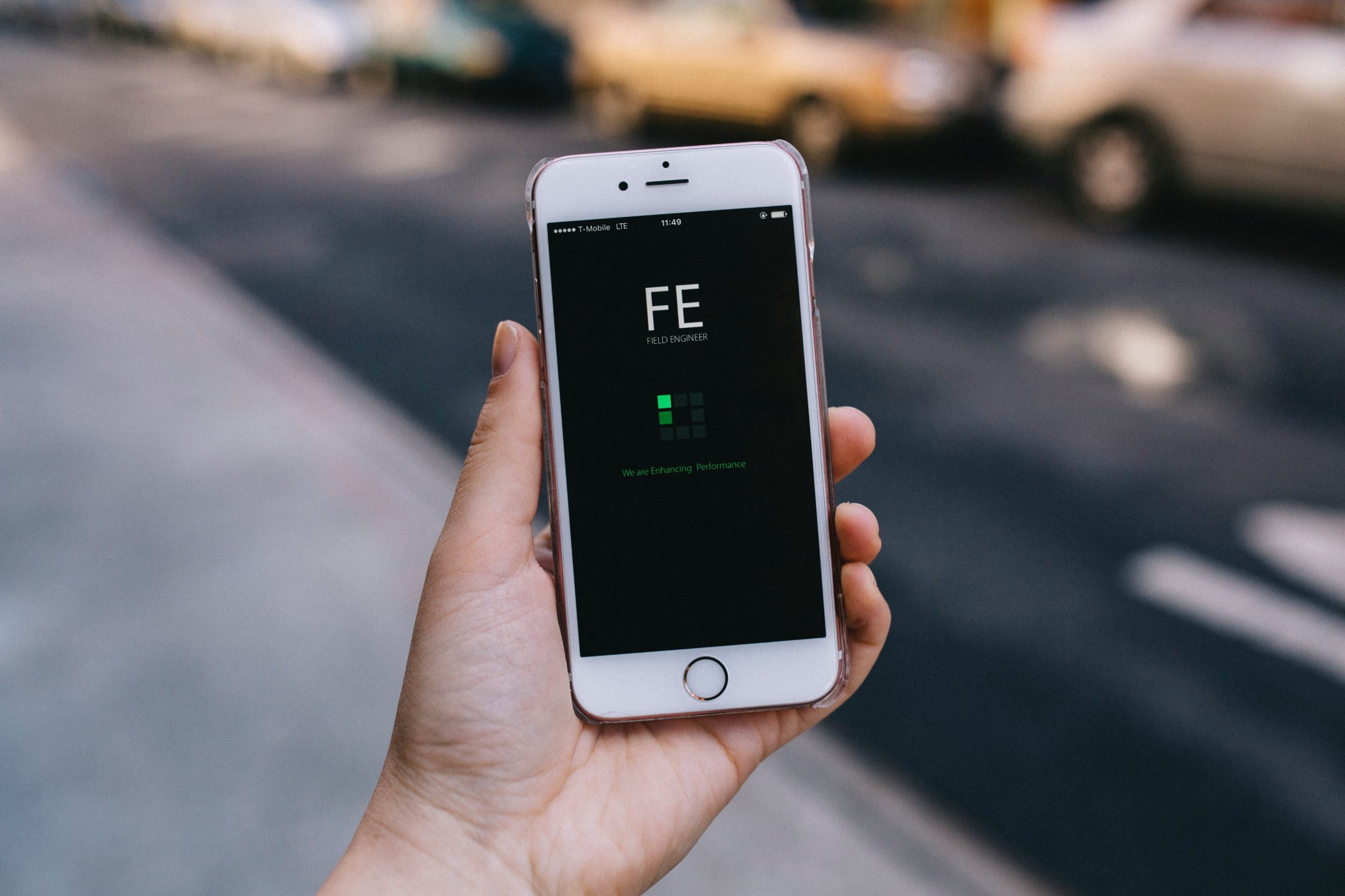 Your Project Has the Right to Succeed. Entrust it to Our Experts.
« We Build Unique and Powerful Applications in Vernier and throughout Switzerland. »

– Jonathan, Co-Founder of the Agency
CONTACT US
Let's Talk About You
A few lines are enough to start the conversation! Write to us and one of our specialists will get back to you within 24 hours.
FAQ
Frequently Asked Questions
What type of application is recommended between PWA, Hybrid app and Native ?
There are three distinct ways to design a mobile application. The Progressive Web App (PWA), the Hybrid and the Native. Some development agencies do not always specify this to their clients, but choosing the right type of application according to your project and your constraints is essential to give it all its chances of success. Consult the three types of applications and their advantages/disadvantages by following the link below.
What are the important factors to consider when creating an application ?
In order for an application to be successful, several parameters must be taken into account and well managed. This is why at Edana we accompany each of our clients from the beginning to the end of their project in order to avoid any mistake that could handicap them or even block them in the short, medium and long term. Discover the important factors to master by clicking on the link below.
Discover the central factors to master in application development
What are the pitfalls to avoid when designing an application ?
Of course, there are various pitfalls to avoid when designing an application or software. That's why we always make strategic choices when we create your application. We share them with you and guide you through these decisions, which can sometimes be complex and yet so important to avoid the risk of seeing your project fail. Discover some of the mistakes that many project owners make when developing their application by following the link below.
How long does it take to complete an application ?
It is complicated to determine a deadline for the realization of an application or a digital platform without knowing the exact specifics. Indeed, some projects require more work than others, some require the intervention of several different experts. Does it involve APIs, AI, gamification systems or secure payment systems…? In any case, if a provider announces a delivery time of less than three months, you should flee urgently because it is the sign of a botched project. At Edana, we place your interest and satisfaction above all else. Making you succeed is the central point of our motivation and our profession.
Turning Your Ideas into Reality is Our Passion. Let's Talk About it.
The art of turning an idea into an application is something we cultivate at Edana. We are passionate about great ideas and turning them into reality and offer mobile development services in Vernier, in the Canton of Geneva and throughout Switzerland. Contact us now to bring your project to life!
SUBSCRIBE
Don't miss Our Strategists' Advice
Get our insights, the latest digital strategies and best practices in marketing, growth, innovation, technology and branding.
Make a difference, work with Edana.
Your 360° digital agency and consulting firm based in Geneva. We support a demanding clientele throughout Switzerland and create tomorrow's industry leaders.
With over 15 years of multi-sector expertise, our multi-disciplinary team orchestrates tailor-made solutions adapted to your specifics.
Contact us now to discuss your goals: