RECENT PROJECTS
Your Digital Agency Specializing in Mobile & Software Development
With over 15 years of experience in the digital sector, our team supports Swiss companies in their development, whatever their size. From the independent to the leader in its sector. We design high-performance applications, software and web platforms that make a real difference.
OUR EXPERTISES
Design of Robust and Performing 360° Applications
Edana is your 360° application development agency in Sion, Valais and throughout Switzerland. Our teams of software engineers, developers, UX designers and specialists in digital applications and platforms use their expertise to ensure the success of your project.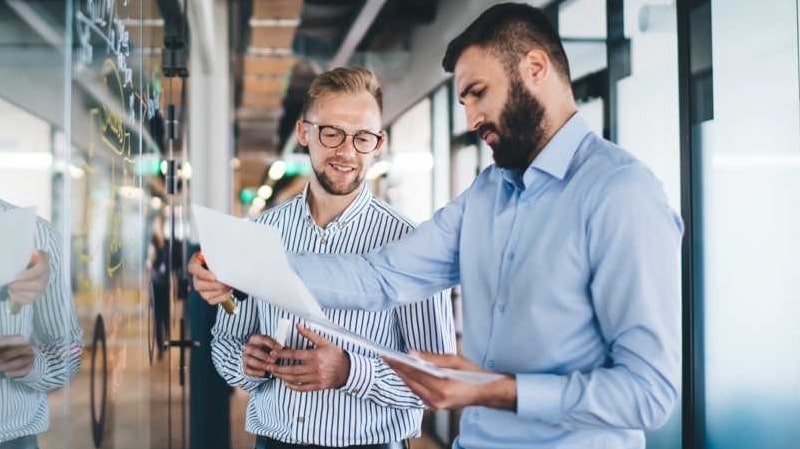 We accompany you towards success
Successfully creating an application requires mastering different aspects. Our experts will accompany you in this strategic process.
Business plan and strategy
Consulting and decision support
UX design, branding and marketing
Application and server maintenance
CRO, advertising, funnel optimization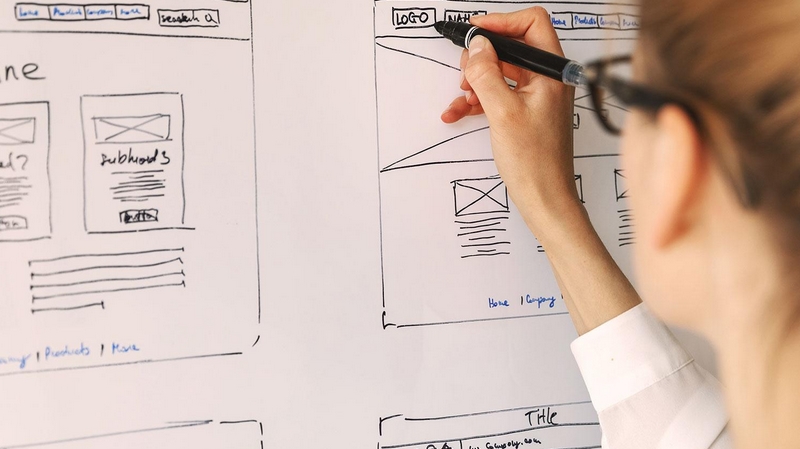 We create your custom application
Our specialists develop using the most modern technologies to make your application really perform.
Modern development solutions
Secure application architecture
Optimization of conversion rates
Customized and tailored features
Accelerated design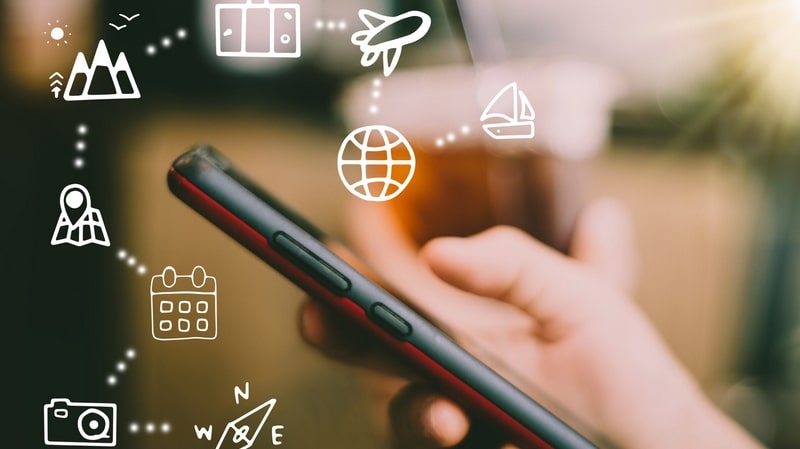 We code on all devices
It is important to deploy your application on different software environments to reach large audiences of users. We do this.
iPhone, iPad, phones, Mac, PC and more
iOS, Android, Windows and more
Applications and web platforms
Hybrid & Native Applications
Business solutions and intranets
TESTIMONIALS
What our Clients are Saying
« Edana is an application design agency that we could rely on to create our product…
… With my partners we created a start-up whose product is a platform accessible in the form of an application. Edana took care of the entire design and clearly explained the details of each specificity while advising us. »
Alexia
Directrice des ventes
« Development mandate carried out on time and to an outstanding quality…
… Having received positive feedback about Edana and her team, we decided to entrust them with the realization of our online digital platform. Their expertise in the field is undeniable and it is reassuring to work with them. »
« The team is passionate and qualified. We appreciate their professionalism and friendliness…
… we needed the intervention of mobile and web application coding specialists to set up our relatively ambitious project. Edana took charge of the creation of our app from start to finish and delivered an incredible finished product. We highly recommend them to those looking for a trusted agency to take care of their project from A to Z.. »
Aurélie
Project coordinator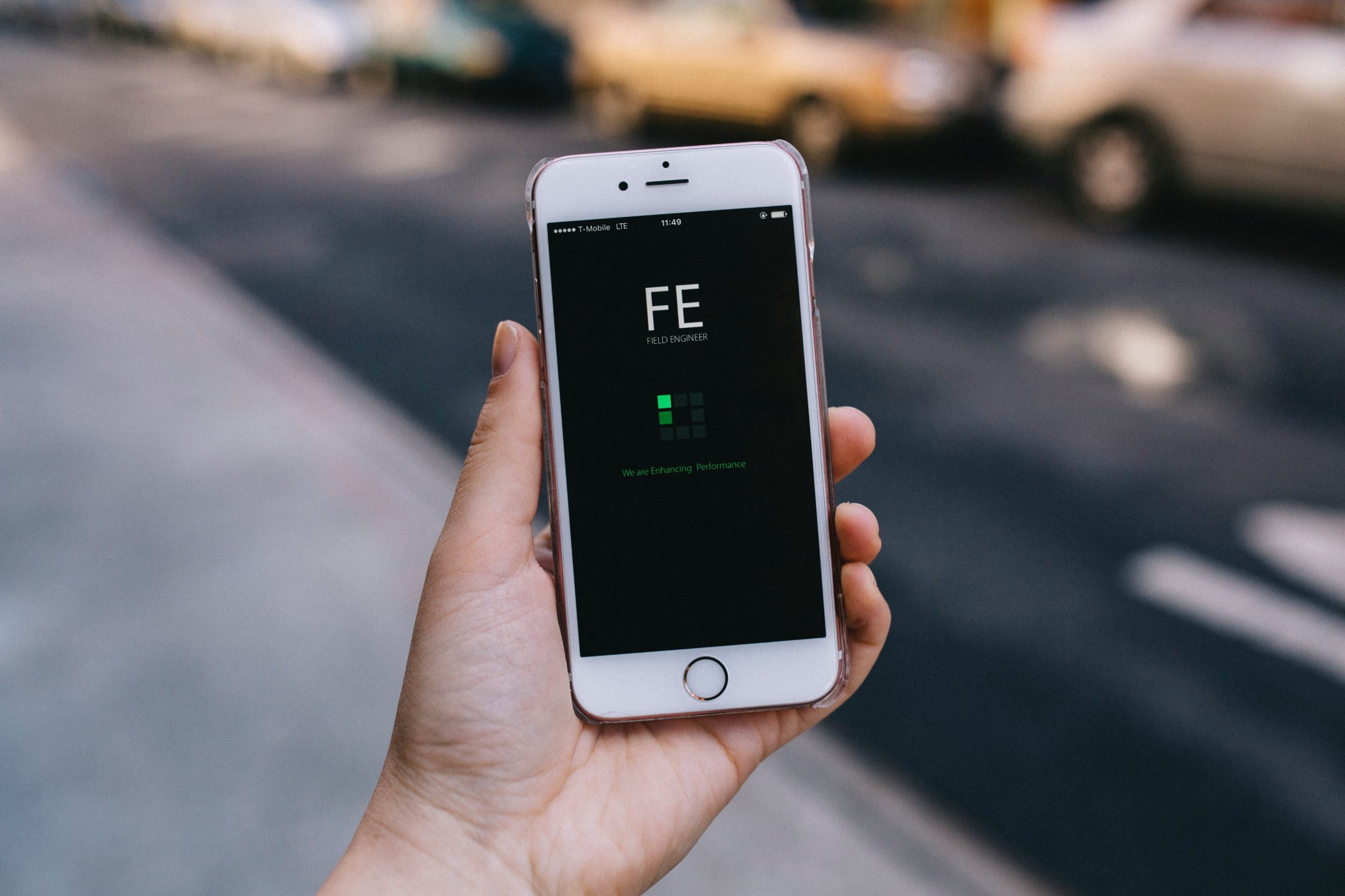 Entrust Your Application to Valais & Swiss Experts.
« Our Experts Bring Your Application Ideas to life in Sion and throughout Switzerland. »

– Jonathan, Co-Founder of the Agency
CONTACT US
Let's Talk About You
A few lines are enough to start the conversation! Write to us and one of our specialists will get back to you within 24 hours.
FAQ
Frequently Asked Questions
What type of application is recommended between PWA, Hybrid app and Native ?
Some development providers don't tell their clients, but there are three distinct types of mobile applications and choosing the right one happens to be the crucial element that will determine the future and potential success of your project. That's why at Edana this is the first question we always discuss with our clients. In general, we will accompany you through every step of your software development. Discover now the different types of applications and their advantages/disadvantages via the following link.
What are the important factors to consider when creating an application ?
When designing an application it is of utmost importance to master some central points of its realization, otherwise the application will unfortunately most certainly not be viable or adopted by its target audience. Check out the following link to discover them.
What are the pitfalls to avoid when designing an application ?
There are several pitfalls to avoid when building a mobile application. Unfortunately, many companies and organizations fall into this trap because they don't have enough experience in the field (which is normal). At Edana, we always make it a point of honor to advise you so that you can make the right decisions and especially not make mistakes that will prevent you from completing your project and getting the results you hope for. Consult the most common mistakes made by following the link below.
How long does it take to complete an application ?
It is impossible to give a deadline for the development of an application without knowing the specifics. Indeed, the time needed for development varies greatly depending on the desired features but also on the objectives in terms of conversion and user experience or the type of mobile application desired, the expected traffic in terms of number of daily users, etc. Generally speaking, if a software creation provider announces a deadline of less than three months for the realization of your application project, it is most certainly a botched project. At Edana we take the time to advise each of our clients and provide them with solutions that are truly tailored to their needs and situation. Contact us now to get a quote for your project.
Want to Entrust Your Application Project to Experts? Contact Our Team Now.
A large number of mobile applications and digital platforms are launched every month in Switzerland. It is therefore essential to differentiate oneself and to provide future users with an ergonomic, efficient and perfectly coherent solution in order to have a good chance of success. Our experts create applications and software that meet these criteria. Bringing your ideas to life is our passion. Contact us now to discuss it.
SUBSCRIBE
Don't miss Our Strategists' Advice
Get our insights, the latest digital strategies and best practices in marketing, growth, innovation, technology and branding.
Make a difference, work with Edana.
Your 360° digital agency and consulting firm based in Geneva. We support a demanding clientele throughout Switzerland and create tomorrow's industry leaders.
With over 15 years of multi-sector expertise, our multi-disciplinary team orchestrates tailor-made solutions adapted to your specifics.
Contact us now to discuss your goals: