RECENT PROJECTS
Your Digital Agency Specializing in Mobile & Software Development
With over 15 years of experience in the digital sector, our team supports Swiss companies in their development, whatever their size. From the independent to the leader in its sector. We design high-performance applications, software and web platforms that make a real difference.
OUR EXPERTISES
Application Design Specialists at Your Service
At Edana we have a long experience in mobile application and custom software development. We offer turnkey mobile and software design services for maximum performance in Neuchâtel and throughout Switzerland.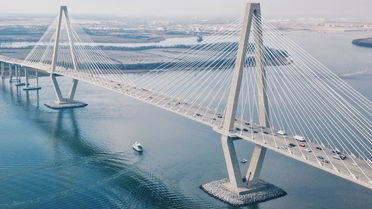 Plan & Advice
We advise you and accompany you throughout your application project.
Project planning
Business plan
Specifications
Maintenance and servers
Marketing, customer acquisition…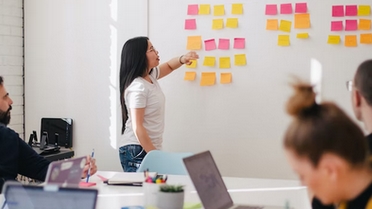 Development
We create your application or software from A to Z for a result worthy of your idea.
Modern framework and code
UX design & ergonomics
Optimized & secured applications
100% custom features
Fast and adapted design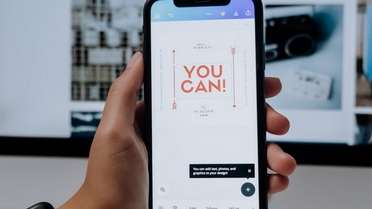 Multi-device
Our developers are specialized in various media for maximum compatibility.
Web app, iOS, Android, Windows, Mac
Computers, phones, tablets and more
Native, PWA, Hybrid development
Multi-environment applications
Intranet, enterprise solution…
TESTIMONIALS
What our Clients are Saying
« Edana is a reliable mobile development provider and expert in its field, which is quite rare…
… With the idea of building a completely innovative application, we started looking for a partner capable of developing it to the highest standards because we wanted to give it every chance of working. That's when we discovered Edana, whom we contacted and then commissioned. We are very happy with our choice, which could not have been better. »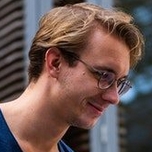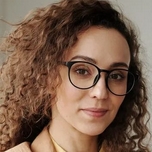 « We have benefited from a listening and a support of great quality. Our project was delivered on time…
… After hearing good things about Edana we decided to entrust them with our digital platform project and we were absolutely delighted with the outcome of this mandate. Their team of experts advised us, guided us and above all realized our project in its entirety for a superb result. »
« A team of professionals capable of programming complex solutions and taking every aspect into consideration…
… We must admit that we are impressed by the competence and seriousness of the Edana team members who designed our project in record time and with impeccable quality. It was a complex project. Edana explained all the ins and outs and guided us. A team to recommend for those who want to create a quality application. »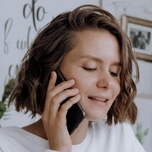 Aurélie
Project coordinator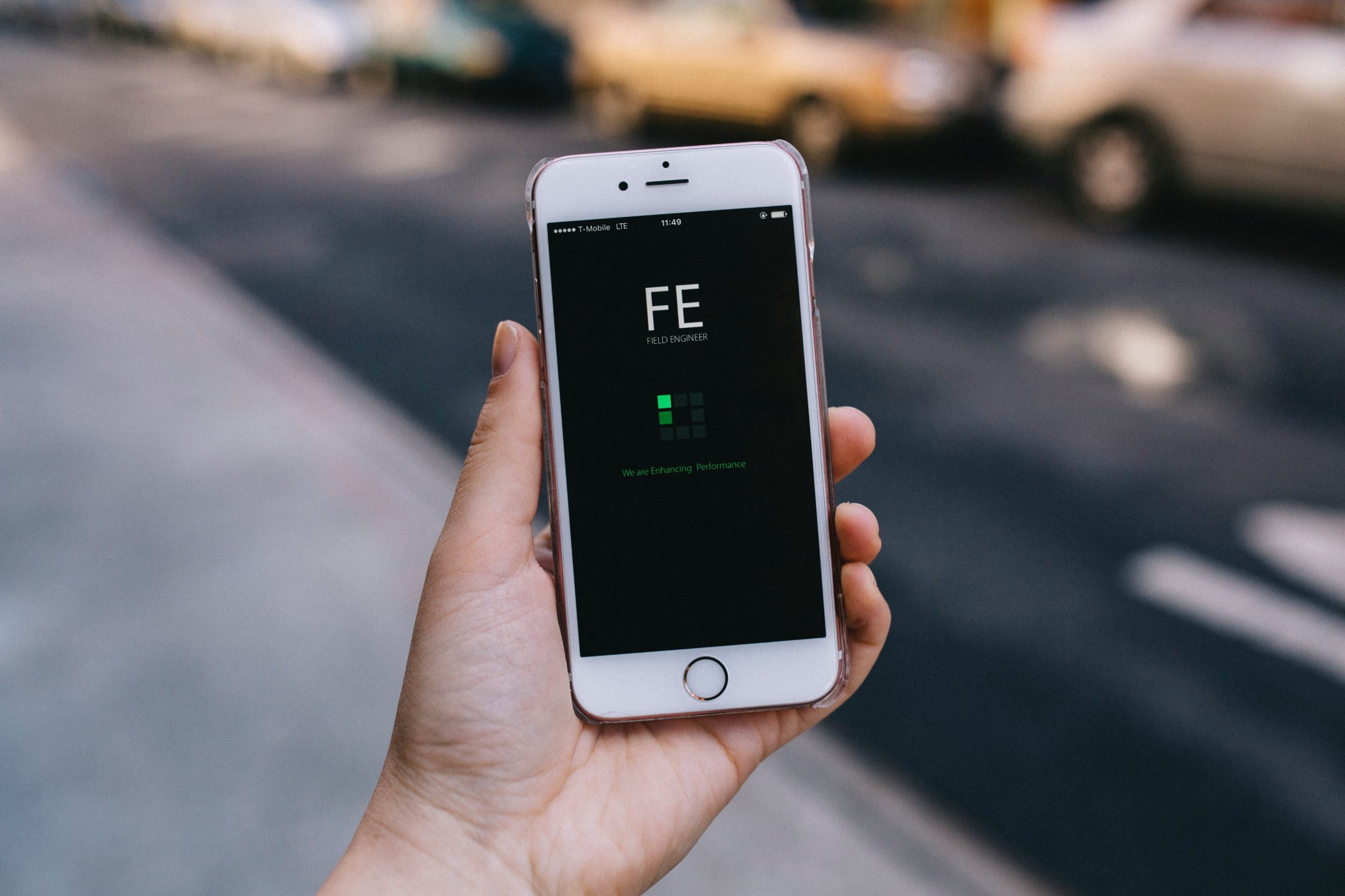 You Have Found Your Mobile Development Experts in Neuchâtel and Switzerland.
« Designing Robust and Efficient Application Solutions Requires Precise Know-How that We Have Mastered. »

– Jonathan, Co-Founder of the Agency
CONTACT US
Let's Talk About You
A few lines are enough to start the conversation! Write to us and one of our specialists will get back to you within 24 hours.
FAQ APPLICATION
Frequently Asked Questions
What type of application is recommended between PWA, Hybrid app and Native ?
Very often, application design providers don't tell you about it, but there are three types of mobile applications that are very different from each other and choosing the one that is really adapted to your project is crucial. That's why at Edana we accompany you from your first contact by explaining each subtlety. Your success is very important to us. Follow the link below to discover these three types.
What are the important factors to consider when creating an application ?
What are the pitfalls to avoid when designing an application ?
There are always pitfalls to avoid in the realization of a project and this is the case when developing an application, whatever its type. At Edana, we place your satisfaction and the achievement of your objectives at the heart of our work and we accompany you at every step to avoid these pitfalls. Discover the most common pitfalls that project owners unfortunately make most often, by clicking on the following link.
How long does it take to complete an application ?
Giving a deadline without knowing the exact specifications of a project is unfortunately not possible for our team. Indeed, each app is unique and requires a special work depending on its features. It is interesting to know that a development agency that would indicate a deadline of less than three months for the realization of a mobile application is to be avoided urgently. This is clearly a sign of a botched project. At Edana, our priority is to ensure your satisfaction, which is why we provide you with full support at every stage of your project. Contact us to discuss your project and to obtain an estimate of costs and delivery times.
We Build Your Application to the Highest Standards in Neuchâtel and Switzerland.
At Edana, we use the most advanced development technologies on the market because we want to provide you with an application worthy of your ambitions and made to last over time. Our passion? To deliver customized, durable and efficient solutions for the greatest happiness of our customers.
SUBSCRIBE
Don't miss Our Strategists' Advice
Get our insights, the latest digital strategies and best practices in marketing, growth, innovation, technology and branding.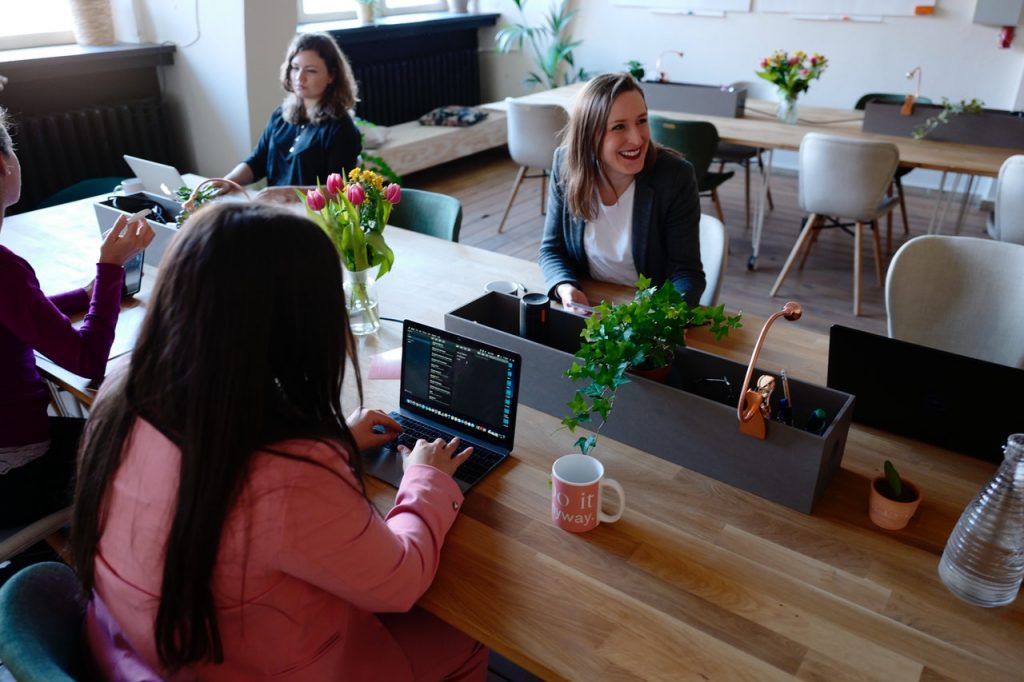 Make a difference, work with Edana.
Your digital agency in Geneva. Our multidisciplinary team is at your disposal to bring your projects to life.
Our different areas of expertise enable us to provide relevant solutions to all types of situations.
Contact us to discuss your needs: