RECENT PROJECTS
Your Digital Agency Specializing in Mobile & Software Development
With over 15 years of experience in the digital sector, our team supports Swiss companies in their development, whatever their size. From the independent to the leader in its sector. We design high-performance applications, software and web platforms that make a real difference.
OUR STRENGTHS
Creating Applications from A to Z is Our Business.
More and more entrepreneurs and companies are launching applications on the market. At Edana we specialize in their design and offer services of a rare precision in Lausanne and throughout Switzerland.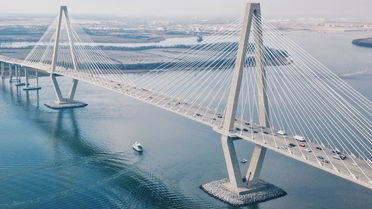 Consulting & Support
An application project includes several specificities and thus requires to make strategic choices. We can help you.
Advice before and during design
Conseil en modèle d'entreprise
Front-end & back-end programming
Server and system management
Interface design, branding…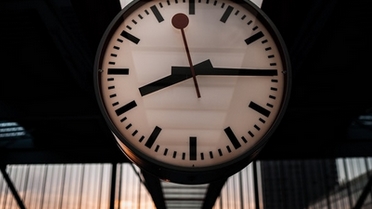 Precision work
Our application design experts develop to the highest standards and deliver your application on time.
State-of-the-art development language
Optimal UX and architecture
Modern and safe applications
Adapted functionalities
Respect for delivery deadlines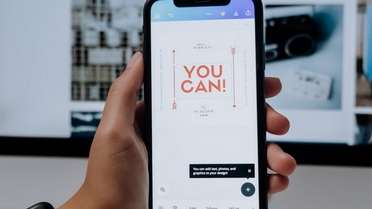 All devices
We design applications and platforms on different media and devices for optimal use in all circumstances.
iOS, Android, Web
Phone, Tablet, Desktop
Progressive Web Apps (PWA)
Hybrid Applications
Custom enterprise software
TESTIMONIALS
What our Clients are Saying
« We particularly appreciated the advice and expertise of the Edana agency…
… When you create an innovative application with the aim of having it adopted by the greatest number of people, you know that you have no right to make mistakes. Users are uncompromising and it's all about making a good impression from their first use of the platform. That's why we decided to surround ourselves with real professionals. Edana has realized our application in time and with an absolutely unequalled result. »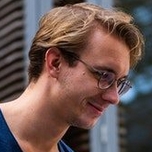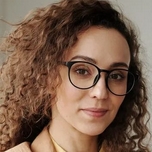 « We could count on Edana's team to accompany us during all the phases of our project…
… We entrusted the creation of our web platform to Edana because we had received very good feedback on their work and their software design services. We were looking for a really experienced application development company in Lausanne and we found it. »
« A team of experts to whom we can only advise to entrust the creation of your applicationn…
… With the ambition to create a relatively complex portal we turned to specialists in the sector. Mandating the mobile development agency Edana was an excellent solution for us and we thank them for their excellent work. »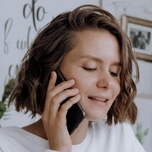 Aurélie
Project coordinator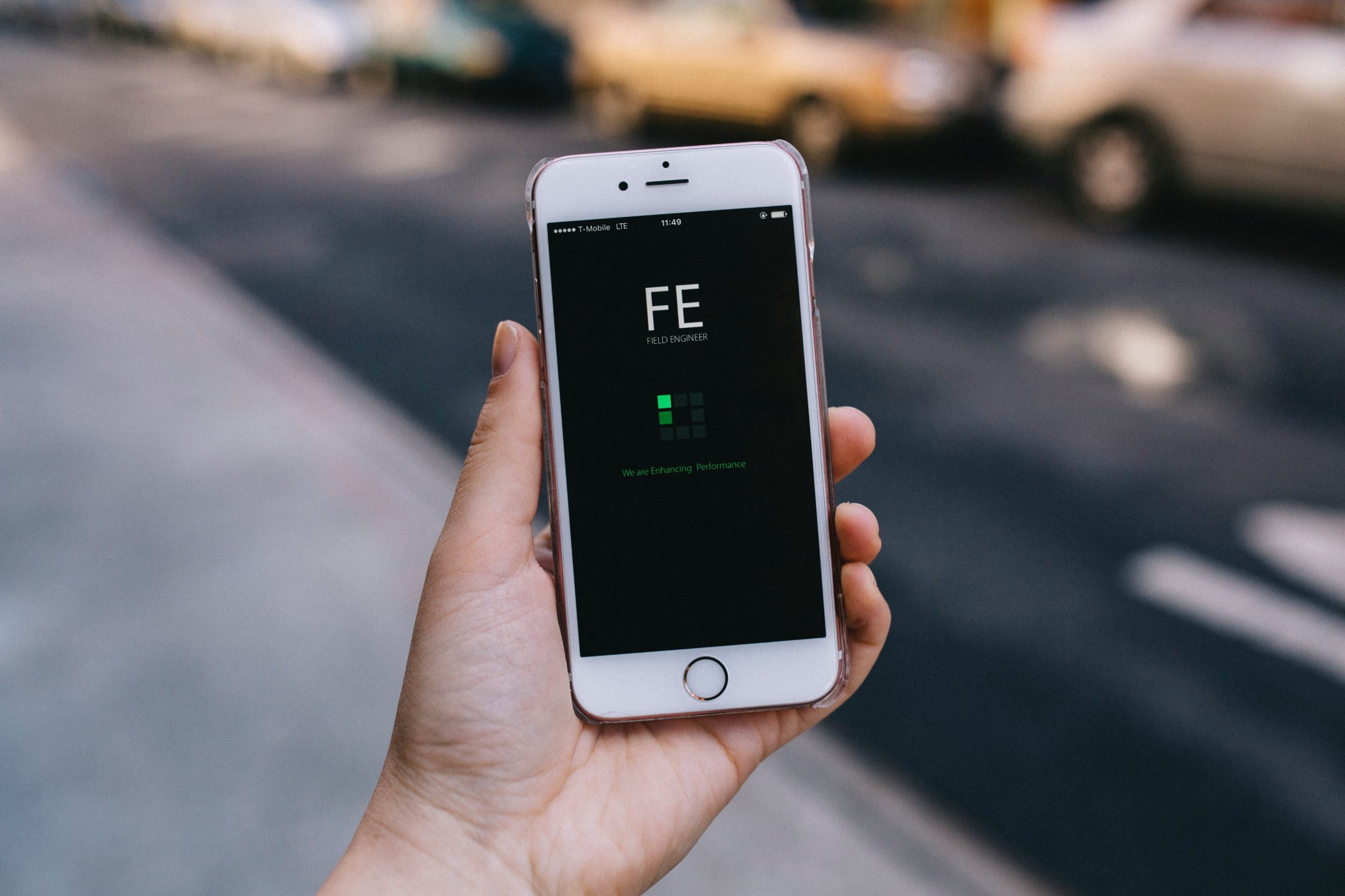 Designing Your Application Requires Special Expertise. This is the Job of our Team.
« Creating Powerful Mobile and Multi-Support Applications in Lausanne & Switzerland is Our Specialty. »

– Benjamin, Co-Fondateur de l'Agence
FAQ APPLICATION
Frequently Asked Questions
What type of application is recommended between PWA, Hybrid app and Native ?
Development providers do not always specify it but there are indeed different types of applications, three to be precise. Choosing the right one is crucial to successfully complete your project and obtain an application that really meets your needs. The same goes for the technologies used to develop it. That's why at Edana we always provide advice to our customers and accompany them at each step of the development of their project. Follow the link below to discover these three types of mobile applications.
What are the important factors to consider when creating an application ?
When you want to create a mobile application that has every chance of being successful and therefore adopted by your target users, it is crucial to take certain factors into account. Otherwise, the project may end up with a product that is not in line with its market and the original specifications you had set. The link below presents these strategic points.
Découvrir les facteurs cruciaux à maîtriser en développement d'application
What are the pitfalls to avoid when designing an application ?
As is the case in most projects, there are clearly pitfalls to avoid when designing your application. It is crucial to know them well in order to avoid them. At Edana, we have over fifteen years of experience in software engineering and we can help you avoid these pitfalls and design the application that will truly meet your objectives. Here is a link detailing some of the most common pitfalls.
How long does it take to complete an application ?
This is quite variable and depends on various constraints such as the functionalities of the application and the programming technologies and software environments used to design it. It is important to note that each project is unique if only by its target and its functioning. Some applications require more work in the algorithmic part, others on the interface or in the implementation of certain precise mechanisms to make certain functionalities work simultaneously… this is very variable because it is custom-made. It is therefore impossible to give a deadline without understanding the scope of the mission. On the other hand, a service provider who indicates a deadline of less than 3 months should seem dubious, a sign of a neglected project. Unfortunately, some agencies offer services that are not up to par because this allows them to make higher margins, sometimes simply because they do not have the skills to develop real high-performance applications. At Edana, this is not our philosophy and our expertise allows us to design software that truly meets the expectations of our customers. We place your satisfaction at the heart of our business.
CONTACT US
Let's Talk About You
A few lines are enough to start the conversation! Write to us and one of our specialists will get back to you within 24 hours.
Transforming Your Idea into a Successful Application is Our Business.
The idea is always the starting point without which nothing can begin. Then comes the realization without which the idea could not become reality. Designing an effective, efficient and profitable application requires multi-disciplinary skills that our team mobilizes for your project. Contact us now to discuss it!
SUBSCRIBE
Don't miss Our Strategists' Advice
Get our insights, the latest digital strategies and best practices in marketing, growth, innovation, technology and branding.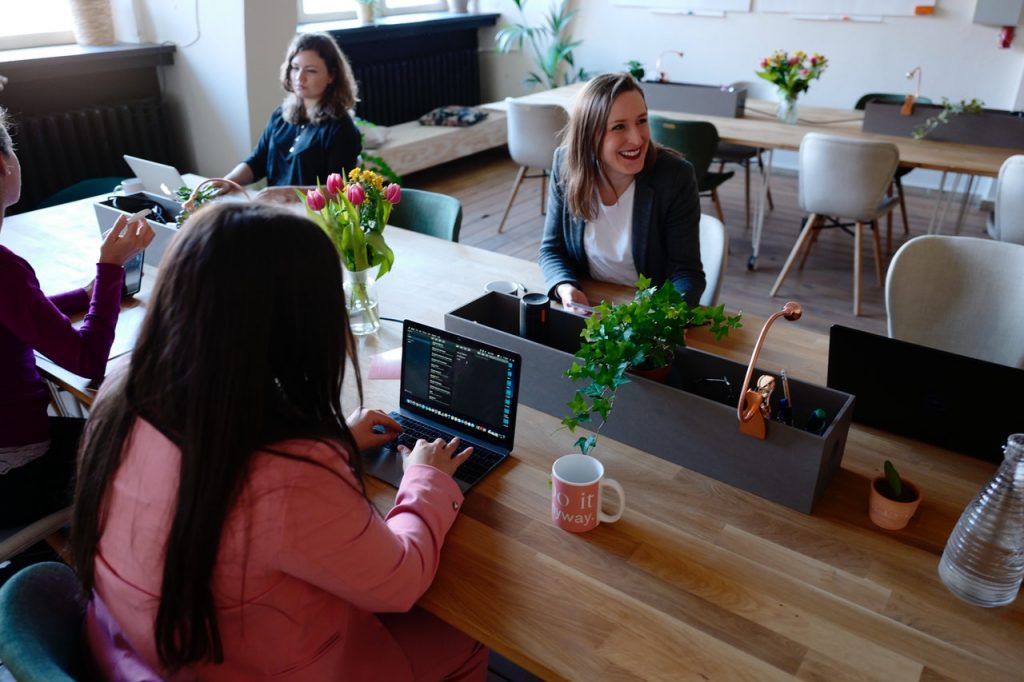 Make a difference, work with Edana.
Your digital agency in Geneva. Our multidisciplinary team is at your disposal to bring your projects to life.
Our different areas of expertise enable us to provide relevant solutions to all types of situations.
Contact us to discuss your needs: