RECENT PROJECTS
Your Digital Agency Specializing in Mobile & Software Development
With over 15 years of experience in the digital sector, our team supports Swiss companies in their development, whatever their size. From the independent to the leader in its sector. We design high-performance applications, software and web platforms that make a real difference.
OUR EXPERTISES
Our Experts Create Your Custom Application
Our mobile application, web platform and software design agency based in Lancy is focused on performance and quality. Our specialists collaborate in the realization of your project by putting into action the solutions that are best suited to it.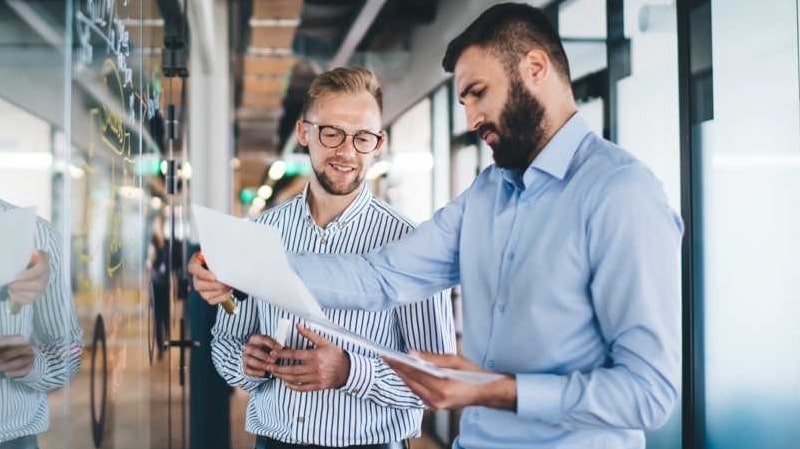 From design to delivery
Our policy is to accompany you towards the success of your project from start to finish.
360° Consulting and Accompaniment
Design, UX, UI, interface
Full development
Servers and maintenance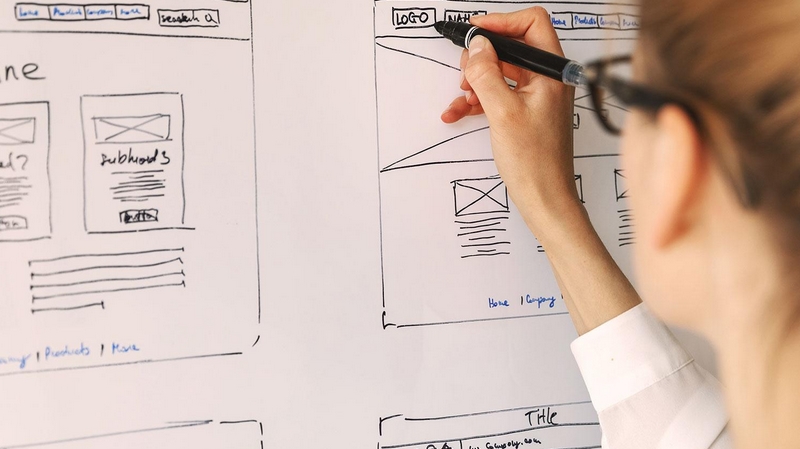 Performance and safety
Our experts develop robust applications that perform well and are properly secured.
Modern technologies
Ergonomic user flows
Optimal conversion rates
100% custom development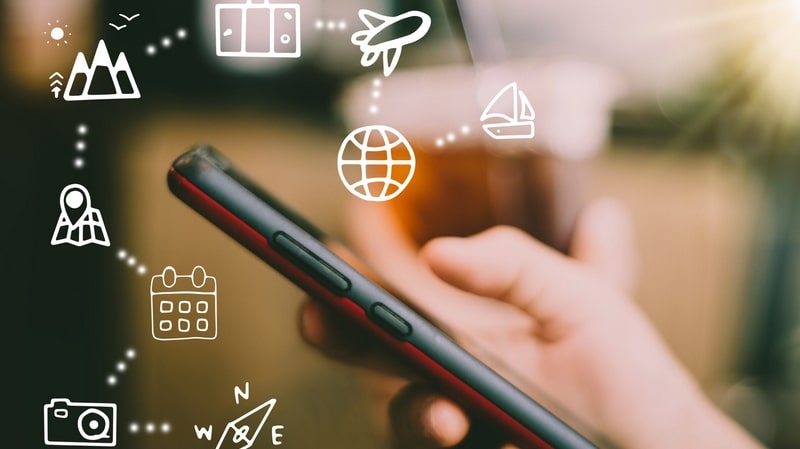 Multiple compatibility
For an optimal user experience we code in different languages.
Android, iOS, Web
Phones, tablets, computers
Native, hybrid and PWA apps
Intranet, databases, software
TESTIMONIALS
What our Clients are Saying
« Application delivered on time and high quality custom development…
… we set up a company to operate an innovative application with my partners. To do this we surrounded ourselves with Edana's specialists to design the app. In the end we obtained an excellent finished product. »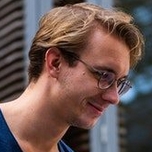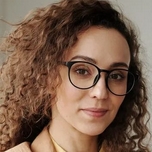 « Notre plateforme numérique a été conçue de la meilleure des façons, nous avons été accompagnés comme il se doit…
… finally a mobile development agency for whom the client really matters! We really enjoyed working with the Edana team for their friendliness, their certain skills and their drive. »
« Working with real specialists in the field makes all the difference, we are delighted with the result…
… We knew that our application was not easy to develop and so we entrusted it to the best we could find on the market. The Edana team designed our solution from scratch and advised us every step of the way. A real success. »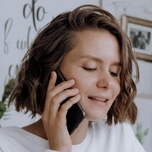 Aurélie
Project coordinator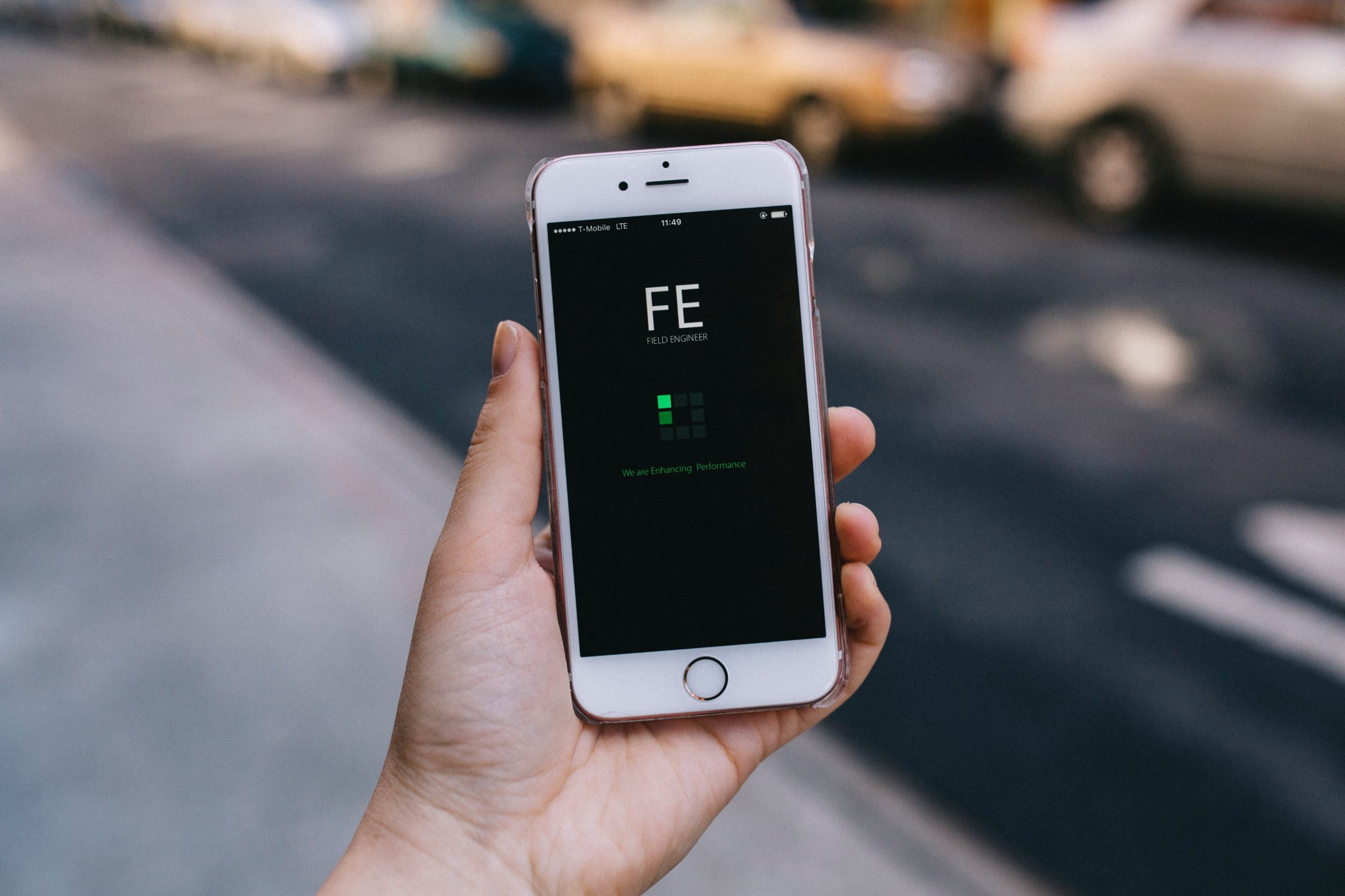 An App or Platform Project? Entrust it to Real Specialists.
« From Lancy, We Create Powerful and Value Generating Application Solutions Throughout Switzerland. »

– Jonathan, Co-Founder of the Agency
CONTACT US
Let's Talk About You
A few lines are enough to start the conversation! Write to us and one of our specialists will get back to you within 24 hours.
FAQ APPLICATION
Frequently Asked Questions
Which application is better between PWA, Native and Hybrid ?
There are three technical solutions for designing a mobile application. Choosing the wrong one for your project is a major risk of failure. That's why we always discuss this point with our clients first.
What are the important factors in application realization ?
To ensure the success of its mobile application project it remains crucial to consider some of its aspects (business model, customer acquisition, technical performance …), discover them by following this link.
What are the mistakes to avoid in application development ?
Unfortunately, there are many mistakes that must be avoided in order to make a successful application project. Some service providers do not pay enough attention and this explains many projects delivered in a quality that unfortunately leaves something to be desired.
How long does it take to create an application ?
It is complicated to provide a standard answer to this question because it varies according to certain criteria, in particular the functionalities to be developed or the specific needs of the intended target. Before being able to give a deadline, it is crucial to understand the scope of the project and its specific challenges. In any case, a deadline of less than 3 months is more than illusory, if a provider announces such a deadline, run away immediately, it means that your project will be botched. At Edana, we want to accompany each client as if he were the only one, so we take the time to analyze the specifics of his project and implement the solutions that are really the most suitable. Contact us to discuss your application in more detail.
Want to Succeed in Your Mobile Application Project ? Contact Our Experts in Lancy !
Building powerful, robust and sustainable digital applications and solutions is our passion. We love innovative ideas and teamwork. If you would like to have your project done by people experienced in the field, contact us now to discuss it further.
SUBSCRIBE
Don't miss Our Strategists' Advice
Get our insights, the latest digital strategies and best practices in marketing, growth, innovation, technology and branding.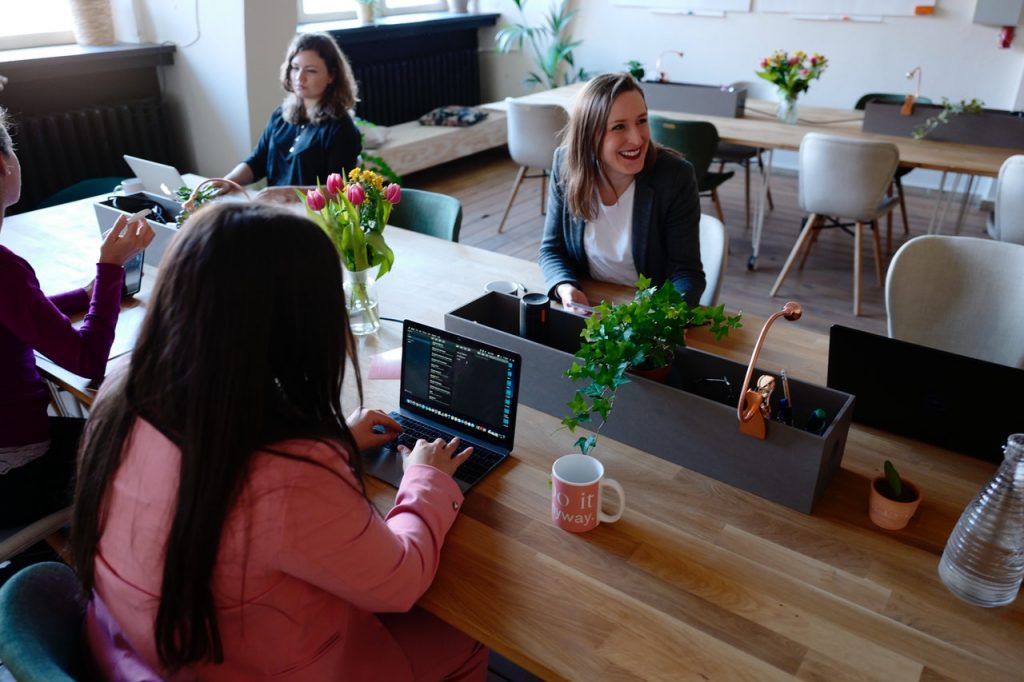 Make a difference, work with Edana.
Your digital agency in Geneva. Our multidisciplinary team is at your disposal to bring your projects to life.
Our different areas of expertise enable us to provide relevant solutions to all types of situations.
Contact us to discuss your needs: