RECENT PROJECTS
Your Digital Agency Specializing in Mobile & Software Development
With over 15 years of experience in the digital sector, our team supports Swiss companies in their development, whatever their size. From the independent to the leader in its sector. We design high-performance applications, software and web platforms that make a real difference.
OUR EXPERTISES
Our Experts Create Powerful Applications and Platforms
Edana is your 360° mobile and software engineering agency focused on your performance. Our multi-disciplinary team creates unique application solutions that make a real difference, in Switzerland and internationally.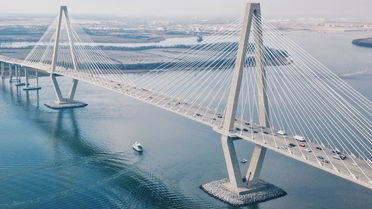 Full Expert Accompaniment
Our application design experts take care of everything to make your project a success.
Terms of reference
Graphic charter and layout
Back-end and front-end development
Implementation of the server infrastructure
And much more…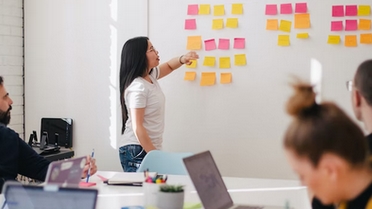 Swiss Quality, Fast Results
To break into the market and get ahead of the competition it is imperative to aim for excellence.
Latest development standards
Unique user interfaces
State-of-the-art and secure applications
Complex and tailored features
Your application delivered on time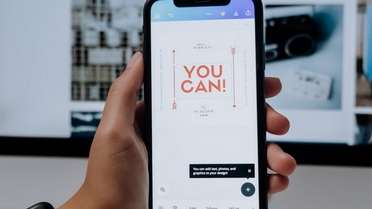 All Devices Development
Our team is made up of digital specialists in all its forms. We have no limits.
Android, iOS, Windows and +
Smartphone and tablet application
Progressive Web App
Hybrid web-based platform
Innovative projects and software
TESTIMONIALS
What Our Customers Say About Us
« Edana accompanied us and designed our application, taking into account every aspect of the project…
… when you want to launch an application based on a new concept, it is important to surround yourself with the right people. Indeed, there is no question of having to start from scratch in the middle of a project or of neglecting crucial aspects of the project. The Edana team took into account all the constraints of the project, even those we didn't think of, which is reassuring! »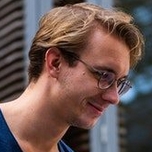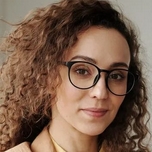 « The Edana team took into account all our needs and completed our project in record time…
… needing a complete digital platform that allows our customers to browse a huge catalogue of products while being able to sort products, make secure online transactions and correspond with sellers, we commissioned the development agency Edana and it was a success. »
« Real experts who are a pleasure to work with. The result is beyond our expectations…
… we wanted to set up a multi-media web portal with various functionalities. We wanted to take several existing concepts and assemble them into one unique and innovative digital solution. We needed a serious partner to develop the application and the website and we turned to Edana based on recommendations, which we are delighted with. »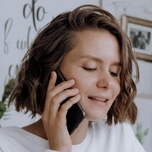 Aurélie
Project coordinator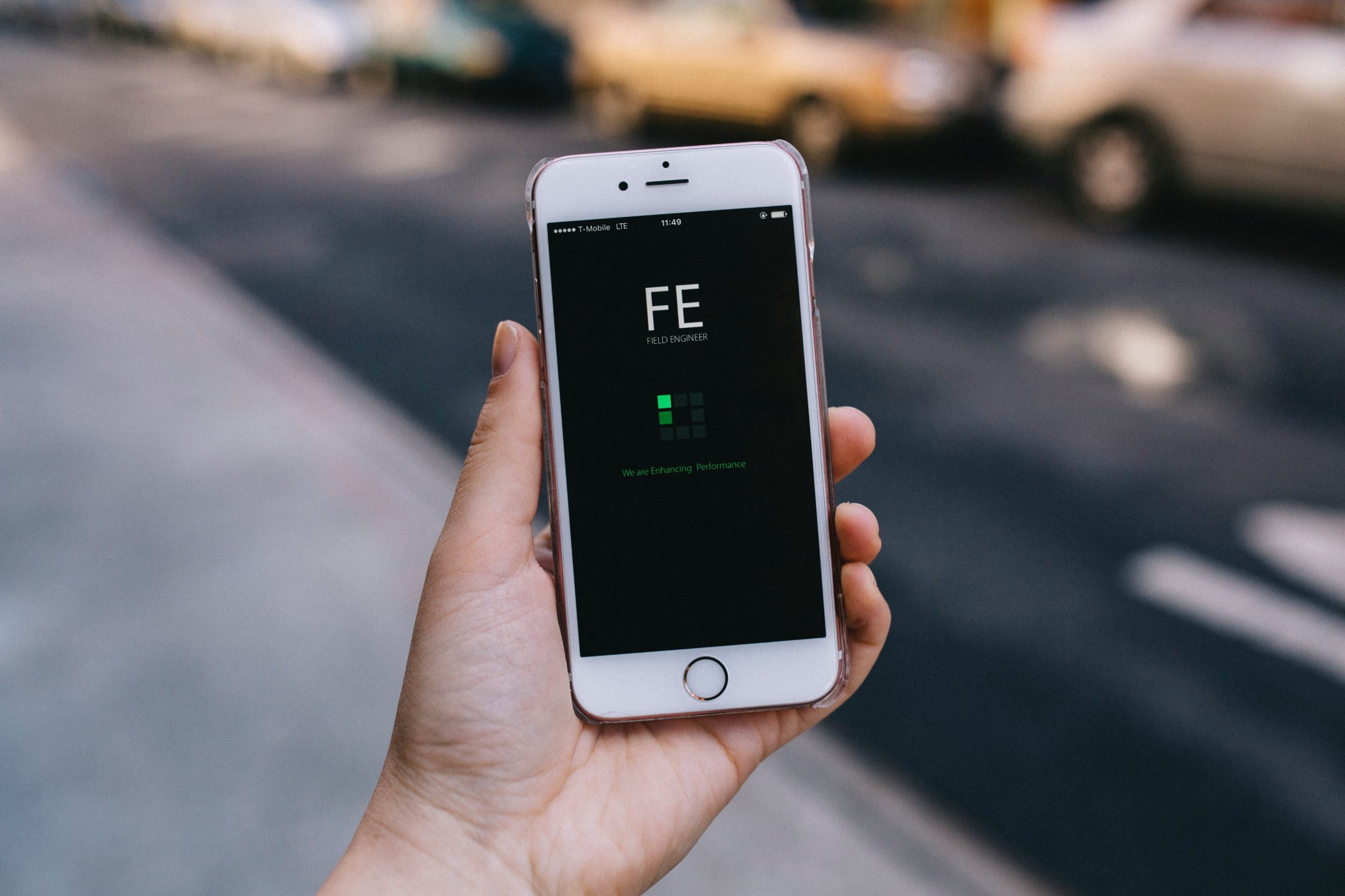 You've Found Your Digital Development Agency. Tell Us About Yourself!
« We Design Applications and Platforms that Really Make a Difference. »

– Jonathan, Co-Founder of the Agency
CONTACT US
Let's Talk About You
A few lines are enough to start the conversation! Write to us and one of our specialists will get back to you within 24 hours.
APPLICATION FAQ
Frequently Asked Questions
What type of application is recommended between PWA, Hybrid app and Native?
There are different types of applications and it is crucial to choose the one that corresponds to your project to ensure its success. This is why at Edana we are committed to helping you develop your project from the very first step: determining the type of application adapted to your needs as well as the technologies and development environments that will meet your ambitions.
What are the important factors to consider when creating an application?
Different factors are decisive for the success of an application. It is very complicated to combine all of them, which is why strategic choices must be made to guarantee the success of an application (its adoption by its target, its conversion rate and its commercial performance). Follow the link below to discover the details of the main factors to consider, which depend mainly on the type of application developed and the means used to design it.
Discover the important factors to master in application design
What are the pitfalls to avoid when designing an application?
As in every project, there are pitfalls to avoid when building an application. Being able to identify them is essential to better avoid them. That's why at Edana we are constantly putting our experience to work for you to ensure your success. Follow the link below to discover the most common pitfalls to avoid.
How long does it take to complete an application?
The time needed to develop an application depends on several factors such as: the type of application, its features and its business model. Each project is unique because of its target, its offer, its technical constraints and its marketing plan. In some cases, the work of visual identity and branding will take more time, in other cases it is the work of software engineering that will be more time consuming and will require more attention (this is the case of interactive platforms requiring custom algorithms to be effective). It is therefore impossible to give a deadline before knowing more about your project. On the other hand, it is certain that you should flee if an agency proposes the design of an application in less than 3 months, which is a sign of a botched project. Indeed, it is common for agencies to try to maximize their number of achievements by reducing the quality of their work. At Edana, we place customer satisfaction at the heart of our business. Our expertise allows us to accompany each client as if he were the only one and this in all reactivity.
Entrust Your Mobile Application Project to an Experienced Agency.
From idea to implementation there is a whole gap that needs to be bridged quickly to achieve success. Edana's team is truly experienced in designing innovative and tailor-made apps, platforms, websites and software. Take advantage of our know-how and expertise now to succeed.
SUBSCRIBE
Don't miss Our Strategists' Advice
Get our insights, the latest digital strategies and best practices in marketing, growth, innovation, technology and branding.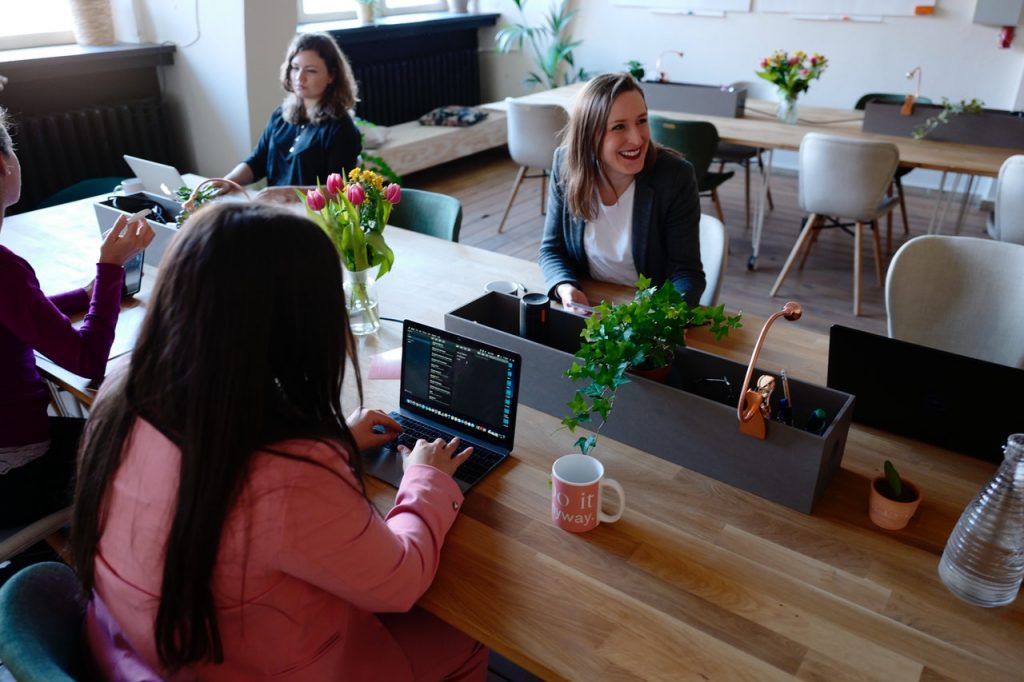 Make a difference, work with Edana.
Your digital agency in Geneva. Our multidisciplinary team is at your disposal to bring your projects to life.
Our different areas of expertise enable us to provide relevant solutions to all types of situations.
Contact us to discuss your needs: