RECENT PROJECTS
Your Digital Agency Specializing in Mobile & Software Development
With over 15 years of experience in the digital sector, our team supports Swiss companies in their development, whatever their size. From the independent to the leader in its sector. We design high-performance applications, software and web platforms that make a real difference.
OUR STRENGTHS
Creators of Unique, Powerful & Secure Applications
Edana is a 360° application development agency. We are experts in the complete cycle of creating an application or software and accompany you in your project from start to finish in Fribourg and throughout Switzerland.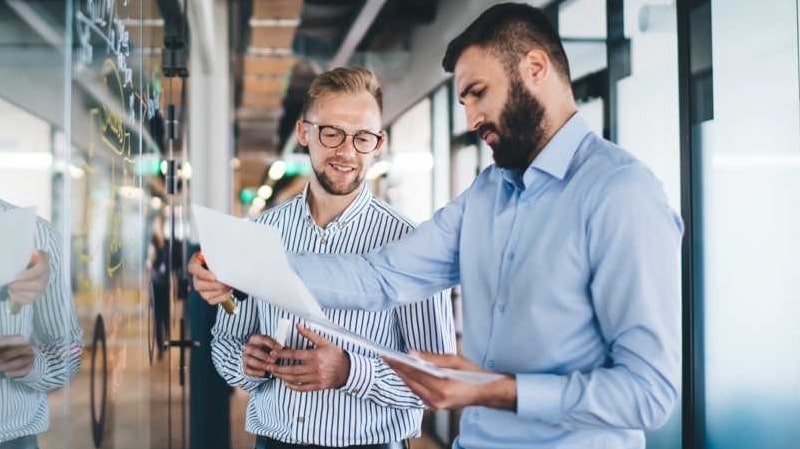 Advice at every stage
Our specialized application design teams will advise and support you throughout your project.
Consulting and decision support
Project management and strategy
Conversion rate optimization
Server infrastructure management
Marketing, SEO, business model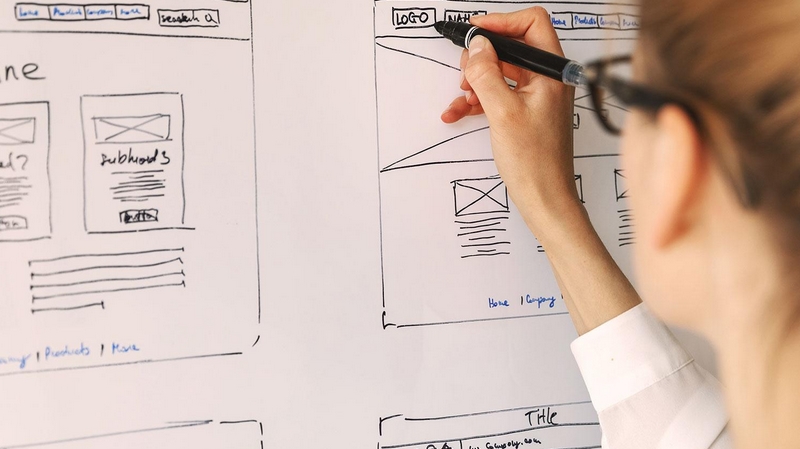 Cutting-edge design
Your application deserves the highest standards in the industry. That's why our specialists use the most modern technologies.
Recent and adapted technologies
Secure software architecture
Optimization of UX and ergonomics
Design of customized solutions
Short development times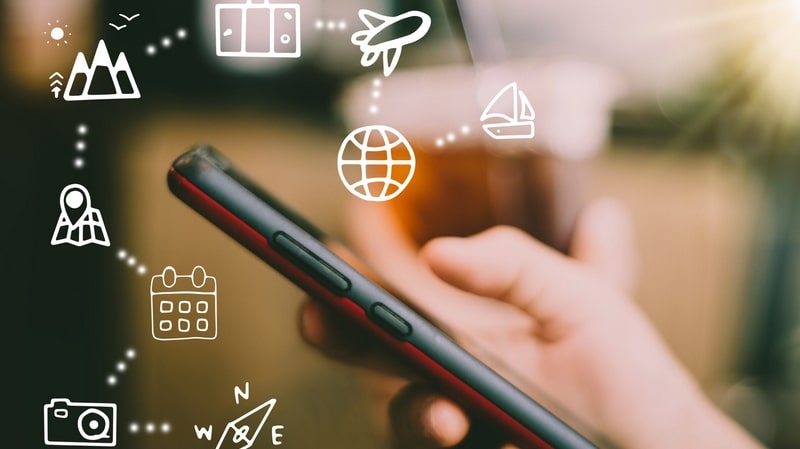 Multi Compatibility
For access to the widest possible audience, our teams develop on the most popular software environments.
Apple, Android, Windows
Smartphone, tablet, computer and more
PWA (Progressive Web Applications)
Hybrid and Native Applications
Enterprise and intranet solutions
TESTIMONIALS
What our Clients are Saying
« It's great to get serious advice and to be fully accompanied by professionals…
… Creating a start-up whose business model is entirely based on a mobile application, we had to look for a partner to take charge of its development. We chose Edana because we really appreciated their support from the beginning and we were looking for a really qualified partner. The result was exceptional. »
« Edana designed our custom platform and delivered it on time for a great result…
… Initially we entrusted the realization of our web platform to Edana because we had received a recommandation but we quickly understood that we were not dealing with an application design agency like others. Their team is serious, friendly and always gives very good advice. We are happy with our choice. »
« Specialists who are passionate about their work and great to work with…
… Having the ambition to create a very complex application, we found in Edana a serious and trustworthy partner who built our entire project with an impressive result. We recommend them to all companies that want to build a stable and efficient application. »
Aurélie
Project coordinator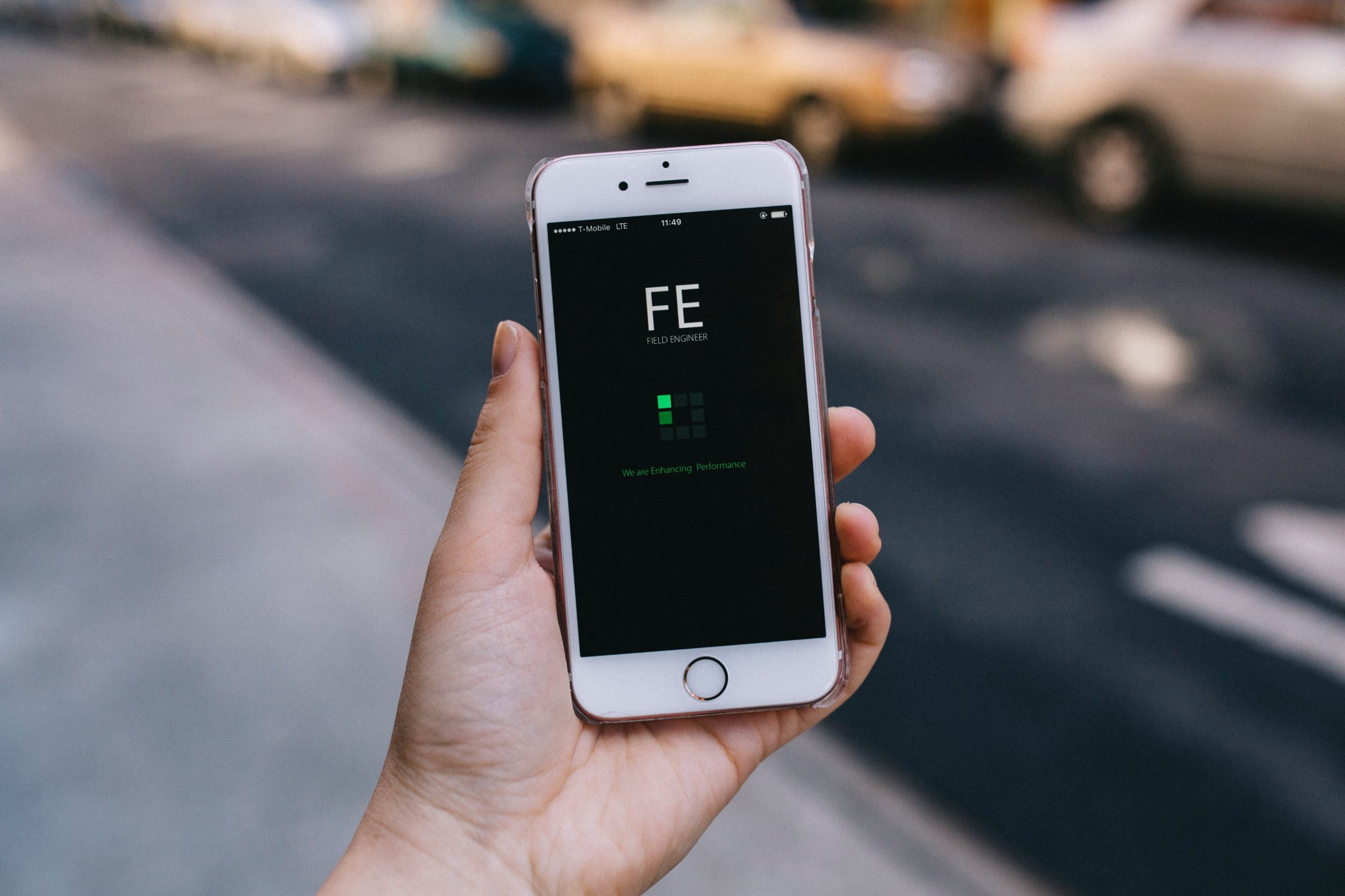 Your Project Deserves an Experienced Agency. Hire us.
« Our Team is Specialized in the Creation of Innovative Applications in Fribourg and Switzerland. »

– Jonathan, Co-Founder of the Agency
CONTACT US
Let's Talk About You
A few lines are enough to start the conversation! Write to us and one of our specialists will get back to you within 24 hours.
FAQ
Frequently Asked Questions
What type of application is recommended between PWA, Hybrid app and Native ?
Some agencies don't tell their clients, but there are several types of applications. Choosing a type that is not adapted to the intended use of the application often leads to the failure of the project. That's why at Edana we always make sure to give you the right advice from the very first crucial step of choosing the right type of app for your project. Discover the three types of app by following the link below.
What are the important factors to consider when creating an application ?
An application project is unfortunately not guaranteed to be successful with its target audience. To increase its chances of success, it is essential to master certain factors. The way you program your application will also have a huge impact on its success and its adoption by its target audience. At Edana we always accompany you from A to Z to ensure that your product is designed in the right way. Discover below the factors that it is imperative that you take into account in this adventure.
What are the pitfalls to avoid when designing an application ?
The design of an app has several potential pitfalls that should be avoided in order to have a satisfactory result. Indeed, various aspects come into play such as the business model and the ergonomics. A large majority of entrepreneurs underestimate certain aspects and fall into traps that they could have easily avoided. Discover these traps by clicking on the link below.
Discover the pitfalls to avoid when launching an application
How long does it take to complete an applicatio ?
Unfortunately, we cannot provide a timeframe without knowing more about your project. Indeed, some applications seem simple to design and are in fact very complicated and vice versa. On the other hand, it depends on various factors such as the type of application desired or its functionality. In any case, an agency that would announce a delay of less than 3 months to create your mobile application would be selling you a botched project. At Edana we place the success of your project at the center of our concerns, that's why we really study your expectations, accompany you and use the right solutions to achieve your goals. To get a quote and a time estimate, contact us now. We will get back to you within 24 hours.
Do You Have an Application or Platform Project? Entrust it to Real Experts.
Entrusting your project to a truly experienced team capable of completing it on time and to the highest standards is a guarantee of success. At Edana, we are passionate about creating original and innovative solutions adapted to your needs. Contact us now to discuss.
SUBSCRIBE
Don't miss Our Strategists' Advice
Get our insights, the latest digital strategies and best practices in marketing, growth, innovation, technology and branding.
Make a difference, work with Edana.
Your 360° digital agency and consulting firm based in Geneva. We support a demanding clientele throughout Switzerland and create tomorrow's industry leaders.
With over 15 years of multi-sector expertise, our multi-disciplinary team orchestrates tailor-made solutions adapted to your specifics.
Contact us now to discuss your goals: