RECENT PROJECTS
Your Digital Agency Specializing in Mobile & Software Development
With over 15 years of experience in the digital sector, our team supports Swiss companies in their development, whatever their size. From the independent to the leader in its sector. We design high-performance applications, software and web platforms that make a real difference.
OUR STRENGTHS
We Design the Application That Will Achieve Your Goals
As a 360° software and application design agency, Edana offers development services for mobile applications and turnkey digital platforms in La Chaux-de-Fonds and throughout Switzerland.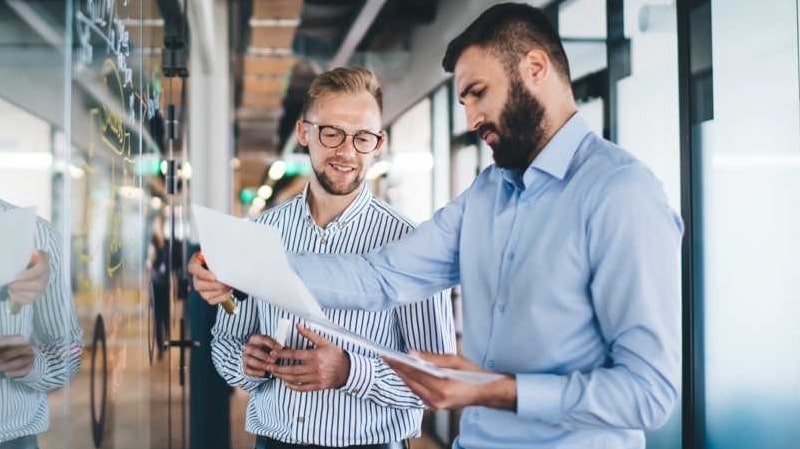 Apps from A to Z
We take care of all or part of your project. From business model to design and from maintenance to security.
Business consulting, MVP, BP
Graphics, design, branding
Marketing and advertising
Design, maintenance, hosting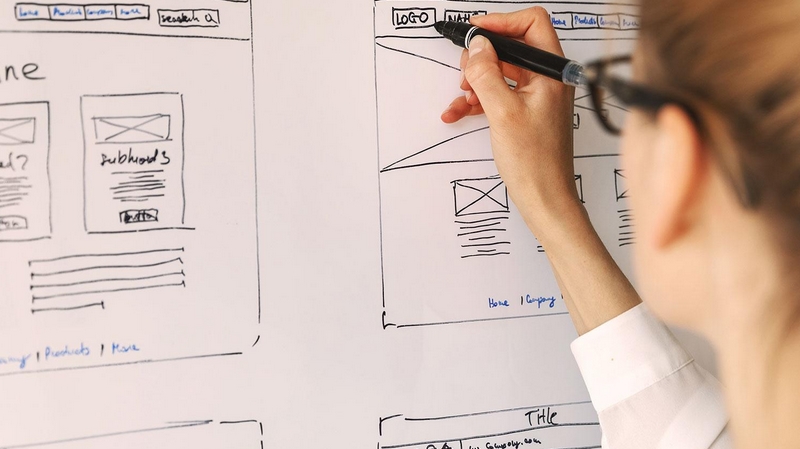 Moderns
Our team uses the most modern development technologies for applications that are up to the task.
Secure and fluid frameworks
UX and ergonomic interfaces
Optimization of transformation rates
Adapted and customized solutions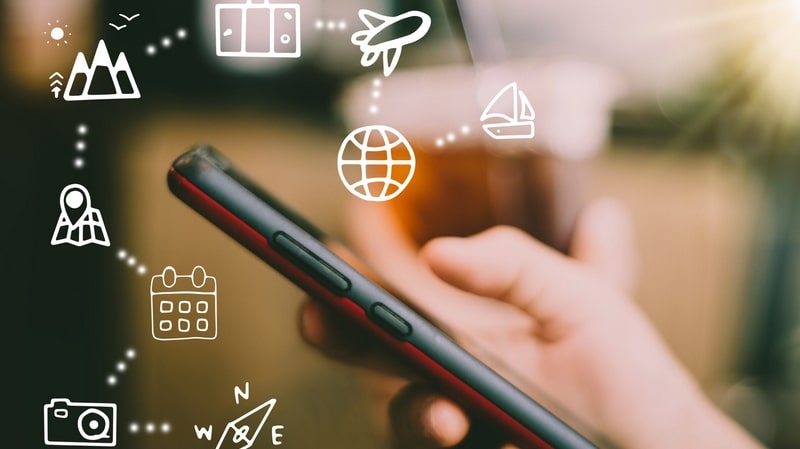 Compatibles
We code for all types of devices so you can reach all of your audiences effectively.
iOS, Android, Windows
Phone, Tablet, PC, Mac, TV, Watch
Web, Native, Hybrid, PWA
Business application & intranet
TESTIMONIALS
What our Clients are Saying
« An agency that really advises its clients and delivers quality products…
… Being an entrepreneur in the digital world, I started a company with two partners and we called on Edana to build our prototype application and then our finished product. The development cycle was short and done in a very satisfying way for an extraordinary result. »
« Edana created our digital platform on time and delivered a job well above our expectations…
… After being recommended to Edana we decided to collaborate with them and were not disappointed with the service offered by their team. Having the chance to collaborate with such experts is not given to everyone who mandates a software development provider. »
« Real experts who are passionate about their work and with whom we had a lot of fun working…
… We wanted to build a very complicated app with innovative and unique features and sought estimates from different partners. Edana was so detailed, empathetic and efficient that we decided to go with them. We don't think we could have found a better partner! »
Aurélie
Project coordinator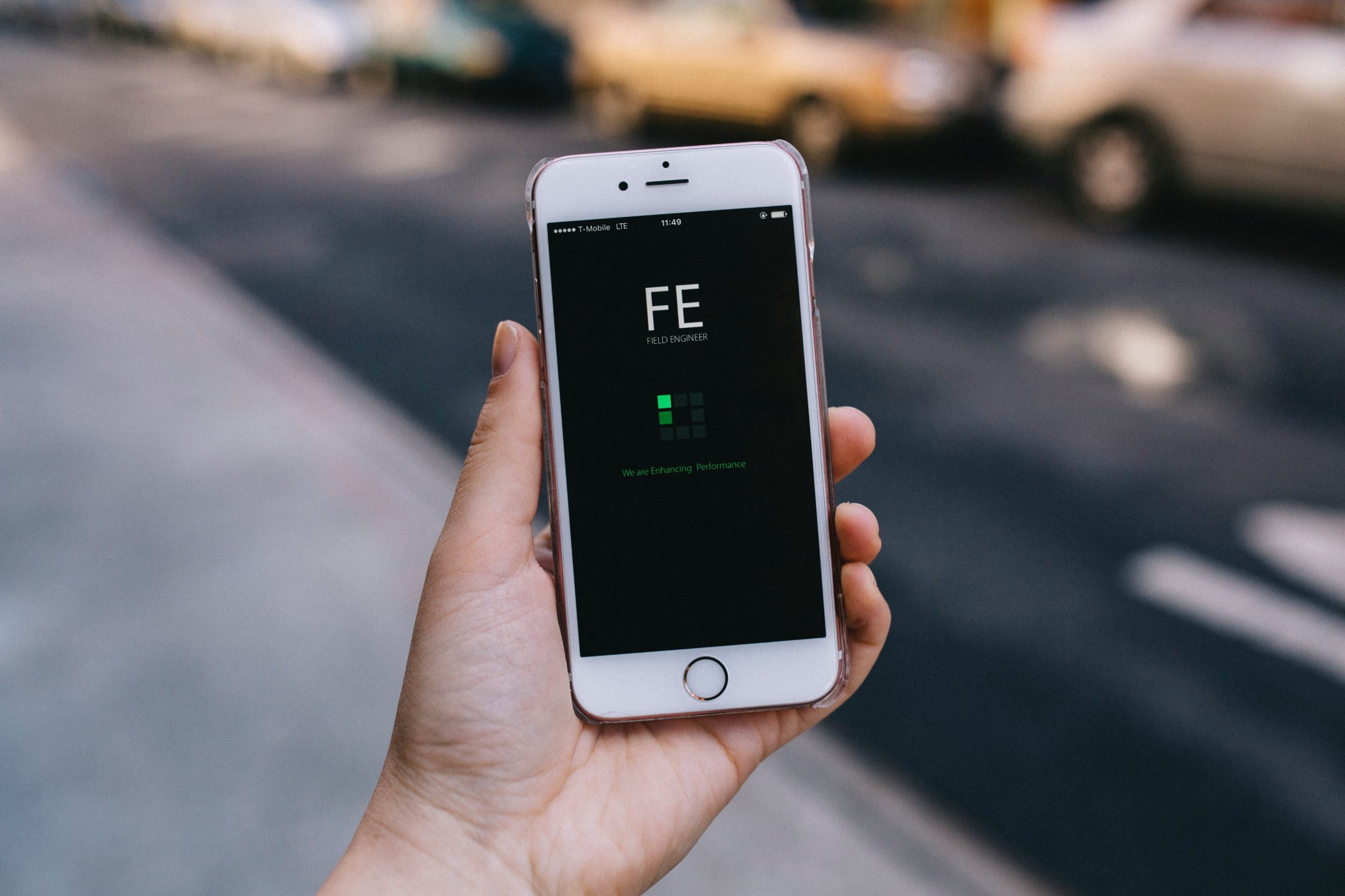 Have Your App Created by Real Professionals in Switzerland.
« Our Teams Produce Custom Robust Applications in La Chaux-de-Fonds & Across Switzerland. »

– Jonathan, Co-Founder of the Agency
CONTACT US
Let's Talk About You
A few lines are enough to start the conversation! Write to us and one of our specialists will get back to you within 24 hours.
FAQ
Frequently Asked Questions
What type of application is recommended between PWA, Hybrid app and Native ?
It's not always made clear by digital agencies, but there are three distinct types of applications. And yet, choosing the right type of application that really corresponds to the specifics of your project is crucial. At Edana, we fully support you and help you make the right choices according to your constraints and objectives. Discover the 3 types of apps by following the link below.
What are the important factors to consider when creating an application ?
To succeed in your mobile application or software project, it is essential to focus on different aspects during the design and development phase. Indeed, an application always has an objective and is included in the more global vision of an organization or an entrepreneur. There are therefore certain technical and strategic aspects to master perfectly. Discover them via the link below.
What are the pitfalls to avoid when designing an application ?
When you want to design an app or a web or mobile platform, it is unfortunately very common to fall into certain traps that are relatively easy to avoid if you are aware of them. Click on the link below to discover the traps in which the holders of application projects fall most often.
Discover the pitfalls to avoid when launching an application
How long does it take to complete an application ?
Providing a design deadline for an application or software project is not possible without knowing its exact contours and functionalities. That's why we always take the time to understand your project and your expectations and then analyze the possibilities that are really adapted to your project and your ambitions. Some agencies overlook this aspect, one of the ways to recognize them is the promise of deadlines of less than three months. Unfortunately, such a short deadline is not possible in most cases without rushing your project. Would you like to get an estimate? Contact our team now.
Entrusting the Development of Your Application to Specialists is the Best Strategy.
Too many software development projects fail to deliver the expected benefits because they were not entrusted to the right provider. At Edana, we see ourselves as your partner so that you can achieve the goals you have set for yourself. So we really are there for you in the long run. Contact us now to discuss your application.
SUBSCRIBE
Don't miss Our Strategists' Advice
Get our insights, the latest digital strategies and best practices in marketing, growth, innovation, technology and branding.
Make a difference, work with Edana.
Your 360° digital agency and consulting firm based in Geneva. We support a demanding clientele throughout Switzerland and create tomorrow's industry leaders.
With over 15 years of multi-sector expertise, our multi-disciplinary team orchestrates tailor-made solutions adapted to your specifics.
Contact us now to discuss your goals: