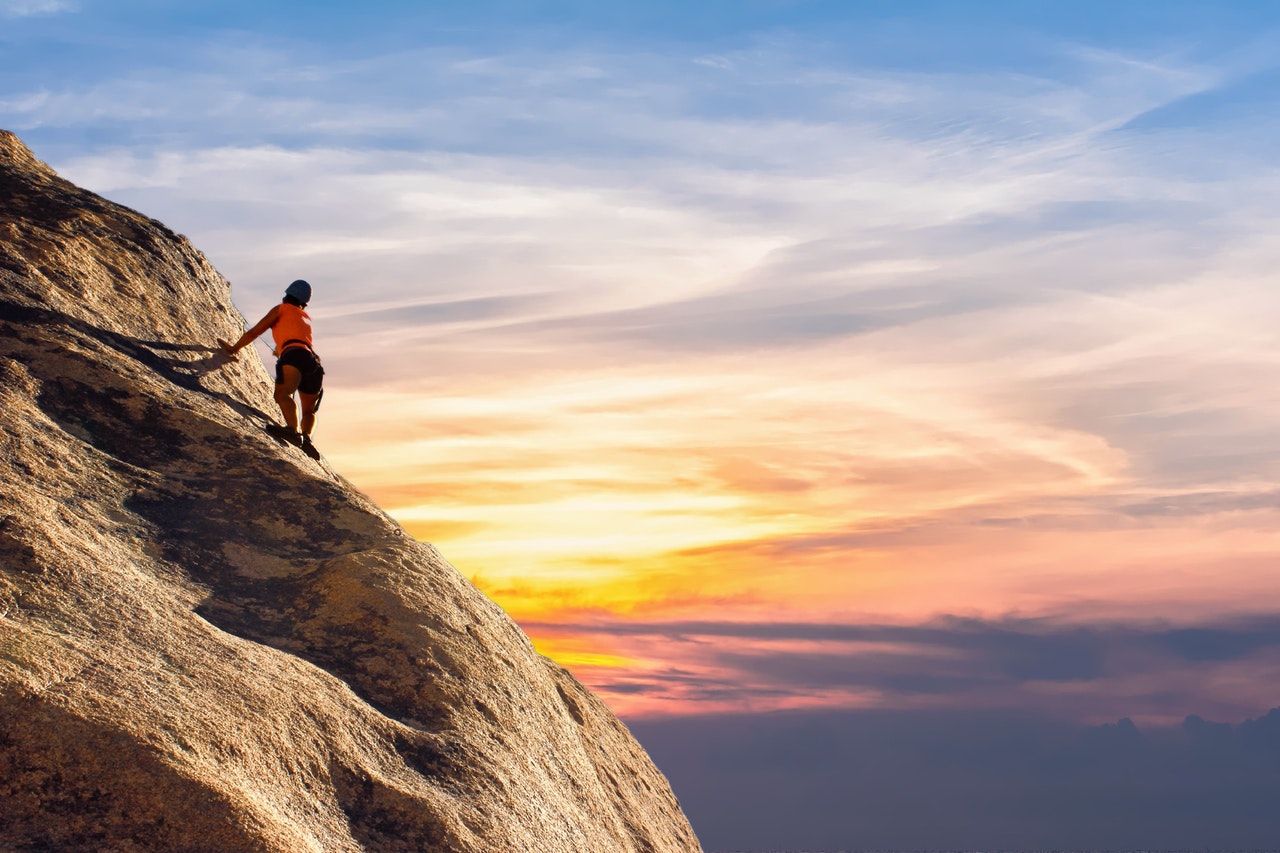 Digital marketing experts in Switzerland
Digital marketing experts in Switzerland
We orchestrate your growth with a strategy tailored to your specifics.
We orchestrate your growth with a strategy tailored to your specifics.
Our experts conduct an in-depth assessment of your potential to create value, traffic and performance, and design the strategy and marketing plan that will change everything for your company.
These brands trust us
OUR PROJECTS
Your 360° Digital Strategy Agency in Switzerland and abroad
With more than 15 years of expertise in the digital and marketing sector, our team accompanies all types of Swiss and international companies and organizations in their development. From strategy to implementation, we deploy ingenious and adapted solutions for results in line with your growth objectives.
OUR STRENGTHS
Digital Marketing Strategists for Your Growth
Edana is a digital consulting firm specialized in digital growth strategies. Our specialists think and build your road to success, step by step, taking into account your specificities and objectives.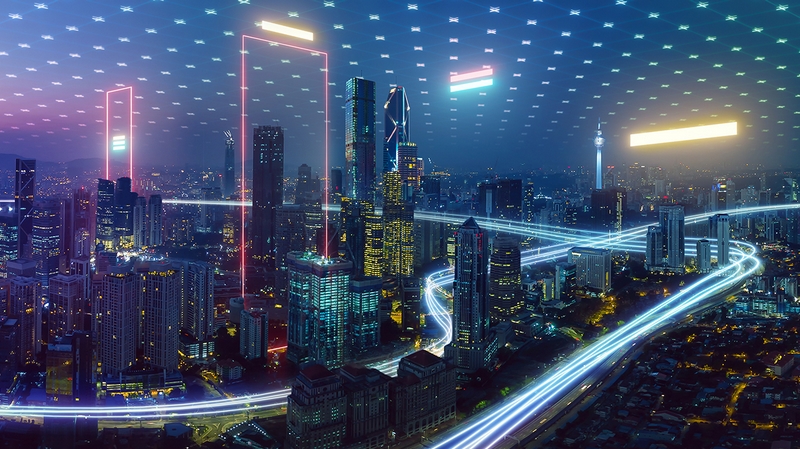 Leading-edge strategy
We analyze your market, your strengths and weaknesses and build the right marketing strategy for your growth objectives.
Market analysis and segmentation
Audit of your organization & process
Identification of strategies & opportunities
Implementation of synergies & optimizations
Customized turnkey strategy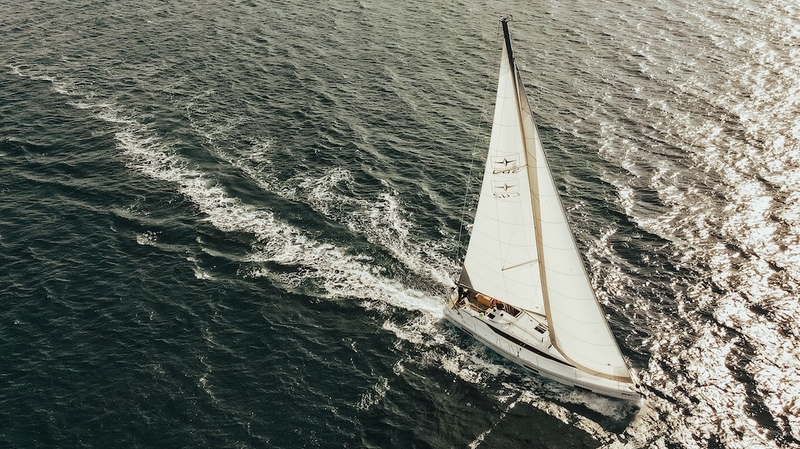 Millimetre plan
Once your digital marketing strategy is developed, our experts design your marketing plan for successful execution.
Planning of sales funnels
Implementation guidelines
Plans SEO/SMM/Ads/Growth/PR
ROI, CRO et génération de leads
Content & Communication Strategies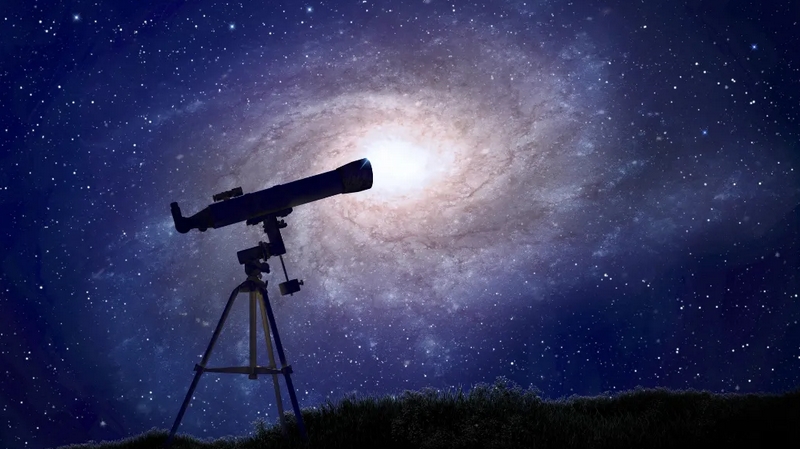 Data-driven
Our strategies, advice and solutions are based on established and verified data and give you access to real measurable results.
Customer data & market research
Competitive intelligence & sector analysis
Proven in situ strategies
Des stratégies axées sur les résultats
Measures and monitoring of objectives
HOW WE DO IT
An Inventive Approach that Adapts to Objectives and Specificities
ANALYSIS
RESEARCH
ADVICE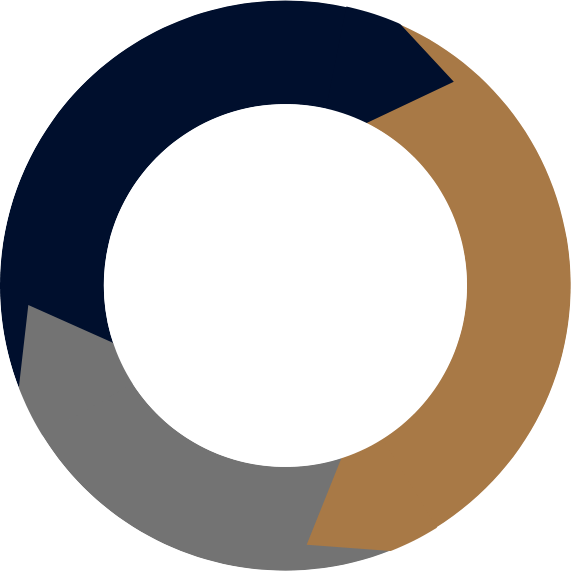 1
2
3
A well-defined marketing strategy is fundamental to the performance of any organization. We offer an inventive approach that adapts to the specific objectives and conditions of your project or business plan. Our team of experts carries out in-depth market and competitive research, and uses its multi-disciplinary knowledge to define the strategies that will enable you to achieve your objectives.
Our marketing strategies and plans are based on reliable data. Generating relevant and measurable results for our customers is the specialty of our multi-specialist team. To achieve this, we use cutting-edge tools and unique know-how, all with a holistic vision.
« The right digital marketing strategy and plan makes all the difference in terms of results. »

– Benjamin, Co-founder of the Agency
Let's Build the Foundation of Competitive Growth
Our experts orchestrate your long-term growth
Let's discuss your objectives and specifics now
TESTIMONIALS
What our Clients are Saying
« Having a marketing strategy based on the reality of the market and on our specificities has made all the difference…
… Avoir une stratégie marketing basée sur la réalité du marché et sur nos spécificités a fait toute la différence.. »
« Having real digital marketing strategists has allowed us to increase our ROI and reach our goals…
… faced with intense and very well organized competition we decided to invest in a powerful and well thought out strategy. Edana's experts developed a digital strategy, including an SEO plan, to help us dominate the Google SERPs and it worked. We recommend them to all those who are looking for real specialists in digital marketing strategies. »
« Edana established a digital growth plan and executed it with results that met our expectations…
… our start-up clearly needed a strategic direction in how to proceed with its customer acquisition in the digital space. We contacted Edana's marketing and communication strategy specialists to establish a real action plan that we then executed while being accompanied by their team. In hindsight, we couldn't have done it better. »
CONTACT US
Let's Talk About You
A few lines are enough to start the conversation! Write to us and one of our specialists will get back to you within 24 hours.
FAQ
Frequently Asked Questions
How can you help us develop a Go-to-Market (GTM) strategy?
We understand the importance of a solid Go-to-Market strategy for startups, companies not yet established, or leaders launching innovative programs, ideas or subsidiaries. Our team of experts can support you every step of the way, starting with identifying your target market, developing a unique value proposition, defining your distribution channels, implementing a competitive pricing strategy, and finally developing a launch and go-to-market plan. We ensure that your GTM strategy is aligned with your business objectives and maximizes your chances of success from the outset.
What strategic approaches do you recommend for companies already well established in the market?
This depends greatly on the specific context and conditions of each company, but we generally recommend a marketing strategy approach focused on innovation and differentiation. This may include exploring new market opportunities, developing innovative products or services, expanding internationally, diversifying the customer base, or adopting emerging technologies to enhance the customer experience. Our team will work closely with you to design a customized strategy that capitalizes on your existing strengths and keeps you ahead of the competition.
How do you help companies strengthen their competitive edge?
We help companies strengthen their competitive edge by developing differentiated, targeted marketing strategies. This includes in-depth competitor analysis, identification of your company's distinctive advantages, precise segmentation of your target audiences, and creation of unique messages and offers that attract and retain customers. Our strategic approach will help you stand out in the marketplace and consolidate your competitive position.
How do you measure the return on investment (ROI) of a company's marketing efforts?
Measuring the ROI of marketing efforts is crucial to evaluating the effectiveness and efficiency of your strategies. Our digital consultancy uses advanced methodologies and technologies to monitor and evaluate the performance of your marketing campaigns. We implement relevant key performance indicators (KPIs), such as conversion rate, customer acquisition cost, sales generated, etc., as well as data tracking, collection and processing tools (tracking and dashboard tools based on an end-to-end analytics approach, for example) to enable you to understand precisely the return on your marketing investments and make adjustments where necessary.
How do you help your customers anticipate and adapt to the ever-changing digital landscape?
As a digital consultancy, we constantly keep abreast of the latest trends and best practices in the fast-changing digital landscape. We help companies anticipate these developments by providing in-depth analysis, market research, competitive research and strategic recommendations. We also help you adapt by developing agile and flexible strategies, integrating new technologies and implementing continuous innovation processes.
Can you give us a concrete example of the impact of your marketing strategy services on a client company?
Of course we do. With over 15 years' experience, we have worked on a variety of projects and advised a wide range of businesses and organizations. It's this extensive multi-disciplinary and multi-industry experience that makes us what we are: a firm capable of intervening on any marketing strategy and adapting to the specific conditions of each of our clients. For example, we recently worked with an e-commerce company looking to increase its market share in a highly competitive sector. Working with this player, we developed a comprehensive marketing strategy that included website optimization, an overhaul of their social networking presence and targeted advertising campaigns. It was the breadth of our expertise that enabled us to generate growth and value for this client. On the reference side, we recently audited Manor Shopping Malls' social media channels and developed a marketing strategy. If you'd like to find out more about our previous mandates, please take a look at our projects.
You Need a Marketing Strategy Tailored to Your Business Plan. Contact Us.
Each company is unique in its structure, human resources, processes and know-how. It is also positioned on a specific market and operates in a specific sector. Its business model and objectives are also unique. This is why it needs a strategy and a marketing plan tailored to its needs. Entrust yours to our multi-disciplinary experts to ensure that you generate the growth you are aiming for.
SUBSCRIBE
Don't miss Our Strategists' Advice
Get our insights, the latest digital strategies and best practices in marketing, growth, innovation, technology and branding.
Make a difference, work with Edana.
Your 360° digital agency and consulting firm based in Geneva. We support a demanding clientele throughout Switzerland and create tomorrow's industry leaders.
With over 15 years of multi-sector expertise, our multi-disciplinary team orchestrates tailor-made solutions adapted to your specifics.
Contact us now to discuss your goals: