OUR PROJECTS
Your 360° Digital Strategy Agency in Switzerland and abroad
With more than 15 years of expertise in the digital and marketing sector, our team accompanies all types of Swiss and international companies and organizations in their development. From strategy to implementation, we deploy ingenious and adapted solutions for results in line with your growth objectives.
OUR STRENGTHS
Digital Marketing Strategists for Your Growth
Edana is a digital consulting firm specialized in digital growth strategies. Our specialists think and build your road to success, step by step, taking into account your specificities and objectives.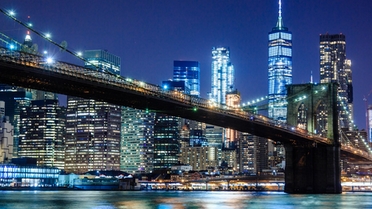 Leading-edge strategy
We analyze your market, your strengths and weaknesses and build the right marketing strategy for your growth objectives.
Market analysis and segmentation
Audit of your organization & process
Identification of strategies & opportunities
Implementation of synergies & optimizations
Customized turnkey strategy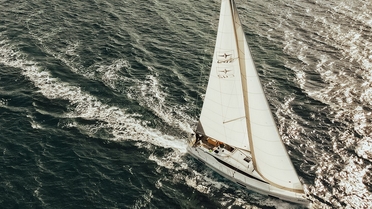 Millimetre plan
Once your digital marketing strategy is developed, our experts design your marketing plan for successful execution.
Planning of sales funnels
Implementation guidelines
Plans SEO/SMM/Ads/Growth/PR
ROI, CRO et génération de leads
Content & Communication Strategies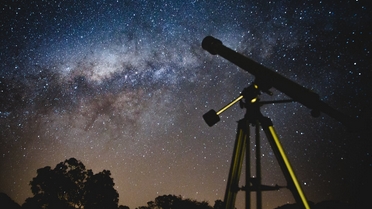 Data-driven
Our strategies, advice and solutions are based on established and verified data and give you access to real measurable results.
Customer data & market research
Competitive intelligence & sector analysis
Proven in-situ strategies
Des stratégies axées sur les résultats
Measures and monitoring of objectives
TESTIMONIALS
What our Clients are Saying
« Having a marketing strategy based on the reality of the market and on our specificities has made all the difference…
… Avoir une stratégie marketing basée sur la réalité du marché et sur nos spécificités a fait toute la différence.. »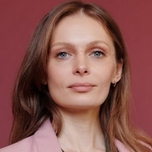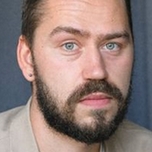 « Having real digital marketing strategists has allowed us to increase our ROI and reach our goals…
… faced with intense and very well organized competition we decided to invest in a powerful and well thought out strategy. Edana's experts developed a digital strategy, including an SEO plan, to help us dominate the Google SERPs and it worked. We recommend them to all those who are looking for real specialists in digital marketing strategies. »
« Edana established a digital growth plan and executed it with results that met our expectations…
… our startup clearly needed a strategic direction in how to proceed with its customer acquisition in the digital space. We contacted Edana's marketing and communication strategy specialists to establish a real action plan that we then executed while being accompanied by their team. In hindsight, we couldn't have done it better. »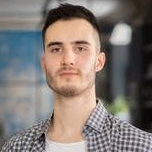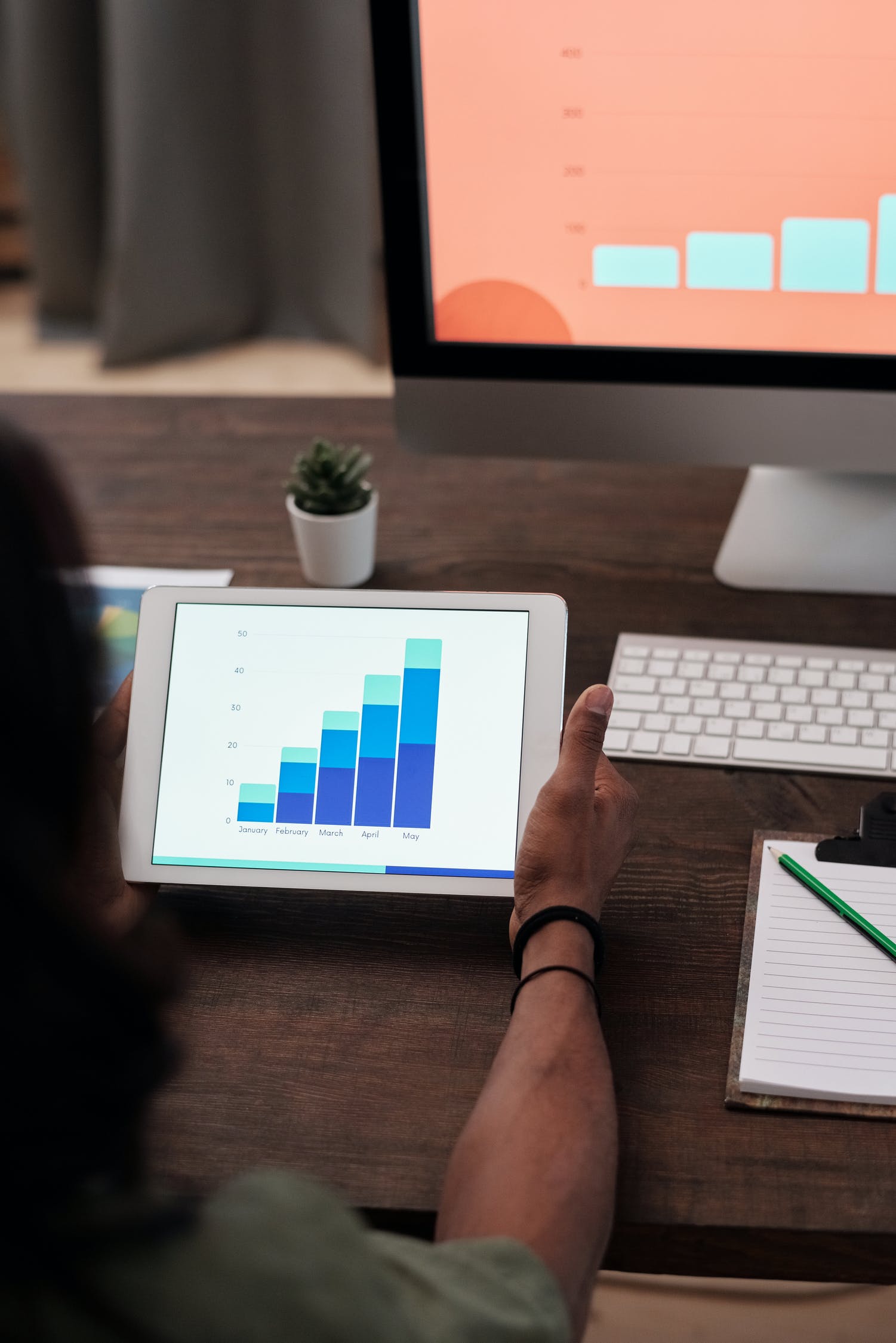 Do You Need a Customer Acquisition Strategy that Meets Your Objectives?
« The right digital marketing strategy and plan makes all the difference in terms of results. »

– Benjamin, Co-founder of the Agency
CONTACT US
Let's Talk About You
A few lines are enough to start the conversation! Write to us and one of our specialists will get back to you within 24 hours.
You Need a Marketing Strategy Tailored to Your Business Plan. Contact Us.
Each company is unique in its structure, human resources, processes and know-how. It is also positioned on a specific market and operates in a specific sector. Its business model and objectives are also unique. This is why it needs a strategy and a marketing plan tailored to its needs. Entrust yours to our multi-disciplinary experts to ensure that you generate the growth you are aiming for.
SUBSCRIBE
Don't miss Our Strategists' Advice
Get our insights, the latest digital strategies and best practices in marketing, growth, innovation, technology and branding.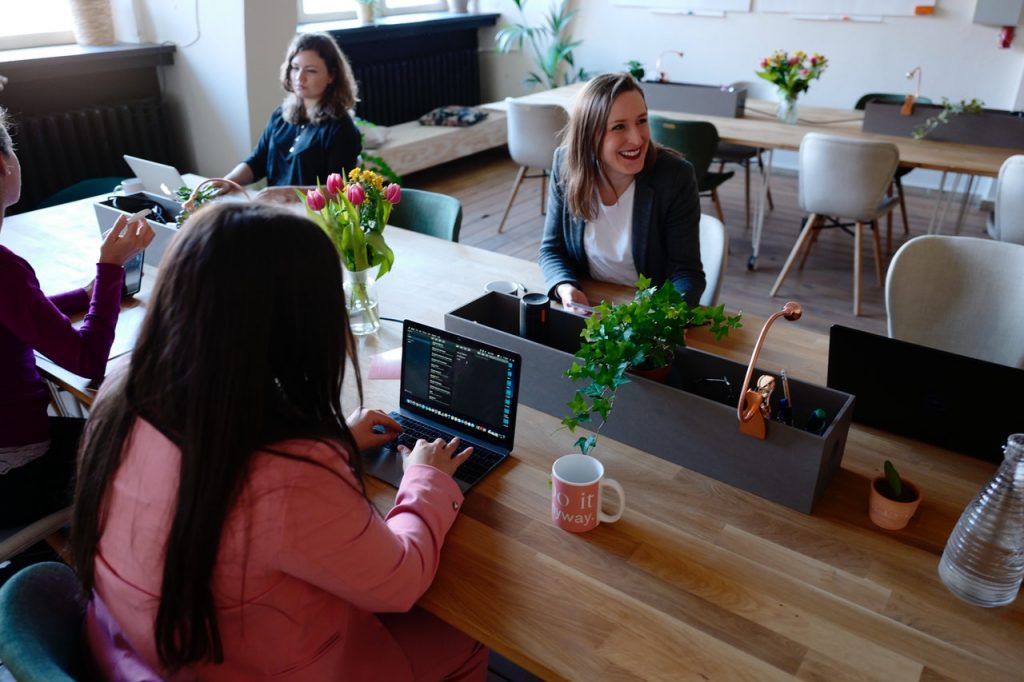 Make a difference, work with Edana.
Your digital agency in Geneva. Our multidisciplinary team is at your disposal to bring your projects to life.
Our different areas of expertise enable us to provide relevant solutions to all types of situations.
Contact us to discuss your needs: