FOCUS ON OUR WORK
Turning Social Media Channels into Growth Drivers
Manor Centers contacted Edana for strategic guidance. Their digital marketing campaigns through social media channels needed a clearer direction. The management also wanted to be able to rely on a reliable analysis in order to make the right strategic decisions regarding their communication plan. A multi-disciplinary team of experts was formed internally and took charge of the mission. They conducted an in-depth audit of the brand's digital channels and then established strategic and operational recommendation that would allow Manor Centers to achieve their various objectives.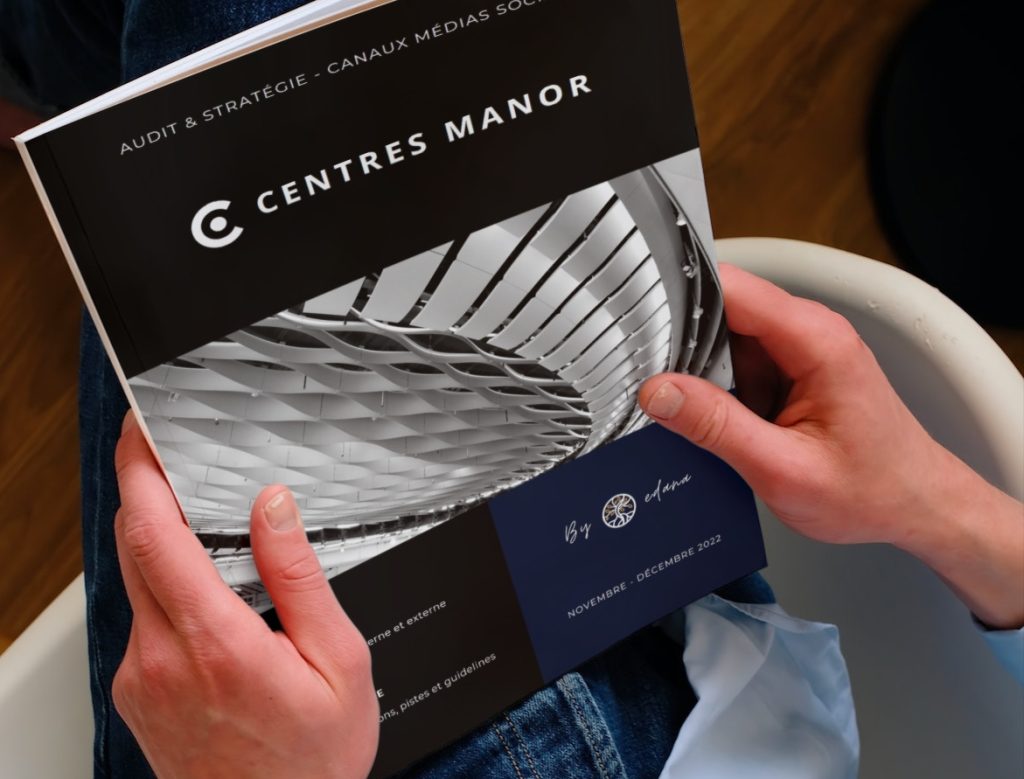 A Data-Centric Approach
For an audit and strategy to be effective, it must be anchored on reliable data. After discussing the objectives with the client, our consultants defined the key performance indicators and data points to be studied, whether internal or external. The analysis methods were also selected in order to guarantee results that were consistent with the expressed needs.
Data points
End-to-end analytics
KPI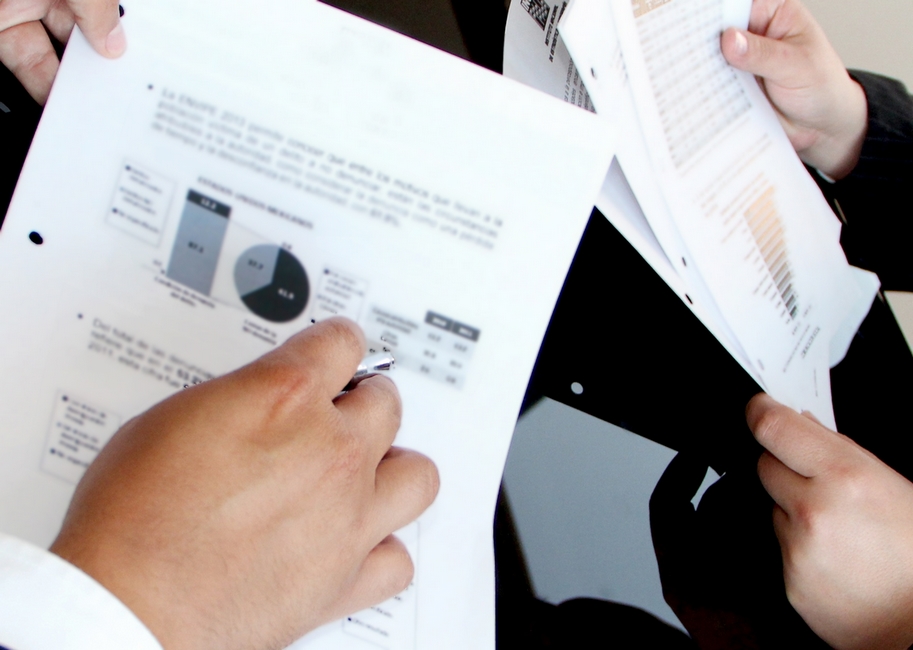 A Precise Internal Analysis
Our experts built a state of the art, a clear and accurate picture of the state of the Manor Centers' Instagram and Facebook channels. Various metrics were captured and studied. Audience structure, reach of posts and a multitude of other parameters were reviewed, providing the foundation for a proper audit and marketing strategy.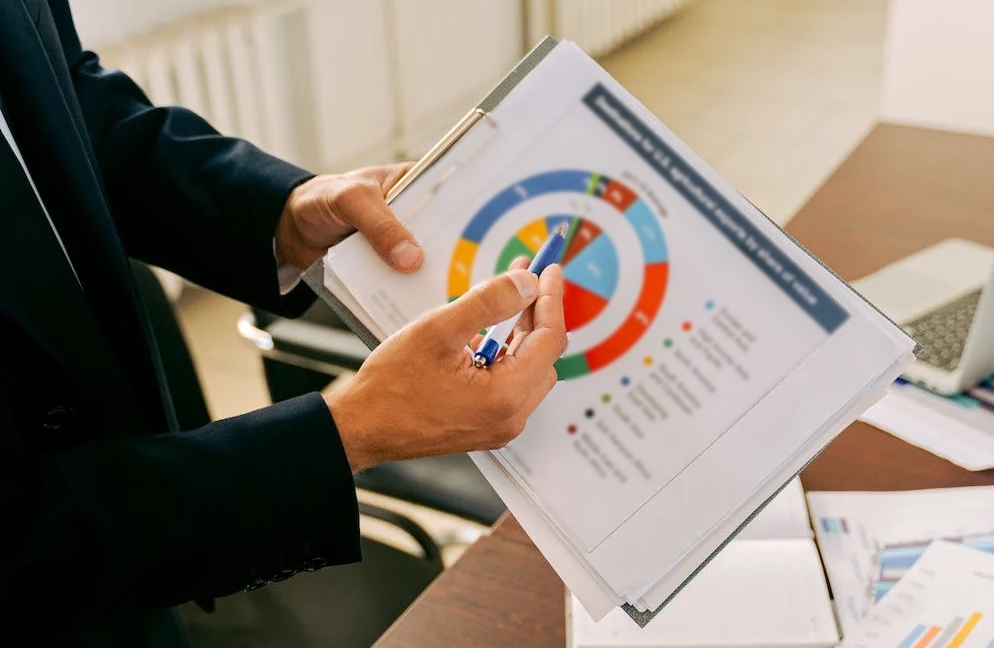 A Targeted External Analysis
The market was screened to determine relevant players to compare Manor Centers to, both locally and internationally. This external analysis allowed our team to aggregate data on the target audiences and the structure of the marketing strategies deployed by industry players on social media channels.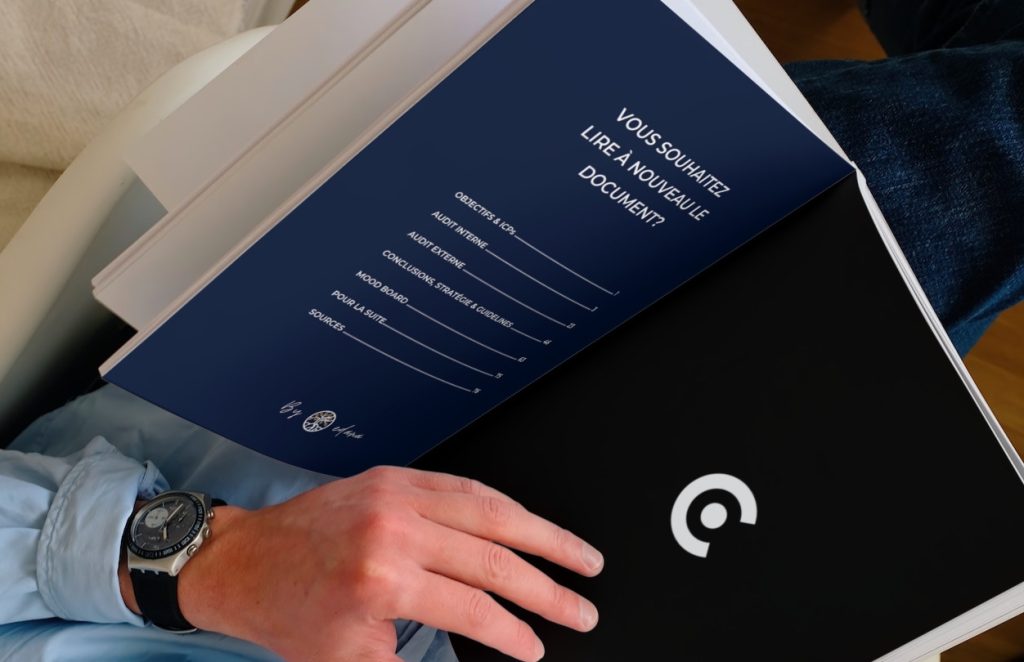 A Strategy and Solutions Adapted to the Objectives and the Market Reality
Based on the data collected and analyzed, our experts formulated recommandations and proposed strategic paths adapted to the objectives expressed by the management of the Manor Centers. Solutions taking into account the real context of the market and the communication trends and relational modes between the brands and their audiences. Different concrete solutions were discussed and strategic and operational recommandations were provided. Visuals were also produced to illustrate the marketing solutions and give a powerful direction to the brand's image on social networks.
Want to Be Accompanied by Our Experts?
CONTACT US
Let's Talk About You
A few lines are enough to start the conversation! Write to us and one of our specialists will get back to you within 24 hours.
Let's Give Life to Your Project, let's Propel Your Company.
We are passionate about innovation, bright ideas and implementation that bring every project to life. If this is also your case, call or write to us to get started now.