OUR PROJECTS
Multi-Channel Lead Generation Experts For Your Success
With over 15 years' expertise in the digital and entrepreneurial sectors, our multi-specialist team develops and executes tailor-made growth strategies across Switzerland, for different industries and for companies of all sizes.
OUR EXPERTISES
Let's Create Your Lead Engine and Get Your Business Off the Ground
Our team of lead acquisition experts will orchestrate your growth by developing and executing a strategy tailored to your industry and your specific needs. Creating a lead engine across multiple digital channels is our business.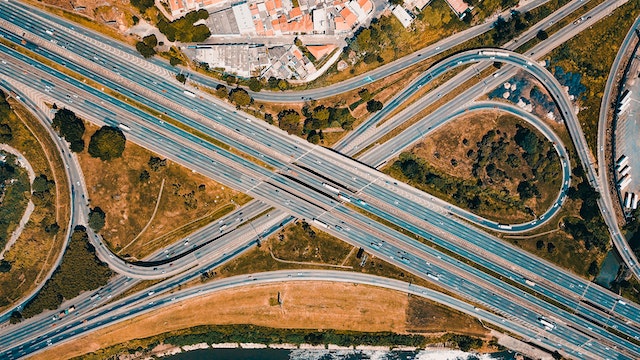 Strategy & Support
We orchestrate the right lead acquisition strategy for your business, and support you in your digital lead generation process.
In-depth study of your industry
Selecting the right channels
Developing marketing strategies
360° support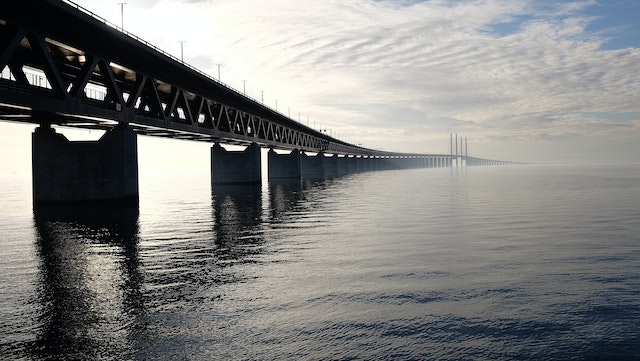 Implementation
Our specialists will set up your lead engine from A to Z, so that you can take advantage of the digital channels that are most relevant to your business.
Creation of funnels & landing pages
Sear engine optimization
Social media
Paid ads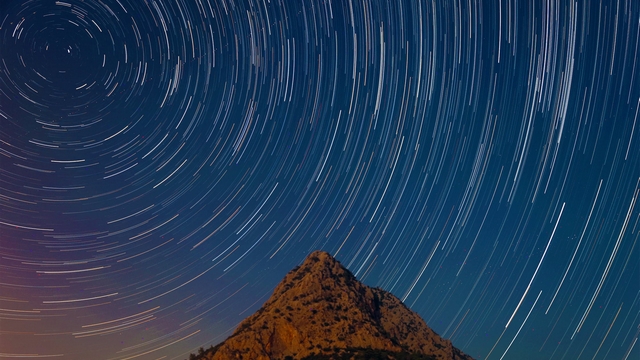 Analytics & Optimization
Building and stabilizing a qualified lead acquisition process requires analysis and optimization. Our data analysts can do it for you.
End-to-end analytic
A/B testing
Conversion rate optimization (CRO)
Reporting and strategy monitoring
HOW WE DO IT
Helping You Acquire Quality Prospects Over the Long Term
ATTRACT
ENGAGE
CONVERT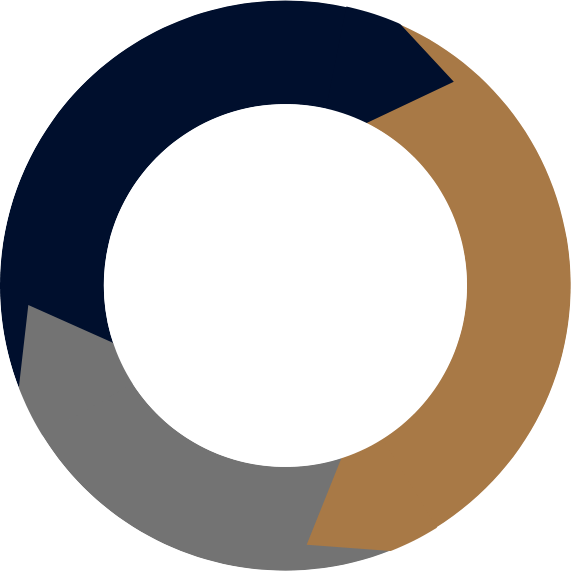 1
2
3
An in-depth understanding of online market dynamics, key drivers, the competitive environment and the customer journey helps to develop a comprehensive digital roadmap and deployment plan that aligns with your business objectives for the next four years.
Our experts work directly with you to implement and deploy digital solutions such as search engine optimization (SEO), search engine advertising (SEA) and social media, all holistically to ensure consistent performance across multiple touchpoints. Our approach enables us to rapidly exploit existing growth potential, increase digital reach and maximize lead generation.
« The Stake of Lead Gen' Is to Win Qualified Leads in Your Market Profitably and Stay Ahead of Your Competitors »

– Benjamin, Co-Founder of the Agency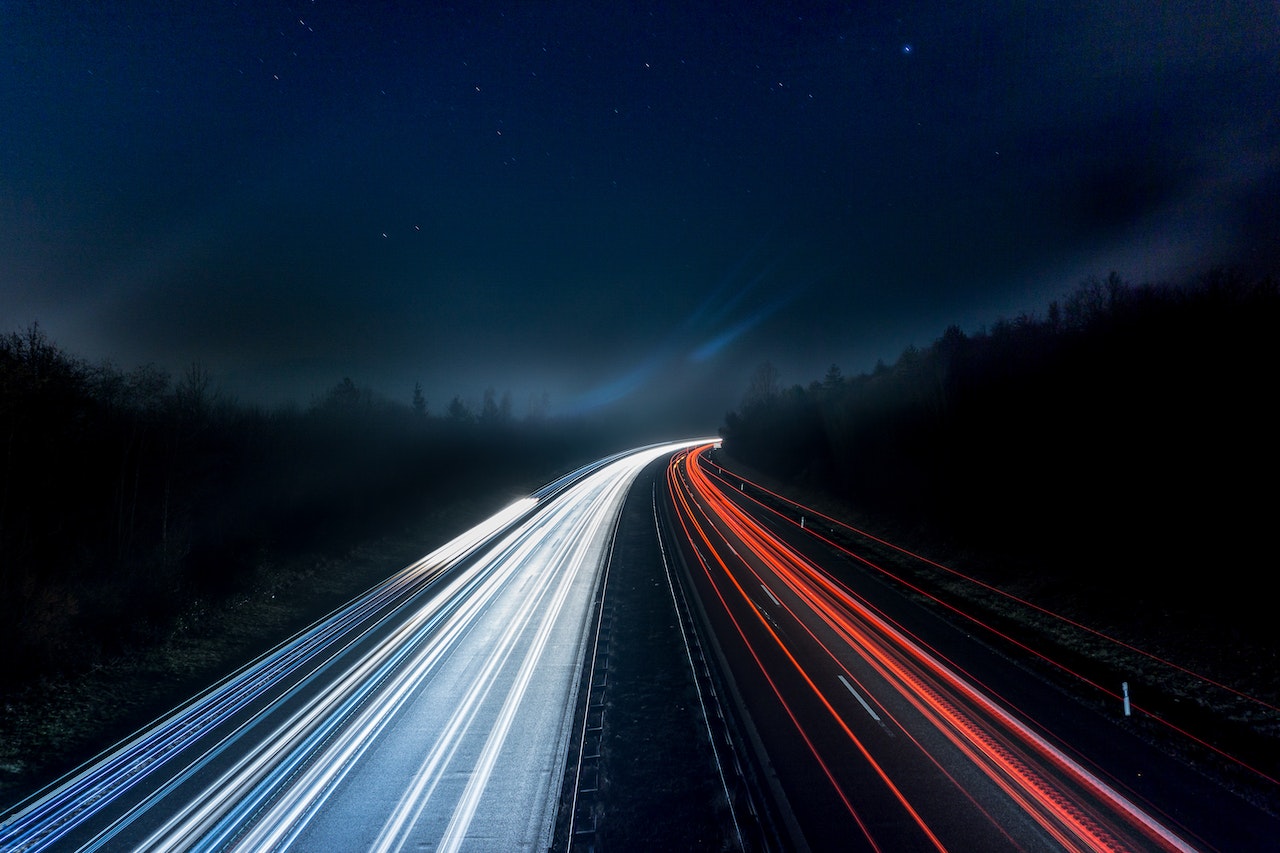 Take your lead acquisition to the next level
TESTIMONIALS
What our Clients are Saying
« The Edana team knows how to generate valuable leads. They have brought a breath of fresh air to our company…
… our start-up was trying to find its way to growth, but not succeeding. So we turned to Edana for creative, high-performance solutions. Their experts designed our lead engine from the ground up, and we achieved our growth objectives in just a few months. A team of experts to consult with your eyes closed. »
« A must for anyone wishing to create an effective lead engine…
… When we learned that our competitors were using SEO to acquire a very large number of leads, we wanted to do the same and, if possible, do better than them. And that's exactly what their experts did. A team with invaluable skills. »
« In a very short space of time, our funnel quadrupled its volume of qualified leads and halved its CPL. A serious agency that knows its stuff…
… as a publisher of video games, we base our growth on the leads obtained by our sales partners. Edana's specialists have optimized our funnel and taken our lead acquisition process to the next level. Our lead volume is growing steadily, and we now have more leads than we can handle. »
CONTACT US
Let's Talk About You
A few lines are enough to start the conversation! Write to us and one of our specialists will get back to you within 24 hours.
FAQ
Frequently Asked Questions
What's your approach to lead generation?
Edana's unique approach to lead generation is based on four pillars: attract (SEA, SEO, direct marketing, remarketing), engage (optimized web platform and funnels, quality content), convert (retargeting, optimized landing pages, e-commerce) and retain (up-selling, cross-selling, digital ecosystem). Objective: maximize leads and create lasting relationships.
What services do you exactly offer?
As a digital consultancy and full-service agency, we support you in your lead generation process from strategy to execution. Our range of services is very broad, since every lead acquisition strategy is different, depending on the specific conditions and objectives of each company. Our range of services includes the creation of compelling content, the management of targeted advertising campaigns, website optimization and the creation of sales funnels and landing pages for lead conversion, the use of state-of-the-art SEO techniques, social media marketing and the deployment and management of email marketing campaigns. We adapt to the specifics of your business and sector, and generate measurable results for your growth through the orchestration of powerful lead generation strategies.
How can you guarantee the quality of the leads generated for your customers?
We implement advanced targeting strategies to reach your specific target audience. In addition, we qualify leads according to pre-established criteria to provide you with highly relevant prospects. Our personalized approach and close collaboration with you enable us to constantly optimize our lead generation efforts and ensure the quality of the leads generated for your company.
What are the advantages of working with Edana?
When you choose to work with us, you benefit from over 15 years of multi-disciplinary, multi-industry expertise in Switzerland and abroad. Our team of experts has in-depth knowledge of the digital sector and best practices in lead generation, marketing strategy and business development. We design tailor-made strategies based on your specific objectives, and support you in the full implementation of your lead generation campaigns. Our values are integrity and personalized support. Making you an industry leader of tomorrow is our business.
Entrust Your Lead Engine to Experts in the Field. Contact us now.
Using the right digital channels to generate a volume of qualified leads is the job of our digital marketing specialists. Do you want to move forward and generate measurable growth to help your sales teams succeed? Contact us now to find out how we can help you!
SUBSCRIBE
Don't miss Our Strategists' Advice
Get our insights, the latest digital strategies and best practices in marketing, growth, innovation, technology and branding.
Make a difference, work with Edana.
Your 360° digital agency and consulting firm based in Geneva. We support a demanding clientele throughout Switzerland and create tomorrow's industry leaders.
With over 15 years of multi-sector expertise, our multi-disciplinary team orchestrates tailor-made solutions adapted to your specifics.
Contact us now to discuss your goals: