" When you want to create an application, there are various factors that must be mastered during its development. That's why at Edana our specialists always study your project in detail and advise you so that you can succeed where many fail. Here are some of these crucial factors. "
– Benjamin, Co-Founder of the Agency
SEO
Should it be referenced on search engines like Google?
Few companies and entrepreneurs think about this aspect and it is the role of the development agency to advise them on this subject. Referencing a native application on search engines is totally impossible, in the case of a hybrid it requires adequate solutions that the overwhelming majority of agencies will not implement. A Progressive Web App will be indexable by search engines. Depending on the customer acquisition strategy adopted, indexing on search engines is judicious and even essential. Our experts are here to advise you.
CONNECTIVITY
Should it be able to be used off-line, i.e. without an Internet connection?
This is a point that any serious agency must address with a client who wants to develop a mobile application. Indeed, there are various situations inducing an offline use as in a plane, in a tunnel or in the countryside for example. If this is the case, it will require precise adjustments depending on the type of application created. In any case, a PWA application should be avoided in this case.
NOTIFICATIONS
Should it be able to deliver push notifications on certain devices?
As explained in our dossier presenting the different types of applications, this is a crucial parameter that is important to define and regulate because the different devices (iPhones, iPads, Mac, PC, Android etc.) have systems that are in some points different. Many service providers do not take care of this aspect, which limits the marketing possibilities and the commercial performance of the applications delivered to their customers forever. Indeed, depending on the way the application has been designed, it is impossible to make it evolve afterwards in order to make it compatible with the so-called push systems, which may prove to be absolutely essential for the application to have a meaning and a real usefulness for the end user.
CHARGE
Is it destined to receive a large number of users?
Depending on the audience for which an application is intended, it will need to be thought of differently. Applications that are intended for the largest number of people and moreover those with an international reach should have their database and queries optimized by a database engineer. It is also crucial to incorporate caching systems and to design the functions and algorithms that comprise it so that they can handle the heavy traffic loads.
The definite risks of not implementing these solutions are that one's application will be completely unusable once a number of people connect to it simultaneously. A significant portion of application development agencies deliver applications that do not support more than 1,000 concurrent users. In order to become compatible with high usage they must in this case be completely rebuilt from scratch which in the end represents a much higher cost.
On the other hand, in order to be able to function, an application must be hosted on a server (at least partially in the case of native applications), this server must be sufficiently powerful and requires management (this is what we call server management). In the case of an application that is intended to attract many users, the server must also be secure, optimized and scalable (i.e., able to absorb the peaks in usage that occur, for example, in the evening around 6 p.m. or on weekends for B2C applications).
At Edana we are experts on all the processes and technologies needed to build and maintain a successful application. In particular, we have skilled software engineers but also systems engineers who specialize in implementing, managing and deploying servers for our clients' applications, which allows us to handle all types of projects and maximize their chances of success.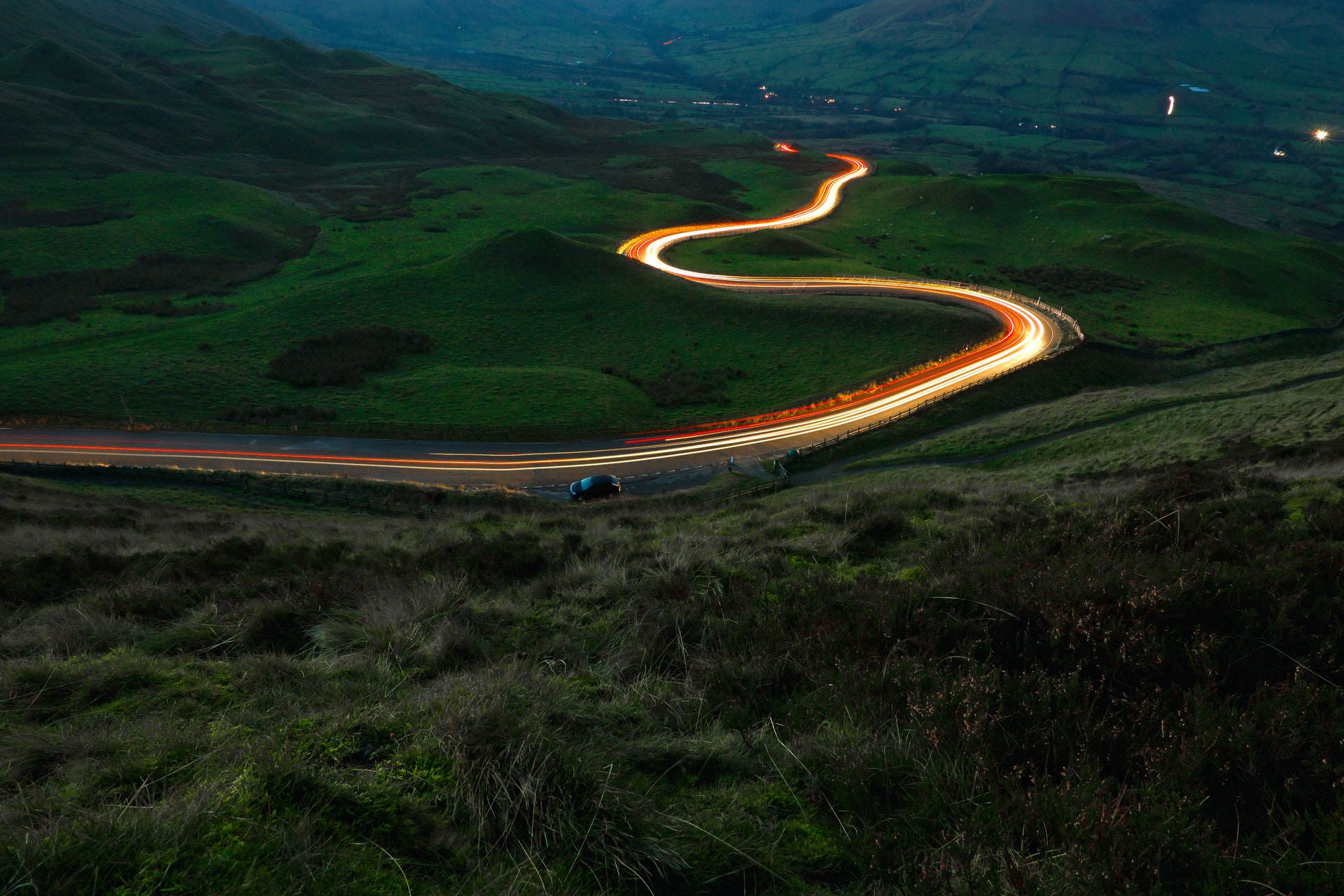 Edana is Your Digital Agency in Switzerland
Entrust your application to industry experts
CONTACT US
Let's Talk About You
A few lines are enough to start the conversation! Write to us and one of our specialists will get back to you within 24 hours.
Let's Bring Your Application To Life.
We're passionate about innovation, bright ideas and implementation that bring every project to life. If that's you too, call or write us to get started now.
SUBSCRIBE
Don't miss Our Strategists' Advice
Get our insights, the latest digital strategies and best practices in marketing, growth, innovation, technology and branding.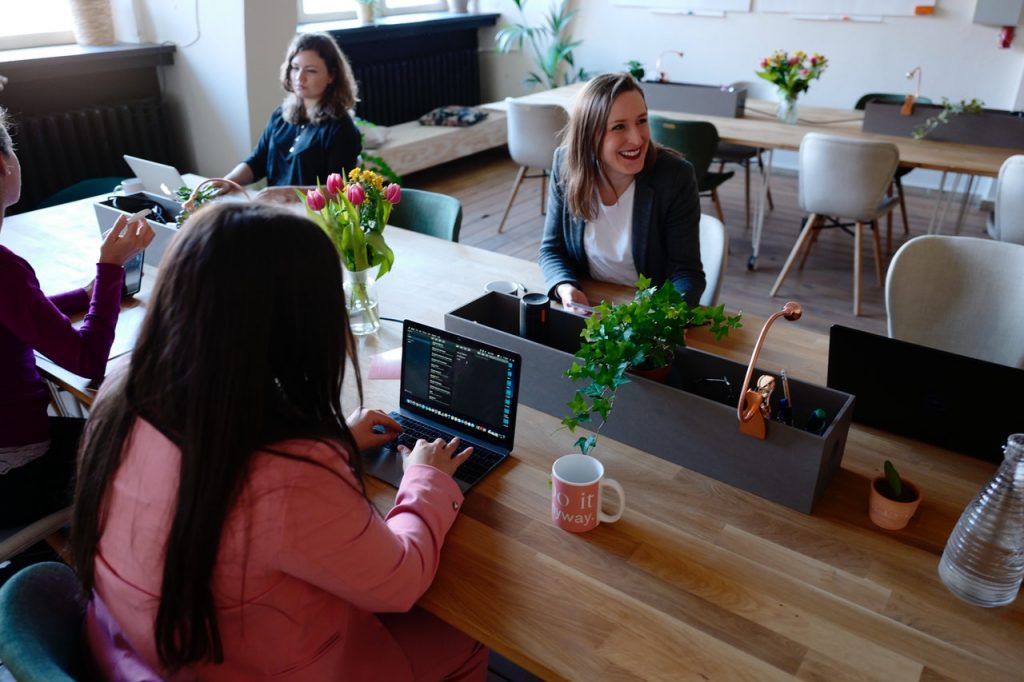 Make a difference, work with Edana.
Your digital agency in Geneva. Our multidisciplinary team is at your disposal to bring your projects to life.
Our different areas of expertise enable us to provide relevant solutions to all types of situations.
Contact us to discuss your needs: