" When you want to set up a website there are several aspects that are important to understand. That's why at Edana we always take the time to study each project carefully in order to put in place the right solutions and to avoid the risks specific to each one. Here are some of the main factors. "
– Benjamin, Co-Founder of the Agency
GOAL
What is its main objective ?
A showcase site is always part of a concrete approach. It can be in particular: to be known, to anchor its brand image, to differentiate itself from its competitors or to change target of consumers (it is the case for example of a brand which wishes to take a turn and to touch a younger public) or simply to acquire more customers. The first step of a successful website creation is the definition of its objectives. An agency that focuses solely on the technical aspect and neglects this strategic point as the starting point of any project is an agency to flee as soon as possible because it will deliver a product that will not be adapted to your market and your needs. At Edana we consider our clients as partners. That's why when we establish a relationship with you we take the time to understand your business, its context and of course your market. Beyond providing you with a quality website, the success of your project is our driving force since it is also ours.
AUDIENCE
What is its target ?
A website is aimed at one or more specific socio-professional categories. It is therefore crucial to define them and to think the site in consideration of this factor. This is what our marketers do.
APPROACH
In which logic does it fit ?
A website is often not the only commercial presence of a company or organization. Is it linked to social media presences or advertising campaigns? Is it part of a logic of taking market share, consolidating customer relations or even strengthening the brand image? So many factors that must be taken into account to design a really effective website. Not going through these steps inevitably leads to having a site that is of little use and therefore represents a useless expense when it should have been a lucrative investment.
EVOLUTIVENESS
Should it be able to evolve in the medium to long term ?
It is also important to consider the possibilities of future evolution of your site. Indeed, for the sake of profitability the majority of website creation providers aim to develop their websites in the shortest possible time and to do so they have to create them with technologies and tools that close any possibility of future evolution (or make this aspect unnecessarily expensive). Unfortunately, this leads them to focus on the requirements of the moment and to deliver products that are cumbersome and completely fixed to the changes needed for the future. At Edana we adopt the opposite logic: a website, whether it is a showcase, a merchant or other, is a process, a cog in the wheel of a company (or an organization) and its conversion funnel, so it must be correctly and coherently thought out, but also technically implemented so as to live and evolve with it. It must therefore be adapted to receive updates easily in order to remain functional in the long term. That's why we provide each of our clients with the expertise of different professions (specialists in branding, UX, web development and security). If you are wondering about the technical aspect and want to find out which web development solution is right for your project to avoid making the wrong strategic choice, check out our comparison between Wix, Webflow, Shopify, WordPress, Typo-3 and from scratch.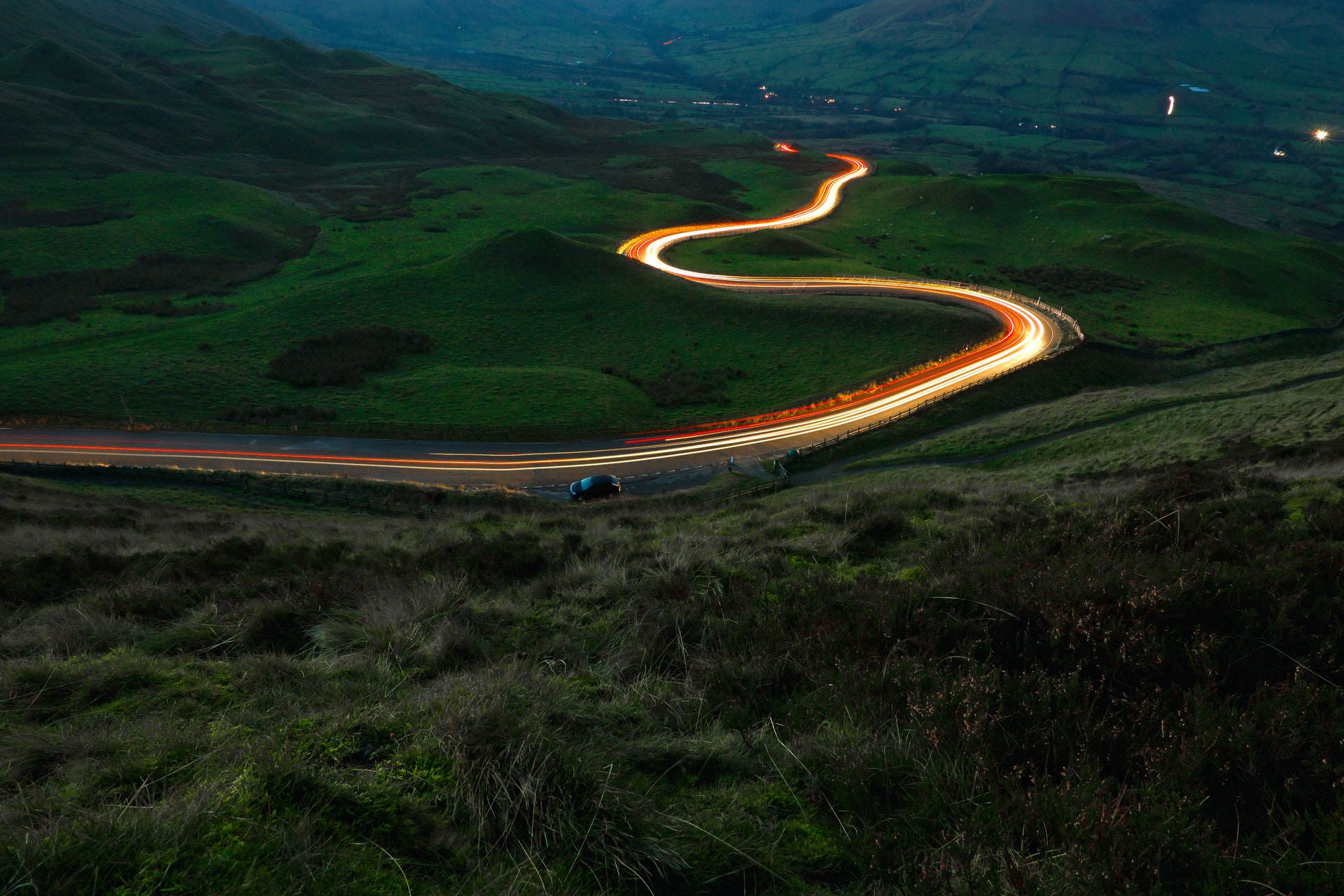 Edana is Your Digital Agency in Switzerland
Entrust your website to industry experts
CONTACT US
Let's Talk About You
A few lines are enough to start the conversation! Write to us and one of our specialists will get back to you within 24 hours.
Let's Give Birth to the Website that Will Contribute to Your Performance.
We're passionate about innovation, bright ideas and implementation that bring every project to life. If that's you too, call or write us to get started now.
SUBSCRIBE
Don't miss Our Strategists' Advice
Get our insights, the latest digital strategies and best practices in marketing, growth, innovation, technology and branding.
Make a difference, work with Edana.
Your 360° digital agency and consulting firm based in Geneva. We support a demanding clientele throughout Switzerland and create tomorrow's industry leaders.
With over 15 years of multi-sector expertise, our multi-disciplinary team orchestrates tailor-made solutions adapted to your specifics.
Contact us now to discuss your goals: