RECENT PROJECTS
Your 360° Growth Marketing Agency Throughout Switzerland
With over 15 years of experience in the digital sector, our team supports Swiss companies in their development, whatever their size. From the independent to the leader in its sector. From strategy to implementation, we deploy ingenious solutions to generate extremely rapid growth for your business.
OUR STRENGTHS
Entrust Your Business Development
to Digital Experts
Edana and its multi-disciplinary team of specialists develop and implement unique and innovative solutions tailored to your sector and your ambitions. Creating rapid growth for our clients is our business.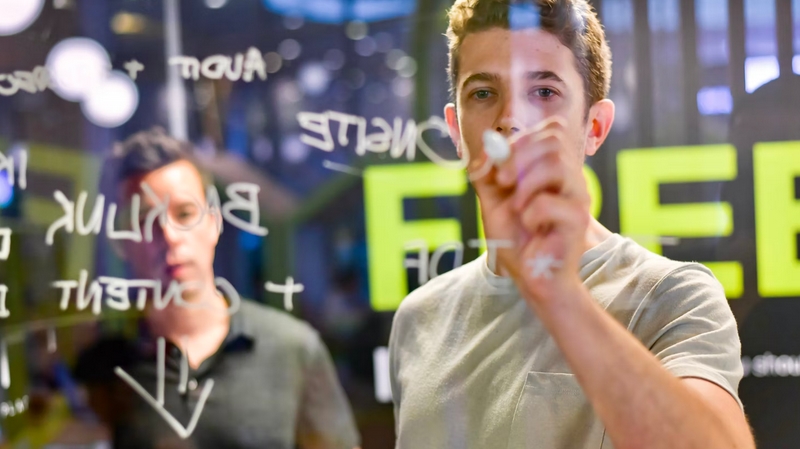 Ingenious Strategy
We Develop the Right Strategy to drive your Business.
Study of the sector
Definition of KPIs
Study of your funnels
Holistic approach
Monitoring & adjustments
Growth-Hacking
The goal of our Digital Experts is to Develop Your Sales.
Growth shortcuts
Automation
Cross-cutting strategies
Maximum ROI
Ingenious traffic levers
Rapid Growth
Your Business Deserves to Take Off Fast. Our multi-specialists take care of it.
Concrete results
Continued growth
Income stabilisation
Optimisation of the gross margin
Performance Monitoring & Reporting
TESTIMONIALS
What our Clients are Saying
« Edana develops and implements effective solutions, they create constant growth for us…
… we are an innovative start-up positioned in a competitive market and we need to seek growth wherever it is while keeping our traffic acquisition costs low. Edana is our exclusive partner in this area and implements powerful solutions for this purpose, they are the real experts. »
« Experts who implement powerful and complex solutions. We are delighted to work with them…
… we realised that our competitors were using very advanced techniques to rank above us on Google and so we turned to experts in the field to help us do the same. Edana handles all of our digital marketing and is performing extremely well. »
« Edana is a serious and responsive agency. Their growth service is essential to our development…
… I had never heard of growth hacking until someone I knew told me about it. I immediately liked the concept and looked for a company that could do it for my star-tup. We publish video games and needed to look for fast and cheap growth. Thanks to Edana, the gamble paid off. »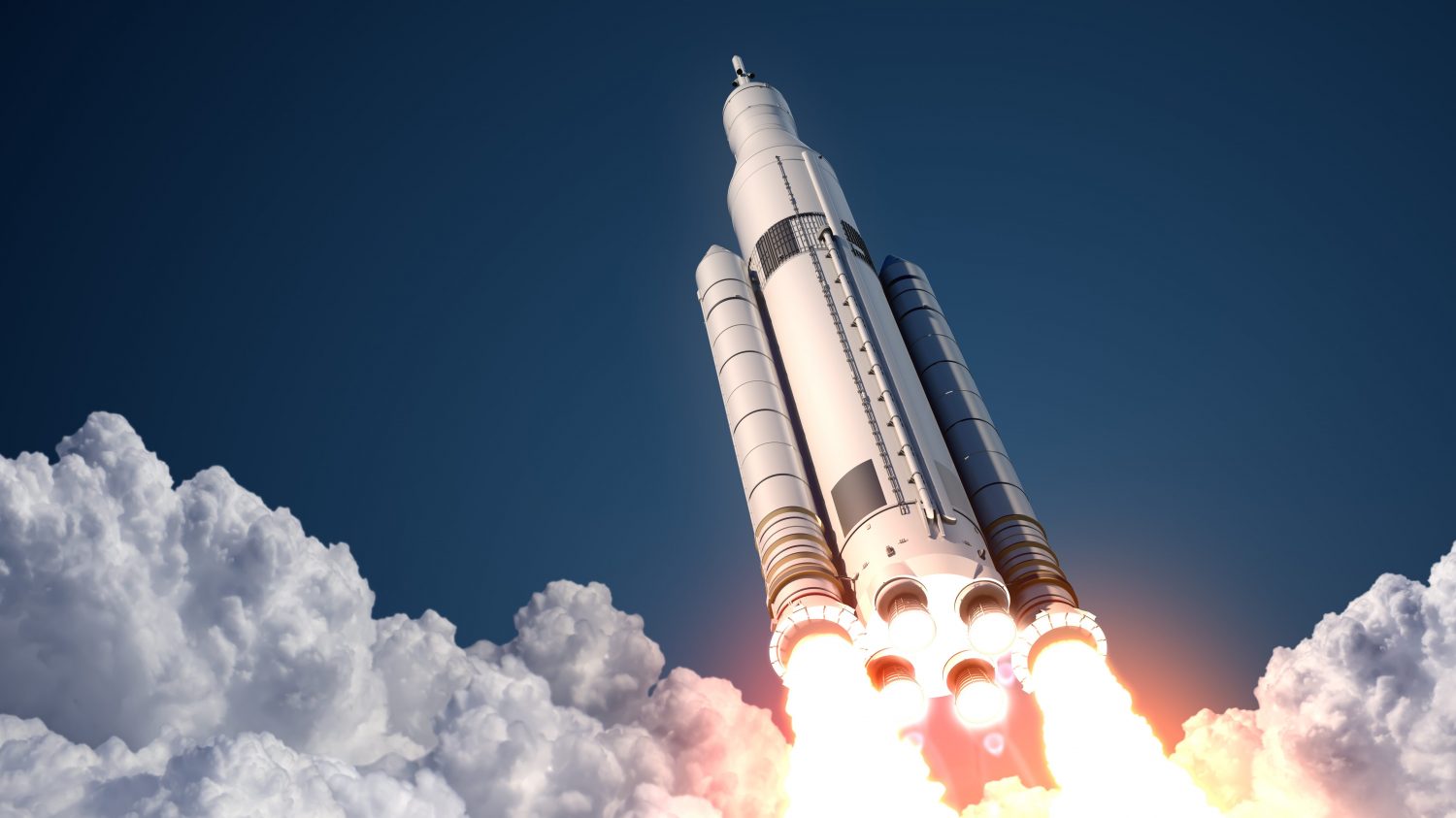 Propelling you Forward With a Tailor-Made Growth Strategy
« Growth Hacking is Essential to Break into a Competitive Market »

– Benjamin, Co-Founder of the Agency
Entrust Your Growth to the Experts, Contact Us Now.
Boosting Business Sales through Digital Leveraging is our Specialty. Tell us what you want and need. A Growth-Hacking Expert will get back to you within 24 hours with your customized quote so that you can unlock your growth quickly and sustainably.
SUBSCRIBE
Don't miss Our Strategists' Advice
Get our insights, the latest digital strategies and best practices in marketing, growth, innovation, technology and branding.
Make a difference, work with Edana.
Your 360° digital agency and consulting firm based in Geneva. We support a demanding clientele throughout Switzerland and create tomorrow's industry leaders.
With over 15 years of multi-sector expertise, our multi-disciplinary team orchestrates tailor-made solutions adapted to your specifics.
Contact us now to discuss your goals: