Entrust Your Business Development to our Experts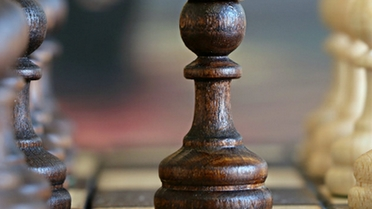 Ingenious Strategy
We Develop the Right Strategy to drive your Business.
Study of the sector
Definition of KPIs
Study of your funnels
Holistic approach
Monitoring & adjustments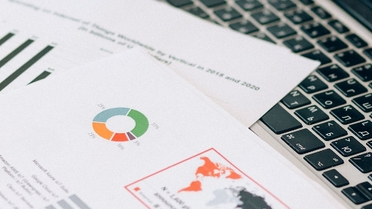 Growth-Hacking
The goal of our Digital Experts is to Develop Your Sales.
Growth shortcuts
Automation
Cross-cutting strategies
Maximum ROI
Ingenious traffic levers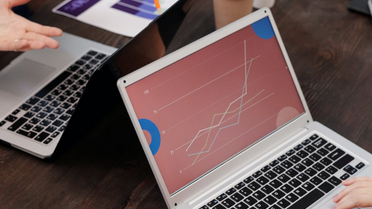 Rapid Growth
Your Business Deserves to Take Off Fast. Edana takes care of it.
Concrete results
Continued growth
Income stabilisation
Optimisation of the gross margin
Performance Monitoring & Reporting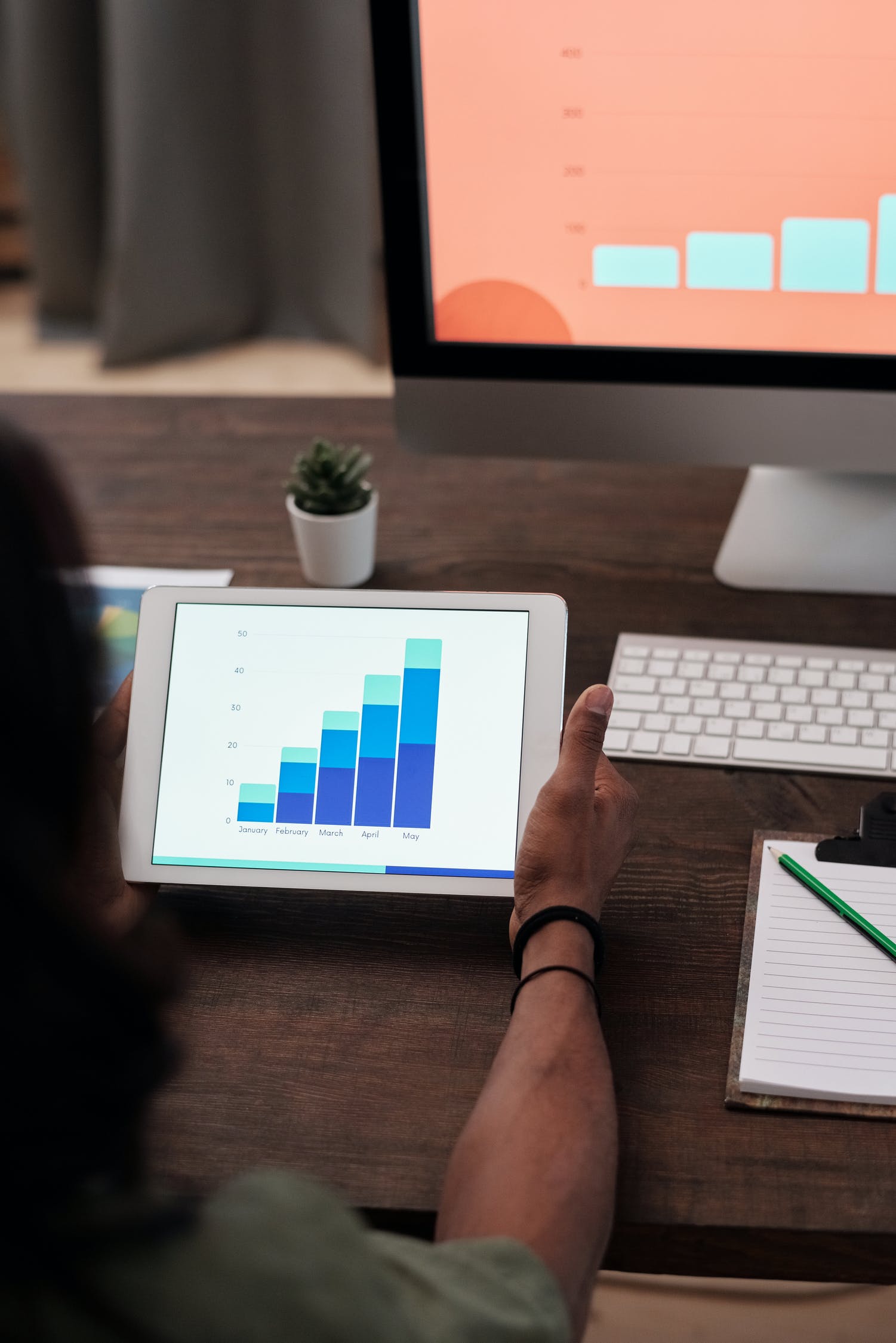 Let us Power Your Startup or SME.
« Growth Hacking is Essential to break into a competitive market. »
Today, many markets and sectors are simply saturated. It is therefore very complicated to position yourself and to take and keep really lucrative market shares. This is why growth hacking strategies are important.
Whether you've founded a startup or run a small or medium-sized business, using the power of digital marketing and automation is clearly a must for success.
At Edana we are web marketing specialists and our comprehensive approach to SEO, Social Media and Online Advertising, when coupled with the talents of our developers and software engineers, allows us to design fast and clever growth strategies for our clients.
We Powered Their Business
Get Your Free Quote
An Expert will get back to you within 24 hours.
Trust Your Growth to the Experts, Contact Us Now.
Boosting Business Sales through Digital Leveraging is our Specialty. Tell us what you want and need. A Growth-Hacking Expert will get back to you within 24 hours with your customized quote so that you can unlock your growth quickly and sustainably.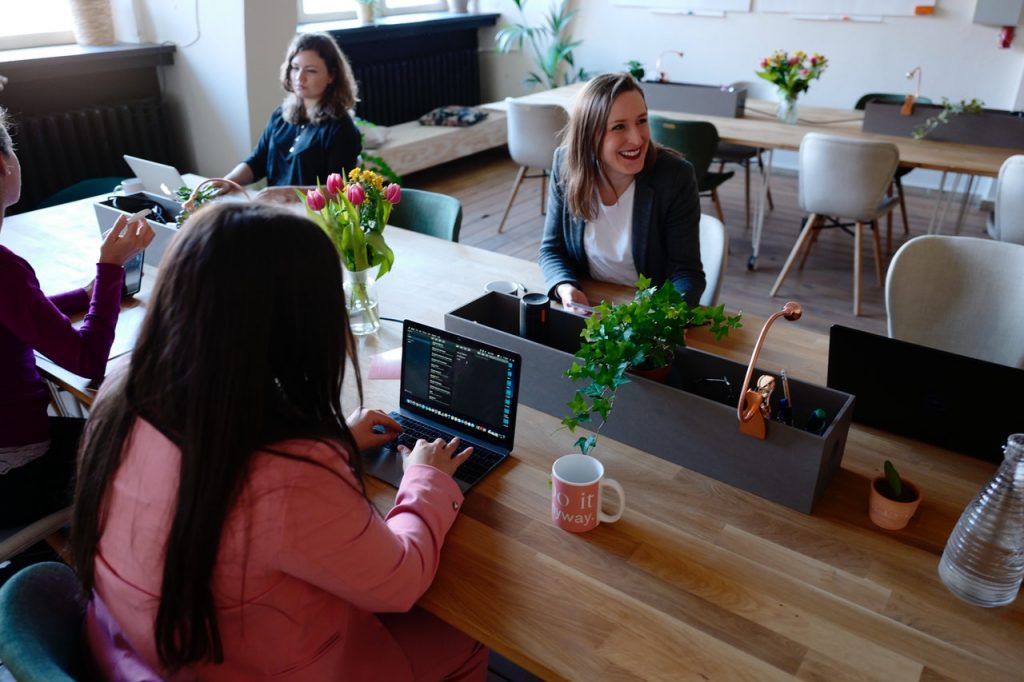 Make a difference, work with Edana.
Your digital agency in Geneva. Our multidisciplinary team is at your disposal to bring your projects to life.
Our different areas of expertise enable us to provide relevant solutions to all types of situations.
Contact us to discuss your needs: