RECENT PROJECTS
The E-Commerce Digital Agency Focused on Your Success
With over 15 years of experience in the digital sector, our team supports Swiss companies in their development, whatever their size. From the independent to the leader in its sector. We design websites and e-commerce applications that really make a difference in their market.
OUR STRENGTHS
Our Specialists Create Reliable and Efficient Merchant Sites
To generate sales, an e-commerce site must be designed in a specific way. At Edana we are experts in online sales, multi-channel marketing and web development. We bring to life the merchant solution you need to sell in Lausanne, nationally or internationally.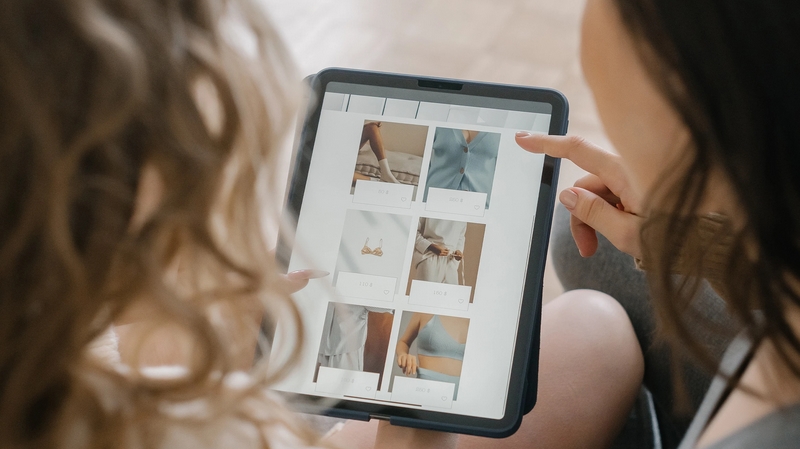 Tailor-made sales solution
To generate sales, your e-commerce solution must be adapted to your market. Our specialists will take care of it.
Expert advice and support
Made-to-measure realization
Unique and customized solutions
Future-proof investment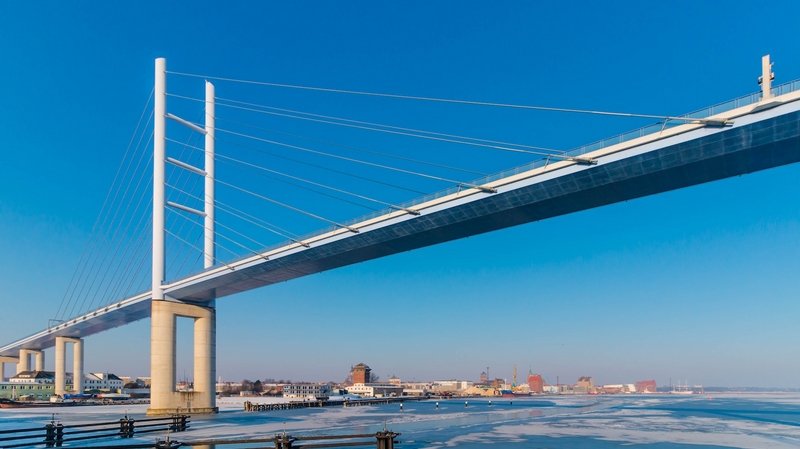 Strong, safe and ergonomic
We design e-commerce websites and applications according to the most advanced standards in the industry. Intuitive and powerful solutions.
Modern and secure technology
Complete & simple administration panel
Reliable online sales solution
Reactive, scalable and adaptable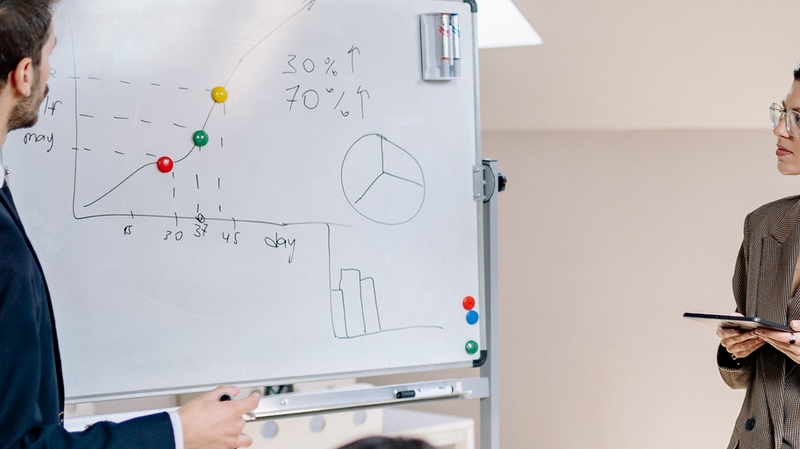 Optimized to sell and grow
Our marketing team collaborates with our UX-UI designers and developers to create your sales tool. A tool that creates growth.
Optimized order flow
UX and UI designed to sell
Compatible with omnichannel selling
Designed for sustainable growth
TESTIMONIALS
What our Clients are Saying
« Thanks to Edana agency our e-commerce is efficient and adapted to our business model…
… having the need to sell not only to Swiss customers but also to a European target, we decided to redesign our e-commerce site in order to make it more efficient and more adapted. To do so, we mandated the experts of Edana and the result is excellent. »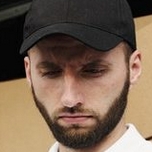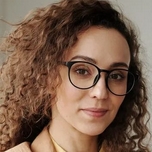 « We really enjoyed working with their experts to design the most effective merchandising solution possible…
… our company sells a wide range of products online across different countries and we needed to transform it into a solid platform capable of selling effectively through different marketing channels. Thanks to Edana's specialists this is now a reality! »
« A very serious agency which accompanied me from the beginning to the end for a result exceeding all my expectations…
… my business is in a market segment that is relatively difficult to penetrate and I wanted to surround myself with the best people to give my project every chance to succeed. Mandating the Edana agency was for me an assurance to get a merchant site really able to sell and really built according to my needs and my visual identity. I recommend their services to all demanding entrepreneurs. »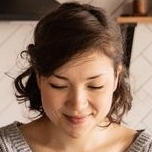 Your Project Deserves to Succeed. Contact Our E-Commerce Experts in Lausanne.
« Our Goal? To design the E-Commerce Solution that will create value for your business. »

– Jonathan, Co-Founder of the Agency
CONTACT US
Let's Talk About You
A few lines are enough to start the conversation! Write to us and one of our specialists will get back to you within 24 hours.
E-COMMERCE FAQ
Frequently Asked Questions
What type of e-commerce technology is right for my business?
There are three different categories of online sales technologies. Choosing the wrong one can be very disabling for a company. This is why we advise our clients from the very beginning of their project.
What are the issues to be mastered during its realization?
When creating an e-commerce site that can sell, it is important to consider certain points strategically. Among them are customer experience across a variety of mediums, scalability and scalability, and marketing strategy.
What are the mistakes not to make in e-commerce design?
Every project has pitfalls to avoid and the e-commerce sector is no exception. It is crucial to perfectly identify them in order to succeed in this sector. This is why our team always accompanies its clients from A to Z so that they can obtain an online sales tool capable of generating the growth they deserve.
What is the average time to create a commercial website?
The average time required to build an e-commerce website varies relatively significantly depending on various factors such as the sales strategy on which it is based, the e-commerce technology used, the size of the product catalog and the features to be implemented. Each merchant project is therefore unique if only by its target and ambitions.
In any case, an agency that would propose the realization of an e-commerce site (even a small one) in less than a month would not be recommendable, it would clearly be the sign of a botched project. Indeed, a large number of e-commerce agencies operate a business strategy that leads them to reduce the quality of websites produced significantly to maintain interesting margins. The sites thus produced, although sometimes aesthetically successful, do not create the expected commercial performance because the most complex issues have been put aside.
At Edana we have expertise forged from over 15 years of experience in the field and place our clients' success at the very heart of our business. We care about their long-term prospects and provide them with services that match their ambitions, which makes all the difference.
Want to Invest in a Powerful E-Commerce ? Contact Our Experts.
To be able to sell online efficiently it is crucial to have a website that is truly adapted to your business and optimized to generate profits. This is exactly what we do at Edana. Our unique know-how and our multi-disciplinary experience in the distance selling sector allow us to accompany our clients towards success in Lausanne but also throughout Switzerland. Contact us now to discuss your needs.
SUBSCRIBE
Don't miss Our Strategists' Advice
Get our insights, the latest digital strategies and best practices in marketing, growth, innovation, technology and branding.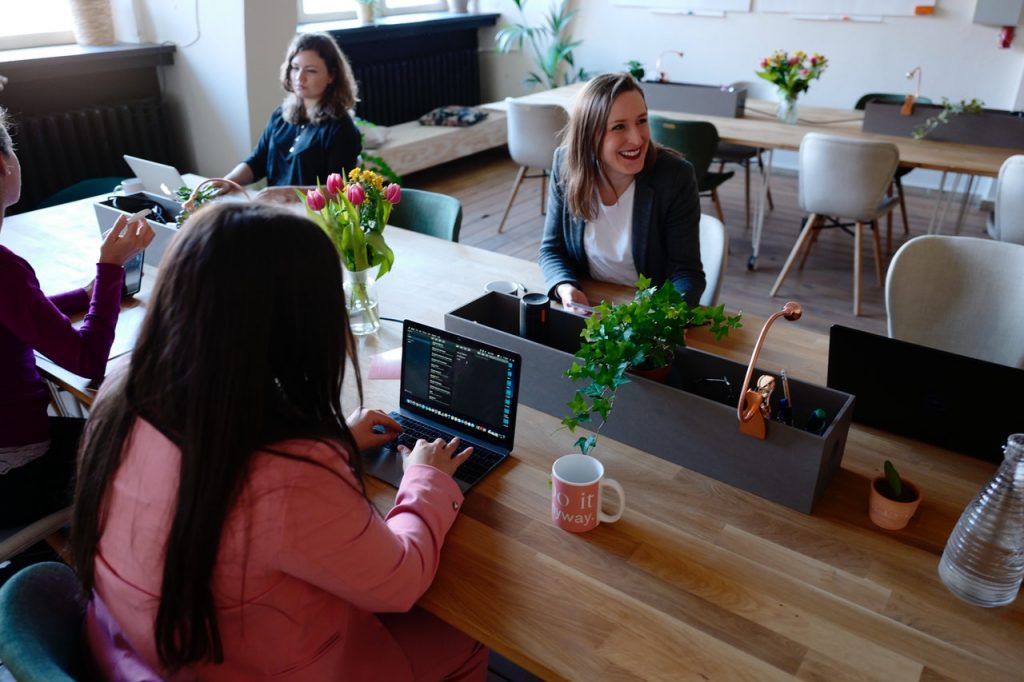 Make a difference, work with Edana.
Your digital agency in Geneva. Our multidisciplinary team is at your disposal to bring your projects to life.
Our different areas of expertise enable us to provide relevant solutions to all types of situations.
Contact us to discuss your needs: