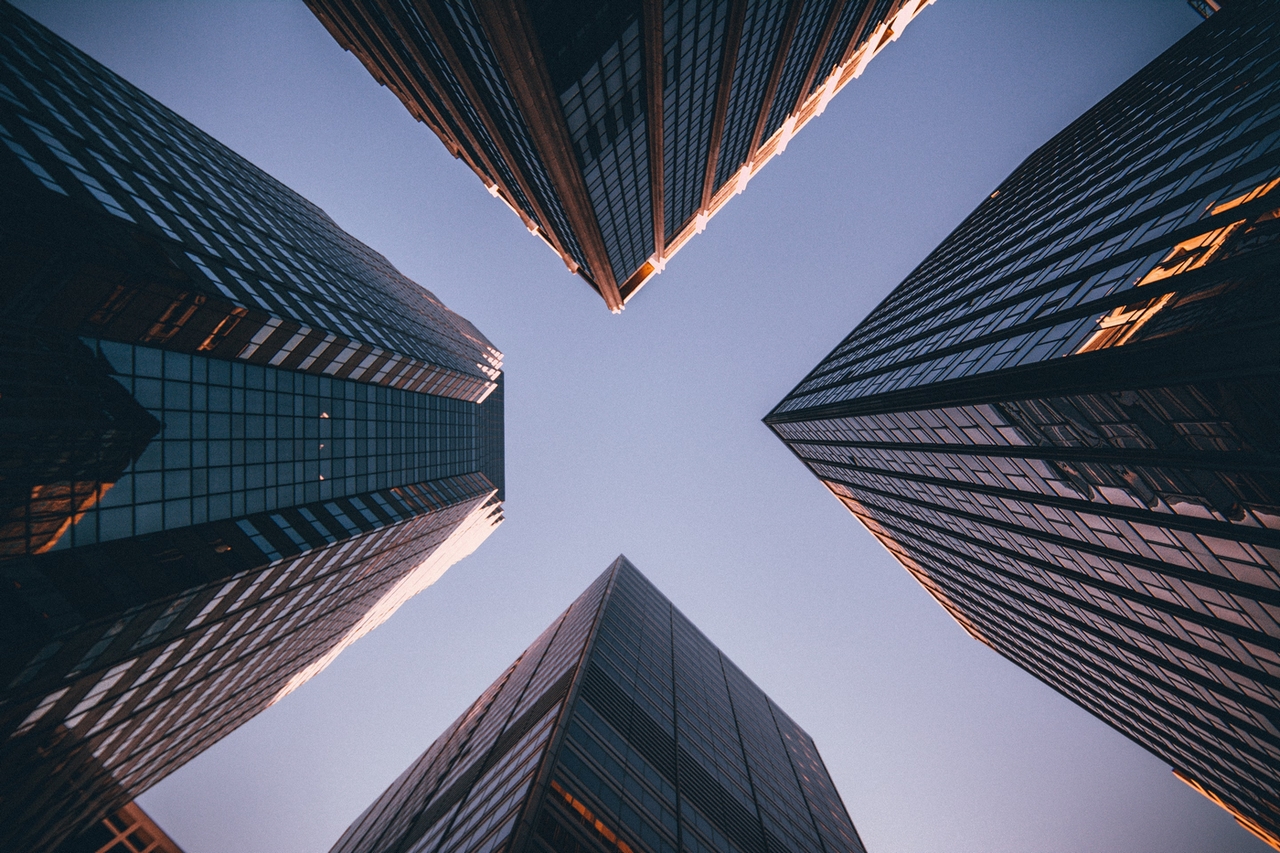 These brands trust us
RECENT PROJECTS
The E-Commerce Digital Agency Focused on Your Success
With over 15 years of experience in the digital sector, our team supports Swiss companies in their development, whatever their size. From the independent to the leader in its sector. We design websites and e-commerce applications that really make a difference in their market.
OUR STRENGTHS
We Create Unique and Powerful Merchant Solutions
Edana is a 360° digital e-commerce agency focused on results. Our experts design high-performance websites and applications that are truly capable of generating growth. Surround yourself with our e-commerce specialists to succeed in your market.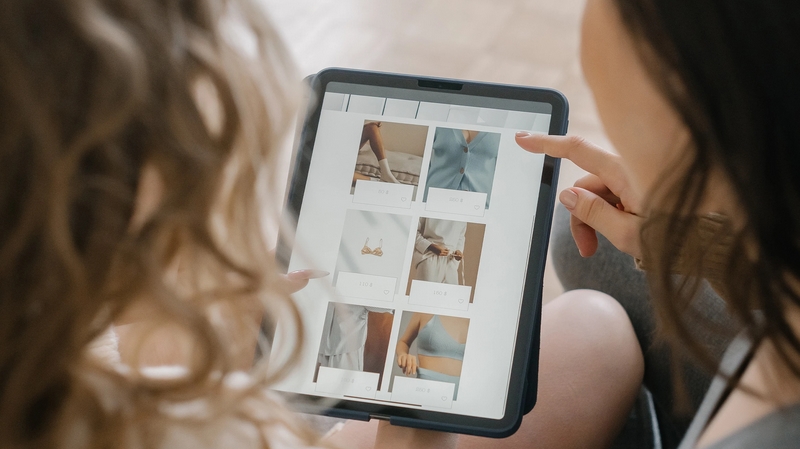 Custom E-Commerce
Our digital specialists design your e-commerce from scratch for a unique UX and an adapted branding.
Support and advice
Design, logo and visuals
Creation of an adapted commercial site
Development of unique features
Turnkey and efficient service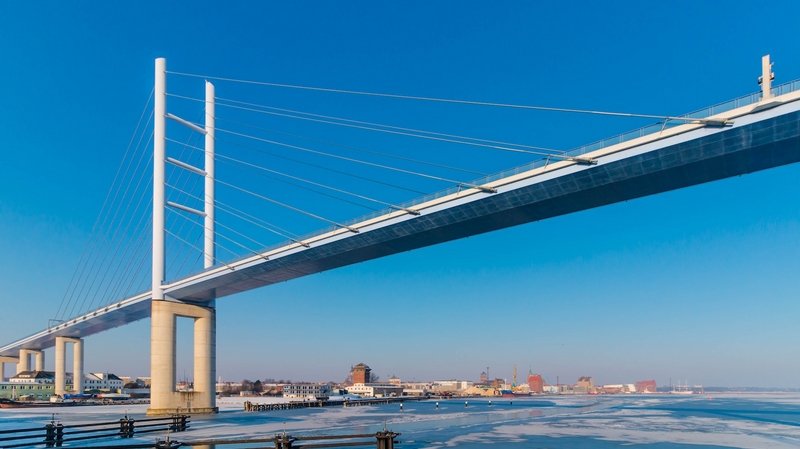 Powerful & Secure
To be successful, your shop must be done correctly. Our experts take care of it in the rules of the art.
High quality result
Customised interface
State-of-the-art e-commerce platform
Simple and advanced features
Your website delivered quickly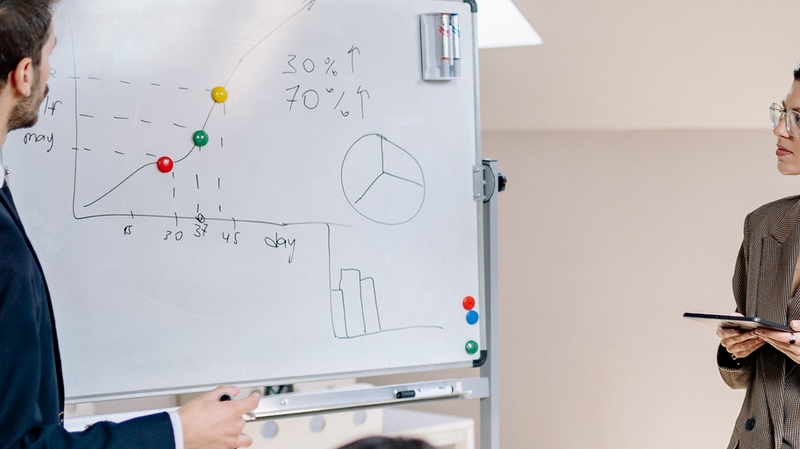 Designed To Sell
Our e-commerce sites and applications are designed to provide optimal business performance and ROI.
Designed to optimise your sales
Complete and ergonomic system
All media shopping experience
Optimisation by our marketing experts
Advanced SEO
HOW WE DO IT
Building E-Commerce Leaders With Cutting-Edge Solutions
STRATEGY
DEVELOPMENT
OPTIMIZATION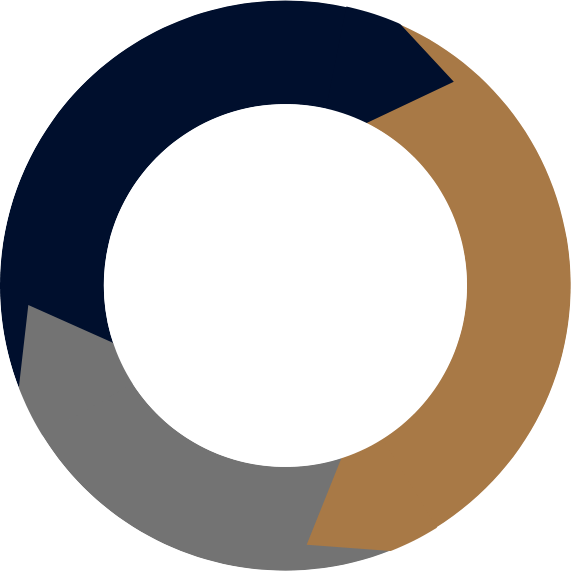 1
2
3
We help e-commerce leaders and entrepreneurs meet the demands of local and international competition and launch themselves into the marketplace. Our industry knowledge and consumer data research, together with our technical expertise in digital technologies, enable our clients to be at the forefront of their industry.
From 360° sales strategy to the design of applications and e-commerce sites, including branding and organic growth solutions, we help our customers to establish themselves through innovative procedures on all e-commerce touchpoints.
« We Create E-Commerce Sites and Apps that Really Make a Difference in the Marketplace. »

– Jonathan, Co-Founder of the Agency
Become an Industry Leader with our E-Commerce Experts
Let's discuss your goals and needs
Let's talk about it now
TESTIMONIALS
What our Clients are Saying
« The experts at Edana really listen to us and support us in our growth, we are more than satisfied…
… As our business grew, we needed to redesign our e-commerce site to meet our customers' requirements. We commissioned the Edana agency to redesign the interface, add new features to modernise it and boost its SEO potential. We are satisfied and recommend the agency to anyone looking for a reliable and competent partner… »
« Edana designed our project quickly and with the utmost seriousness, we can only recommend them…
… we needed a digital platform that would allow us to offer distance selling solutions to our Swiss and international customers. The main challenge was to make our large catalogue available to our customers in an intuitive and efficient way, with a very secure online payment system, as the amounts of our transactions are high. The challenge was met by Edana. »
« Their team is pleasant and has designed my customised website while supporting me in my approach…
… I started my own e-commerce business in the world of fashion and wellness and Edana helped me to succeed quickly in the market. Their experts designed my website and their SEO and digital marketing services also help me a lot to increase my presence and my turnover. »
CONTACT US
Let's Talk About You
A few lines are enough to start the conversation! Write to us and one of our specialists will get back to you within 24 hours.
FAQ
Frequently Asked Questions
What type of e-commerce solution suits my business?
There are three main types of e-commerce solutions that a company can use to sell online. Choosing the wrong one is the cause of about one third of failures.
What are the important factors to take into account when creating it?
When setting up an e-commerce website or application, there are different factors that are crucial to master. Some of these factors are: the customer acquisition and retention strategy, the user experience and especially on mobile devices, and the expected traffic load.
What are the pitfalls to avoid when designing an e-commerce?
As in any project, the creation of an e-commerce includes mistakes to avoid. Identifying them and avoiding them efficiently is crucial to succeed online, which is why at Edana we use our multi-disciplinary expertise to help our clients avoid making choices that will hinder their success on the one hand and block them in the future when they expand.
How long does it take to build an application or a website?
The time needed to design an app or an e-commerce website depends on various factors such as: the solution used to develop it, its features, the marketing strategy in which it fits or the number of items. Each project is unique because of its target, its offer, its technical constraints and its marketing plan. However, it is certain that you should flee if an agency proposes the design of an e-commerce site (even simple) in less than 1 month, sign of a botched project. Indeed, it is unfortunately very common that agencies seek to maximize their number of sites by drastically reducing the quality of their work (of course they will often arrange for the visible part to be beautiful). At Edana, we put our clients' satisfaction at the heart of our business and think about their long-term prospects. Our expertise allows us to accompany each customer in his e-commerce project as if he was the only one and this in all reactivity.
Stand out by Entrusting Your E-Commerce to Real Experts in the Field.
In order to stand out from the crowd and aim for excellence, what could be better than working with a team of web and e-commerce enthusiasts with several years of experience in the field? Get started now, tell us about your project!
SUBSCRIBE
Don't miss Our Strategists' Advice
Get our insights, the latest digital strategies and best practices in marketing, growth, innovation, technology and branding.
Make a difference, work with Edana.
Your 360° digital agency and consulting firm based in Geneva. We support a demanding clientele throughout Switzerland and create tomorrow's industry leaders.
With over 15 years of multi-sector expertise, our multi-disciplinary team orchestrates tailor-made solutions adapted to your specifics.
Contact us now to discuss your goals: