We work with them
RECENT PROJECTS
The E-Commerce Digital Agency Focused on Your Success
With over 15 years of experience in the digital sector, our team supports Swiss companies in their development, whatever their size. From the independent to the leader in its sector. We design websites and e-commerce applications that really make a difference in their market.
OUR STRENGTHS
We Create Unique and Powerful Merchant Solutions
Edana is a 360° digital e-commerce agency focused on results. Our experts design high-performance websites and applications that are truly capable of generating growth. Surround yourself with our e-commerce specialists to succeed in your market.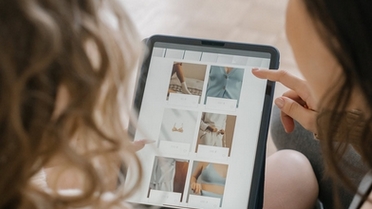 Custom E-Commerce
Our digital specialists design your e-commerce from scratch for a unique UX and an adapted branding.
Support and advice
Design, logo and visuals
Creation of an adapted commercial site
Development of unique features
Turnkey and efficient service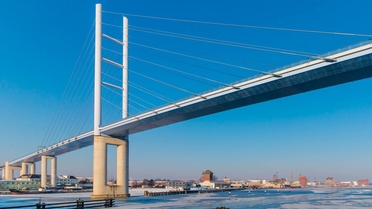 Powerful & Secure
To be successful, your shop must be done correctly. Our experts take care of it in the rules of the art.
High quality result
Customised interface
State-of-the-art e-commerce platform
Simple and advanced features
Your website delivered quickly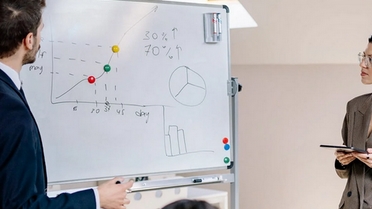 Designed To Sell
Our e-commerce sites and applications are designed to provide optimal business performance and ROI.
Designed to optimise your sales
Complete and ergonomic system
All media shopping experience
Optimisation by our marketing experts
Advanced SEO
TESTIMONIALS
What Our Customers Say About Us
« The experts at Edana really listen to us and support us in our growth, we are more than satisfied…
… As our business grew, we needed to redesign our e-commerce site to meet our customers' requirements. We commissioned the Edana agency to redesign the interface, add new features to modernise it and boost its SEO potential. We are satisfied and recommend the agency to anyone looking for a reliable and competent partner… »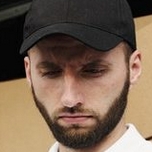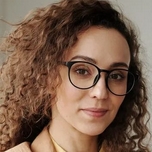 « Edana designed our project quickly and with the utmost seriousness, we can only recommend them…
… we needed a digital platform that would allow us to offer distance selling solutions to our Swiss and international customers. The main challenge was to make our large catalogue available to our customers in an intuitive and efficient way, with a very secure online payment system, as the amounts of our transactions are high. The challenge was met by Edana. »
« Their team is pleasant and has designed my customised website while supporting me in my approach…
… I started my own e-commerce business in the world of fashion and wellness and Edana helped me to succeed quickly in the market. Their experts designed my website and their SEO and digital marketing services also help me a lot to increase my presence and my turnover. »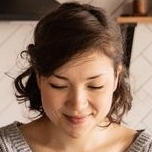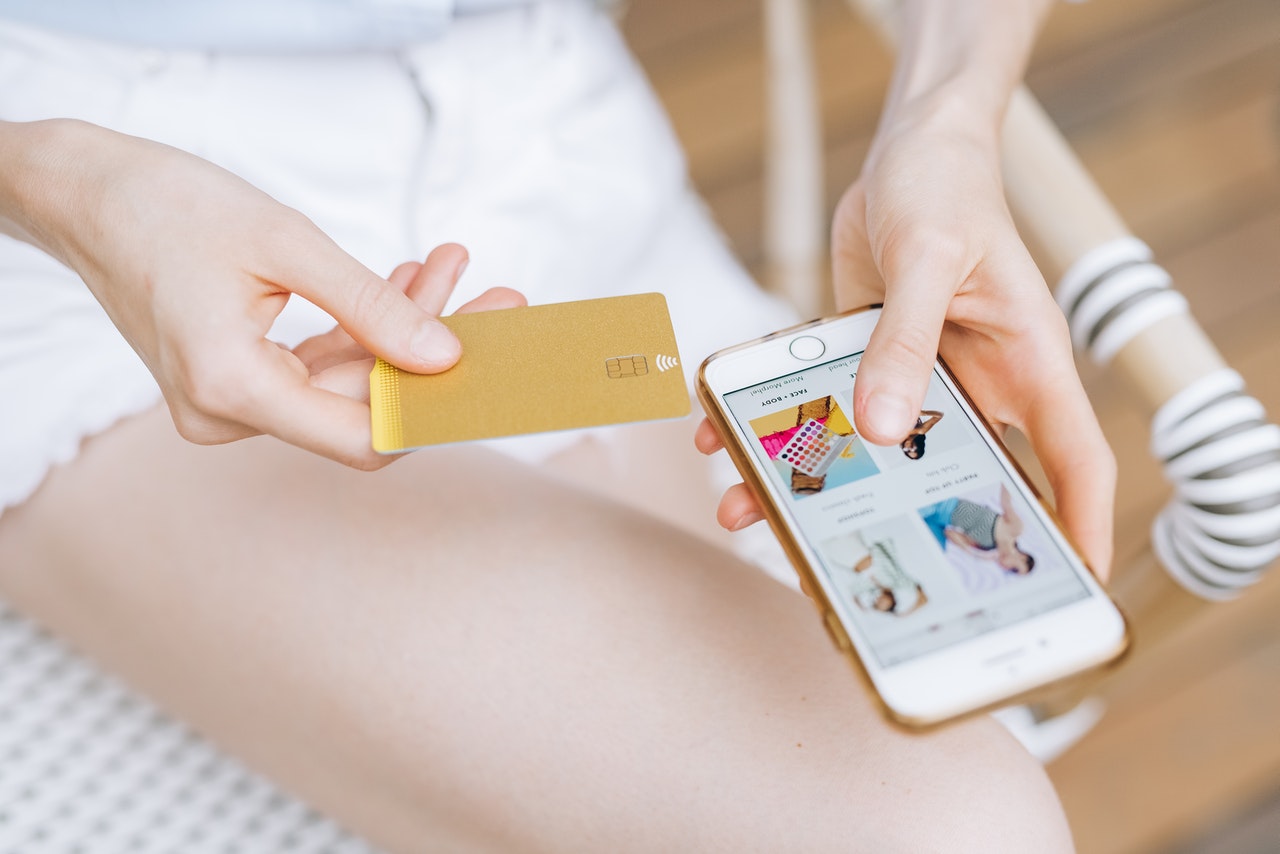 Get Your Business Off the Ground With our E-Commerce Specialists.
« We Create E-Commerce Sites and Apps that Really Make a Difference in the Marketplace. »

– Benjamin, Co-founder of the Agency
CONTACT US
Let's Talk About You
A few lines are enough to start the conversation! Write to us and one of our specialists will get back to you within 24 hours.
Stand out by Entrusting Your E-Commerce to Real Experts in the Field.
In order to stand out from the crowd and aim for excellence, what could be better than working with a team of web and e-commerce enthusiasts with several years of experience in the field? Get started now, tell us about your project!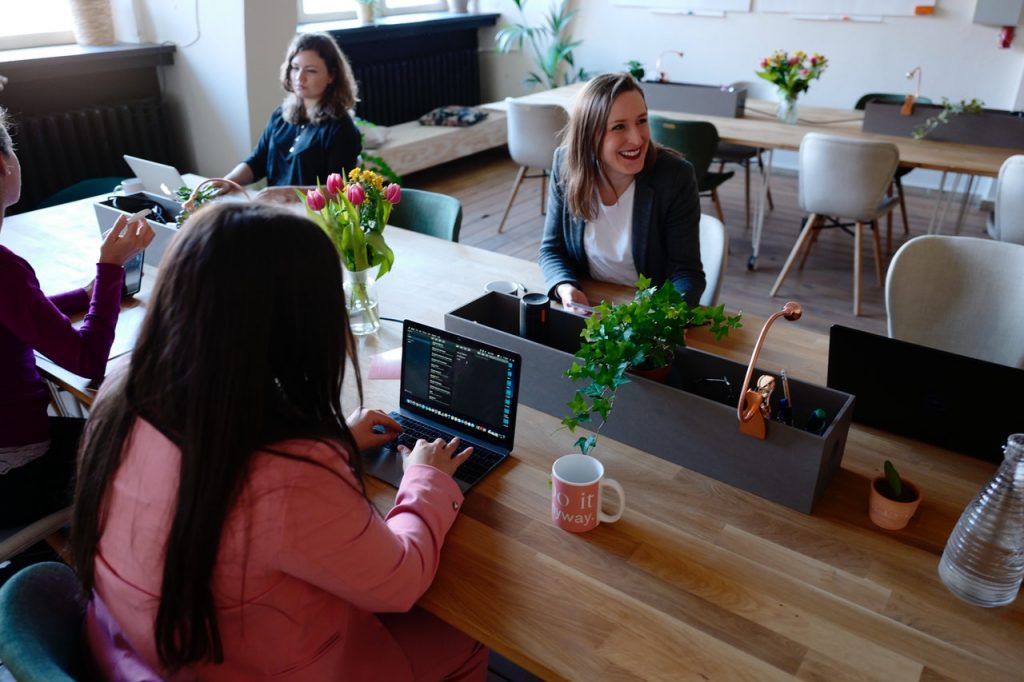 Make a difference, work with Edana.
Your digital agency in Geneva. Our multidisciplinary team is at your disposal to bring your projects to life.
Our different areas of expertise enable us to provide relevant solutions to all types of situations.
Contact us to discuss your needs:
SUBSCRIBE
Don't miss Our Strategists' Advice
Get our insights, the latest digital strategies and best practices in marketing, growth, innovation, technology and branding.